Welcome to this informative article that answers the question: Why is Cybersecurity Important?
In this article, we will cover the details of why Cybersecurity should be at the forefront for every organization and the benefits of becoming a Cybersecurity professional.
After reading this article, you will have a fresh perspective on Cybersecurity and why resources allocated to ensure it or study for it is not in vain.
Here are the topics we will cover in this article:
Why Cybersecurity Is Crucial for Organizations
Benefits of Being a Cybersecurity Expert
Let's dive in!
Introduction to Why Cybersecurity Is Important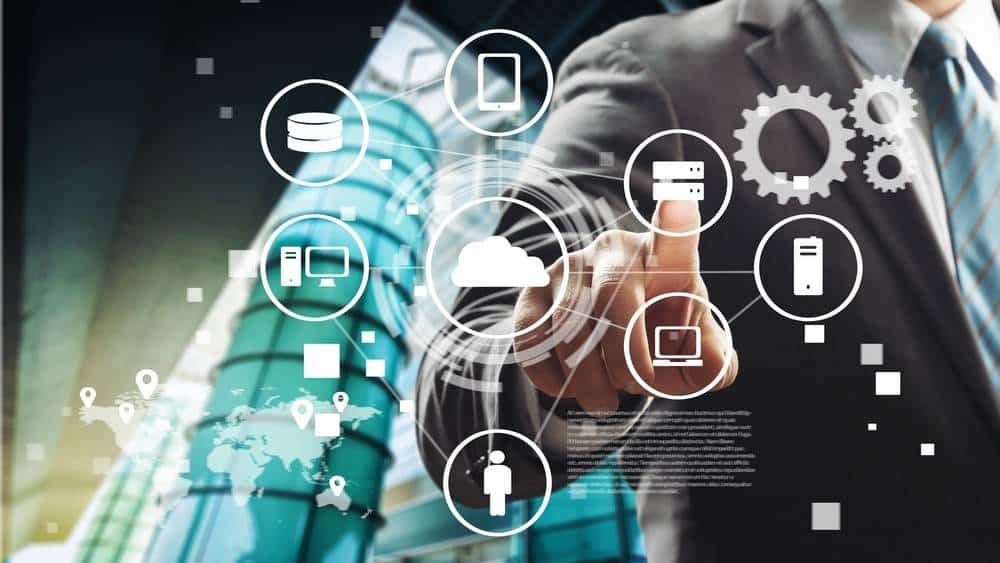 With the great technological strides that the world has made in recent times, the positive impact on human life is unquestionable.
However, the great benefits that technology presents have also brought some risks as well.
Cyber attacks have become too common and unfortunately, any individual or organization who uses a technology device to access the internet is automatically exposed to cyber-attacks.
The frequent cyber attacks have led to protection necessity; this is where Cybersecurity comes in.
Protecting electronic data and information on electronic systems on technology devices such as computers, mobile phones, networks, and servers from data breaches has become a top priority.
Unauthorized access to information doesn't always end up well, and many organizations and individuals have paid a great price for neglecting Cybersecurity and failing to take serious measures to ensure it in the first place.
Training as a Cybersecurity professional will pay off because the demand for such experts continues to rise.
Organizations are investing more in Cybersecurity and even hiring professionals well-versed in that field to help protect their businesses from cyber crimes.
Why Cybersecurity Is Crucial for Organizations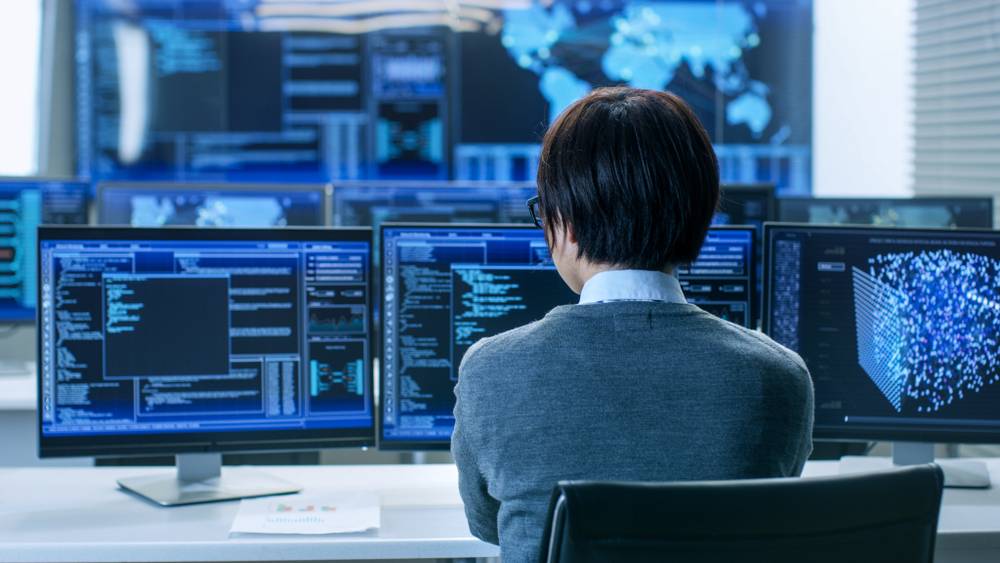 Some great reasons for the importance of Cybersecurity for organizations are as follows:
The Various Existing Forms of Cyber Attacks
No organization can say that they are 100% safe from cyber attacks.
Cybersecurity Threats come from malware, drive-by attacks, man-in-the-middle, phishing, and other forms of attacks.
There is even crypto-jacking, where cyber criminals access your computer and use it to steal digital currencies like BItcoins.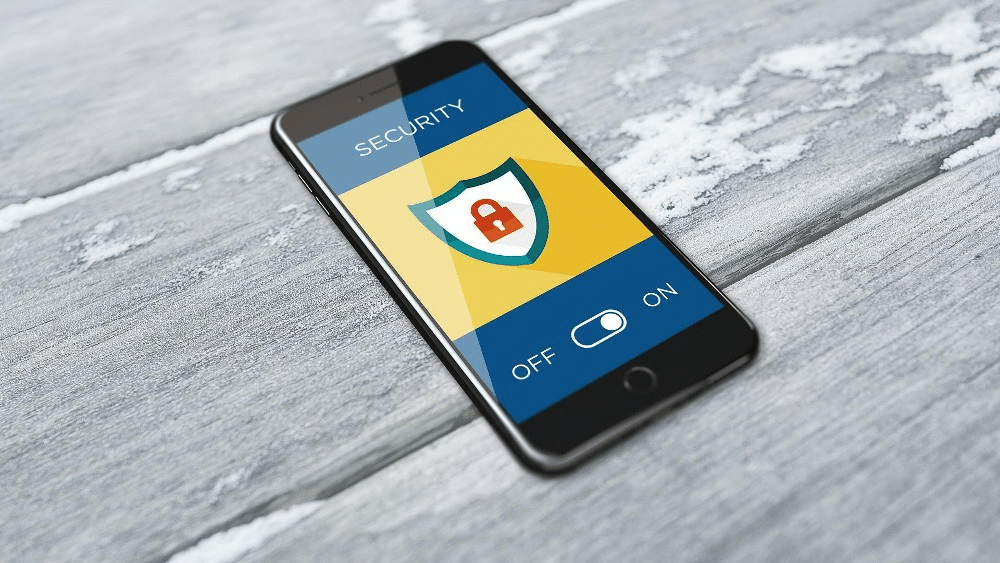 These criminals can get into your computer and steal your data with little effort, which is why every organization and individual user of a computer must take Cybersecurity measures to protect themselves against such threats adequately.
The Alarming Rate of Occurring Cybercrimes
With the rapid technological advancement resulting from faster broadband, cloud computing, and better technology gadgets, the number of connected mobile devices has also gone up.
Surveys indicate that there are over 20 billion networked devices globally, and the number is growing every day.
This has led to a thriving dark web and created a great environment for cybercrime activities.
With the alarming increase in cybercrime, such as data breaches and identity theft, among others, taking Cybersecurity measures has become a necessity.
Vulnerable Tech Users
Most technology devices and platforms users are vulnerable and don't know how to protect themselves.
Cybercriminals have taken advantage of that and used it to carry out their criminal activities.
Advancements such as social media growth and increased cloud storage have led to more providers of such platforms ensuring the security of their users by ensuring data security and network security.
Providers of tech gadgets and platforms have realized the importance of Cybersecurity, and this is why most of them are spreading awareness and taking measures to protect their vulnerable users.
Required Protection for Cloud Storage
Cloud usage has led to increased in cybercrimes where security breaches occur when sensitive information such as banking details and passwords are accessed illegally from their cloud storage.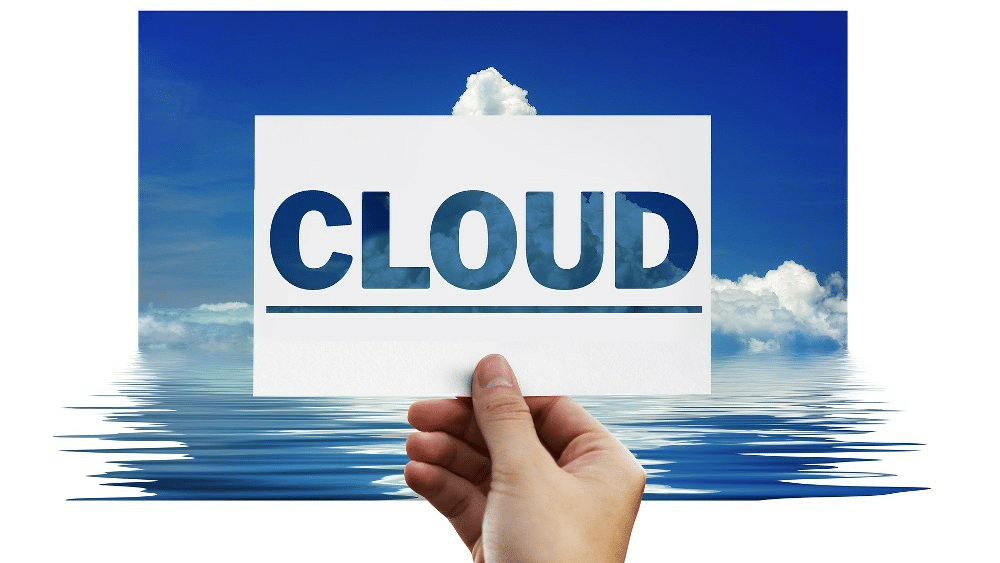 Cloud security has been a huge issue because individuals, small businesses, large organizations, or governments are not spared when it comes to cyber-attacks.
The protection of all cloud users of various platforms makes Cybersecurity very important.
Millions of Dollars Saved
Organizations spend millions of Dollars to correct damage arising from cybercrime, and lose even more money when ransomware attacks happen.
Surveys have indicated that organizations are losing millions every year from cybercrimes.
Security breaches where financial information, trade secrets, customer data, health records, intellectual property, and personal data were stolen have led to the loss of millions and irreversible damage.
Organizations that have budgets for Cybersecurity have been spared from losing millions from cyber attacks like industrial espionage, for example.
Increased Credibility for Organizations
There have been instances where cyber attacks have resulted in the inaccessibility of online platforms and computer systems.
When this happens, the organization gains a bad reputation because they are seen as negligent in Cybersecurity since they have failed to protect their users or themselves from cyberattacks.
Such a bad reputation can be difficult to clean up.
For organizations that rely on customers, it could be a great loss of faith from their customers because they are not guaranteed personal data protection.
However, for businesses that take Cybersecurity seriously by investing in it, their credibility remains steadfast, and with more customers having faith in them, they experience great growth.
Negative Impact on Business
Computer viruses, for example, have spread to an entire system and brought business to a standstill.
When viruses corrupt files and systems, it takes time to restore everything to normal and by then, a lot of money has been lost.
Businesses who fail to invest in antivirus software as a Cybersecurity measure fall victim to such attacks and end up losing revenue and a lot more than they would have spent on security.
This is usually the lowest moment for any business; some don't even recover.
This goes to show just how important Cybersecurity is.
The Thriving Dark Web
With the great advancement in technology, the dark web has also advanced the cyber criminals who are working hard and daily inventing ways to run illegal operations and promote cybercrime.
Due to its private nature that keeps users anonymous, the dark web has become a haven for cybercriminals because they can successfully hide their illegal activities.
Such a free reign of online crime increases the vulnerabilities, which make Cybersecurity even more significant in today's world and an in-demand career.
There is no doubt that today's businesses and other organizations require Cybersecurity against cyber threats.
The loss of sensitive information, money, and reputation takes years to recover from, which is why many organizations are willing to pay top rates for a Cybersecurity expert.
Benefits of Being a Cybersecurity Expert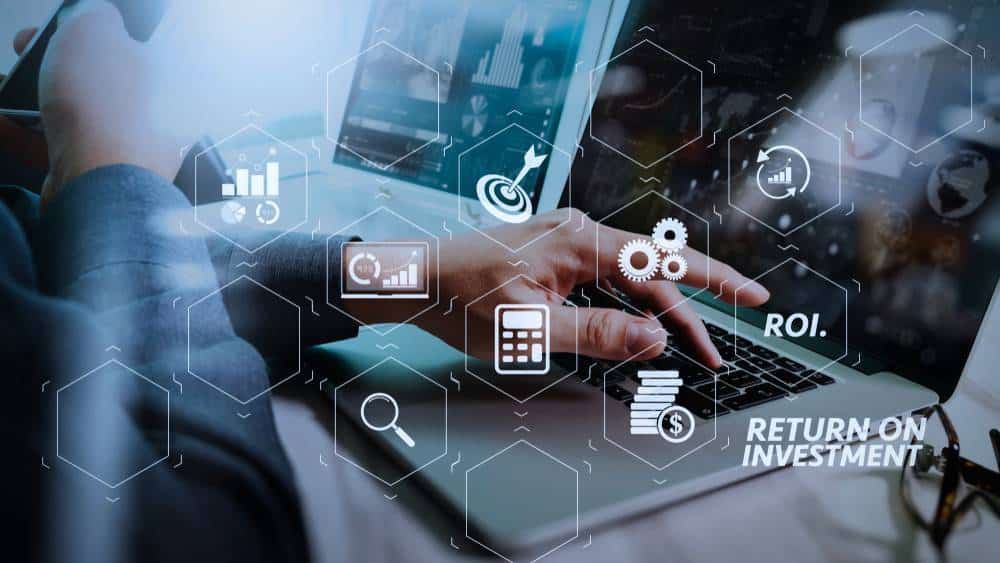 Various benefits come with being a Cybersecurity expert, and they are as follows:
Endless Growth Opportunities
A career in Cybersecurity presents a growth opportunity in your career because there are many learning opportunities.
Learning and growth never stop because every day, there is a new challenge.
You will need to keep learning how new technologies and organizations work which makes it easy to stay engaged and challenged everyday.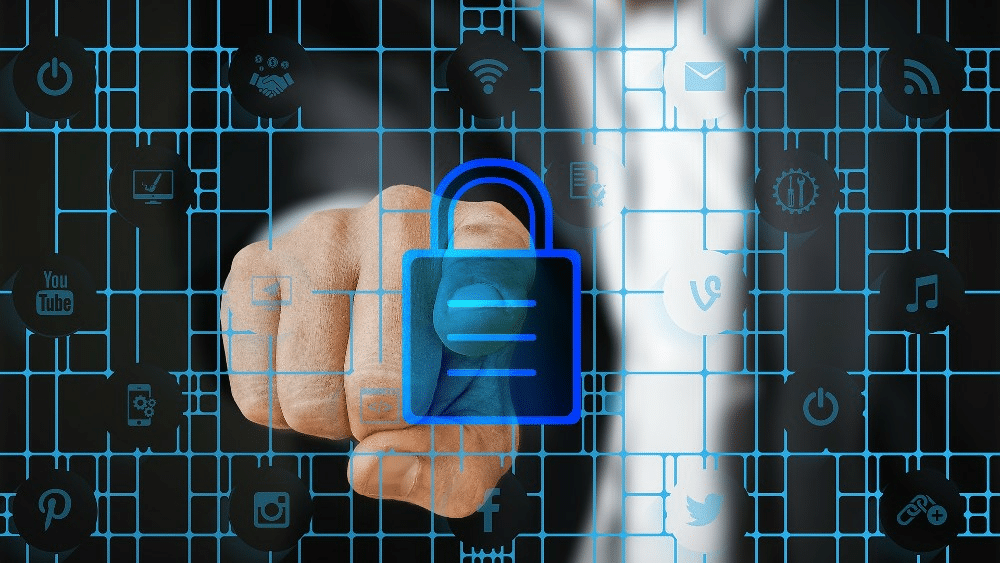 It doesn't matter if you are aiming at becoming a chief information security officer or simply aiming to work with new technologies; as long as you have the desire, your growth potential is limitless.
This makes a career in Cybersecurity quite rewarding.
Many Options Available
Growth opportunities are linked to various technologies and Cybersecurity issues that spring up.
As a Cybersecurity professional, you will get opportunities to work with teams on technologies and systems you only dreamed of.
This is a career that involves all sorts of technology from cars, and robots to websites that serve millions of users.
It is an exciting career and dullness is not something you will experience often.
The broad skill set that you will acquire will help you better address the security challenges that you will face in a real work environment.
The more experience and skill you gain the better Cybersecurity professional you will become.
Great Ability to Solve Problems
Cybersecurity has its tried and tested principles but with the tactics changing every day thanks to new security systems developing and the diverse internet of things, different puzzles and problems come every day.
Your risk assessment abilities become better and you can approach problems with an experienced eye.
Even when new risks are created with each new technology in the market as a security professional you will not be fazed because you can identify, understand and contribute to solutions meant to address these risks.
Every Cybersecurity risk is unique and this allows you to meet the challenge.
A Career With Real Impact
Cybersecurity has a great impact that goes beyond the digital world into the physical one.
When online systems are working perfectly, offline systems will remain stable too.
Sensitive data for example that could have a negative impact on society can be well-protected from breaching as it serves its purpose to make life easier.
This is why even systems like healthcare, transport, and other sectors thrive because Cybersecurity professionals ensure that the online systems are safe and unauthorized people cannot gain access.
Sensitive data in the wrong hands can do a lot of damage and even lead to loss of life.
With the spreading of Cybersecurity awareness, online users and organizations are not only learning how to protect themselves from phishing attacks, spyware, and determined hackers but more professionals especially those in the information technology sector are pursuing careers in Cybersecurity by gaining the required certifications.
Cybersecurity is no doubt one of those careers that have an undeniable real-world impact.
Conclusion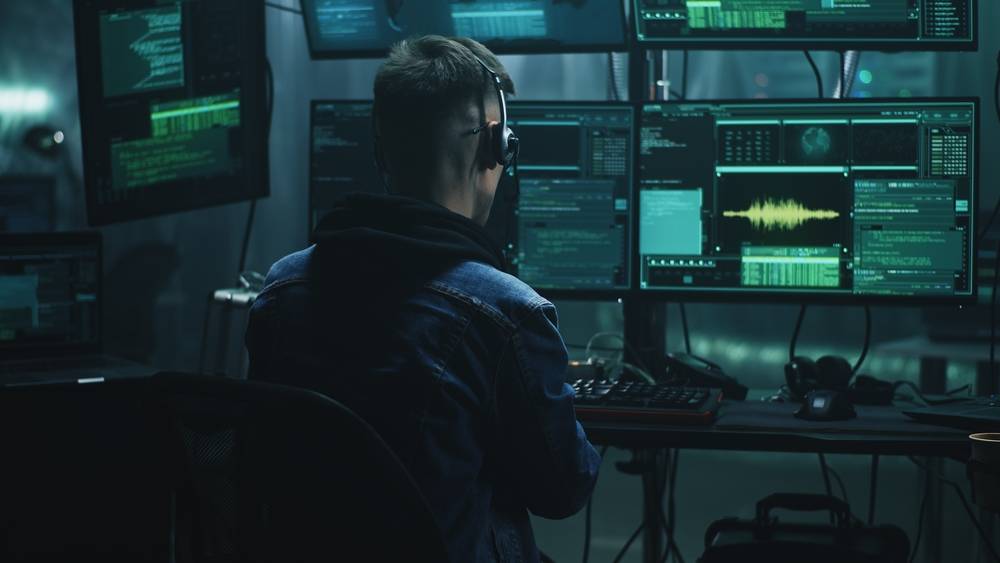 Cybersecurity remains an important aspect for every organization with an online presence.
It also remains an important career for those wishing to have a real-world impact and keep online communities safe.
We have looked at the importance of Cybersecurity to organizations and especially why data security is important.
We have also discussed how Cybersecurity is important to the IT professional who has specialized in it.
Cyber attacks happening can no longer be prevented by antivirus software or firewalls.
Strong passwords for systems are no longer enough because cybercriminals have found ways to break passwords too.
Every company is taking measures and spreading Cybersecurity awareness to anyone associated to ensure safety.
The role of Cybersecurity in this age of rapid technology evolution is unquestionable.
FAQs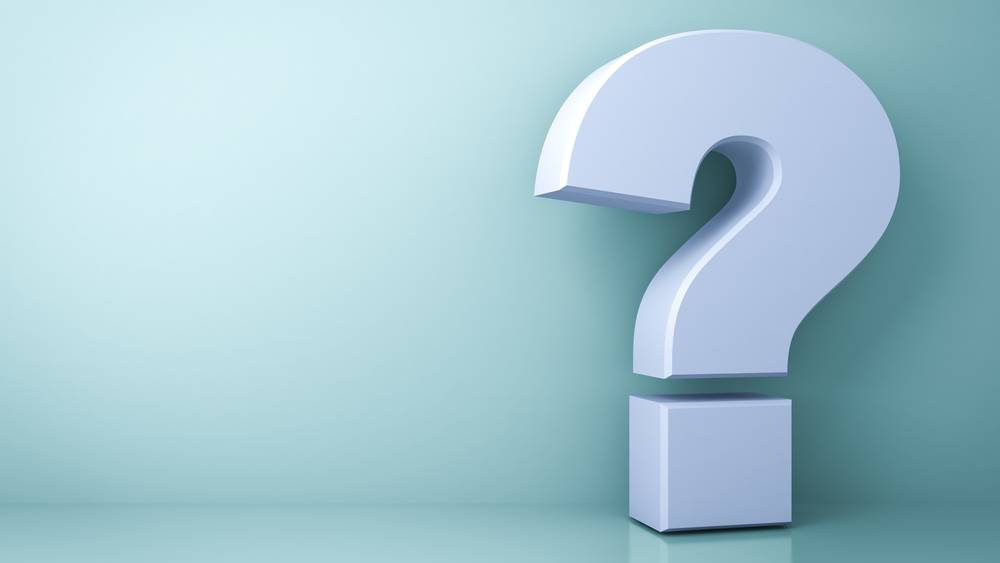 Why is Cybersecurity important in the workplace?
It is important in the workplace because data breaches, vandalism, denial of service attacks, electronic theft, and copyright infringement make maximum protection of sensitive data an important issue in every workplace.
Putting measures in place to ensure safe workplace results in a safe and productive working environment.
Why is Cybersecurity important for companies?
It is very important to companies because it is their mandate to keep their customers' and employees' data safe from unauthorized access.
When a cyber-attack occurs, usually normal operations of the company are shut down and this results in the loss of company revenues.
No company wants this.
Why is Cybersecurity important in business?
Businesses keep their data safe from hackers not only through anti-malware and antivirus protection but by leveraging outside help to ensure maximum security.
Cyber attacks can cause great harm to a business, especially in reputation.
Customers lose trust in the business and this often leads to declining sales.
Why is Cybersecurity important to the government?
Governments are not spared either when it comes to cyber-attacks.
The government has invested in Cybersecurity tools and sponsor Cybersecurity Programs to create more Cybersecurity awareness.
Cyber attacks often result in a major shutdown of government operations or services which affects the citizens.
Why is Cybersecurity training important?
It is important because it equips the learner with important information to ensure their personal safety and allows them to teach others how to be safe in their online space.
Training will eliminate the chances of falling for scams meant to lower your guard and allow a breach.
Why is Cybersecurity important to the customers?
Customer trust is earned when no cyber-attacks happen and the customer is assured of the safety of their data.  
Such customers will be loyal for life and you will have continued goods or service delivery that will contribute to the rapid growth of your business.
Is Cybersecurity a rewarding career?
It is a rewarding career known for its high salaries, amazing benefits not to mention job opportunities.
This career results in real-world positive impact because the professionals ensure the protection of sensitive data, databases, internet-connected devices, and websites from cyber attacks.
References