Greetings, and welcome to another post on Risk Management for Cybersecurity.
Today, we will look at what Cybersecurity Risk Management entails and the various risk management capabilities.
In the end, you will understand the process involved in Cybersecurity Risk Management and the planning structure.
We will examine the following topics:
Cybersecurity Risk Management – Overview
Cybersecurity Risk Management Process
Cybersecurity Risk Management Plan
Persistent Cybersecurity Risks
Risk Management Capabilities
So, let us start!
Cybersecurity Risk Management – Overview
Managing cyber risk across an entire company is more difficult than ever in today's modern environment of Cybersecurity Risk Management, which presents an unsettling reality.
Even for the most talented teams of today, ensuring that architectures and systems are secure and compliant might feel like an impossible challenge.
Cybersecurity Risk Management is an ongoing process involving discovering, analyzing, evaluating, and taking action against your firm's Cybersecurity dangers.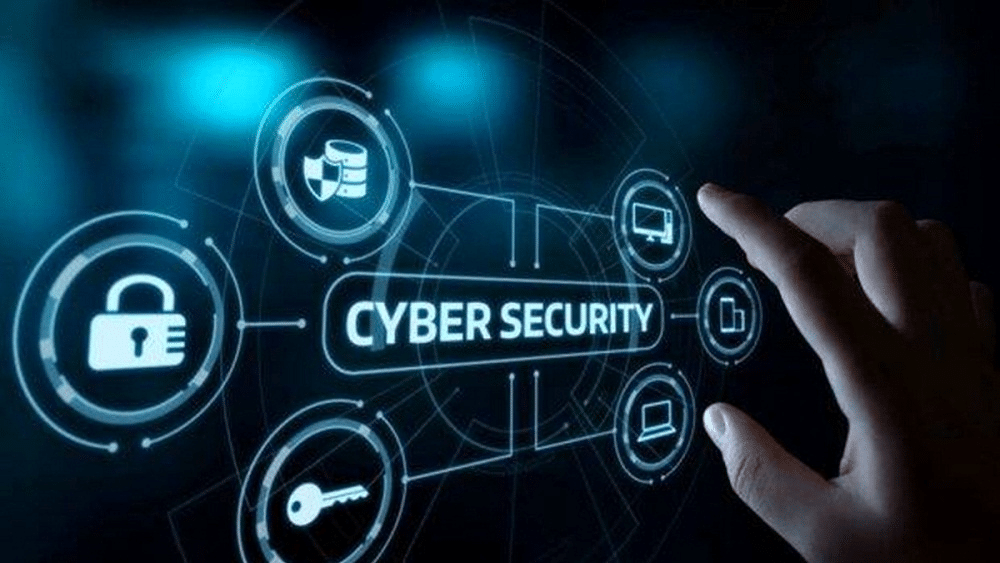 Every organization member is responsible for contributing to the organization's overall Cybersecurity Risk Management efforts; this is not solely the security team's responsibility.
Employees and leaders of business units often perceive risk management through the lens of their business function.
Regrettably, they do not have the holistic perspective required to deal with risk in an all-encompassing and consistent manner.
All departments must operate with well-defined roles and be entrusted with specific tasks for Cybersecurity risk to be effectively managed.
The days of isolated compartmentalized departments bumbling around in uncertainty due to their lack of communication have ended.
The contemporary threat environment calls for a management approach that is united, coordinated, disciplined, and consistent.
Cybersecurity Risk Management Process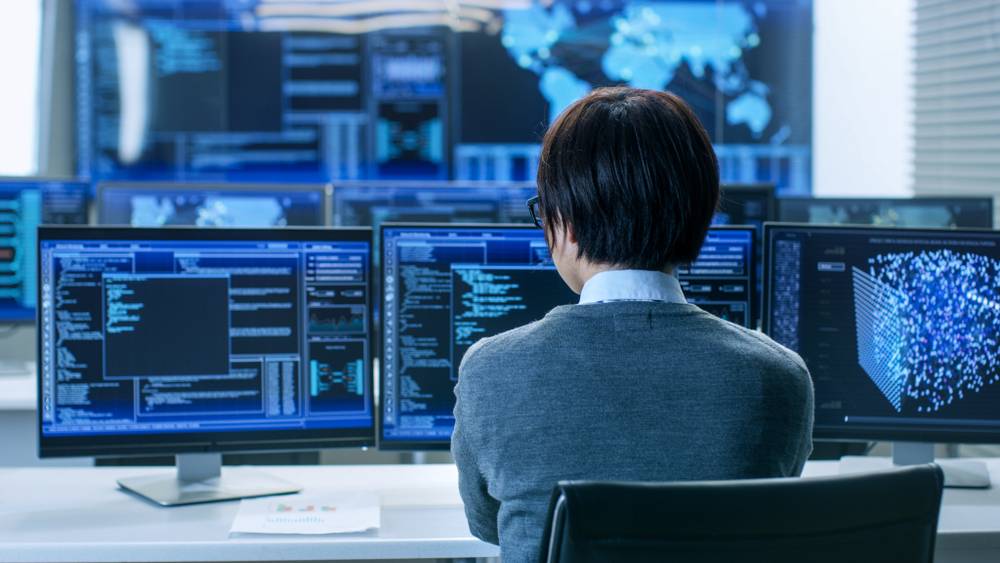 When managing risk effectively, businesses often adhere to a standard four-step procedure, which begins with identifying risk.
The next step is to conduct a risk analysis based on the possibility of vulnerabilities being exploited by threats and the potential consequences of doing so.
Risks are ranked in order of severity, and firms can pick from several different risk reduction methods.
The monitoring phase, which is the fourth one, is designed to keep risk response and policies up to date despite an environment that is always changing.
Cybersecurity Risk Management Frameworks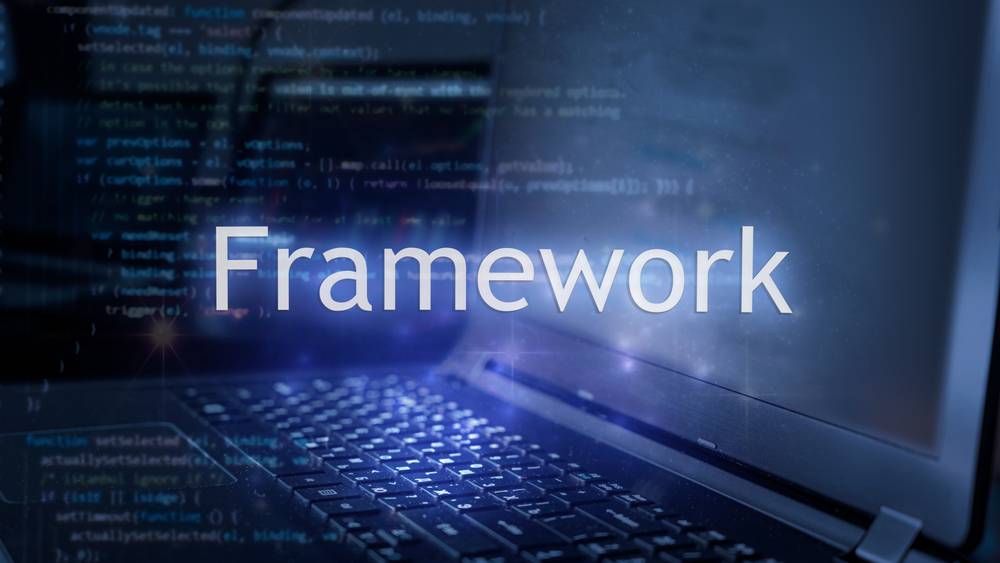 There are several frameworks for managing cyber hazards, each of which provides businesses with standards to detect and reduce risks.
Senior security management leaders utilize these frameworks to evaluate the organization's security posture and improve it.
A framework for managing cyber risk can assist firms in accurately assessing, mitigating, and monitoring risks and defining the security processes and procedures necessary to address these issues.
The following are a few of the Cybersecurity frameworks that are regularly utilized;
NIST Framework
The NIST CSF Framework offers an exhaustive compilation of recommended procedure standards for risk management.
It outlines a timeline of events and results relevant to the basic functions of Cybersecurity Risk Management, which are to defend, detect, identify, respond to, and recover from cyberattacks.
ISO 27001
The ISO/IEC 270001 CSF Framework provides a certifiable set of standards intended to manage risks provided by information systems systematically.
The ISO 31000 standard also offers organizations a set of principles for enterprise risk management; the organization can use these guidelines.
DOD RMF
The Risk Management Framework (RMF) of the Department of Defense is responsible for defining the criteria that DoD departments follow when evaluating and managing Cybersecurity threats.
The RMF breaks down the process of managing cyber risk into six main steps: categorize, choose, execute, appraise, approve, and maintain.
FAIR Framework
The Factor Analysis of Information Risk framework, or FAIR, has been developed to assist businesses in better measuring, analyzing, and comprehending information hazards.
When establishing best practices for Cybersecurity, the objective is to assist businesses in reaching well-informed judgments as efficiently as possible.
Cybersecurity Risk Management Plan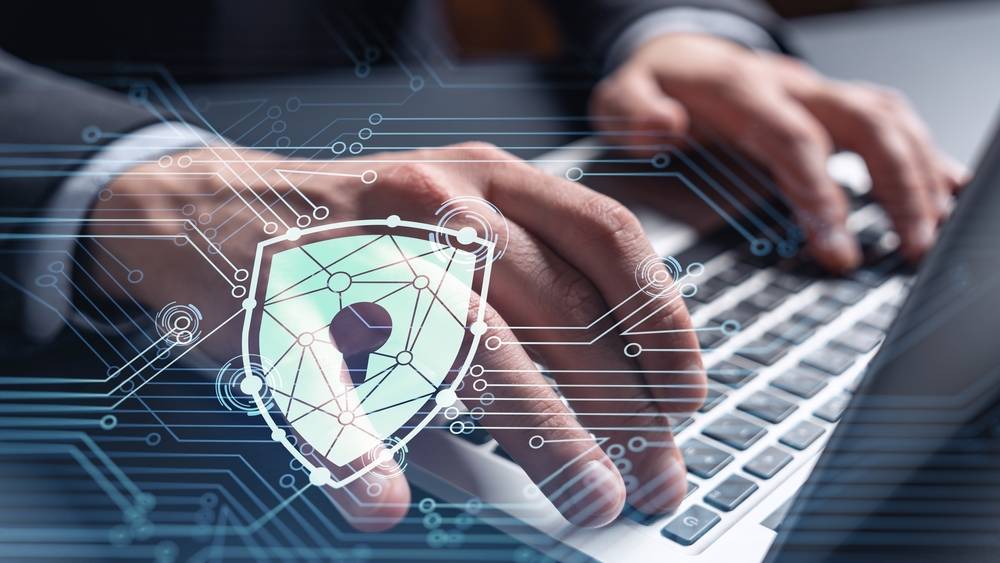 It is essential to know the analysis of each stage of managing the Cybersecurity risk to formulate a management strategy.
Risk Identification
When trying to detect risk, you first need to be aware of threats, vulnerabilities, and the implications of the convergence of the two.
Any situation or incident that can negatively damage an organization's operations or assets through unauthorized access to information systems is considered a threat in the context of an organization.
Threats can emerge from various sources, including hostile attacks, human mistakes, structural or configuration faults, and even natural disasters.
Threats can come in many forms.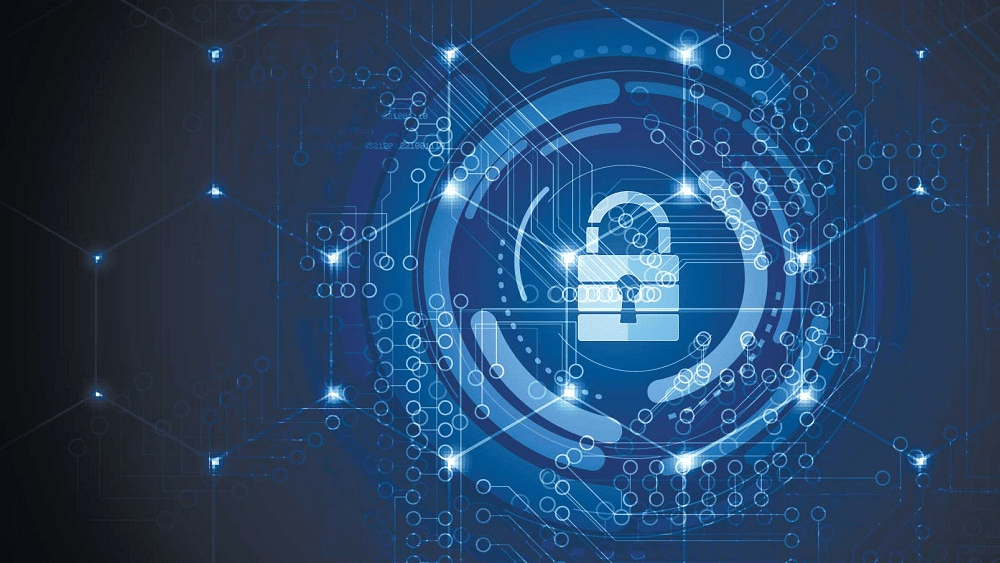 A vulnerability is a flaw in an information system, security methodology, internal control, or implementation that a threat source can exploit.
Vulnerabilities can come from several different places.
Vulnerabilities are often the result of weak internal functions such as security; however, they can also be found externally in supply chains or vendor partnerships.
The negative results that come about directly from threats taking advantage of vulnerabilities are consequences.
When attempting to evaluate risk, your company will need to estimate the expenses associated with these impacts, which measures the severity of the repercussions.
It is important to keep in mind that the majority of the time, these costs result from lost or deleted information, which may be a big setback for any company's operation.
Risk Assessment
The Risk Assessments that your company does provide an excellent chance for you to underline the significance of security throughout the entire organization.
Your team will have the opportunity to practice communication and cooperation by assessing the risk, which will prepare them to play an important part in future risk management.
When it is no longer unclear what the solution is, assessment is the next and most essential phase.
Recognizing and prioritizing all assets is the first step.
The second step is to list all the potential risks and weak spots in your area.
At this point, it is important to fix all known vulnerabilities using the appropriate security controls.
The next step is to evaluate the likelihood that a threat event will occur and then conduct an impact analysis to estimate the probable repercussions and cost impact of such an occurrence.
Your conclusion about the risk level will act as a guide to help you make decisions about risk management and take precautions against potential danger in the future.
Risk Mitigation
The process of identifying and evaluating risk is merely the first step.
What measures will be taken by your company in response to the risk that has been identified?
What kind of preventative measures will you take to manage the risk?
How do you plan to manage the risk that is still present?
According to the lessons learned from the past, the most successful risk management teams have a well-thought-out plan to direct the risk response strategy they employ.
Understanding all of your alternatives for risk mitigation is the first step in the critically crucial third step of the incident response process.
Your team can utilize either technical or best practice solutions, or ideally, a combination of the two.
Firewalls, threat hunting software, encryption, and engaging automation for increased system efficiency are all measures to reduce the danger posed by technology.
For example, the following are some of the best ways to reduce risk:
Solutions for Privileged Access Management, also known as PAM
Performing software updates
Participating in Cybersecurity training sessions
Dynamic data backup
Authentication with multiple factors of access
Intelligent businesses are aware that they should base their risk management plan and risk management stance on actual data.
They prioritize dangers and solutions for mitigating those risks by leveraging specific data from practical applications.
Progressive Monitoring
Your organization has recognized, evaluated, and taken preventative measures against the threats posed by your environment.
In an ideal world, that by itself would be sufficient.
However, as we all know, change is inevitable, and your team will need to monitor environments to guarantee that internal controls continue to line with IT risk.
Your company will want to keep an eye on the following:
Changes in rules keeping abreast of all regulations and the shifts they undergo helps guarantee that your internal controls align with the expectations of outside parties.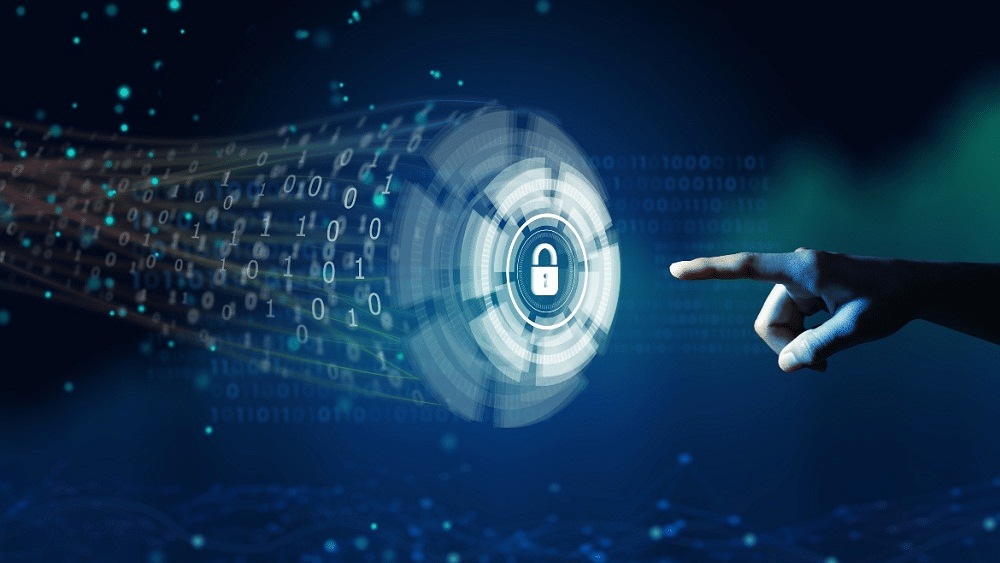 Whenever new vendors are brought on board, you should make it a point to evaluate and document the various security and compliance policies.
Keep in mind that their flaws could become your problems in the future.
Internal usage of Information Technology is important to be aware of the technologies that your internal teams use and how they utilize them to anticipate and prevent future gaps.
Persistent Cybersecurity Risks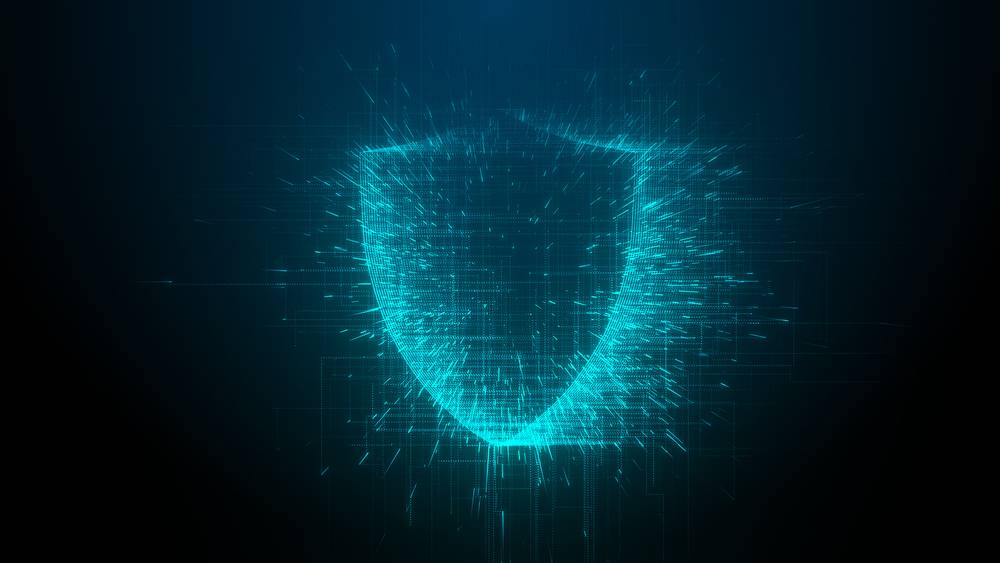 Some risks remain after all mitigation measures have been applied; it is the type of risk that is impossible to prevent and over which you have little control.
You may accept the residual risk and learn to live with it, or you can transfer it to an insurance company and have them take care of it for you in exchange for a charge.
Cybersecurity insurance is a last-ditch alternative for mitigating residual risk, and it is likely to gain popularity as the cost of harm caused by cyberattacks becomes simpler to estimate.
When it comes to the expenses of damage, it is becoming increasingly important for businesses to estimate these costs concerning the risk of Cybersecurity accurately.
When estimating the financial costs of damage caused by a Cybersecurity risk, you must keep three categories of charges in mind.
The operational expenses include wasted resources or time and are quite simple to compute.
Financial costs can result in fines for failing to comply with regulations and lost income due to losing new business possibilities or current customers.
The reputational expenses involved with intrusions that breach customers' privacy and confidence are the most difficult to assess.
Risk Management Capabilities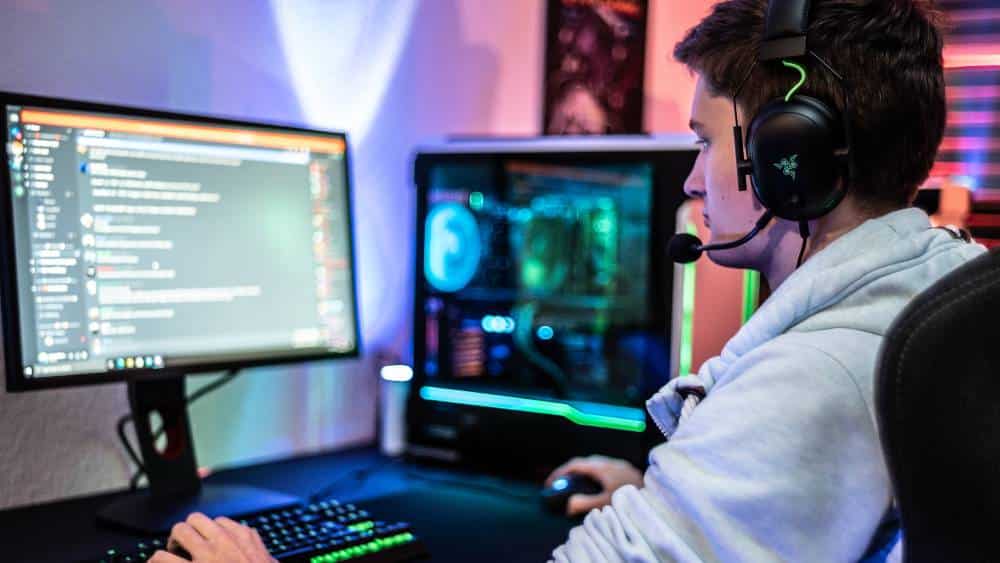 The process of Cybersecurity Risk Assessment has never been simple.
Still, in light of the recent pandemic and economic downturn, it is currently more difficult than it has ever been to carry out IT risk assessments.
To successfully manage these present obstacles, what competencies will your team need?
Communication & Collaboration
Risk assessment and mitigation will necessitate teams from diverse parts of the organization to work together effectively.
These tools should produce a conversation record that is easy to understand for team members in different regions, time frames, or nationalities.
Frameworks
Always ensure that your team uses risk management frameworks developed by a third party, such as the NIST Framework, to direct risk assessment and management.
These Frameworks developed by third parties can assist audit teams in analyzing gaps between compliance standards and ongoing operations more quickly and accurately.
Analytics
The investigation of underlying causes and the forecasting of potential dangers are both possible applications for this flexible instrument.
Tools for Issue Management
These solutions not only manage the allocations of risk minimization procedures but also generate reminders to ensure that chores are finished promptly.
They also inform senior managers in the company if certain tasks are not completed.
Adaptive Reporting
Reports generation on IT risk management to the leaders of business units, senior managers, and other stakeholders in whichever format is preferred and most practical for them to use.
Conclusion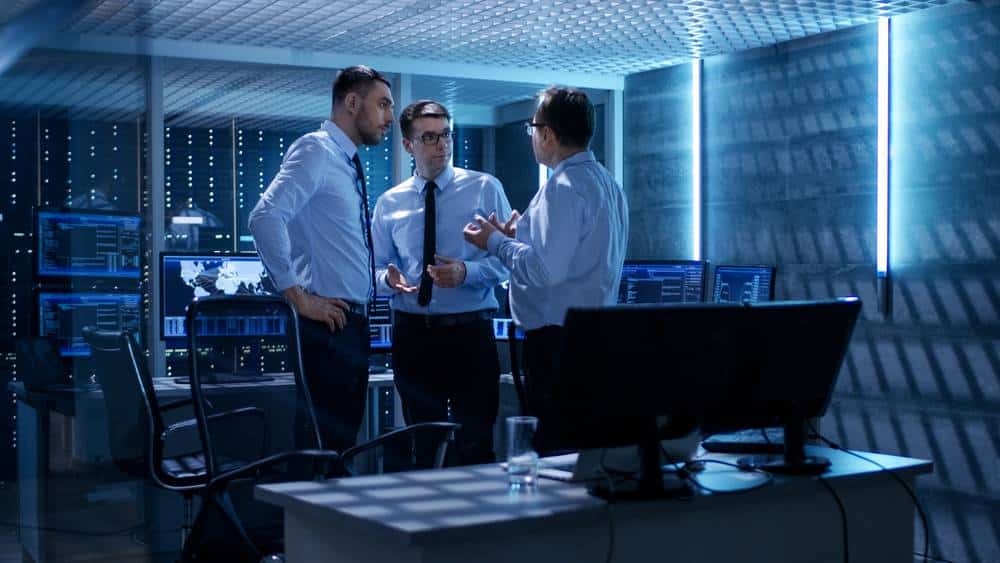 It is currently more difficult than ever to manage risk effectively across an entire business.
The modern security landscape is always shifting, which presents a challenge for companies due to the proliferation of third-party suppliers, the development of new technologies, and the ever-increasing regulatory minefield.
The pandemic and the recession have raised the stakes for compliance and security teams by imposing additional responsibility on them while simultaneously reducing the resources at their disposal.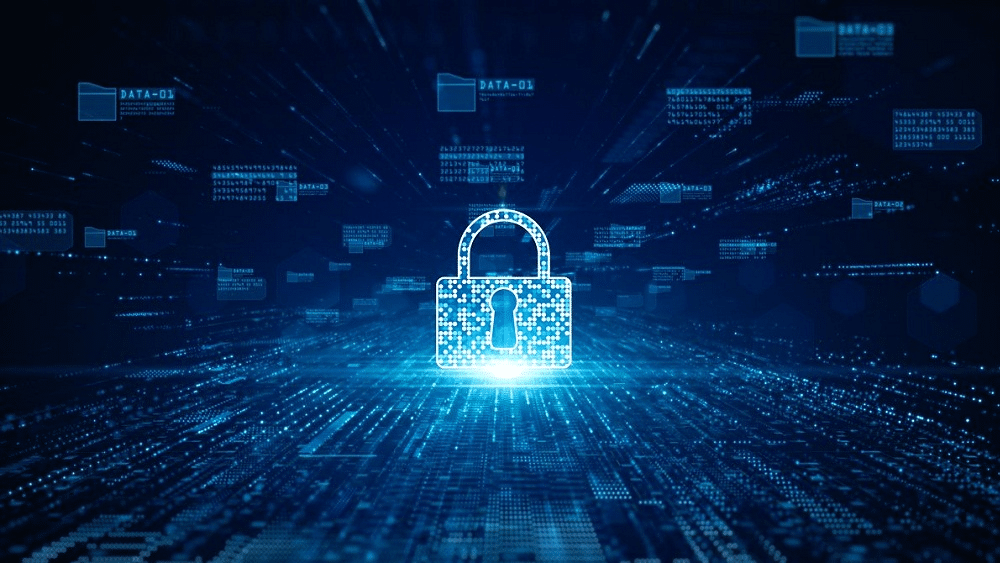 It is now of the utmost need for your company to implement a Risk Management Strategy.
First, you should determine the risk by identifying and evaluating it.
You should select a plan to reduce the risk, and finally, you should frequently examine your procedures to ensure that they are in sync with the risk they face.
It is important to remember that re-evaluation, new testing, and continuous mitigation must play a major role in any risk management endeavor.
FAQs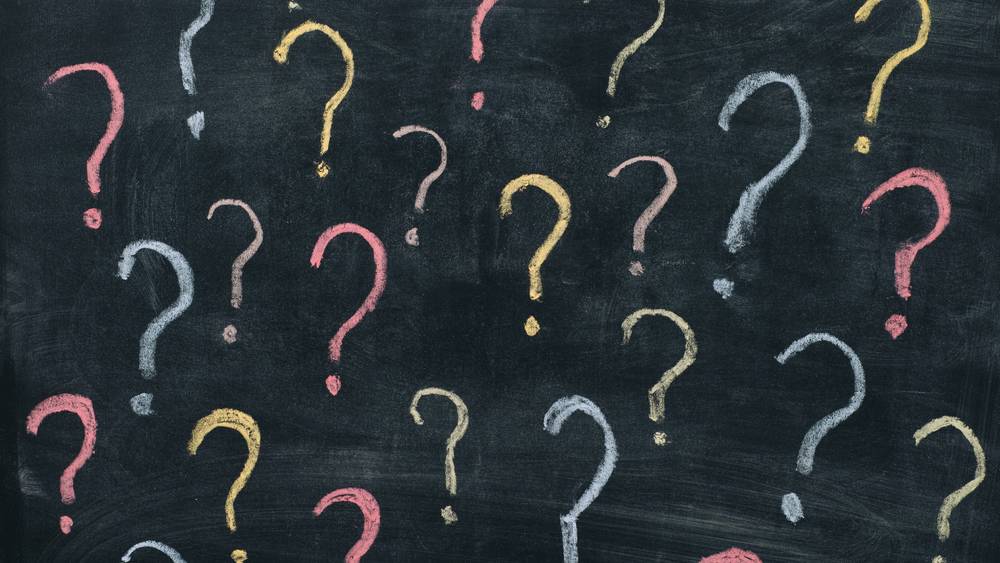 Why is Cybersecurity Risk Management important?
The decision-makers can benefit from the information a cyber risk management strategy provides regarding the hazards associated with it on a day-to-day operational level.
The company can determine the likelihood of any cyber-related attacks they are vulnerable to with the assistance of an assessment relating to cyber risk.
What is the purpose of Cybersecurity Risk Management?
Management of Cybersecurity risks is implemented within organizations to guarantee that the most serious threats are neutralized promptly.
In addition, Cybersecurity Risk Management helps assess, analyze, identify, and address dangers based on the potential impact that each threat poses by helping review and analyze threats.
What is Cybersecurity Risk Analysis?
Risk management begins with a Cybersecurity risk analysis, just one stage in the larger risk management plan and Cybersecurity risk evaluation.
It comprises looking at each potential hazard to the safety of your company's sensitive data systems and then ranking those risks in descending order of severity.
What dangers could arise from a lack of Cybersecurity?
A typical form of cyber assault known as a data breach can devastate a company's operations and frequently happens due to poor data protection.Global connections and the growing use of cloud services, which come with poor security settings by default, have raised the risk of cyber attacks.  
What is the risk impact in Cybersecurity?
It's crucial to take commercial risks in Cybersecurity into account.
Risk has two components; chance and impact.
The likelihood of a risk occurring is referred to as the likelihood.
The impact is the potential damage the risk could have to the company's finances, operations, or reputation.
References