Power verbs for a technical resume can help you not only showcase your technical knowledge and prowess but also helps to bring your resume to life.
Utilizing certain technical terms, words, and verbs will help to shed light to the recruiter or hiring manager about your skills, accomplishments, and technical proficiencies.
Power Verbs for a Technical Resume
When writing your technical resume, it is best to begin each statement, phrase, or bullet point with a power verb.
These power verbs and words will strengthen your overall experience and ensure that your true understanding shines through.
However, these power words and verbs on a technical resume should not only be placed beneath your experience section.
You can insert these words throughout your entire resume, including your summary, objective, and cover letter.
Why are Power Verbs on a Technical Resume Important?
Nearly all candidates understand the underlying importance of an up-to-date resume.
However, understanding the importance of using power verbs on a technical resume is less understood.
When it comes to understanding why power verbs are important in a resume, it is worthwhile to step back and understand the importance of a resume itself.
A resume is, essentially, a living document that showcases an applicant's previous experiences.
These experiences can range from previous jobs to volunteer work, to educational and academic qualifications.
However, when showcasing these experiences, you want to display the effectiveness and quality of your work.
Therefore, utilizing power verbs can help you fully convey your achievements and accomplishments.
All-in-all, a resume's true purpose is to help a candidate land an interview.
And while a stellar resume can help land a position, its true purpose is to convey a candidate's experience, skills, qualifications, and achievements in a manner that entices the employer to invite the candidate for an interview.
Using power verbs on your resume is the best way to entice an employer to invite a candidate to an interview.
Understanding that a resume's purpose is to entice an employer to invite a candidate for an interview allows you to rethink and reimagine your current resume.
Does your resume look, feel, or sound bland, boring, or dull?
Employers often receive upwards of 118 applicants per open job role.
With such a large number of applicants, candidates must work to have theirs stand out from the crowd.
Lastly, and unfortunately, many candidates opt to utilize pre-filled resume templates when creating their own.
Many of these templates are basic, cookie-cutter templates with no pizzazz or excitement.
As a resume is meant to entice an employer into inviting an applicant for an interview, you should look to rewrite your resume in a manner that is more appealing.
Utilizing power verbs in your resume helps you to stand out from the crowd of applicants.
These power verbs offer apt descriptions of the work and experience you accomplished.
They provide a more fulfilling sense of your achievements and allow the employer to get a better understanding of the work you completed.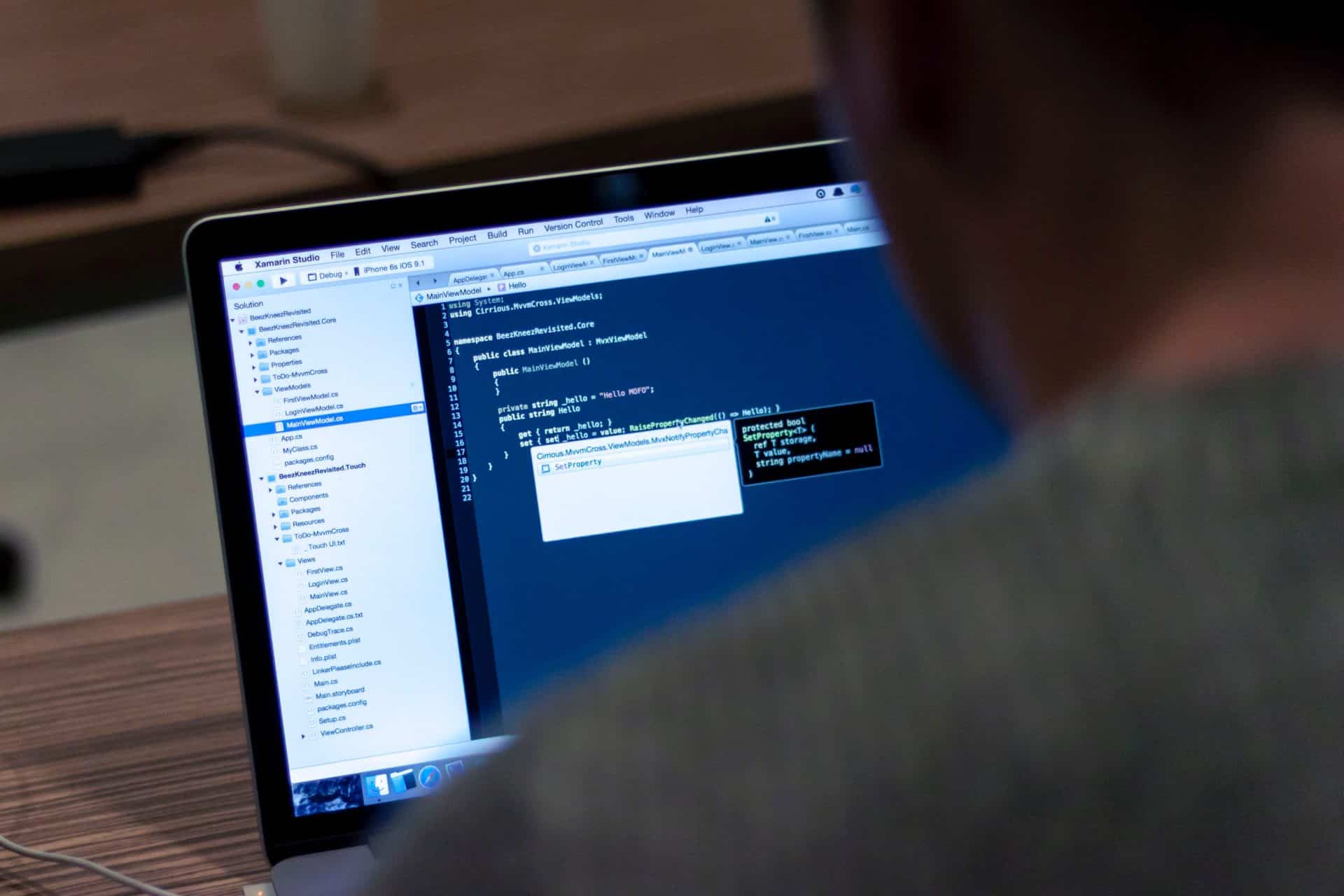 What is a Technical Resume?
A technical resume is a resume that is more geared towards the experiences, skills, and accomplishments of the applicant in a technical role.
Whereas other, more traditional, resume focusing on output and work completed, technical resumes are meant to showcase an applicant's ability, understanding, and grasp of specific technical structure and nuance.
Best Power Verbs for Technical Resume
| | | |
| --- | --- | --- |
| Accelerated | • Equipped | • Qualified |
| • Added | • Evaluated | • Quality Assured |
| • Adopted | • Expunged | • Ranked |
| • Aggregated | • Extended | • Realigned |
| • Analyzed | • Extracted | • Rebooted |
| • Applied | • Extrapolated | • Rebuilt |
| • Assembled | • Fabricated | • Reconciled |
| • Authenticated | • Finalized | • Reconstructed |
| • Automated | • Fine-Tuned | • Recovered |
| • Backed-up | • Formatted | • Rectified |
| • Balanced | • Functionalized | • Re-engineered |
| • Blocked | • Grouped | • Refreshed |
| • Boosted | • Hosted | • Reinforced |
| • Branched | • Identified | • Rehabilitated |
| • Bridged | • Implemented | • Released |
| • Built | • Initialized | • Remodeled |
| • Bundled | • Installed | • Replicated |
| • Calculated | • Integrated | • Restored |
| • Calibrated | • Isolated | • Retooled |
| • Certified | • Launched | • Retrieved |
| • Changed | • Licensed | • Retrofitted |
| • Checked | • Linked | • Revamped |
| • Classified | • Loaded | • Revised |
| • Cleaned | • Maintained | • Road mapped |
| • Cleansed | • Manufactured | • Rolled out |
| • Cleared | • Mapped | • Rotated |
| • Coded | • Mechanized | • Routed |
| • Collocated | • Merged | • Safeguarded |
| • Computed | • Migrated | • Salvaged |
| • Computerized | • Mined | • Scanned |
| • Configured | • Mirrored | • Scoped |
| • Consolidated | • Mobilized | • Scrubbed |
| • Constructed | • Modeled | • Secured |
| • Corrected | • Modified | • Selected |
| • Debugged | • Moved | • Sequenced |
| • Deciphered | • Networked | • Solved |
| • Decoded | • Neutralized | • Stabilized |
| • Dedicated | • Operated | • Standardized |
| • Defended | • Optimized | • Straddled |
| • Delivered | • Overhauled | • Systematized |
| • Deployed | • Packaged | • Tested |
| • Digitized | • Patched | • Toggled |
| • Discovered | • Penetrated | • Traced |
| • Dispatched | • Pinpointed | • Transitioned |
| • Distributed | • Prevented | • Updated |
| • Duplicated | • Prioritized | • Upgraded |
| • Enabled | • Processed | • Validated |
| • Engineered | • Programmed | • Verified |
| • Enhanced | • Protected | • Virtualized |
| • Eradicated | • Prototyped | • Web-enabled |
| • Estimated | • Provisioned | |