It is widely known that an eye-catching resume can help you to land a coveted interview.
However, with more and more people forgoing laptops, tablets, and desktop computers for smartphones instead, it can be difficult to create and format a professional resume.
As people continue to flock to smartphones over other internet-connected devices, many companies have created apps specifically for creating resumes.
Below, we are going to discuss the best iOS apps to make a resume with.
Specifically, these are the best resume apps for iPhone and iPad devices.
These apps make creating a resume on your smartphone device simple, easy, and effortless.
They are intuitive and are designed for iOS smartphones, making formatting and design seamless.
We highly recommend checking out these iOS, iPhone, and iPad apps for making a resume on your phone and hope that these apps will help you to create a resume you can be proud of.
However, if you're still unsure of the process it takes to create a great resume, feel free to check out our resume and career services section.
For just $19.99, the team at The Corporate Con/noisseur will create an eye-catching, modern, and professional resume that you can be proud of!
Don't have an iOS, iPhone, or iPad device? 
No worries! 
Feel free to check out our full list of the best Android Apps to make a resume with.
Resume Star: Pro CV Maker by Qrayon, LLC
Resume Star: Pro CV Maker by Qrayon, LLC is one of the most popular resume apps on the iPhone and iPad today. 
Boasting thousands of positive and five-star reviews, the app is intuitive, sleek, and helps you to create professional and modern resumes in a flash.
With Resume Star, all you need to do is fill in your information and you'll receive a clean, correctly formatted PDF, that you can easily email to your personal email address. 
With Resume Star, you'll get:
Battle-tested and real-world professional resume templates
The perfect font for each template
Properly targeted and addressed cover letters to each company you apply to
Avoidance of unnatural and off-putting colors
Lastly, we really liked Resume Star for its current pricing model. 
The complete app is free, with the developers only asking for payment once you've landed the job you always dreamed of!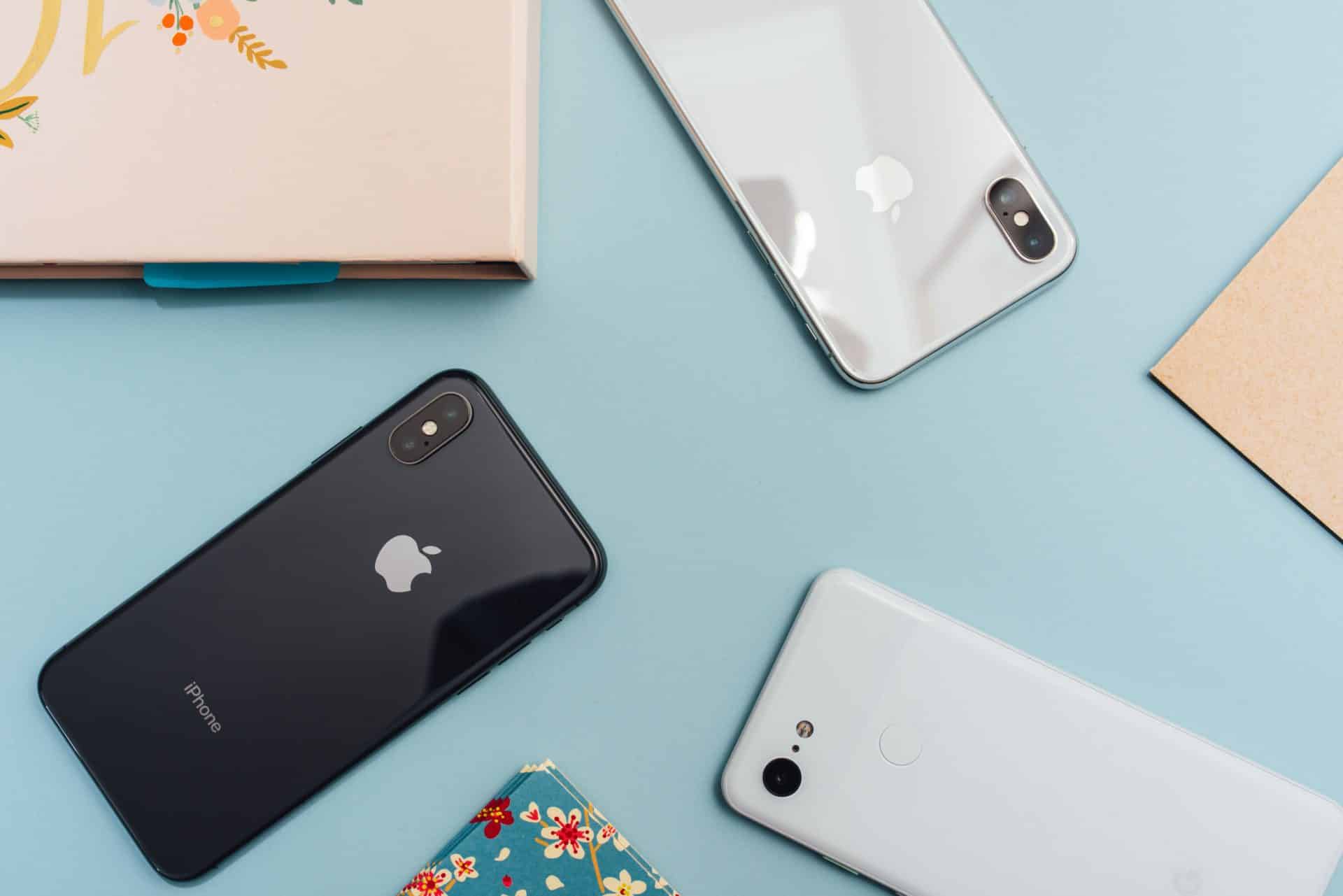 PathSource Resume
PathSource Resume is a beautifully designed app that makes making your resume on your iOS device simple and easy. 
Within the app, you can choose from twenty clean, tried-and-tested resume templates to make your perfect resume.
What's more? 
You can view sample resumes from popular industries and jobs, allowing you to mimic the resume that best suits your needs. 
Adding, editing, and re-arranging resume sections are done easily and intuitively. 
Once completed, simply save your resume as a PDF and export it to your email address.
Resume Builder+ Professional
Resume Builder+ Professional is one of the most comprehensive, in-depth, and thorough iOS apps to make your resume with. 
Featuring over 100 professional resume templates, you are given a wide breadth of choices to make a resume that you can be proud of.
In addition to a healthy number of professional templates, this app provides step-by-step guides to creating a good resume. 
This includes job descriptions, suggestions, and writing tips. 
To upgrade to the full app, will cost $7.99 and provides you with additional resume templates, and removes ads from the app.
Resume Builder, Resume Creator
The Resume Builder, Resume Creator app takes the difficult work out of building a resume and CV. 
With this app, priced at $2.99, you simply enter your information, and the app provides and creates a unique, customized CV and resume for you. 
You can choose between different templates and designs and choose the one that works for you.
In addition to built-in cover letter support, which includes a personalized handwritten signature, you'll be able to rearrange sections within your resume and preview your work at any time during the process.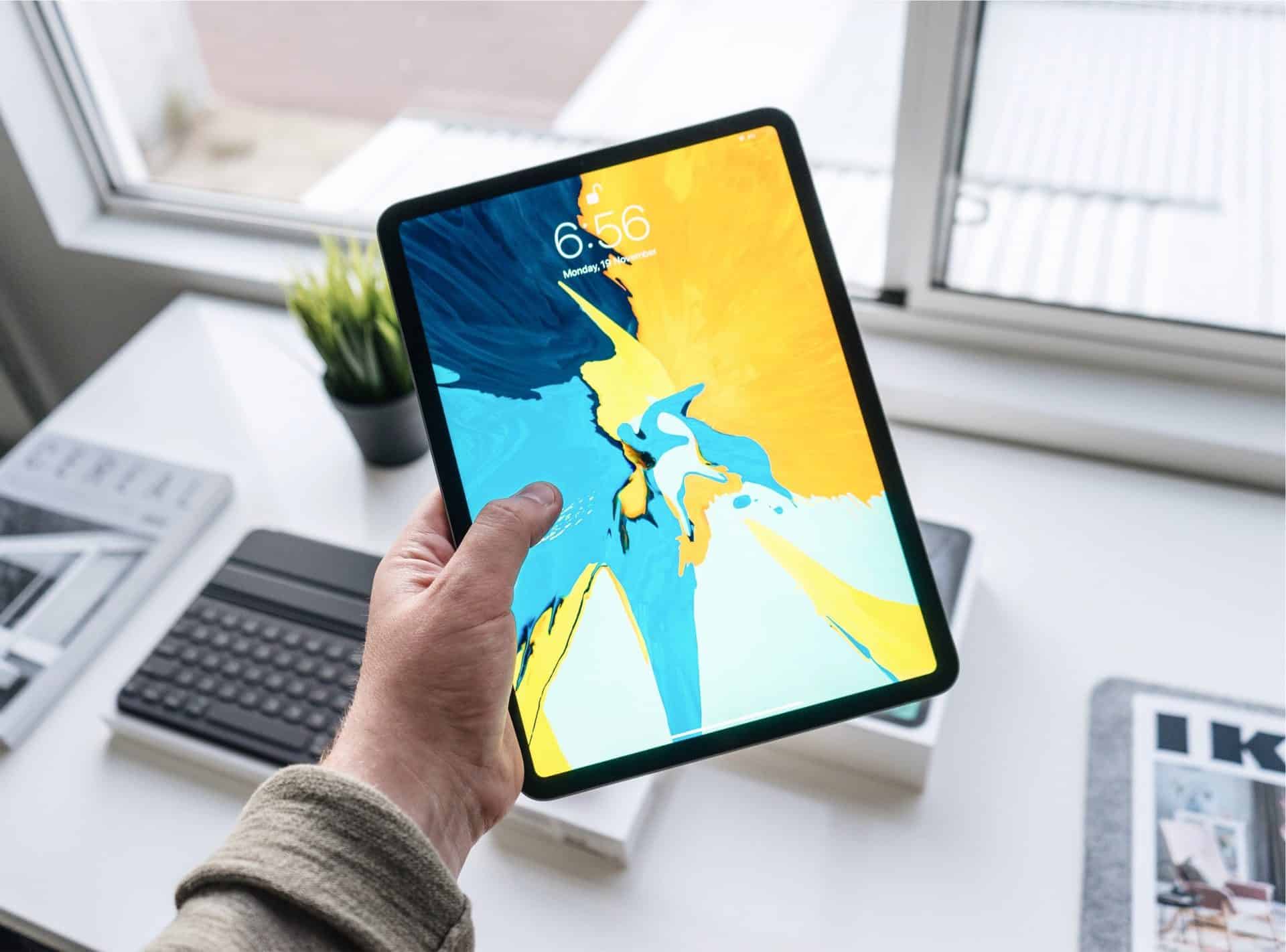 Resume Builder
Resume Builder is a no-fluff, straightforward app that looks to create a professional resume without any distractions or unnecessary information. 
The resumes it provides are extremely professional, veering on more conventional resume etiquettes and rules.
What is great about Resume Builder is that it features an easy three-step process to building your resume. 
Simply choose your template, enter your information, and you'll be given a professional, modern resume to use across all your job applications.
Easy Resume Builder
Easy Resume Builder definitely lives up to its name. 
It was, by far, one of the easiest resume builders for iOS devices we have used, and we would rate it as one of the best iOS apps to make a resume with. 
This app not only allows you to make a custom resume and CV but simultaneously allows you to make other resumes to test which one works best for you and your needs.
Conclusion
When it comes to the best iOS apps to make a resume with, the above list of apps definitely takes care of your needs and ensures that you are provided with a professional, modern, and clean resume or CV. 
These apps make building a resume simply by allowing you to enter your personal information, leaving the heavy lifting to the app.
In addition to the app's simplicity, you are provided with a plethora of templates and design styles to help you create a resume you can be proud to use. 
With so many options, you'll definitely spend more time perfecting your resume's design and style!