Hello there! Welcome to our TEAS study plan article.
We have four weeks, three months, six months, and one-year study plans to help you cover TEAS exam content effectively.
Find below our downloadable TEAS study plan that best suits your availability.
Other free TEAS study materials: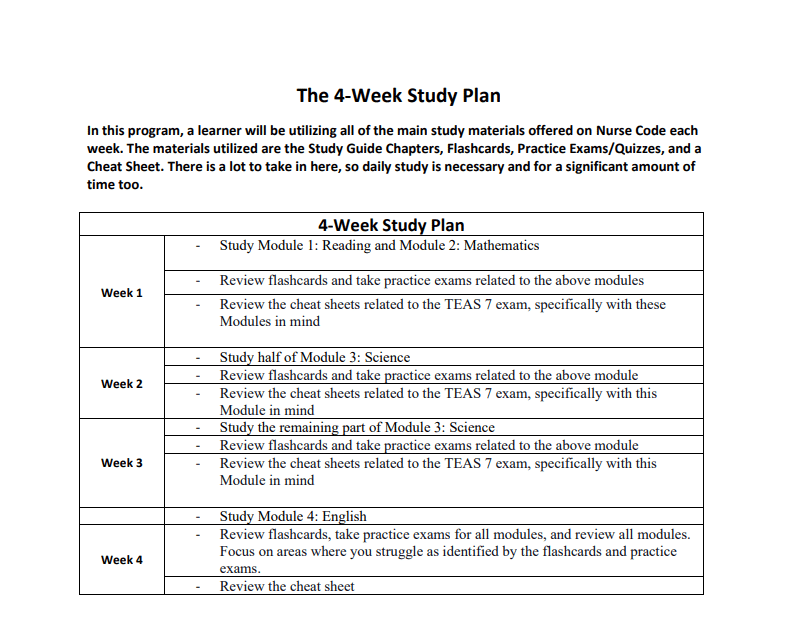 We'll also cover the following:
How long does it take to study for the TEAS exam
TEAS exam test-taking strategies
Why use the TEAS study plan?
Let's delve right into the agenda of the day.
How Long Does It Take to Study for the TEAS Exam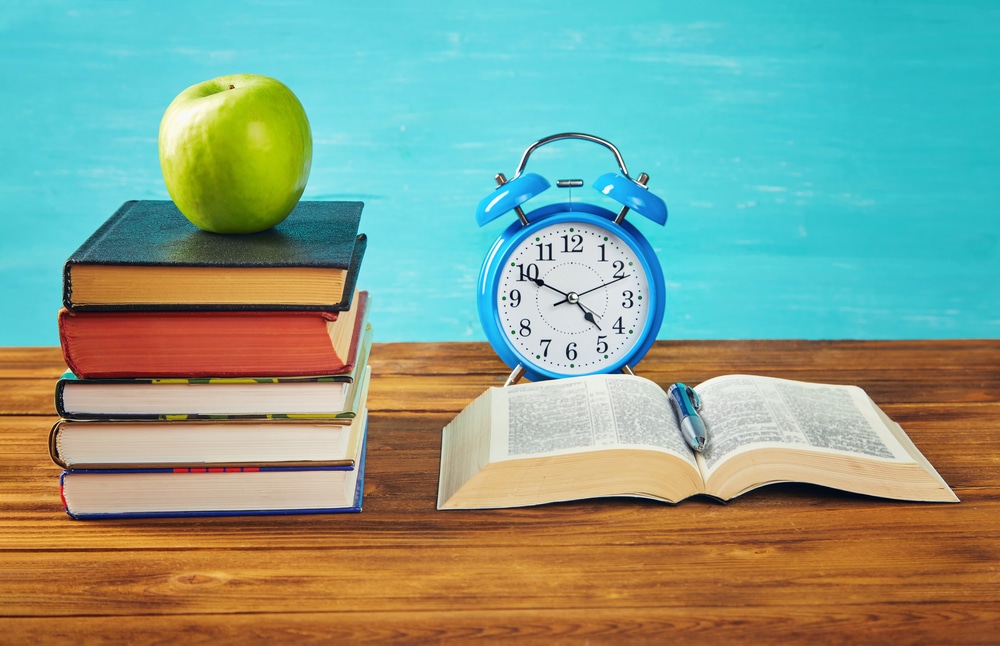 According to ATI, it takes six weeks to review ATI TEAS study materials thoroughly.
This time frame can increase or reduce depending on the hours you have to spare per day.
If you are taking six weeks, a 6-week study plan will help divide your work into bites and spread it across the board.
The study plan schedule will give you 3 to 1 hour of study sessions, three days a week.
If you are like me, you'll find starting your exam prep in good time is more bearable than pushing everything to the last minute, where you'll be forced to block long hours.
When you start early, you'll understand the exam content better and increase your chances of passing the exam.
Our TEAS study plans to give you what you need to ace the ATI TEAS exam on the first attempt.
The four weeks plan is perfect if you are short of time and the only way out is to cram.
It's also ideal if you already have the foundational knowledge tested in the ATI TEAS test and just want to use the few weeks to refresh your memory.
Download the three months study plan if your test day is in three months.
This plan is perfect because it gives you enough time to cover the four domains: TEAS science, reading, English & language usage, and maths.
This study plan helps you develop good exam prep habits that may be handy in your next exams.
Finally, the six months and one-year plans are for learners who are busy and can only spare a few minutes or hours per week to review the TEAS study materials.
Of course, the busier you are, the higher the chances your studies will incline toward the one-year study plan.
We recommend using an array of TEAS study materials like flashcards, study guides and cheat sheets to reinforce the information you are learning.
To sum up, how long you take to prep for the TEAS exam depends on how much time you have at hand.
Tips to Help You Make the Most of the TEAS Study Plan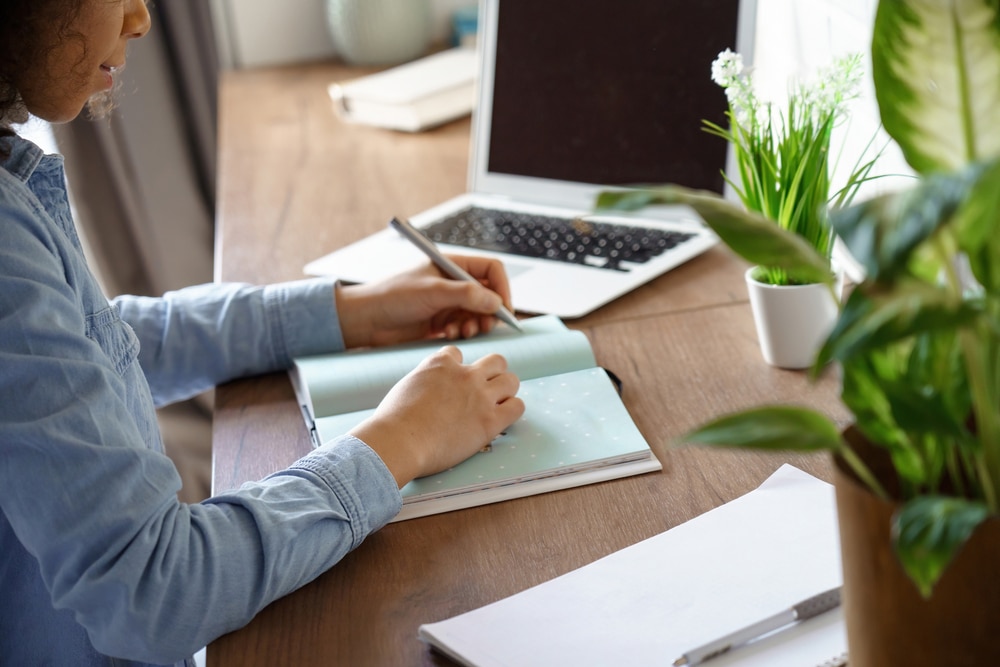 Using our TEAS study plan is one thing, and ensuring it gives the results you want is another.
Hence the reason for this section.
Keep reading to find out more.
Start Small When Using Your Study Schedule
At the beginning of your studies, start small and increase your study time gradually to determine just how long you take before your focus deteriorates.
Use your experience to increase your study time accordingly.
Again, this may mean determining whether you are a night owl or a morning person and making the most of when you are most active.
Have a To-Do List Instead of a Timetable
While timetables are great, a to-do list makes you more productive.
I prefer a to-do list because it tells me what I need to do in a day without the pressure of a fixed time to get it done.
In other words, a to-do list gives you flexibility and freedom.
You can move things around as long as you accomplish what you set out to accomplish that day.
Plus, you get to strike out items as you accomplish them, giving you a sense of achievement.
Know Your Limits
Straight up, don't underestimate or overestimate how much you can get done.
We mentioned an important study strategy in tip #1, start small.
This way, you can determine your capacity.
If you find several topics are spilling over to the next day, reduce the number of items you are studying in a day.
You may choose to focus on the TEAS flashcards.
If it's overwhelming and you can't get the content in, don't kill yourself.
Go through the TEAS cheat sheet to find critical information tested in the exam, and then take a practice test.
From there, you can get back to the flashcards.
Switch things and try different strategies for the best result.
Keep the Study Schedule With Your When Studying
Have your study plan with you when studying.
It's even better if you've broken down what you need to cover in a day into a to-do list.
Keep looking at your study schedule to see your progress and how much is left.
This will keep you accountable.
Why Use TEAS Study Plan?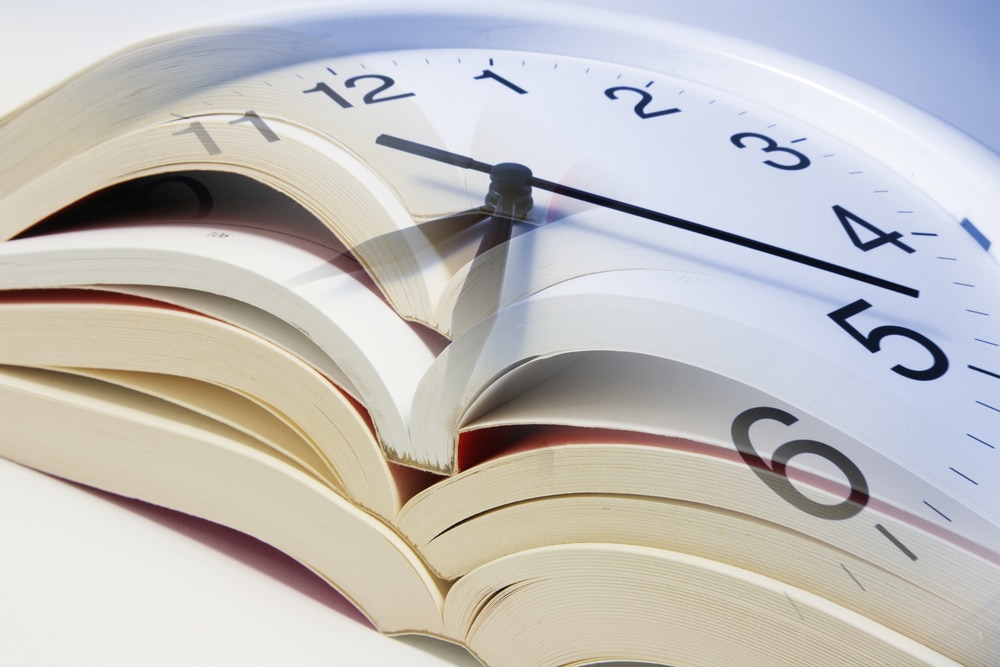 Now that we've covered study tips, we want to tell you exactly why a study plan is an important tool in your study arsenal.
Increases the Chances of Getting a Better Score
If you start your studies on time, there's no reason to fail the TEAS exam on your first trial.
Now, is there?
You'll have covered everything there is to know about the exam and revisited key concepts for the info to sink in.
If you've understood ATI TEAS 7 content, your TEAS score will definitely be impressive.
Increases Your Productivity
Nothing increases productivity more than knowing what you need to do and when to do it.
Our free TEAS study plan breaks down your studies into small chunks every week.
With the outline, you can make your studies even more effective by splitting the weekly schedule into a daily to-do list.
This will help you stay on track and ensure you don't procrastinate your studies until the last minute.
Helps With Time Management
It goes without saying that a study plan is the key to time management when prepping for an exam.
If you've been following your study plan religiously, you won't worry if something pops up that will need you to take a few hours off your study time.
Reduces Stress and Exam Anxiety
Stress and anxiety get worse if you feel you are not well-prepared for an exam (that's what happens to me).
You can avoid the pressure and stress that comes with last-minute studies by downloading a study plan that works for you and starting your online course in good time.
With our free TEAS study plan, you'll thoroughly cover the exam content in good time and even go over the material again.
I bet you'll be more confident on the test day if you are well-vast with the exam material.
Next Move on Your TEAS Test Prep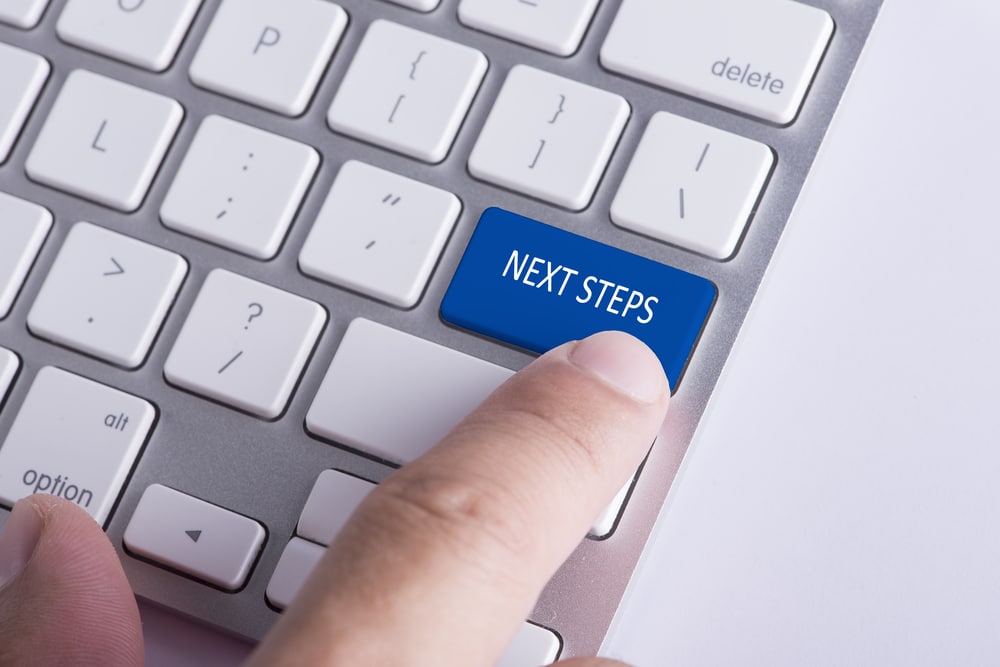 If you don't want to retake the TEAS exam, make the most of the TEAS study plan.
Download the study plan that best suits your availability and start TEAS nursing exam prep with vigor.
You'll need to commit to have any chance of passing this exam.
The next ideal step in your TEAS exam prep is downloading our TEAS study guide to help you cover key concepts in the TEAS exam subjects.
TEAS Study Plan FAQs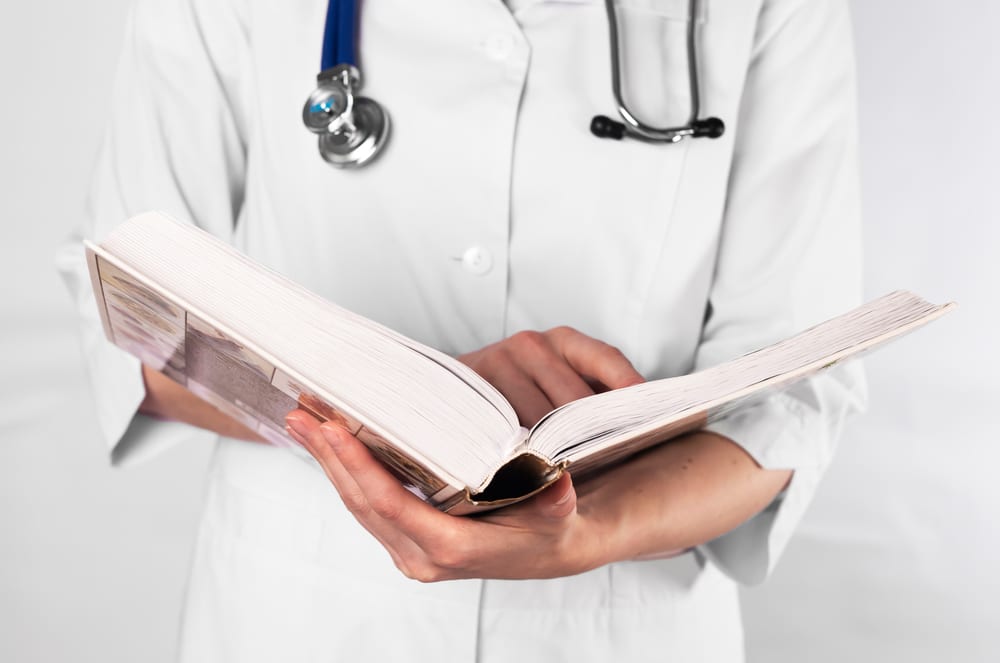 How long should you study for the TEAS?
According to the Assessment Technologies Institute (ATI), you need around six weeks to study for the TEAS. However, the exact timeframe may vary from one individual to the other, depending on their availability. To use your time effectively, get a TEAS study plan to cover all the study materials.
What's the best way to study for TEAS?
– Start your preparation early by creating a study plan
– Use the free TEAS study materials online. You can also opt for TEAS prep courses.
– Make the most of TEAS practice exams. There are loads of free practice exams.
– Review the practice questions with each test.
How many hours a day should I study for the TEAS test?
If you are taking the recommended six weeks to prepare, you'll need to study for 1 to 3 hours per day three times a week. Suppose you prefer studying every day. You can do 30 minutes to an hour every day. Learning in short bursts helps you retain information better.
Is six weeks enough time to study for the TEAS?
Yes. ATI asserts that studying for six weeks is enough for the TEAS if you can dedicate three days a week to studying for one to three hours. You can also spread the study time over the whole week if you can only spare a few minutes per day.
What is the TEAS test?
The Test of Essential Academic Skills (TEAS) is a pre-nursing exam. It's an entrance exam for those applying to nursing school and other nursing-related programs in the US. TEAS is an indicator of how prepared a candidate is for the nursing programs.
When should I take a break from studying?
You can take 10 to 25 minutes after studying for 50 to 90 minutes. The exact amount of time for breaks will depend on your study hours. Breaks help you focus, maintain your productivity, and stay motivated. During breaks, get out of your study area to relax better.
What are some good TEAS study resources?
There are several TEAS prep courses with excellent study resources. Here is a list:
– BoostPrep TEAS Test Prep Course
– Mometrix University TEAS Test Prep Course
– Achieve TEAS
– Study.com TEAS Test Study Prep
You can purchase their complete study packages or go for individual study materials.
Reference