Hello and welcome to another informative article that bothers on How to Become an RNFA!
In this write-up, you will know what it takes to be an RNFA, the general requirements, educational requirements, and the benefits.
After reading this article, you will be fully grounded on the value of having this certification in your possession.
We shall discuss the following and more:
Overview
General Requirements
Education Requirements
Certification and Licensing Requirements
RNFA Training Program
So let's roll!
Overview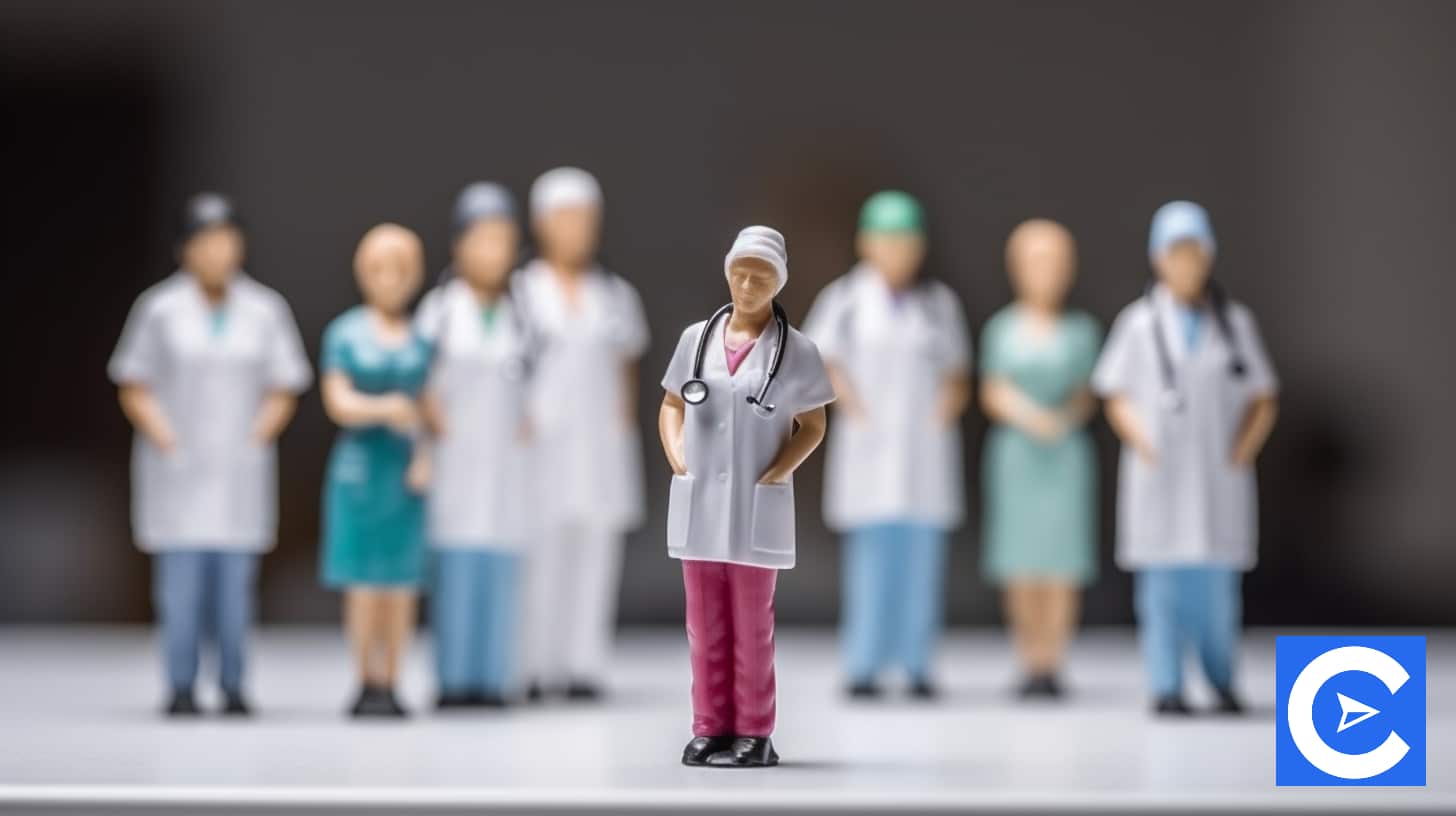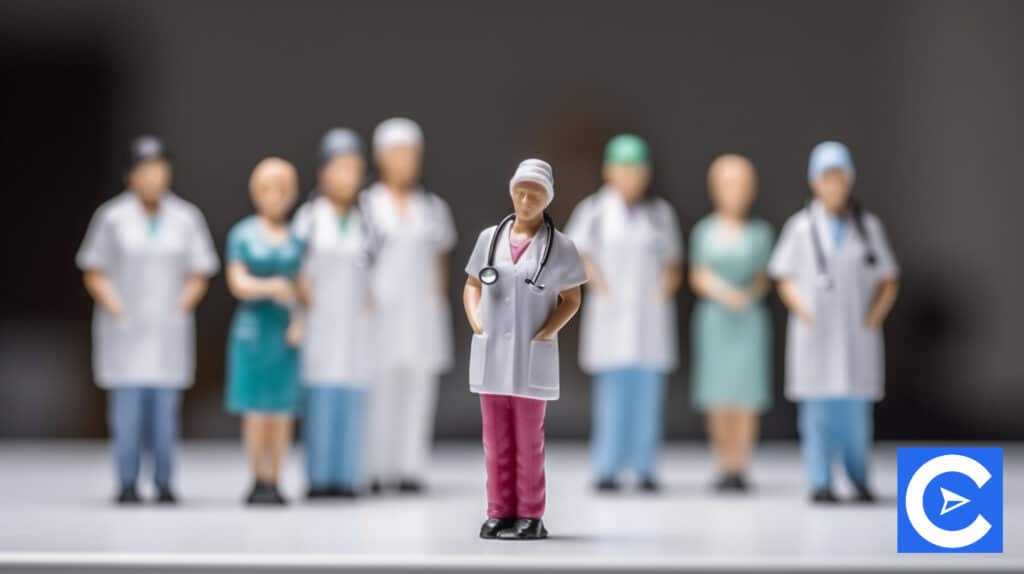 Nursing practice acts nationwide explicitly identify the role of the RNFA as one that falls within the scope of nursing practice.
Advancement in one's career is critical for Registered Nurses who want a successful and fulfilling job.
Becoming a member of the RNFA is just one of the many possibilities accessible.
There are some prerequisites to becoming an RNFA, just as there are for any other profession.
Look at some of these prerequisites in more detail.
General Requirements on How to Become an RNFA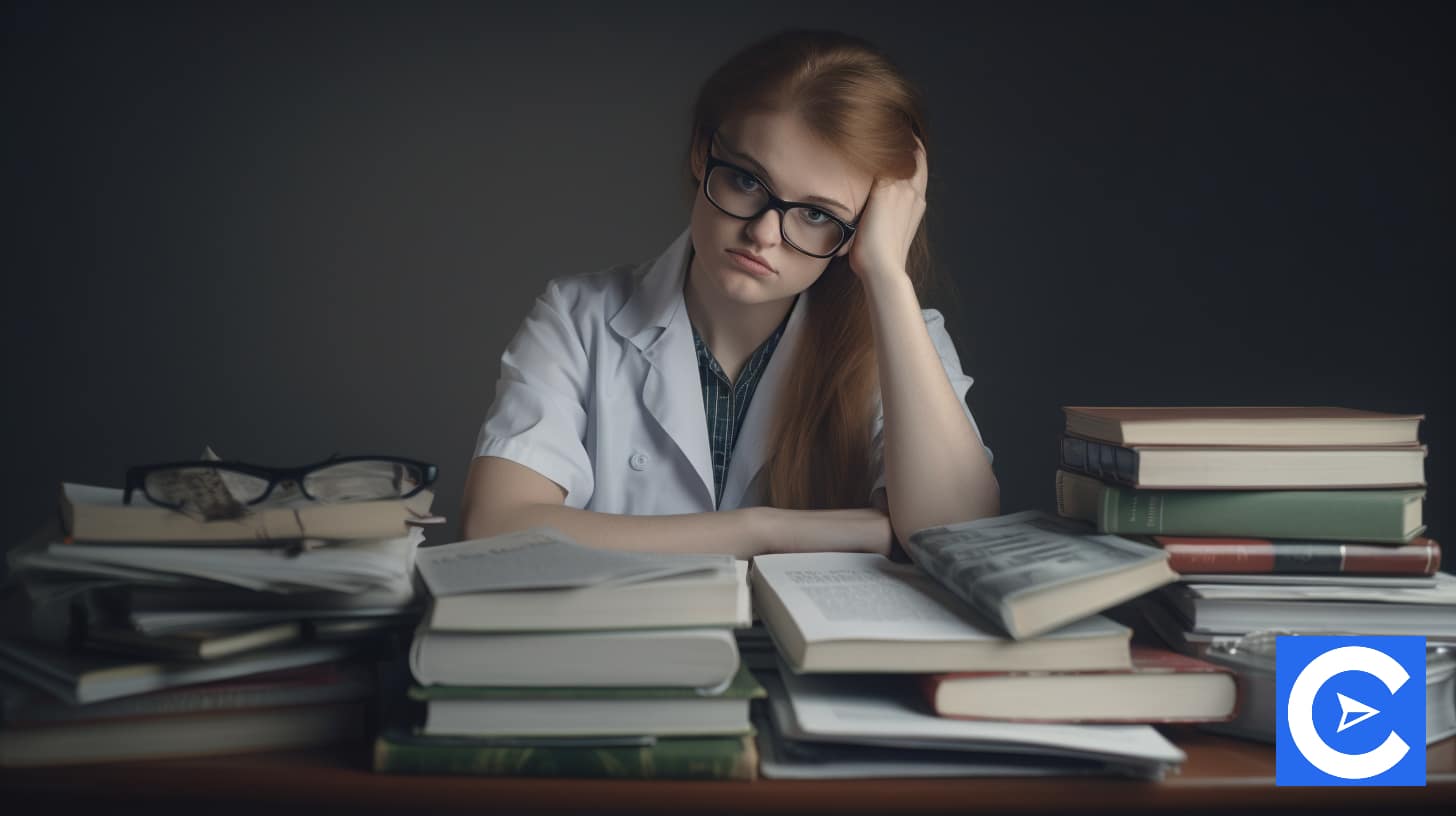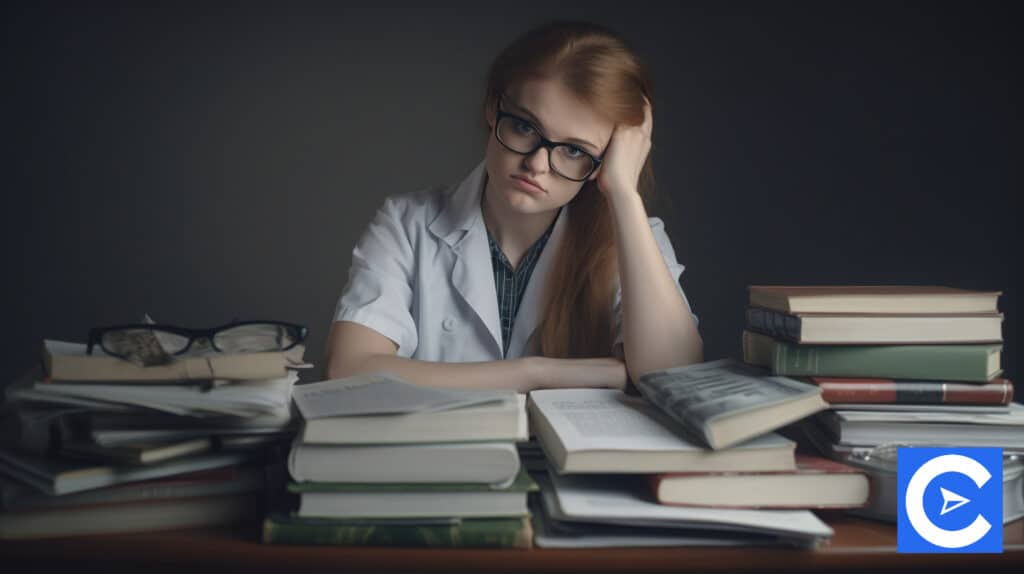 Nurses, including RN First Assistants, must have certain skill sets and educational and certification requirements to succeed in their nursing careers.
The following are examples of skill sets:
Monitoring Vital Signs
Knowing how to track a patient's vital signs accurately is one of a Nurse's essential tasks.
The heart rate, breathing, blood pressure, and patient temperature should all be checked and monitored by Nurses.
Nurses have access to vital signs to choose the best treatment plan, evaluate how the treatment functions, and make life-saving decisions.
Patient Education
Appropriate patient and family education inform patients and their families about their health and the appropriate care plan after discharge to avoid a hospital re-visit.
Patient education can help them make informed decisions regarding their health care.
Nurses must educate their patients and families about the most important safety precautions, diagnoses, and treatment alternatives.
Emergency Care Skill
The ability to respond rapidly to a patient's medical problems falls under "urgent care".
For instance, the ability to properly treat and dress a wound indicates this.
Even non-ER Nurses may encounter situations where they must use fundamental urgent and care abilities.
Patient safety
This skill entails appropriately informing patients and their families, creating safe surroundings to reduce the risk of falls, preventing errors, and learning from mistakes.
Patients' well-being and security are inextricably linked to the work of Nurses.
Patient safety reduces the risk of injury to patients, increases recovery times, and safeguards medical institutions and workers from liability risks.
Technology Skill
The health sector is evolving globally.
Nurses must be proficient in a wide range of technological talents.
Nurses can utilize technology to connect with patients and their families, monitor vital signs through medical devices, and maintain track of patient data, among other things.
Communication
Active listening, observing, speaking, and empathizing are all skills used in communication.
These abilities could be vocal, nonverbal, or written communication.
Nurses must successfully communicate with patients, their families, doctors, and other medical personnel.
Analytical Thinking
Many aspects of a Nurse's job require analytical thinking and problem-solving skills, such as reaching a conclusion about a patient's condition and recognizing when emergency medical assistance is required.
Time Management
Efficiently managing your time allows you to finish your professional tasks on time and meet deadlines.
A Nurse must be able to arrange their day and prioritize duties to complete all of their professional responsibilities daily.
Ethics
A person's conduct and decision-making are guided by ethical principles and ideals.
Nurses must adhere to a stringent code of ethics.
Ethics is a key skill for a career in nursing since a Nurse's actions and decisions may be good or adverse.
Teamwork
Collaboration enables Nurses to work cooperatively well with doctors and other medical personnel.
There must be cooperation among the medical team for patients to receive the care they require.
Education Requirements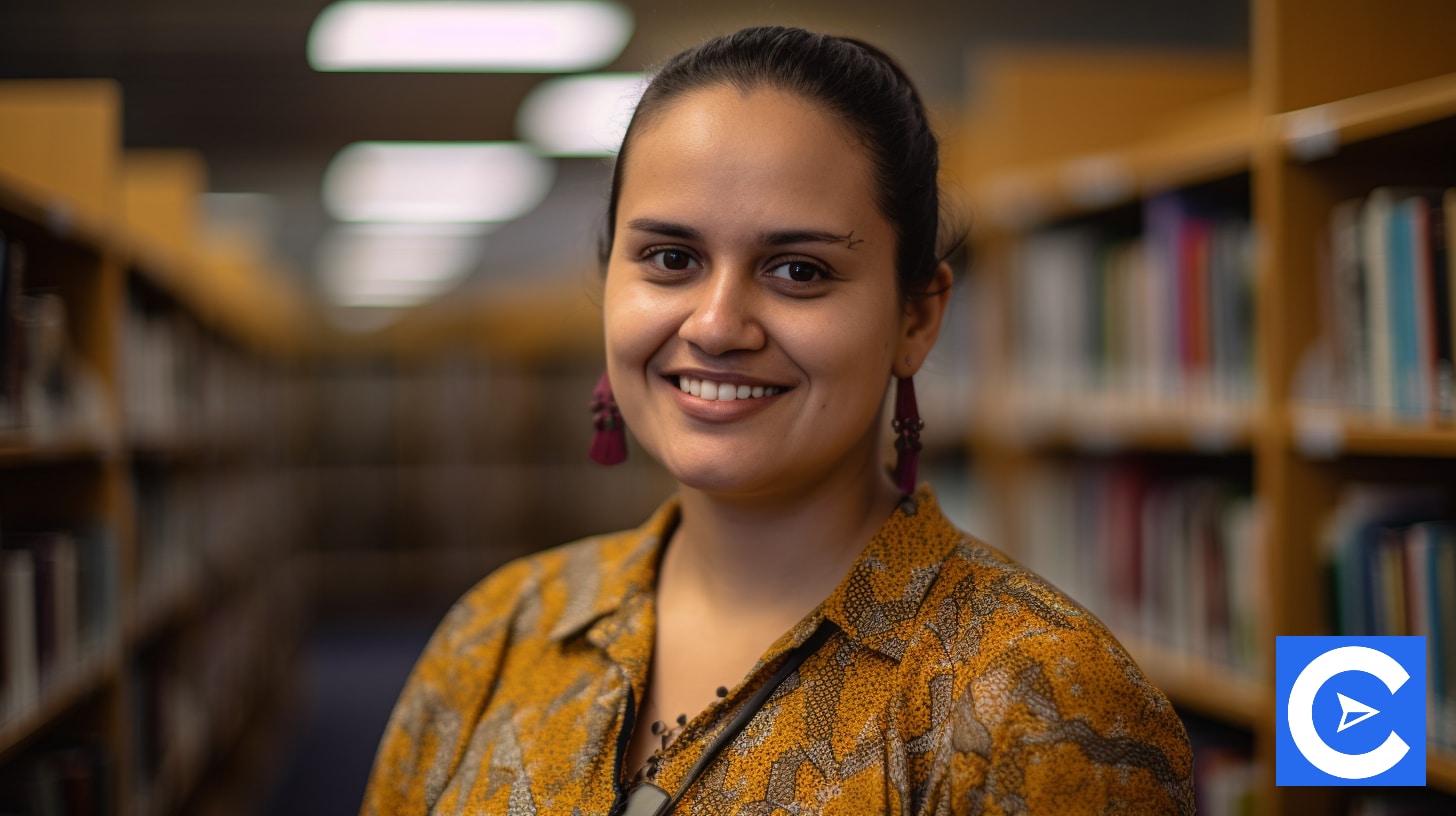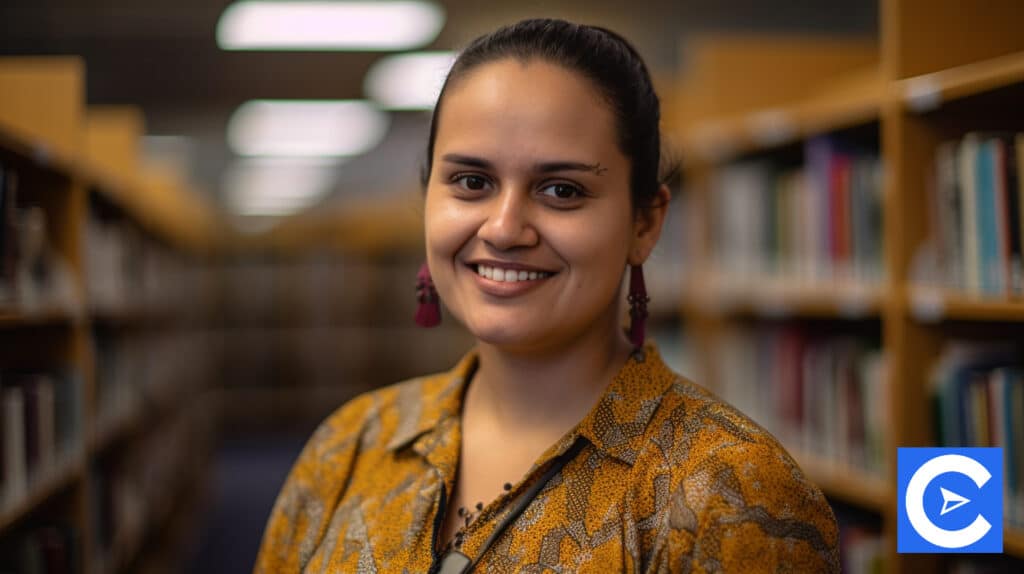 You must first and foremost have graduated from a nationally recognized nursing program to be employed as a Registered Nurse First Assistant.
You must pass the NCLEX-RN exam to obtain your RN certification after that point.
A certificate, nursing associate degree, or a bachelor's degree in nursing are all acceptable forms of educational qualification for a Registered Nurse (RN) post once you have graduated from an accredited nursing program.
The classes you will likely take as part of your education to become a Registered Nurse are statistics, physiology, chemistry, and patient-care techniques.
You may obtain your RNFA certification while also training to become an Advanced Practice Registered Nurse (APRN).
Suppose you want to work as an Advanced Practice Registered Nurse (APRN).
In that case, you must first obtain a practice-focused doctorate in nursing, a master's degree or a post-certificate master's in nursing from an approved university or college.
RNFA Training Program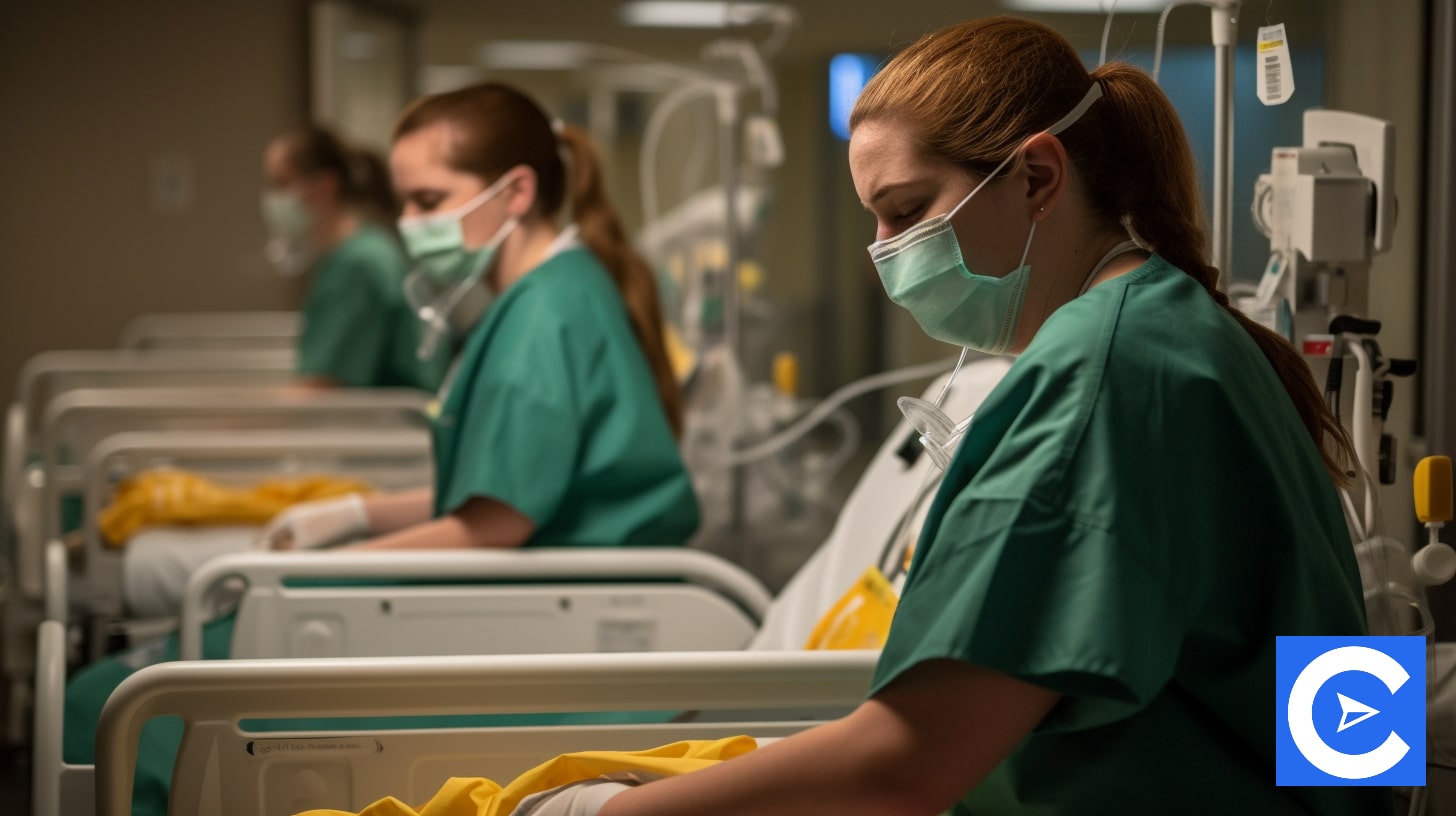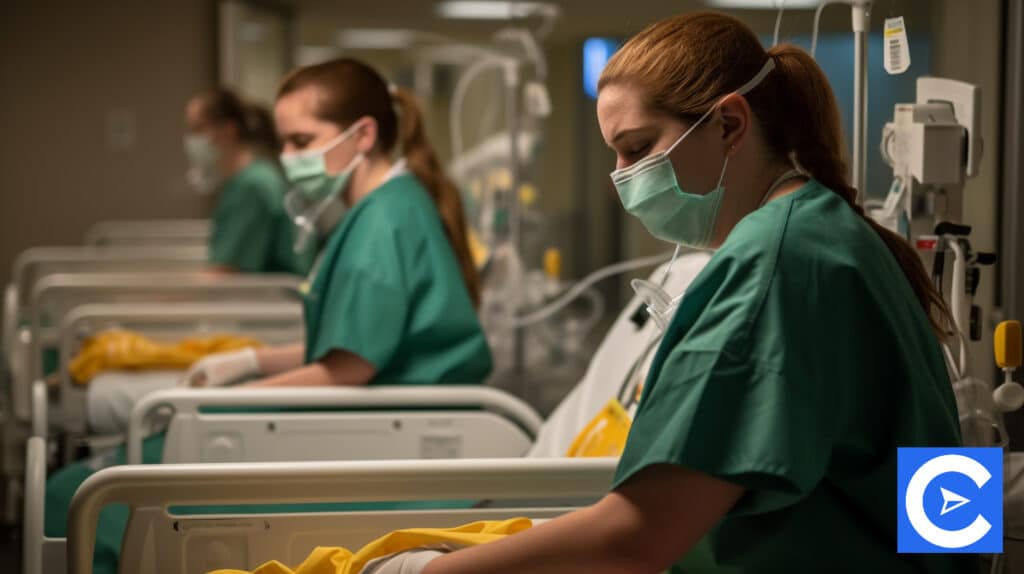 The admissions requirements for enrollment into each program differ depending on the one you want to attend.
Prospective RNFA students must meet the following prerequisites before beginning RNFA training:
Perioperative knowledge and experience (waiver for APRNs)
Bachelor's degree
CNOR Certification
An RNFA program will comprise the following components:
A didactic component that consists of student assignments, and laboratory practicums.
120 clinical practice hours, and extra hours of preoperative and postoperative patient care management supervised by a board-certified surgeon.
The AORN must approve any RNFA education program, regardless of which one is chosen.
Certification and Licensing Requirements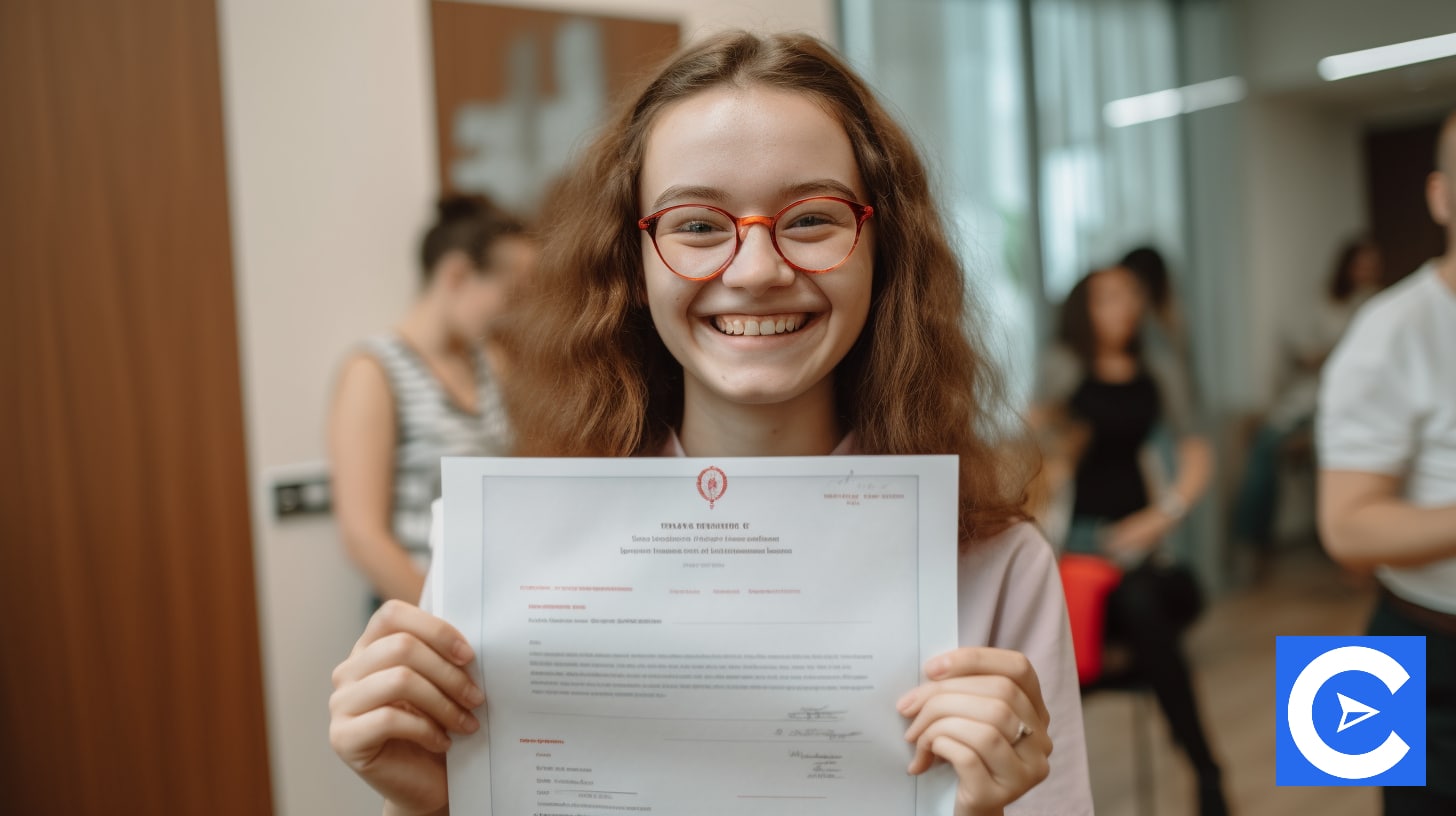 The Certified Perioperative Nurse credential is a nationally recognized certification operating room Registered Nurses may obtain.
Obtaining the CNOR (Certified Nurse Operating Room) certification, which recognizes a person's commitment to maintaining patient safety standards, is a tremendous distinction.
CNOR certification (by the Competency and Credentialing Institute) assesses a Perioperative Nurse's knowledge and competencies after gaining clinical experience in a medical or surgical setting for two years or more.
As a prerequisite to sitting for the certification exam, a Registered Nurse must hold a current, unrestricted RN license.
RNFA certification will not be granted until the Nurse has completed at least 2,000 hours of RNFA work and has met all other requirements for certification.
Continuing education may be required in addition to the specific needs of each hospital or surgical site.
A licensed Registered Nurse working in an expanded role as a Surgical First Assistant interested in enhancing and verifying their knowledge and skills and providing the greatest quality care to patients should consider pursuing the CRNFA certification program.
For Nurses who already possess the CNOR certificate, when you acquire your CRNFA credential, your CNOR credential is merged with your CRNFA credential, allowing you to practice in both settings.
To keep both credentials active, you must only complete the recertification requirements for the CRNFA credential.
If you want to keep both credentials active, you must meet the requirements for both credentials.
CRNFA credential determines the length of time you must recertify for each of your certificates of completion.
Candidates who obtain the certified Registered Nurse First Assistant credential to attain professional goals and progress further in their professional development gain recognition from colleagues and patients.
Conclusion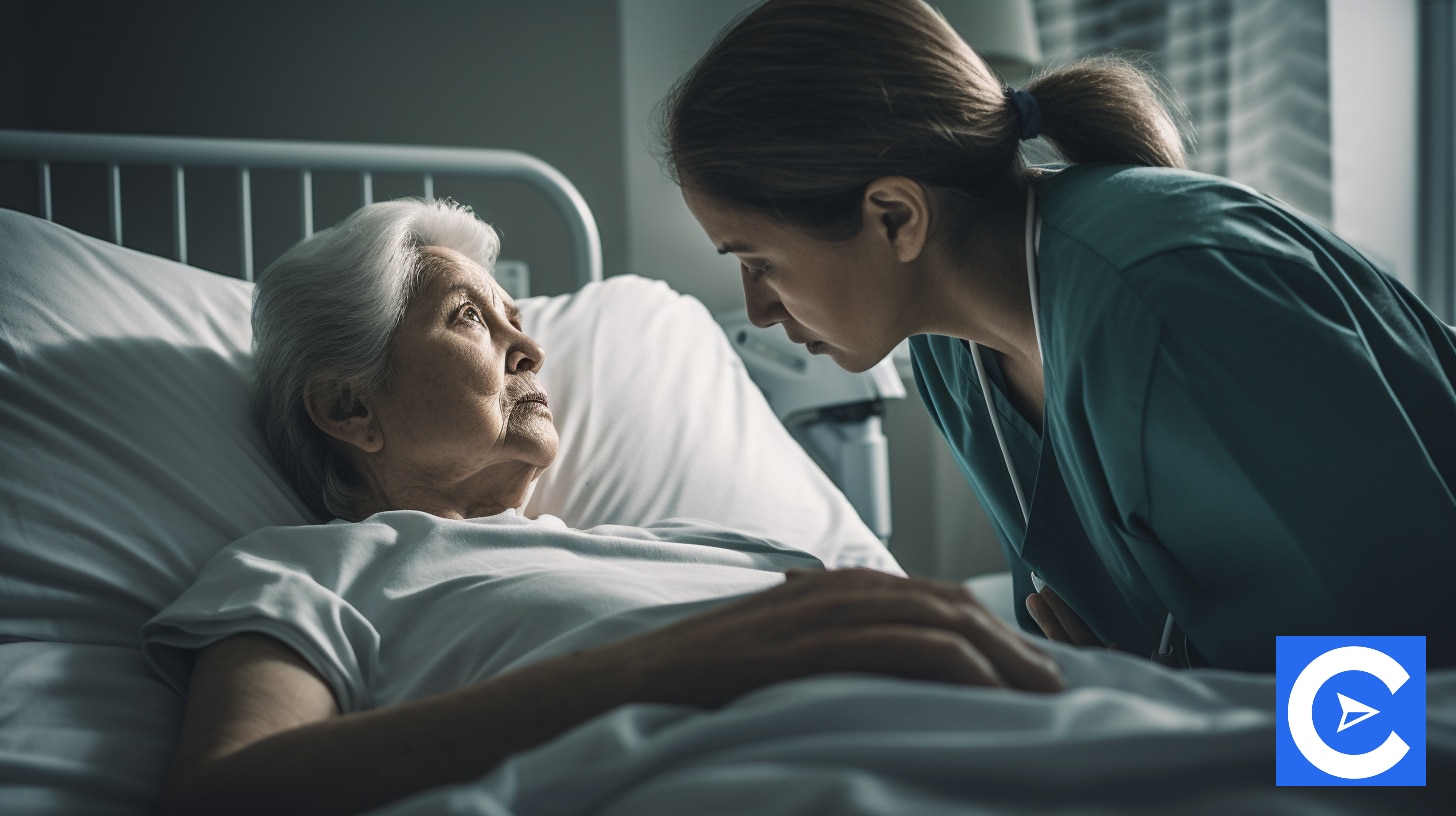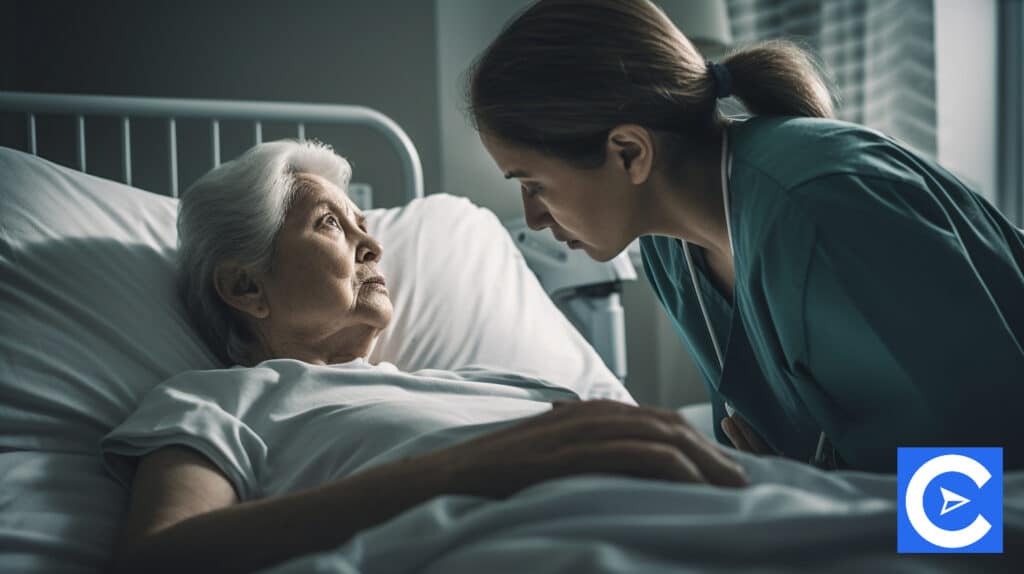 Being a Registered Nurse First Assistant can be both a tough and rewarding decision to make at the same time.
Your ability to be a successful RNFA is directly linked to the amount of hands-on training you receive during your training.
To gain additional nursing experience after graduating from an RNFA school and receiving your certification, you must continue your education.
As a result, for a job such as RNFA, ongoing education is essential to stay current.
FAQs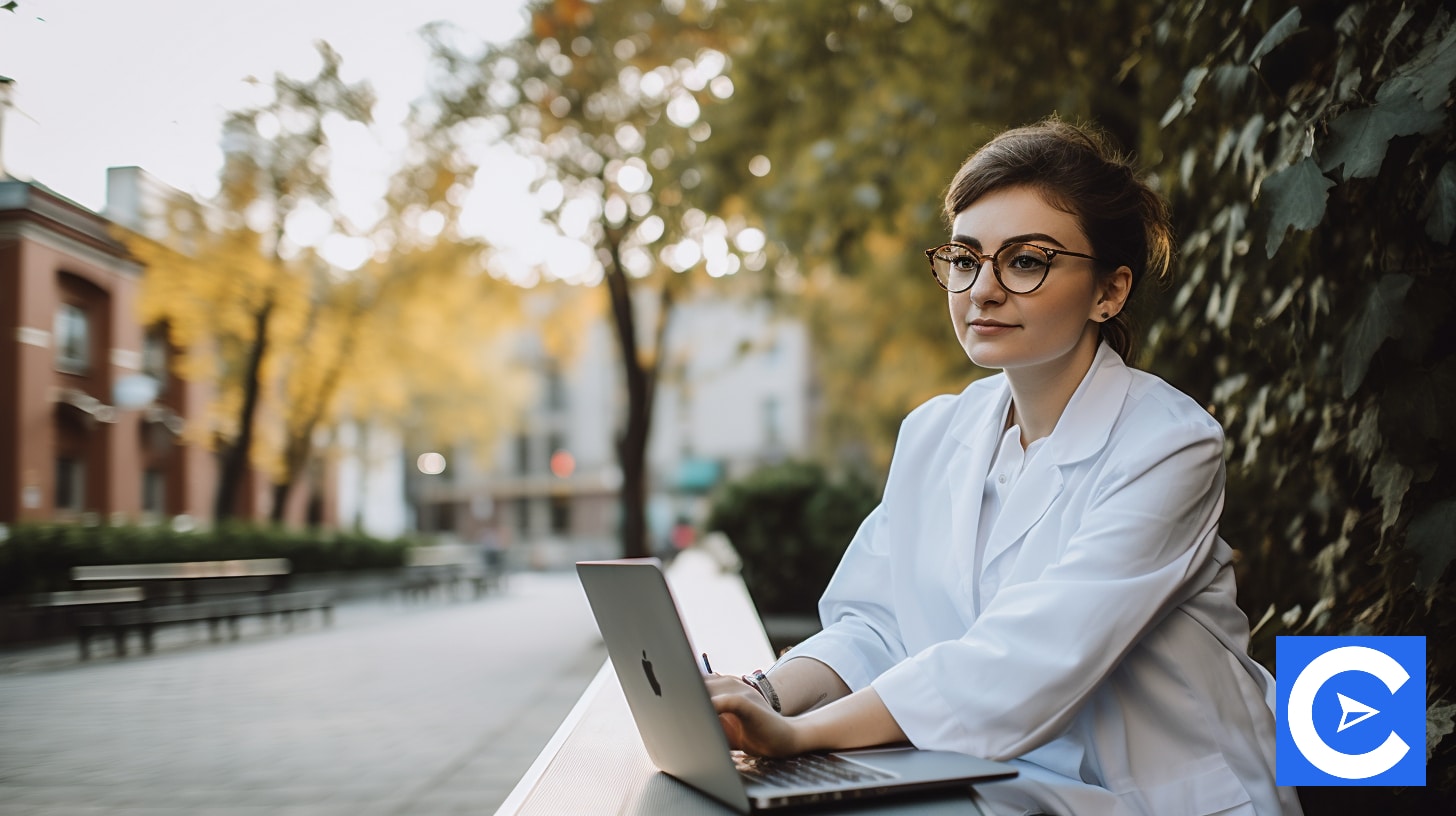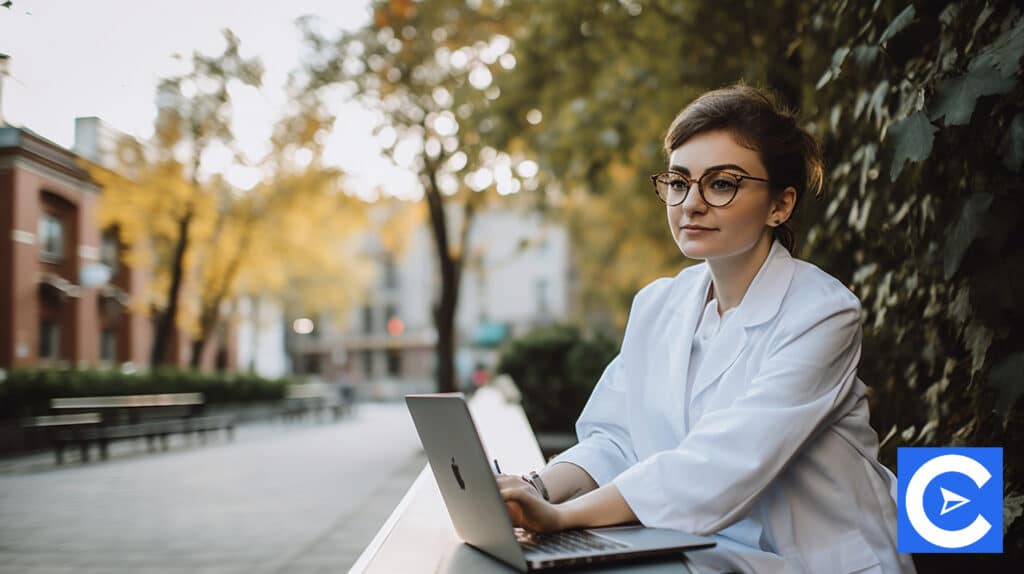 What is the primary responsibility of an RNFA?
While a Registered Nurse First Assistant is responsible for various tasks, the most important is to monitor patients' vital signs throughout surgical procedures. The RNFA must be prepared to respond if issues arise, assisting the Surgeon and other medical professionals in stabilizing the patient's condition as rapidly as possible.
What is the AORN position statement?
The AORN position statement defines the Perioperative Registered Nurse (RN) who works as a Registered Nurse First Assistant (RNFA) and the scope of practice. It also defines educational qualifications. The qualifications they must meet and the components of the clinical privileging process are detailed.
What is the minimum eligibility requirement for becoming an RNFA?
To complete an RNFA program, an RN must have a bachelor's degree, two years of clinical nurse experience in an operating room setting, and obtain the CNOR (Certified Perioperative Nurse) credential. In addition, Advanced Practice Registered Nurses may complete surgical first assistant training from an accredited institution.
What are the clinical requirements for becoming an RNFA?
The Nurse must first have extensive perioperative experience before pursuing further training as an RNFA. This advanced training builds on the basics and focuses on surgical anatomy, procedures, and techniques, among other things. The number of credit hours required to work as an RNFA varies by state.
What is the time commitment to become an RNFA?
Becoming an RNFA may take up to six years to complete. First, enroll in an undergraduate nursing program and become a Registered Nurse. An ADN takes two years to complete, whereas a BSN takes four years. As a result, obtaining an RNFA can take four to six years.
References
Skill sets for registered nurses