Hi there! It's a great pleasure to have you here today.
Welcome to our informative guide about ATI NCLEX Review.
Today, we want to give you an overview of the Assessment Technologies Institute (ATI) and walk you through its curriculum, pricing options, platform ease of use, product changes, and pros and cons.
In summary, here are the areas we'll cover:
Overview of ATI NCLEX review
ATI NCLEX review curriculum overview and effectiveness
ATI NCLEX reviews course pricing options
Platform's ease of use
Let's get started right away.
Overview of ATI NCLEX Review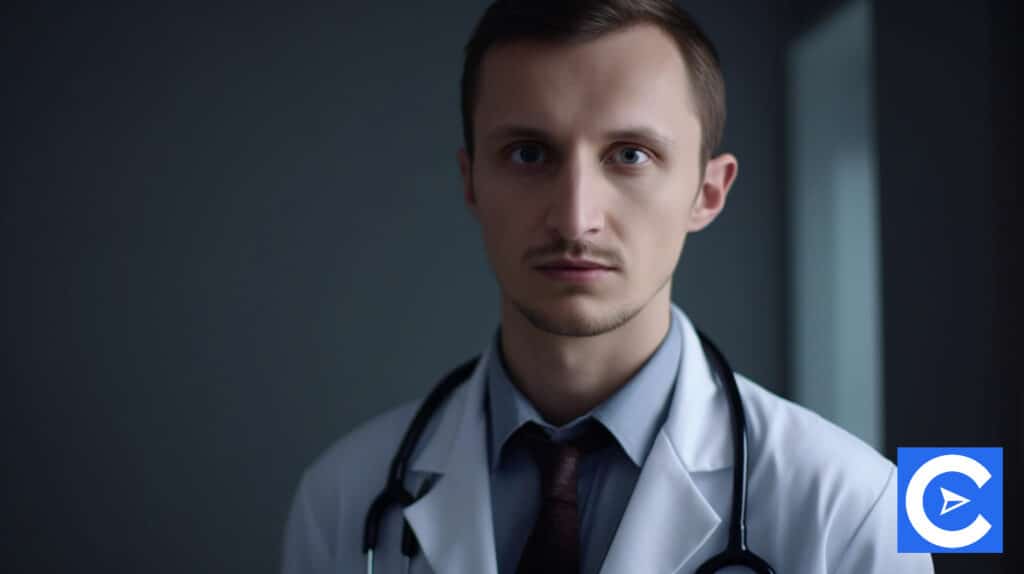 According to the website, ATI knows what it takes to pass a high-stakes exam, NCLEX.
The company boosts a team of graduate-degree psychometricians that specialize in tests.
They also have a team of nurse educators with over five years of experience and a master's degree, meaning learners are taught by the best.
ATI NCLEX review curriculum boosts an array of study materials solely dedicated to nursing students.
As a matter of fact, ATI review specializes in serving nursing students.
Perhaps because of this specialty, they have developed high-quality review materials for aspiring registered nurses and licensed practical nurses.
Their NCLEX prep course curriculum is as comprehensive as they come.
The study materials come in different formats, including PowerPoint slides, a question bank, weekly study plans customized depending on the students' performance, in-depth reviews and assessments, and one-on-one coaching.
From the many types of study materials, it's clear that ATI is committed to meeting the learning needs of its learners.
Both the study resources for the NCLEX-PN review and NCLEX-RN review are almost the same, except for a few differences in the number of questions in the Qbank.
ATI is for educators, nursing schools, universities, and colleges that need programs for their nursing students.
That said, what does the curriculum look like?
We are about to find out.
ATI NCLEX Review Curriculum Overview and Effectiveness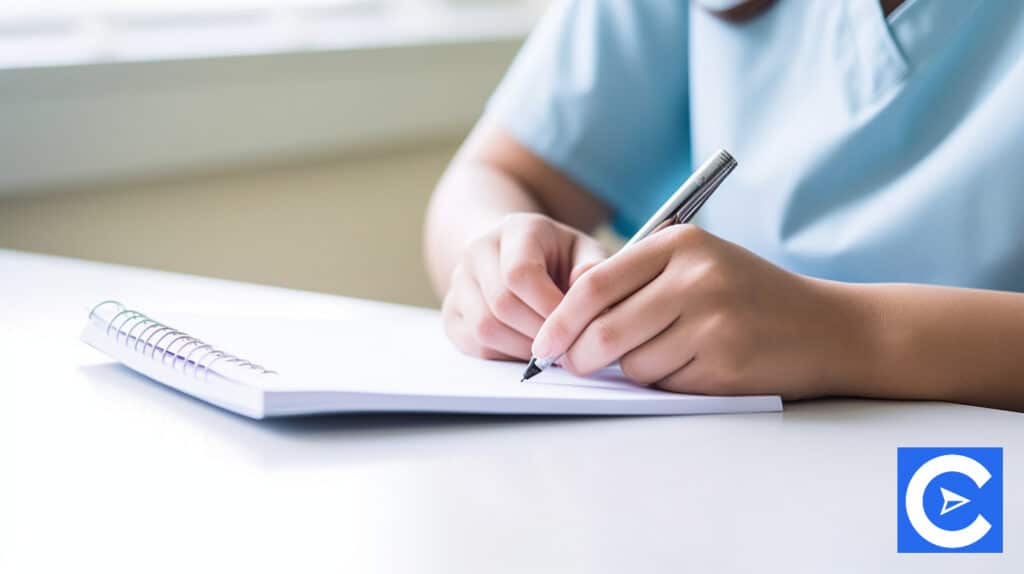 The ATI NCLEX curriculum takes 12 weeks to cover.
The main thing that stands out in the curriculum is the one-on-one coaching by ATI tutors.
Learners get guidance directly from tutors.
These tutors review test-takers progress based on their performance on the comprehensive predictor exam and give them the green light, an indicator that they are ready for the actual NCLEX.
Another great aspect of this curriculum is the diagnostic and assessment tests and the progress report.
Learners have access to their progress through the portal.
Every week, the tutors review the learners' progress and guide them in the areas they need to put in more effort.
They also get tips on how to take the practice questions to get better results.
The coaches are also tasked with developing weekly study calendars for their learners to know what to study and when.
This is the perfect arrangement for learners who need a little push to study effectively.
Although ATI Review doesn't have an app, it offers learners access to different mobile apps, including MobileMentor NCLEX question bank and pharmacology flashcards.
All these resources are geared towards ensuring NCLEX test-takers have all the review materials they need to ace the exam on the first trial.
The pass guarantee is a sign that ATI NCLEX trusts its curriculum to produce results.
Further, the high pass rate indicates that this curriculum does exactly what it was designed to achieve.
ATI NCLEX Review Course Pricing Options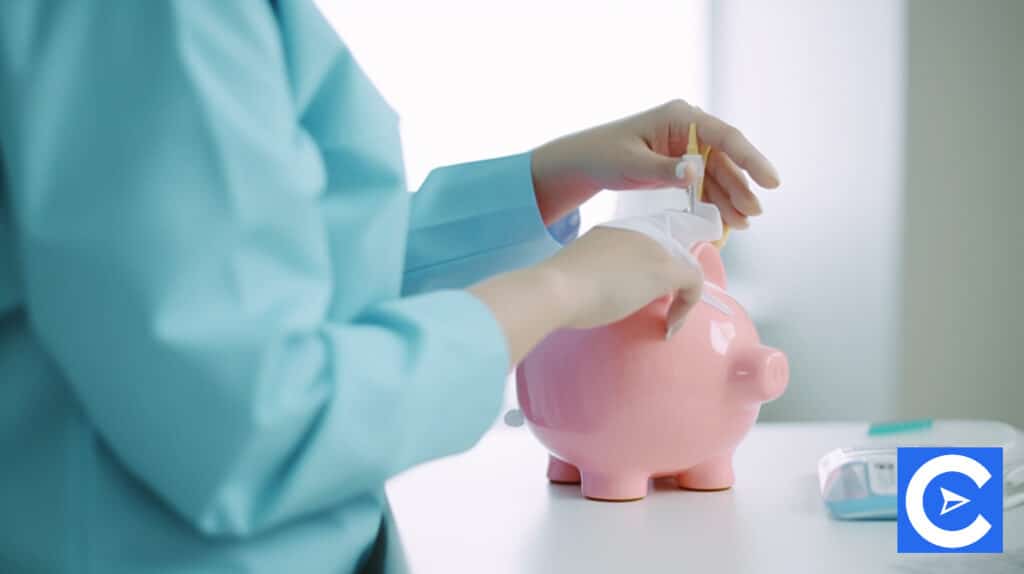 There are several study packages you can choose from.
On top of the list is the Virtual ATI + BroadVitals package, which takes 12 weeks to complete.
Here, learners' coaching is personalized to meet their individual needs.
They are assigned a virtual ATI coach who works with individual students to verify their exam readiness through the comprehensive predictor exam.
Students who pass the exam get a Green Light to show they NCLEX- ready.
Apart from tracking learners' progress, the nurse educator tailors a study plan to suit different test-takers content coverage.
Since this course is self-paced, ATI coaches can better work on the learners' needs as they arise.
This package also comes with a post-review study plan.
The plan comes with remediation resources that learners are required to use once they get the green light.
The remediation resources help them continue preparing for NCLEX until the exam date.
Further, ATI Qbank comes with answers and rationales.
The different content areas covered in the practice tests come with a detailed rationale that helps test-takers understand why their answer is correct or incorrect.
The BoardVitals arm of the program comes with adaptive quizzes, detailed rationale, and thousands of questions.
There are over 3,300 practice questions for aspiring RNs and 1,500 for PNs.
These questions can be customized depending on the topic a learner wants to focus more on.
One can also use adaptive quizzes that generate answers depending on the test-takers previous answers.
Even more important, the Qbank questions contain detailed rationales to help learners wrap their heads around key concepts and connect topics tested in the exam.
This plan's cost varies depending on whether it's an RN or PN.
Virtual ATI NCLEX-RN Review + BraodVitals costs $525, while Virtual ATI NCLEX PN Review + BraodVitals costs $475.
According to the website, test-takers who've used the RN review have a pass rate of 96%.
LPNs have a pass rate of 99%.
The second plan is the Live Review.
For Live Review, you'll get the cost on request.
This study package includes interactive video lectures covering the NCLEX content areas, critical thinking exercises, test-taking strategies, Q&A, and access to new assessments.
This comprehensive review of the NCLEX material is conducted by expert ATI tutors who cover the key concepts most likely to be tested in the exam.
Further, learners have access to a detailed test plan and a comprehensive NCLEX Review book.
The Live Review also covers alternate format questions complete with rationales to help review the test material.
The last plan here is BoardVitals which goes for $95.
BoardVitals is an NCLEX question bank that helps test-takers familiarize themselves with NCLEX-style questions.
That means if you purchase this plan, you'll have access to the test bank, whose answer choices have explanations.
You'll also have access to adaptive quizzes and a performance tracker to monitor your progress and see your performance against other test-takers.
BoardVitals uses computer adaptive testing like the NCLEX, offering three modes to take the quizzes.
You can choose the timed mode to review the rationale as you take the practice test.
The other one is review mode, which disables the rationales.
This gives you a feel of the real exam environment.
Finally, we have the CAT mode replicating the actual NCLEX testing experience.
Apart from these three study packages, ATI also has two additional packages for international students.
Though comprehensive, the two study packages are pricey.
ATI Self-Paced NECLEX-RN Review Package is $600.
This is a 12-week program for international students hoping to become registered nurses.
This is a self-paced program with comprehensive video reviews, assessments for each NCLEX content area, BoardVitals NCLEX prep quiz bank, and test-taking strategies.
The next plan for international students is the ATI Expert-Guided NCLEX-RN Review Package, which costs $800.
As the name suggests, the program is guided by NCLEX experts.
Further, learners have access to a comprehensive online review with over 400 on-demand resources.
Additionally, test-takers get tutorials and virtual simulations to develop clinical reasoning and nursing skills.
Platform's Ease of Use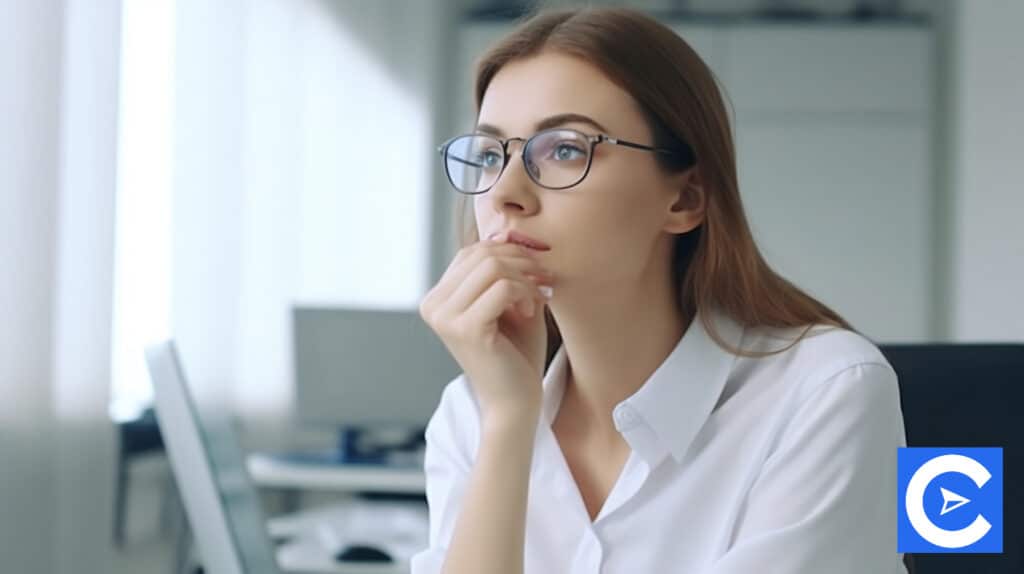 ATI website is straightforward.
The study packages are clearly outlined and easy to navigate
All the study materials can be accessed through all devices, including mobile, computer, and tablet.
Further, the prep course portal is user-friendly.
Learners can access the different sections without a fuss.
In addition, the mobile apps are solid and well-designed.
Chances of passing NCLEX using ATI Review Course: 4/5
Price: 3/5
Ease of use of the platform: 4/5
Mobile app: 4
Question bank: 4/5
Student support: 5/5
We give ATI Review a 4-star rating.
It offers many study resources that match different learning styles.
However, the price is steep, plus there are no full-length practice exams to enhance learners' preparedness for the NCLEX.
ATI NCLEX Review Pros and Cons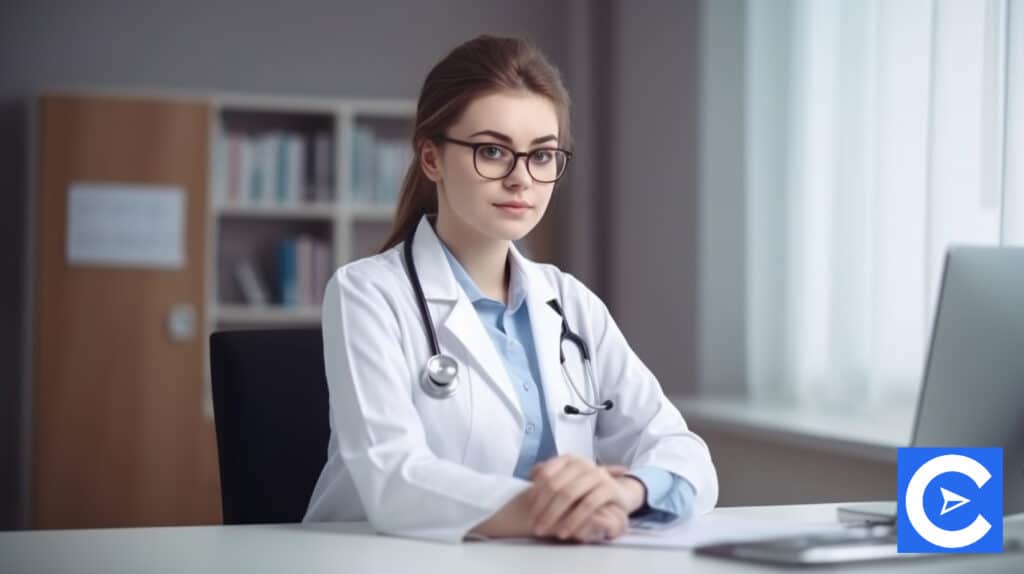 In what areas is ATI Review already doing an impressive job, and where can it improve to ensure its offering is on par with other top providers?
Here is an overview of the pros and cons.
Areas of Strengths
If you fail the NCLEX exam after receiving the green light, ATI gives you an additional 12 weeks free access to the study materials. All you need to do is inform the company within three weeks of failing the exam. You'll get a repurchase discount if you don't meet the guarantee requirement.
The ATI coaches play a crucial role in helping test-takers pass the first time. These experts give students individual attention to ensure they are ready for the exam. They cover the main NCLEX content and only guide learners on test-taking strategies.
There are two packages for international students. The study packages are particularly tailored to meet the needs of aspiring nurses who didn't study in the US but are interested in becoming registered nurses.
The diagnostic exam is a great way to help test-takers identify their areas of weaknesses and strengths. From there, they can focus on improving the topics they are performing poorly.
Areas of Weaknesses
ATI NCLEX review doesn't provide full-length practice exams. Learners only have access to adaptive quizzes that they can customize to cover the different areas tested in the NCLEX test.
The Live Review course that provides one-on-one interaction with expert NCLEX tutors is locked in the most-priced study package. Further, the live classes are conducted in specific locations, meaning not everyone can attend.
While most of its competitors, like Hurst and Kaplan, provide video lectures, ATI Review uses audio PowerPoint, which is outdated and can be boring.
Your account becomes inactive if you don't contact the tutors for six weeks. To reactivate the account, you must pay $75.
Compared to other NCLEX prep courses, the ATI NCLEX review is expensive. Its cheapest program is $475 unless you want to buy the BoardVitals, which is $95.
Evolution of the ATI NCLEX Review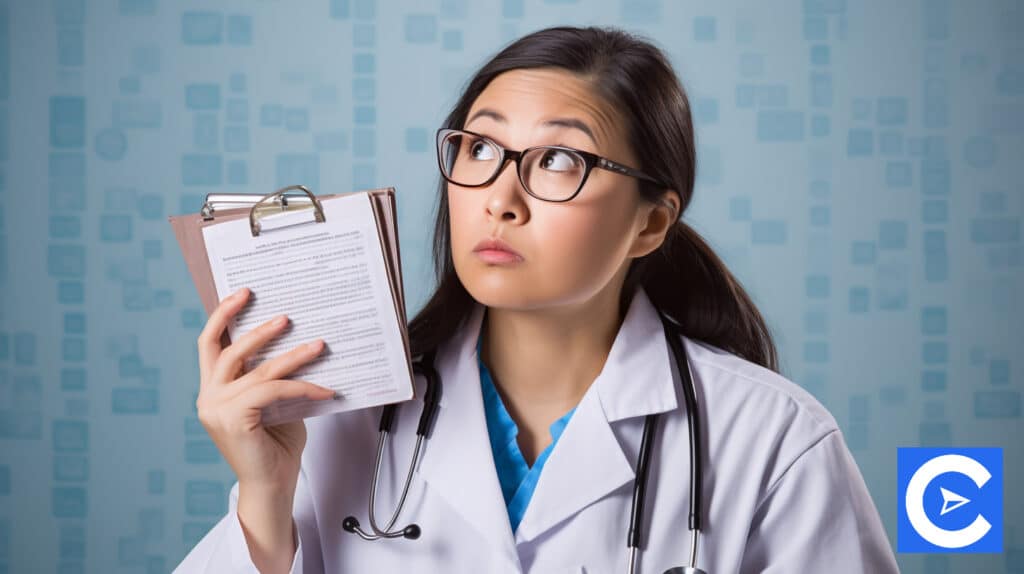 With the changes expected with next-generation NCLEX, the ATI question bank will reflect the new question types.
It will also be great if ATI reviews incorporate full-length NCLEX-style questions to better prepare learners for the actual exam.
Further, the additional payment to a re-active account after six weeks of inactivity is a good strategy to keep learners on their toes.
Still, it can also become a financial burden as the prep course itself is expensive.
Finally, the audio PowerPoint lectures are outdated.
It's time that ATI embraces new teaching methods that are more fun and interactive live video lectures conducted by trainers.
With these new changes, we hope that the NCLEX review course will provide more value to learners.
Methodology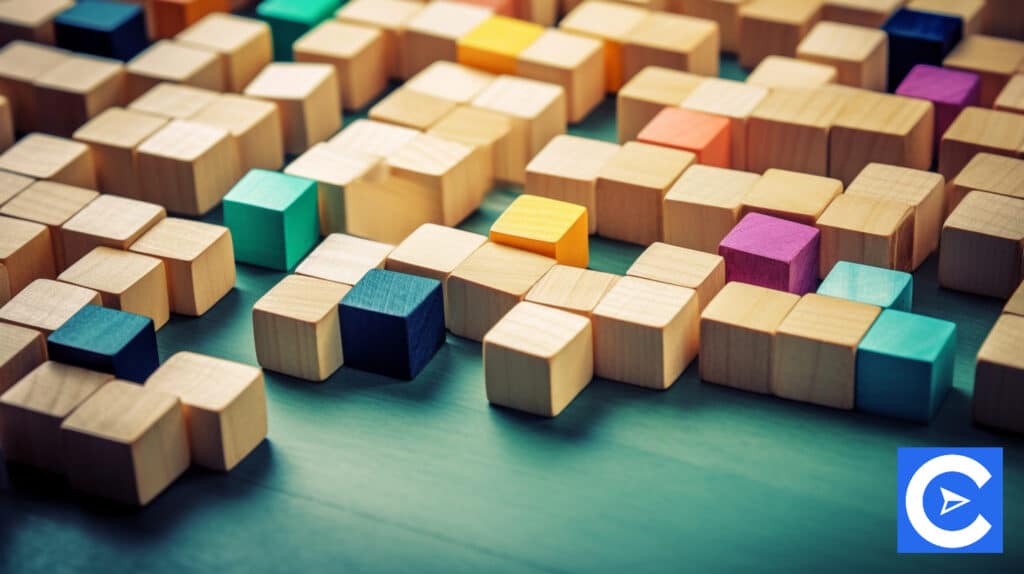 We reviewed the ATI NCLEX Review to find out how good it is to prepare for the NCLEX.
Our approach focused on giving star ratings to the different factors that determine the effectiveness of the NCLEX prep course.
Our evaluation of the ATI review was based on different factors, including curriculum effectiveness, product features, pricing options, platform ease of use, student support, and chances of passing the NCLEX using ATI materials.
We concluded that this test prep is perfect for auditory learners who need to learn well with hands-on training.
Conclusion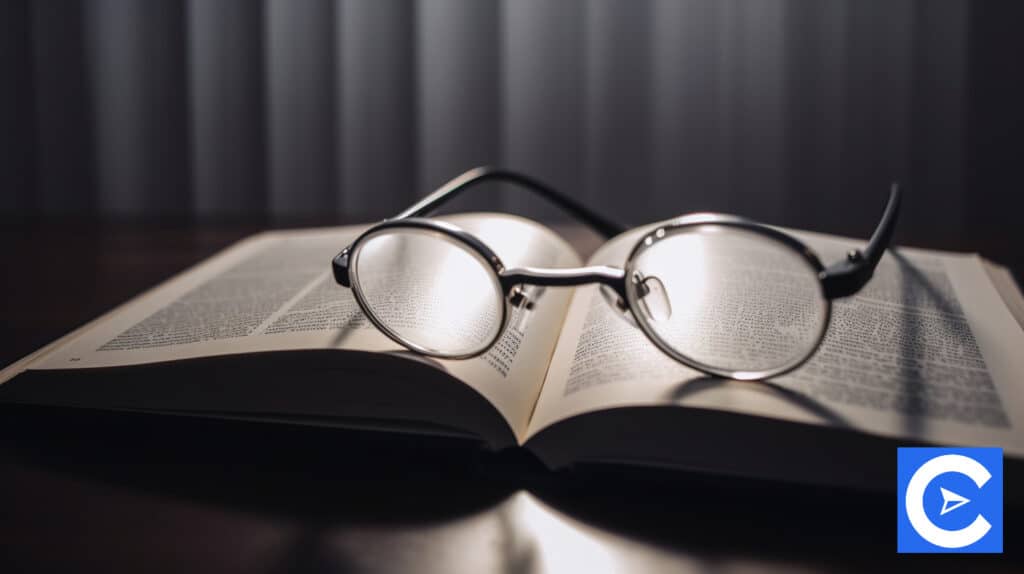 ATI NCLEX review provides many study materials for NCLEX test-takers.
The company asserts its pass rate is above the national NCLEX pass rate.
Thus, you can take advantage of their material to prep for the NCLEX exam.
Again, they have several study packages that you can choose from depending on your learning style.
We recommend ATI NCLEX review for learners who are self-starters and need traditional training and interactive sessions to grasp the key concepts.
ATI NCLEX Review FAQs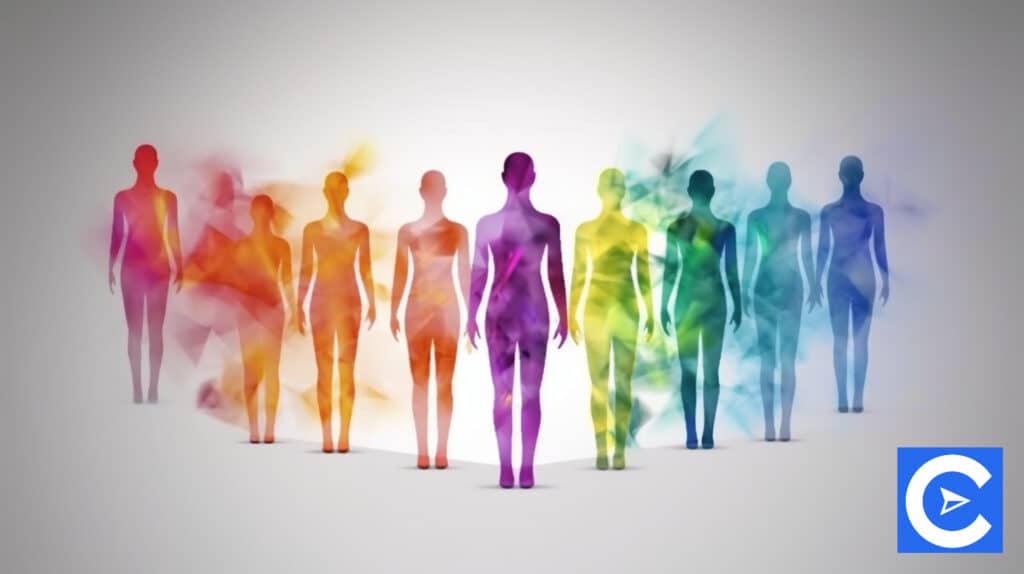 What is the ATI NCLEX review like?
ATI Review offers comprehensive study options for nursing students. There are three packages: Virtual ATI + BoardVitals, Comprehensive Live Review, and BoardVitals. All three packages have a wide range of study materials you can leverage. There are also two additional study plans for international students.
How long is the ATI NCLEX review?
The ATI NCLEX review is a 12 weeks program. Learners have access to nurse educators who work with them one-on-one to determine whether they are ready for the exam. There are thousands of practice questions with detailed rationales to help test-takers better understand concepts.
Is ATI good for NCLEX review?
Yes. ATI is good for NCLEX review. It's the perfect NCLEX prep course for learners that need a mix of traditional and interactive study methods. The company offers a wide range of study resources, including audio PowerPoint lessons, 3,300+ practice questions, printable materials, a study calendar, and diagnostic exams.
Does ATI help you pass NCLEX?
ATI review reports a 96% pass rate for NCLEX-RN and 99% for NCLEX-PN learners who use Virtual ATI + BoardVitals. The pass rate for nursing students using the Comprehensive Live Review is 94% for RNs and 96% for PNs. The platform reports a higher pass rate than the national average.
Is ATI the same as NCLEX?
ATI Review uses a computer adaptive program that mimics the NCLEX's. The platform provides NCLEX-style questions in standard and alternate formats. That means learners can simulate the actual NCLEX exam conditions. That is to say, ATI NCLEX questions closely mimic NCLEX and the test-taking conditions.
How much does the ATI NCLEX review cost?
The cost varies depending on the package. Here is an overview of the study package's price points:
– Virtual ATI + BoardVitals $525 for RNs and $475 for PNs
– BoardVitals costs $95
– Comprehensive Live Review cost is on request.
For international students, there's a $600 and $800 course.
What is the best ATI NCLEX review?
The best review among the ATI study packages depends on your learning style.
If you prefer studying on your own, then Virtual ATI + BoardVitals is ideal since it's self-paced. The Live Review is a perfect match for test-takers who learn well through interaction with instructors.
What is the difference between ATI and NCLEX?
The National Council Licensure Examination (NCLEX) is a standard exam that aspiring nurses must pass to become registered nurses or licensed practical nurses.
Assessment Technologies Institute (ATI) specializes in study resources that prepare nursing students for the NCLEX. They have several study packages that come with a range of review materials.
How many questions are in the ATI NCLEX review?
The ATI review question bank has over 3,300 questions for RNs and 1,500 for PNs.
Further, learners also have access to BoardVitals, which has over 1,000 NCLEX-style questions. Thirty percent of BoardVitals' questions come in alternate formats.
Learners can customize the question to focus on a specific area.
Reference