You are welcome to another educational article that will highlight all you need to know about the MSN-FNP (MSN Family Nurse Practitioner) Specialty!
This article shall discuss MSN-FNP Courses, the admission requirements, and the benefits.
After reading through it, you would have gained a full grasp of how to enroll in such programs, the program duration and costs, and so much more.
This article shall discuss the following:
MSN-FNP – An Overview
Application Eligibility
Duration and Costs
Benefits of MSN-FNP Courses
Top MSN-FNP Courses
So, let's roll!
MSN-FNP – An Overview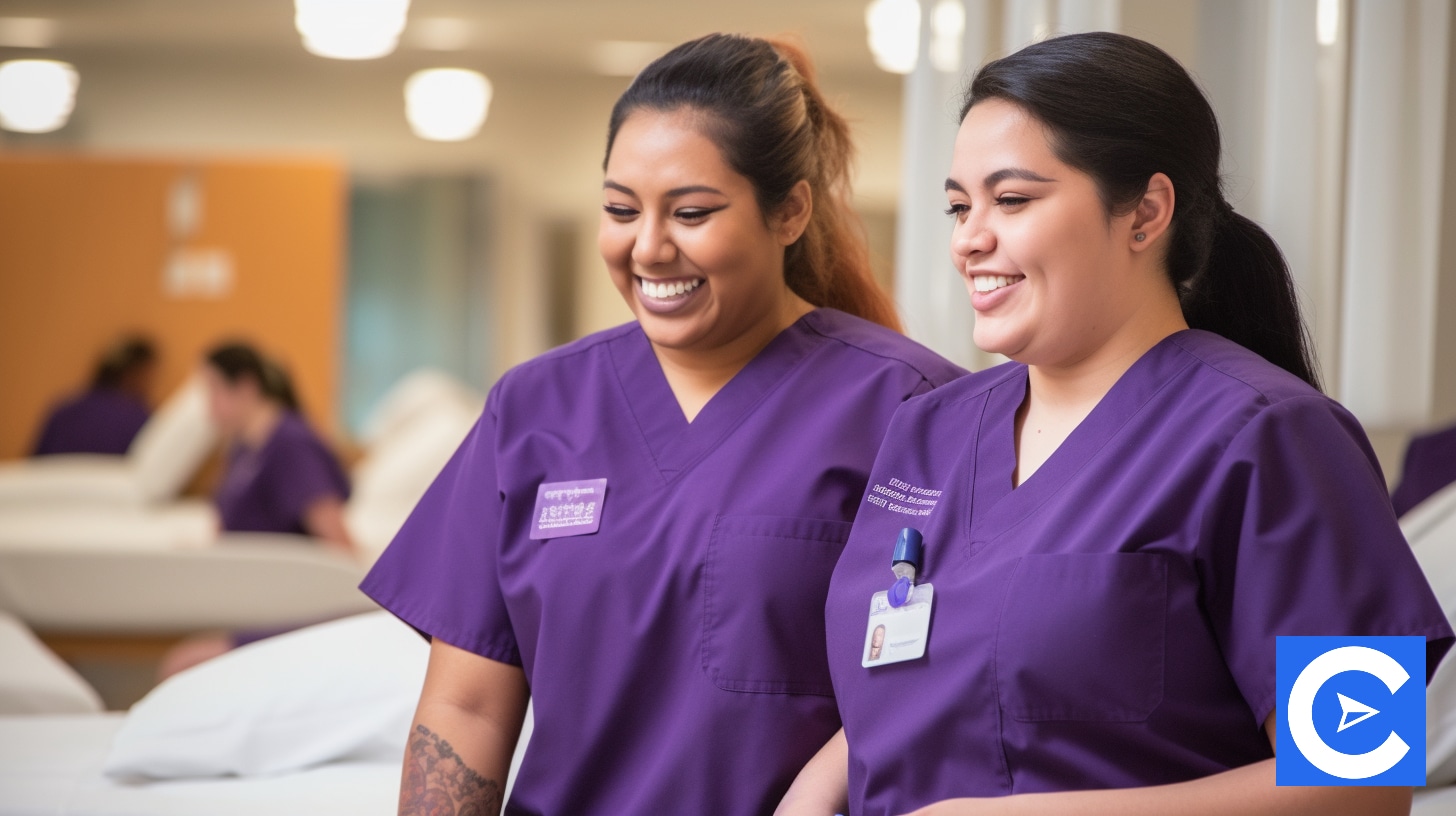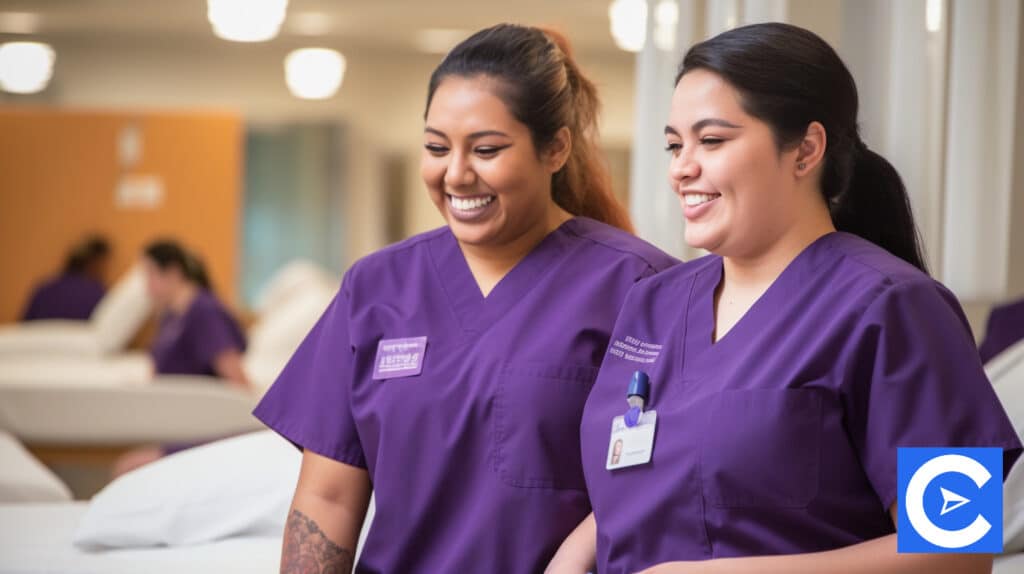 By their very nature, practically all MSN Programs aim to assist working Registered Nurses in gaining advanced skills and the increased career opportunities and higher salaries that come with them.
In this sense, nearly all MSN Programs are designed with the schedule needs of busy working Nurses in mind.
While this almost always entails some online course material, the real challenge is ensuring students receive the necessary hands-on training.
They must also provide them with the convenience and flexibility they require to see a program through to its end.
These days, almost all programs include on-site visits for lab work and practicum.
Still, some schools go the extra mile to make their programs convenient for even the busiest of working Nurses.
Asynchronous online education, a vast network of clinical partners in several states, and even the option to arrange for an entirely new preceptor and clinical partnership from the ground up are all available to students through these institutions.
Application Eligibility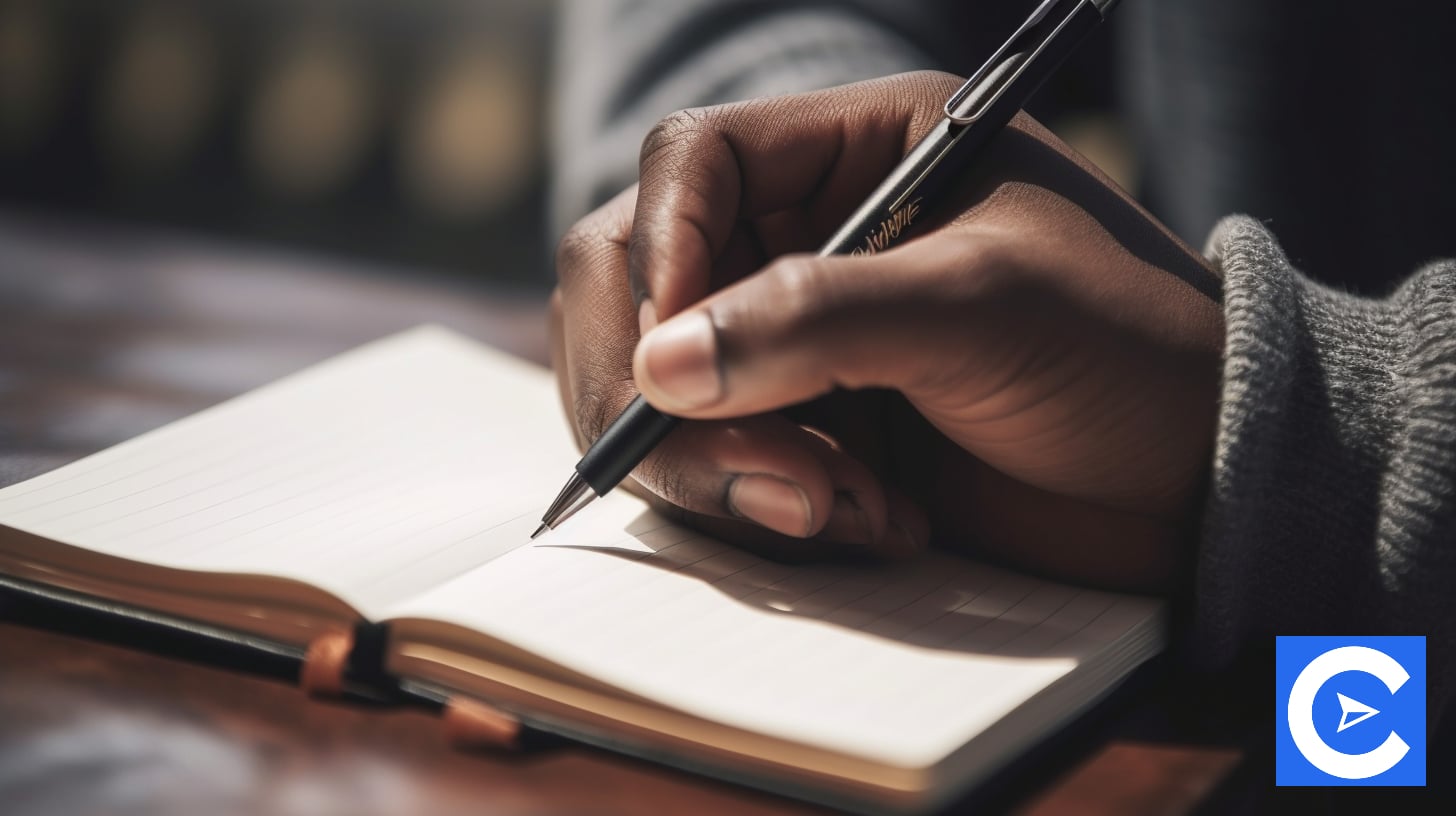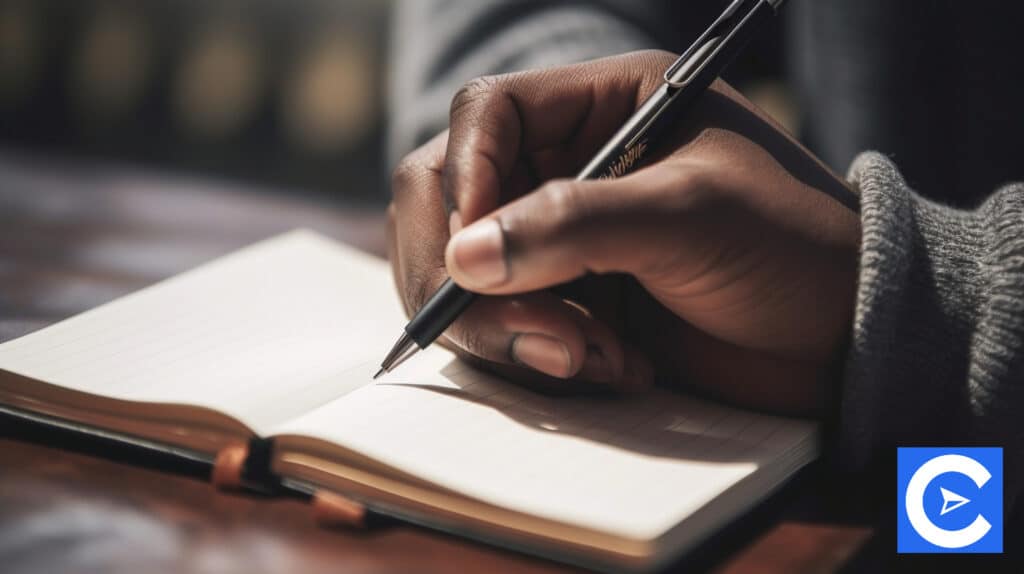 You need a bachelor's degree from an accredited university and a valid Registered Nurse license, or an equivalent combination of education and experience.
Individuals with a degree in other fields and an RN license are still eligible to apply if they hold an unencumbered RN license.
Students admitted without a bachelor's degree in nursing may be required to complete up to four foundational nursing courses before moving on to their degree program.
Duration and Cost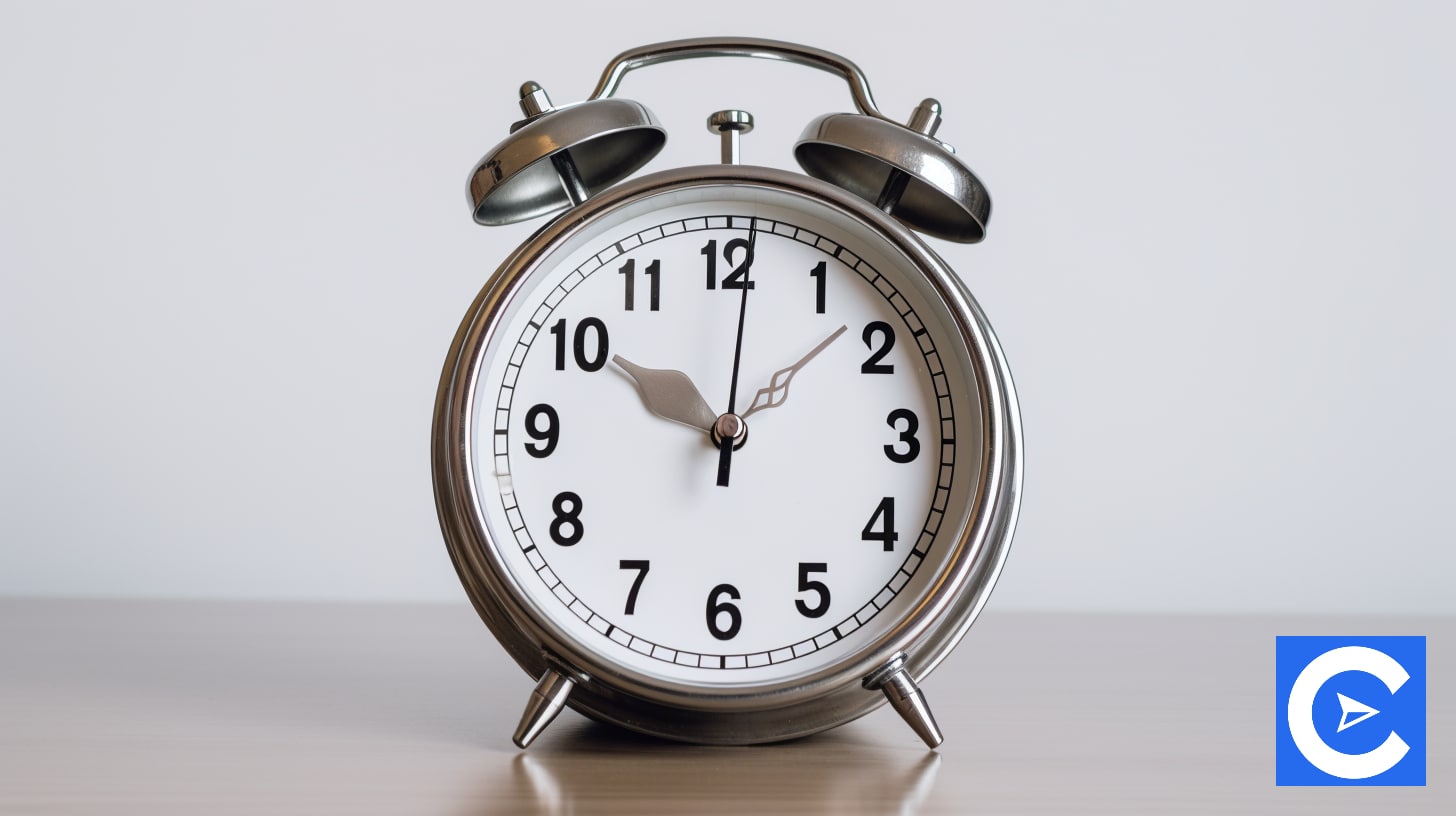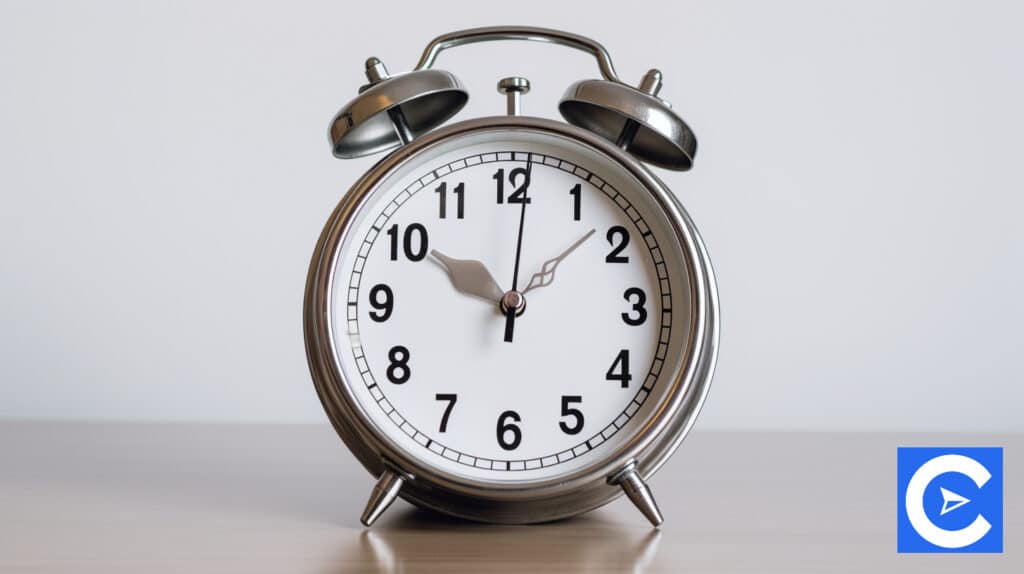 The program length can vary depending on your enrollment option: full-time or part-time.
Students can finish the MSN-FNP Course at Herzing University in 20 months (full-time)
According to their website, Bradley University provides the degree entirely online.
Students who transfer from an ADN to an MSN Program can typically finish the program for as short as 10 semesters.
Students transferring from a BSN to an MSN can finish the program early, often in 8 semesters.
According to students, Monmouth University's MSN-FNP Course is typically completed in around eight semesters.
The cost of MSN-FNP Courses varies from school to school; it depends on various criteria, including the style of the program (online, on-campus, or hybrid) and whether the student is enrolled in a full-time or part-time schedule.
MSN-FNP Courses cost $18,810 (up to $185,280), depending on the program.
For in-state candidates at Indiana State University, the cost for one credit hour is $419, and the cost for one credit hour (out-of-state) is $541.
Students participating in Georgetown University's online MSN Family Nurse Practitioner Program can finish the program in under 2 years.
Benefits of MSN-FNP Courses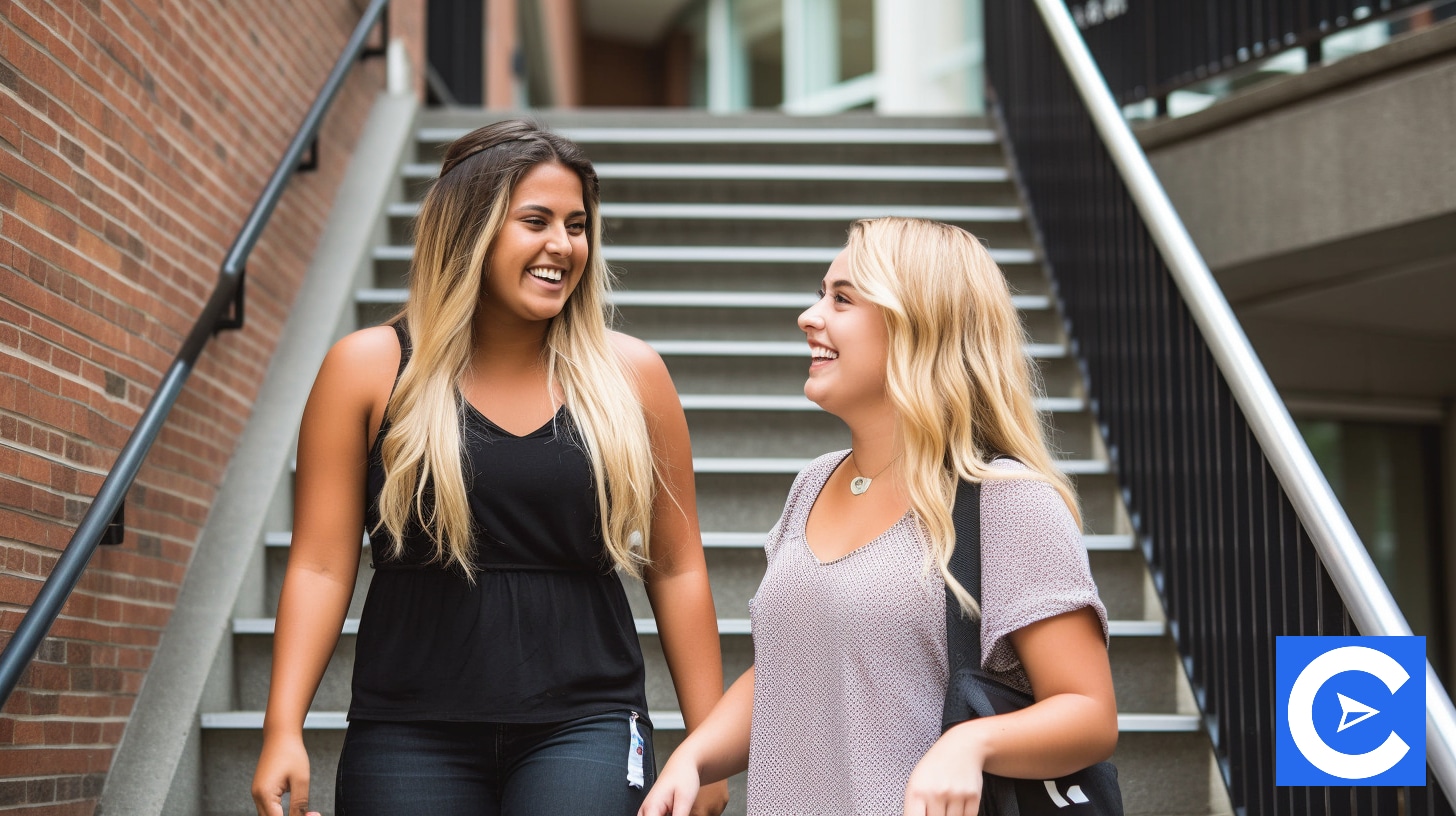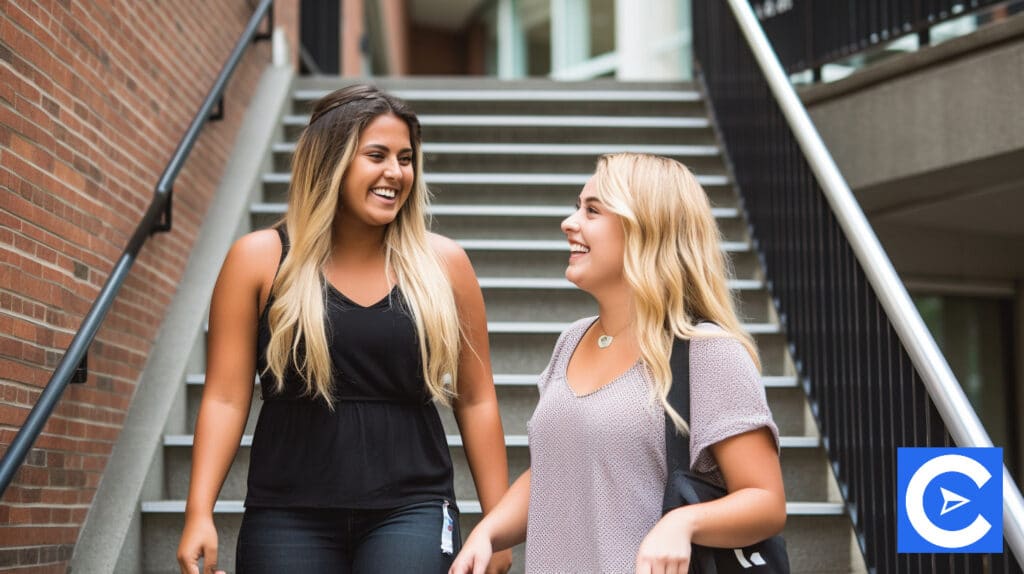 The MSN Program prepares Registered Nurses for advanced practice nursing roles in clinical practice, leadership, or teaching.
Graduates may work as Nurse Practitioners, Administrators, Clinical Nurse Leaders, Researchers, or Teachers, overseeing teams of healthcare professionals, making crucial care choices, and innovating in a range of medical settings, depending on their program focus and qualifications.
In contrast to Registered Nurses (RNs), who primarily assist Physicians and other Medical Specialists while providing critical support services as members of the health care team, Nurse Practitioners and other MSN-Trained Nurses have greater autonomy.
They are permitted to handle a broader range of responsibilities on their own.
Students must fulfill a certain number of clinical experiences in a clinical setting before graduating.
Students acquire the necessary experience and hands-on instruction in real medical settings while delivering treatment to real patients during these practical sessions.
The opportunity to learn in this manner, under the supervision of a skilled instructor, is a significant advantage of pursuing this degree program.
As well as gaining first-hand knowledge of a variety of patient demographics and advanced nursing practices, students gain significant professional experience that they may include on their resumes and build valuable contacts in the medical field.
Top MSN-FNP Courses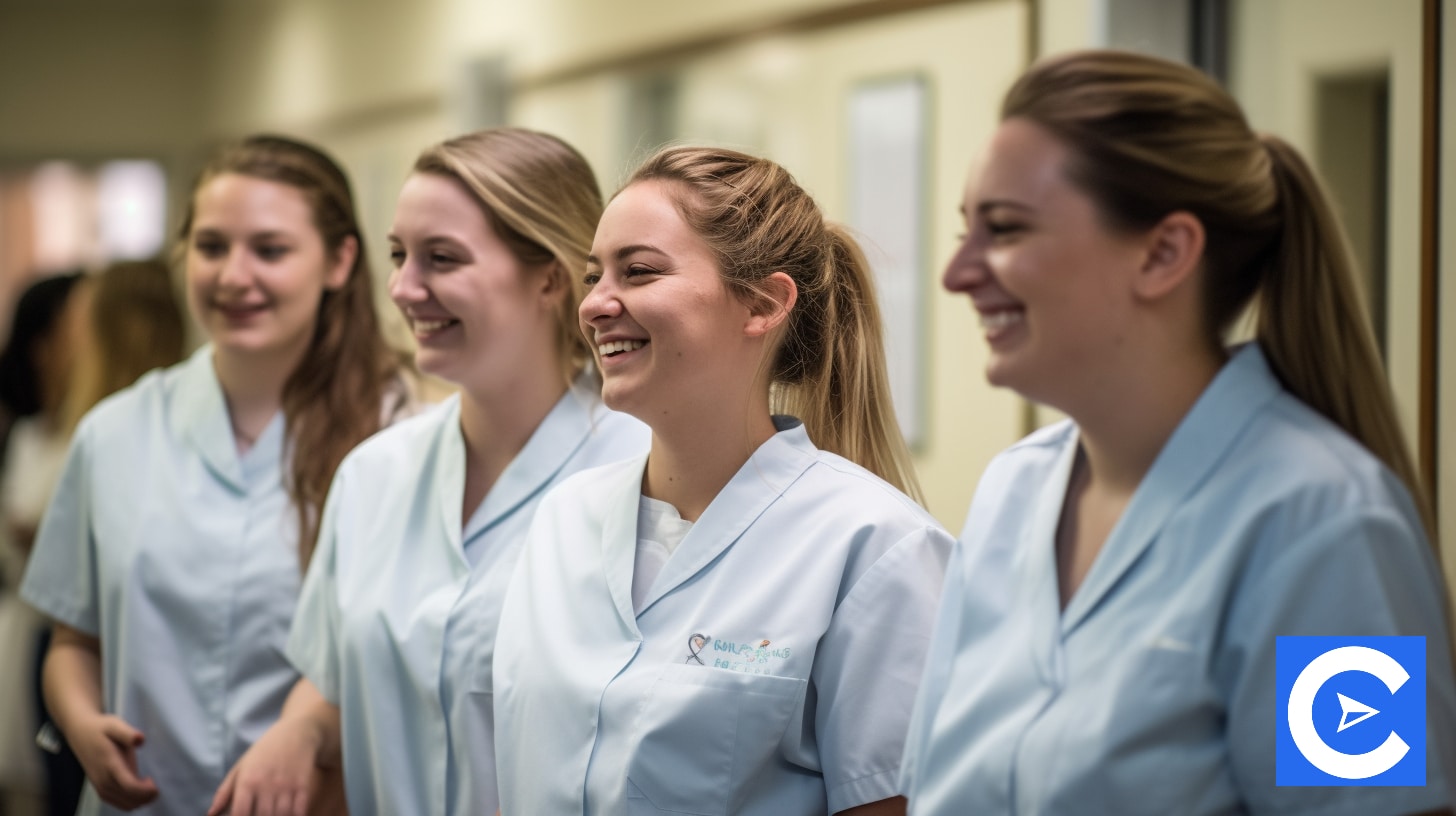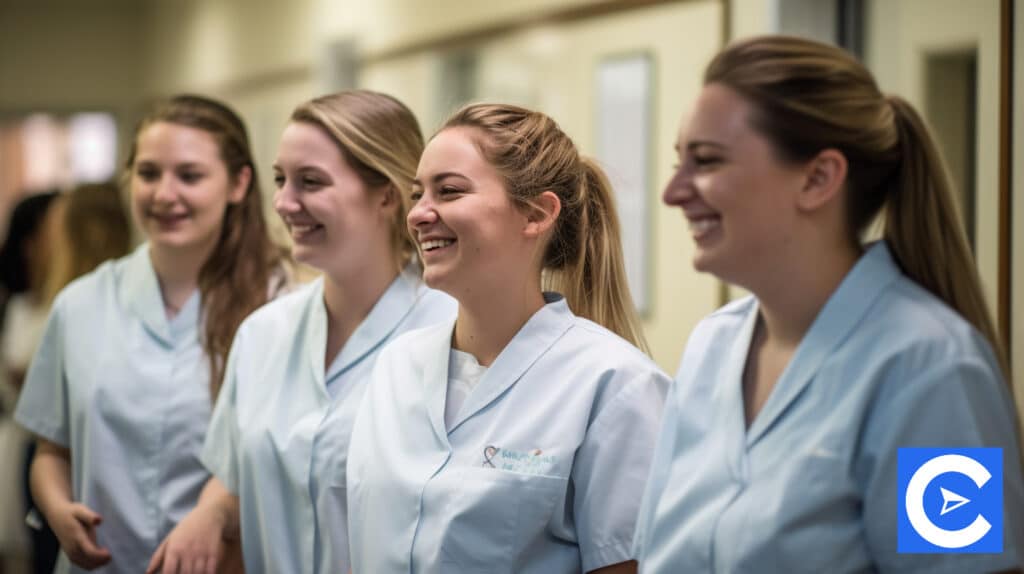 There are several programs available in different study formats, accredited by the relevant nursing accreditation board; however, these are some of the top programs:
Chamberlain University
Taking 100 percent online courses at Chamberlain University will give you the freedom you need while also providing you with personalized support from your professors.
Attending online discussions with classmates from various professional and personal backgrounds will allow you to get valuable insight into the theory being taught while also applying it in the real world.
During your practicum experience, you will acquire hands-on experience examining, diagnosing, and treating various illnesses in various patient populations ranging from newborns to those nearing the end of their lives.
By collaborating with healthcare professionals in your community, you will gain knowledge and abilities in health promotion and sickness prevention.
After completing your FNP degree, you will be eligible to appear for the national board exam to become a Certified Family Nurse Practitioner.
There is a strong emphasis on preparation for this exam in the curriculum, which includes an intense, in-person review covering exam tactics and success strategies.
Edgewood College
For those wishing to pursue their educational and professional aspirations as a Family Nurse Practitioner, the college has two options from which to choose (FNP).
You can finish the Master of Science in Nursing (MSN)-FNP degree in its entirety, or you can pursue a Doctor of Nursing Practice (DNP)-Executive Leadership Degree in addition to your MSN degree.
With the program arrangement offered by Edgewood College, you can pursue certification as a Family Nurse Practitioner (FNP) and practice in that capacity while also continuing with your doctoral-level curriculum to get your DNP.
Western University
Nursing students pursuing a MSN-FNP degree will receive complete preparation for careers as Family Nurse Practitioners in today's healthcare setting.
Students who study full-time can finish the degree within 24 months, while part-time students can finish in three years.
School of Nursing at Duke University
With the Family Nurse Practitioner (FNP) Master of Science in Nursing (MSN) Program, students will be prepared to provide nursing care to people of all ages in primary care settings, particularly rural and underserved communities.
Upon graduation, students are prepared to engage in advanced clinical practice that encompasses individuals and families throughout their lifespan and throughout the entire health continuum after they have their degrees.
Clinical and state-of-the-art simulation approaches are used to prepare you for practice in primary care settings, including family practice, internal medicine, community health centers, rural health centers, and academic health centers.
Madonna University
A major focus of the curriculum is family-centered healthcare promotion, and practices to support better results, and assistance and counseling.
Students will perform clinical practicum hours in various locations and specialties and serve various population groups throughout their academic careers.
Holy Names University
Family Nurse Practitioner track is available as a concentration within the Master of Science in Nursing degree program at Holy Names University.
Your education will be unique, and it will be delivered in a convenient hybrid format at your convenience.
Because the MSN-FNP degree is specialized, your program will include a combination of core and tailored courses.
Core classes provide a well-rounded education in a wide range of subjects.
It is essential that any student preparing to work in the nursing field or a medical setting is familiar with the information covered in this course.
Concentration courses have a more focused topic of study than general education courses.
These courses will provide you with the knowledge and talents you'll need to be a successful Family Nurse Practitioner.
The curriculum will provide you with thorough training in preparation for your future employment as you advance through it.
The MSN Family Nurse Practitioner Program at Holy Names University is considered one of the best entry-level schools in California.
Personalized attention, motivated professors, and a flexible schedule suited for working Nurses benefit from pursuing an MSN with Family Nurse Practitioner preparation at HNU.
Spalding University
Spalding University's MSN-FNP Program is a great option for Registered Nurses to improve their careers and become Family Nurse Practitioners.
The curriculum's clinical preparation and active assistance for working Nurses on a tight schedule are made possible by an online format that has been thoughtfully designed and is customizable.
You will complete foundational online training before starting your clinical hours as part of the part-time program.
When you maintain your current career and personal lifestyle while devoting 100% of your attention to studying and acquiring advanced-practice abilities, you will be able to attain your educational objectives more rapidly.
Roseman University
Students will be prepared to appear for the Advanced Practice Registered Nurse Licensure Examination (APRNLE) after completing an accelerated 23-month full-time, asynchronous online curriculum (APRN).
Even though the educational system at Roseman University of Health Sciences encourages high levels of achievement, the university places a strong emphasis on mastery of subject matter and content rather than mere knowledge.
Student Nurses can finish a block curriculum while still working full-time in the field to earn their nursing degrees.
Research, theory, and evidence-based practice are incorporated into the program, including clinical hours in the local community and nearby regions.
Students will learn about various acute, chronic, and preventive healthcare services for patients of all ages as part of the program, which emphasizes offering comprehensive healthcare for families and family members of diverse ages, physiological systems, and diseases.
Also covered will be advanced patient care techniques such as delivering vaccines, screening, and diagnostic testing as part of a treatment plan, prescribing appropriate drugs as part of a treatment plan, and offering tailored counseling on living a healthier lifestyle.
Delta State University, Cleveland
Graduates of this online MSN to FNP Program are in great demand among businesses around the region.
The curriculum is widely regarded as among the best available anywhere.
An MSN with a minimum grade point average of 3.0 is required to be eligible for admission; a valid RN or APRN license is also necessary.
Once admitted into the program, you may finish it part-time or full-time, depending on your time availability.
This curriculum, as well as other courses, teaches core competencies in evidence-based nursing practice, epidemiology, healthcare policy, and economics, as well as healthcare administration and leadership.
Advanced theoretical and ethical issues, advanced statistics for clinical practice, and Family Nurse Practitioner practices are also covered in this course.
Bradley University
The school's DNP-FNP is a BSN to FNP fast-track program that prepares talented and experienced Nurses to broaden their clinical skills to promote personal and professional development.
During their studies, graduates get practical and academic experience to prepare them for a continuously changing industry.
After completing the program, individuals will be able to influence good changes in healthcare delivery while also being prepared to educate the next generation of their colleagues.
Conclusion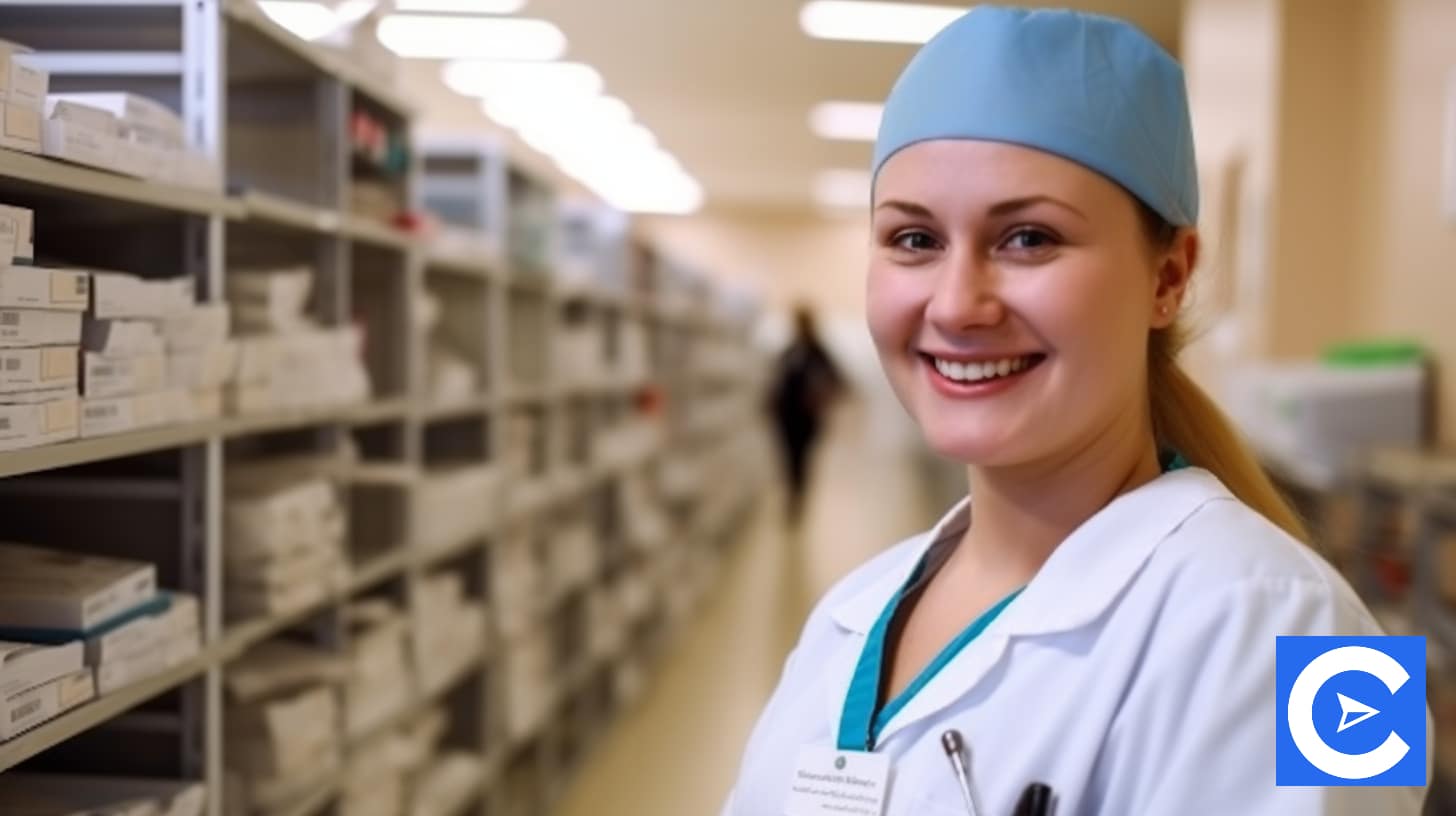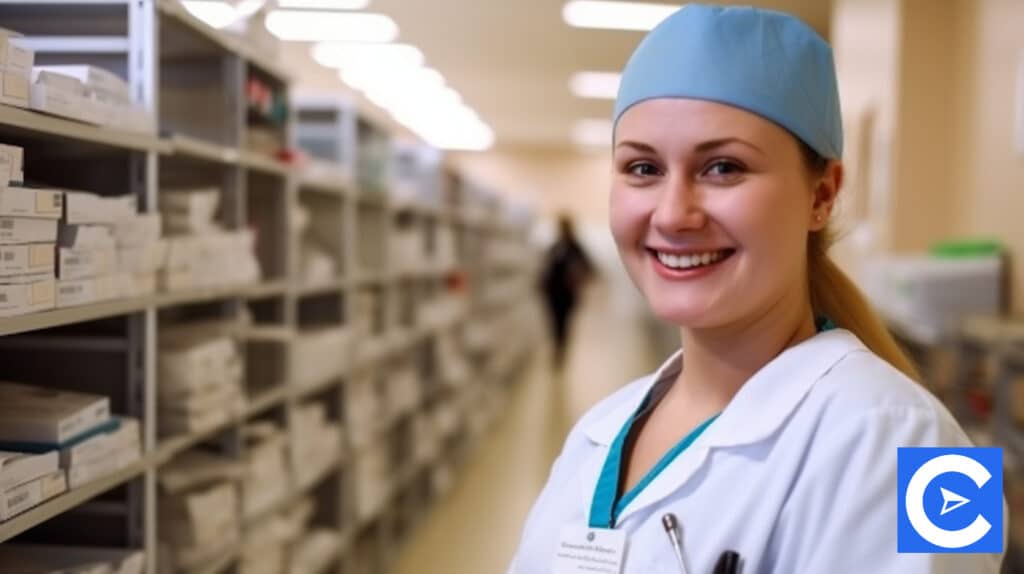 This curriculum is largely concerned with delivering primary care to families and individuals throughout their lives as part of their MSN-Family Nurse Practitioner degree.
Students will be well-prepared to treat a diverse range of populations and promote health and examine patients of all ages, among other things, health, and examine patients of all ages.
While these programs are not inexpensive, investing in your nursing career through these FNP Programs is a sensible financial decision in the long run.
There has never been a time when you have been better positioned to fulfill your nursing goals and dreams than you are today.
FAQs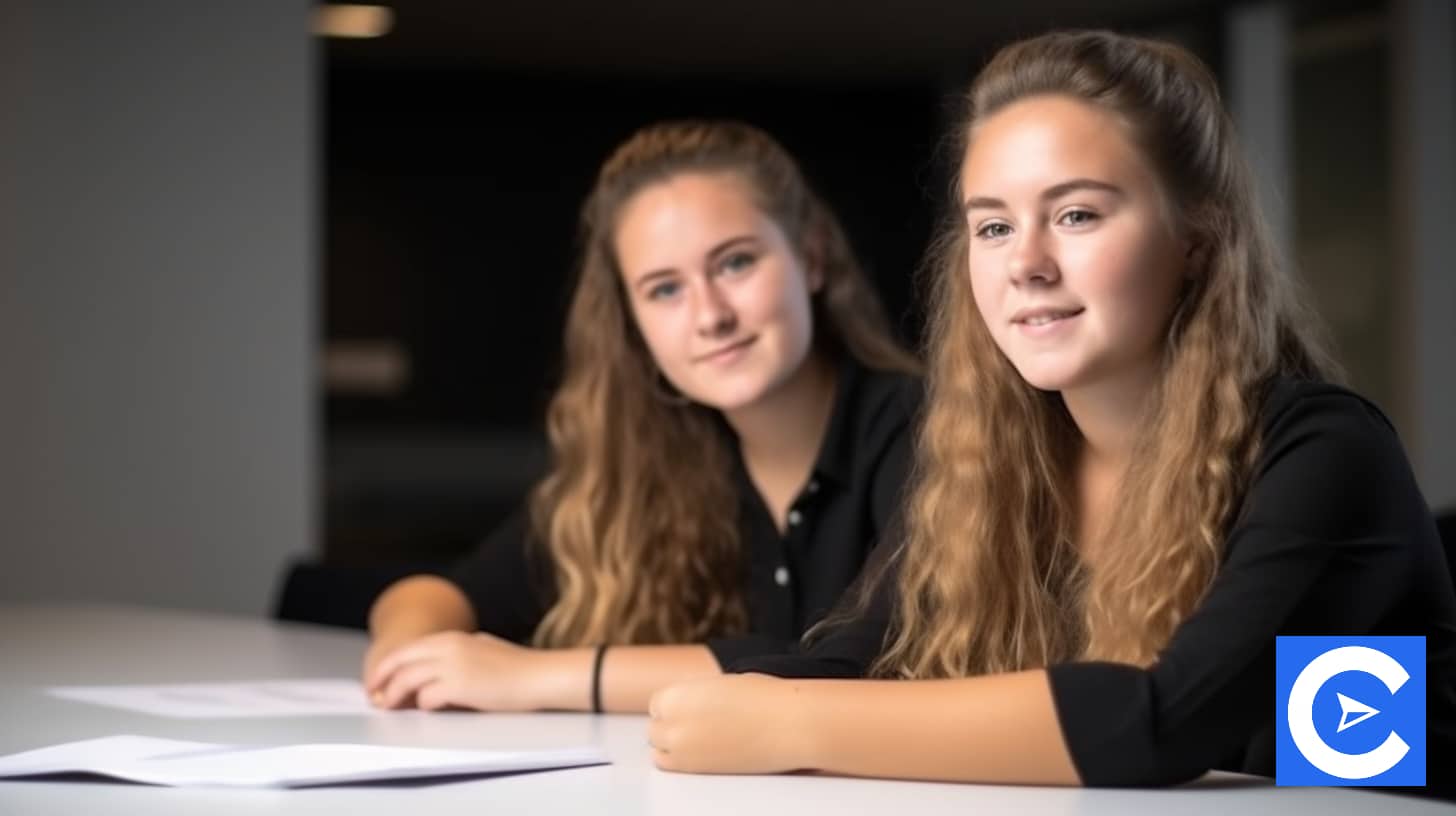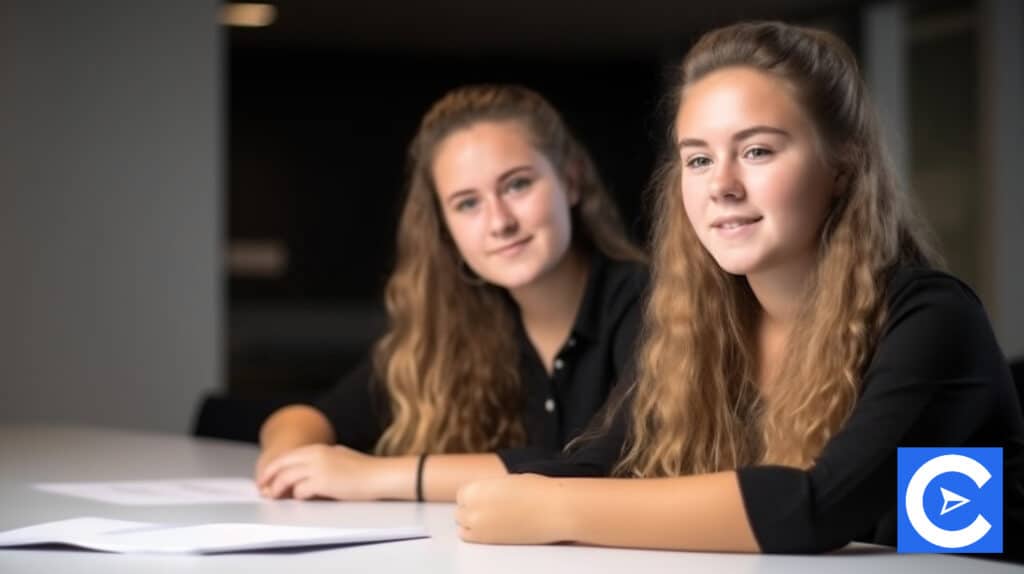 How long is the FNP Master's Program?
Students can finish the Master's Program in Family Nurse Practitioner in 15 to 24 months of full-time study. Students who want to take a reduced course load each semester might choose part-time. Part-time students can expect to finish the program in 24 to 48 months.
Is MSN the same as FNP?
A Master of Science in Nursing—MSN degree is the standard Master's level nursing credential, designed for those seeking to advance their careers in nursing. Compared to other nursing programs, an FNP degree is more specialized in that it teaches Registered Nurses to become NPs and work in primary care settings.
Are MSN-FNP Courses accredited?
Affiliation standards for these online Family NP Programs must be the same as those for on-campus programs regarding clinical hours, curriculum, and the quality of materials available to students. In addition, accreditation by either the CCNE or ACEN is required for an online FNP Program.
Is Walden University's FNP Program accredited?
Accreditation for Walden's MSN-FNP Course comes from the Commission on Collegiate Nursing Education—CCNE. In addition to being officially recognized by the United States Secretary of Education as a national accreditation body, the Commission on Certification of Nursing Education is an autonomous accrediting agency dedicated to advancing public health.
Is there any financial aid for FNP Programs?
The Stafford Loan and the Perkins Loan are the two most popular subsidized federal loans. Graduate students can borrow up to $20 500 each year using the Stafford Loan. The Perkins Loan allows students to borrow up to $60 000. Unsubsidized loans are one of the least appealing types of financial assistance.
References