Icebreakers That Don't Suck
It's a well-known fact that team building activities are a great way to build rapport and relationships between coworkers and colleagues.
However, creating icebreakers that don't suck is just as important as the team building activity itself.
These team building and icebreaker activities are meant to lighten the mood, build team energy, and improve team relationships and dynamics.
Building team icebreakers that don't suck requires careful planning and preparation.
A team building activity that sucks, or is just plain awkward, can actually have a negative effect on your team.
So, we're going to discuss ways to build these activities in a successful and non-awkward way.
Why Team Building Activities Are Important
Team building events and icebreakers are important for a variety of reasons.
In addition to the team bonds, rapport, and relationships that can be built, team building events are a great way to let loose and interact with one-another in a more relaxed environment.
Networking, socializing, and getting to know one-another in a relaxed setting has also been shown to increase productivity in the workplace.
Employees will also be keener in supporting and assisting one-another after establishing a friendlier rapport.
Developing team events and icebreakers that don't suck will also help to build a celebratory atmosphere.
This atmosphere will help with employee motivation and morale.
Studies have also shown that an increase in employee motivation and morale can be a major factor in increasing employee retention.
Things Not to Do to Make Icebreakers Not Suck
Building out a team activity or icebreaker that doesn't suck requires acknowledging and understanding what does suck.
Although this can sound rather crass, it is important to be able to identify certain games, challenges, and scenarios that will just make the occasion awkward and uncomfortable.
Understanding what can make a team building event or icebreaker suck is important in order to build out an event that is actually enjoyable and fun for everyone.
While this may seem obvious, we've seen a number of team building events which require touching.
Whether it's "trust falls" or something else, touching of any kind should not be tolerated or expected.
As with the no touching rule, making participants discuss personal or intimate details is also a line that should not be crossed.
You should ensure that all activities are fun and noninvasive for everyone.
While easier said than done, no one likes an event which takes too long to setup or complete.
Have your icebreaker activities be short-and-sweet and try to have everyone engaged immediately.
Don't force interactions.
Similarly, you want to ensure everyone is comfortable and relaxed with one-another.
And while you may feel the need to force interactions, you shouldn't.
individuals and groups will naturally form and blend with one-another, just give it time.
Don't discuss appearance.
While this one is seemingly obvious, we've heard from quite a few employees about their icebreaker events devolving into talk of appearance and clothing.
An icebreaker event is meant to be fun and playful for all parties involved.
Discussing any physical characteristics only isolates certain members.
Don't discuss work, at least not right away.
As a team building or icebreaker event is meant to strengthen team bonds, you want to avoid discussing work right off the bat.
Rather, allow the conversation to grow organically and for work to be discussed on an individual basis.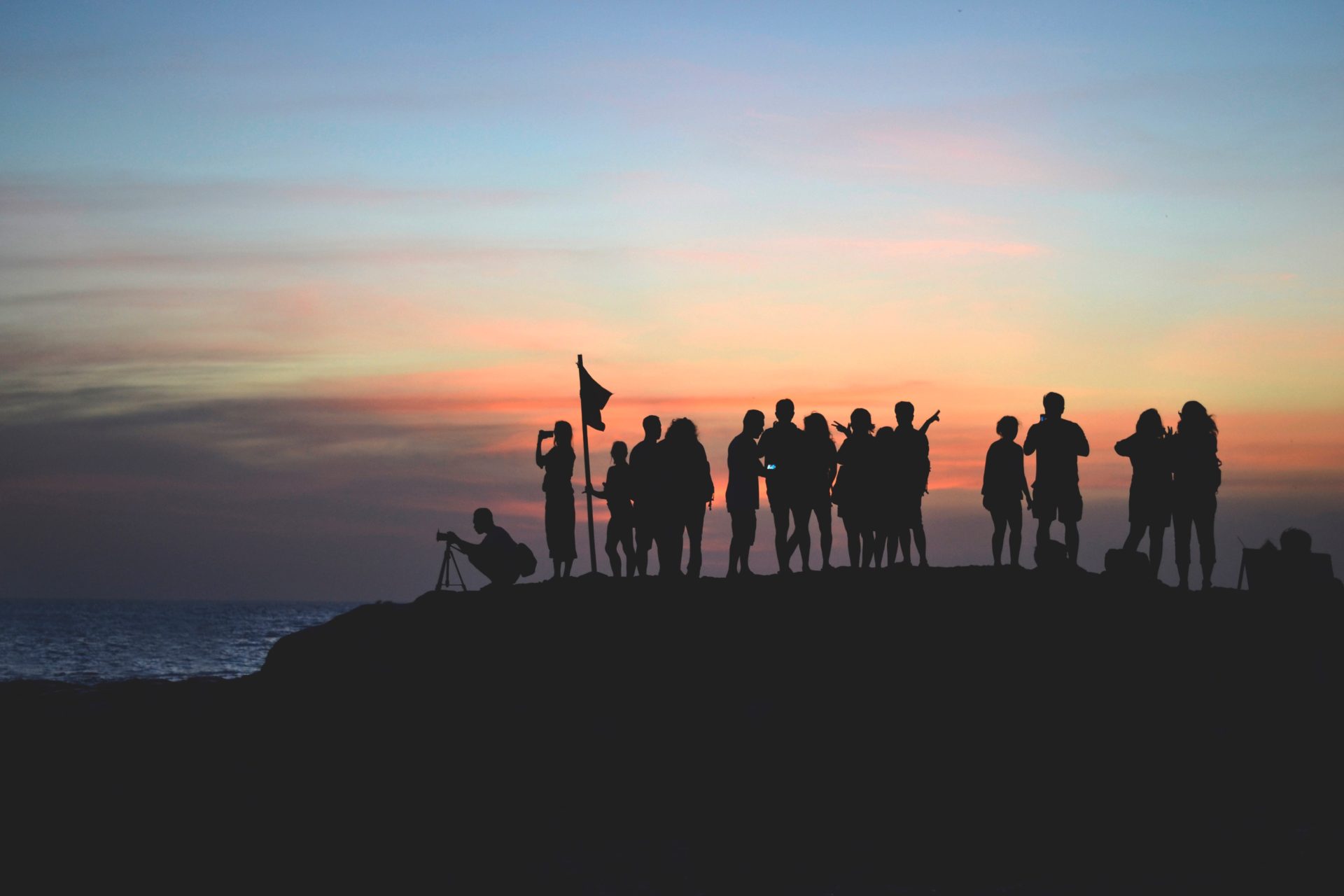 Things to Do to Make Icebreakers Awesome
The goal of a team building, or icebreaker, event is to bring individuals and teams together.
This can only be done if the event is enjoyable to all parties.
As the planner for the event, it is up to you to ensure that the event is as enjoyable as it can be.
Therefore, we suggest the following activities and events to help spice up the event.
Let's face it, we're social creatures that enjoy eating, drinking, and snacking.
One of the absolute best ways to get people to relax and let their guards down is to offer food and refreshments.
Doing so will also increase participation, particularly if the event is after working hours.
Create engaging games and activities.
Although easier said than done, you will want to create games and activities which are fun for the whole team.
These can include board games or simple games such as an egg-and-spoon race.
While you want to avoid forcing conversation or groups, don't be afraid to make introductions.
As the event planner, you should try to introduce as many people to others.
This will help to induce conversation and eventual team building.
This is particularly true of larger groups and teams.
If there seems to be too many people and individual conversations, feel free to split the room into smaller groups.
This will help people to engage with one-another and with people they may not know.
Let's face it, games and activities are simply more fun when there is a prize on the line.
Offer a simple, non-flashy prize or award for the team or individual that wins the activity.
This will help to encourage collaboration and a friendly spirit of competition.
Conclusion
Developing team building and icebreakers that don't suck doesn't have to be difficult.
However, there should be some time and forethought put into the event.
This means having an understanding of your team dynamics and the individuals who are joining.
Look to develop a list of activities and events which can be completed in a friendly and collaborative manner.
The crux of the event is highly dependent on engagement, so we recommend providing simple beverages and snacks to help liven the mood and encourage communication.
All-in-all, the best way to make the icebreaker event work and not suck is to simply enjoy the presence of your coworkers and colleagues.
Try not to take anything too seriously and push everyone to simply enjoy themselves and the company of their colleagues.