10 Funniest Office Wall Posters and Décor
Let's face it, we spend nearly 33% of our days in the office.
Rather than sitting in a drab, ugly cubicle, we figured it would be great to discuss office posters and décor you can hang up to make your cubicle a little more lively.
These posters are great and funny for just about anyone, and definitely toe the line on what is allowed in the workplace.
The top 10 funniest office wall posters and décor definitely take subtle hints from modern pop culture.
These posters are funny, edgy, and provide a bit of humor to get you through the day.
We've previously discussed how to decorate a small cubicle, but if you're not looking to go "all out", then a simple poster should suffice.
Just be sure that these posters won't get you into too much trouble at work.
Disclaimer – we link these products back to Amazon and are part of the Amazon Affiliate Program.
This program allows us to earn commissions on purchases made through these links.
This is at no additional cost to you and we appreciate your understanding to better assist us in supporting the information found on this site.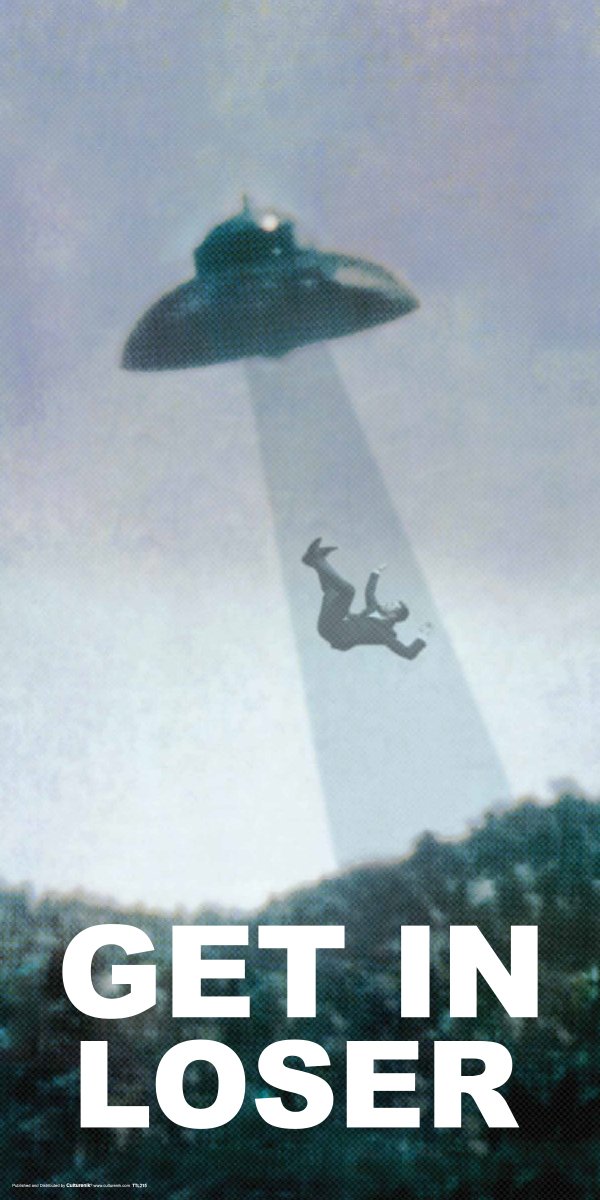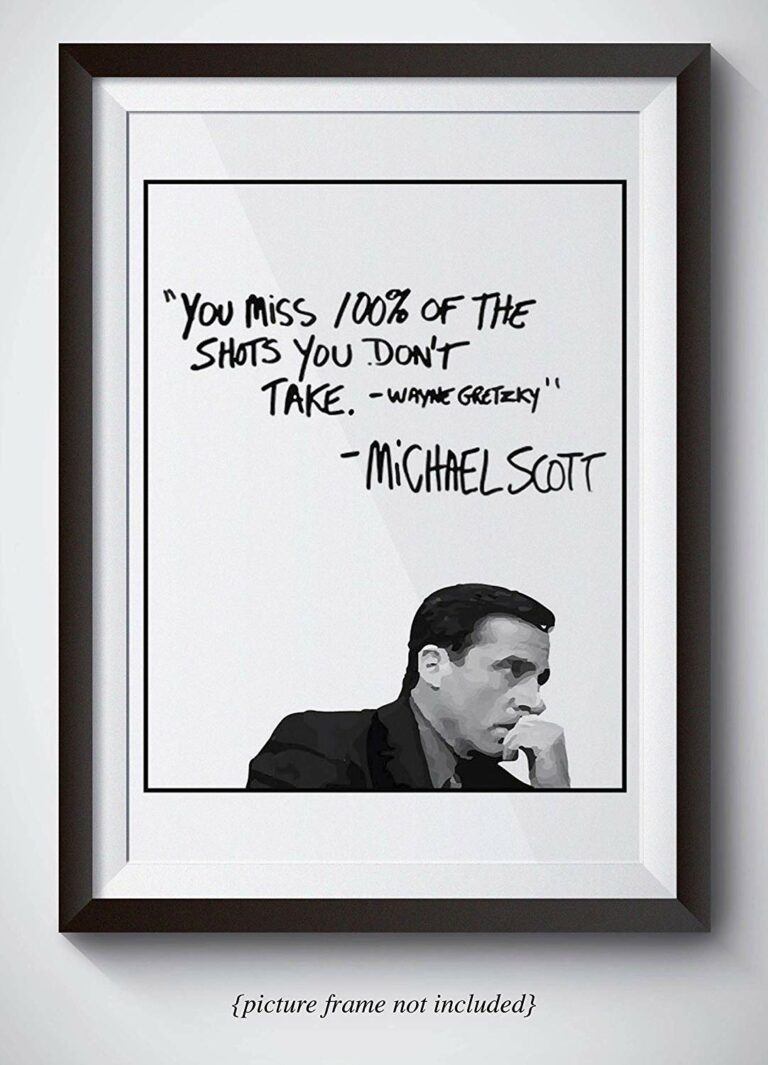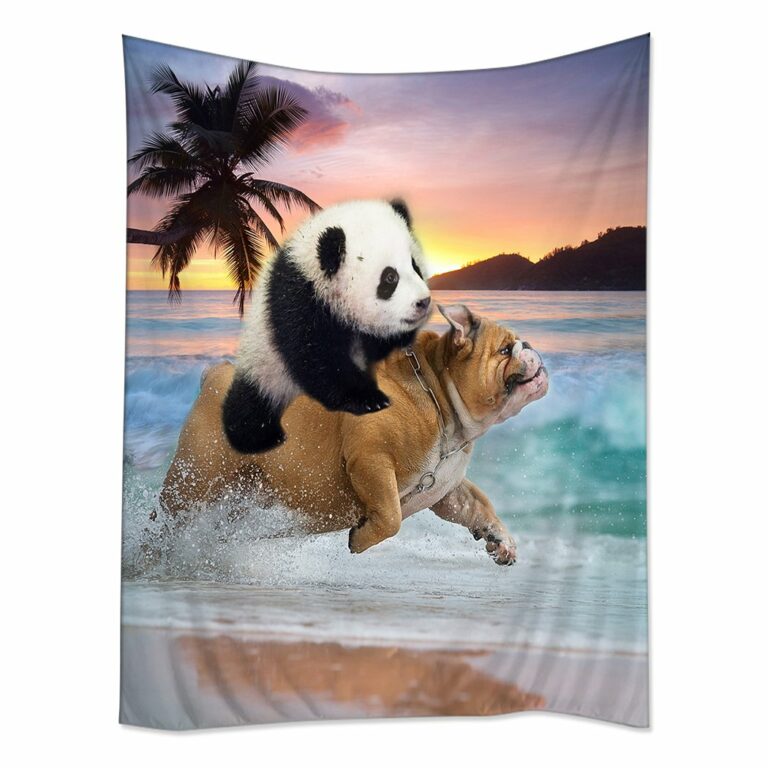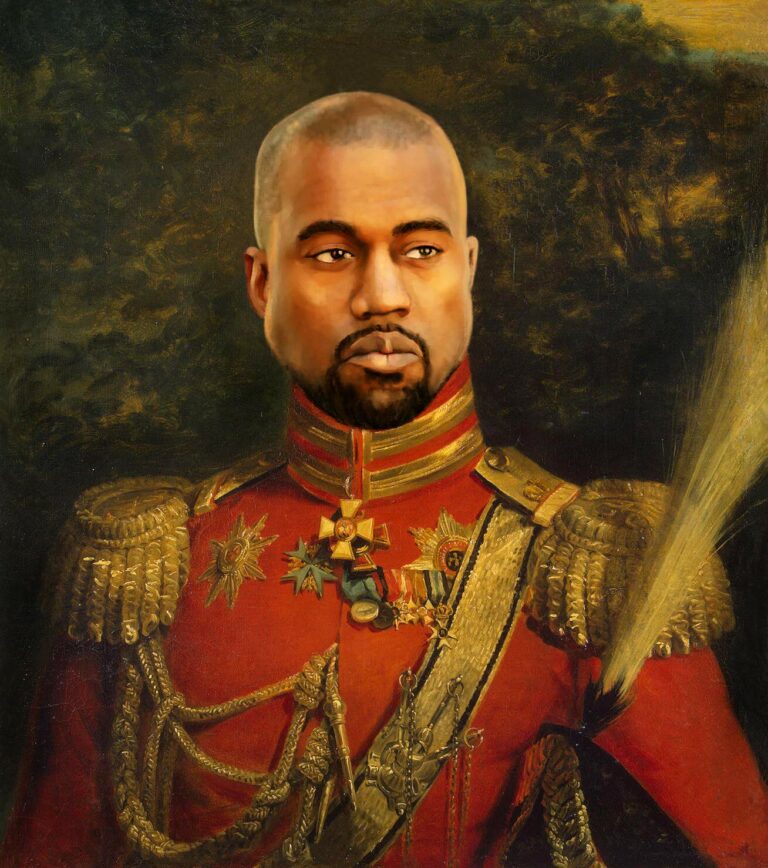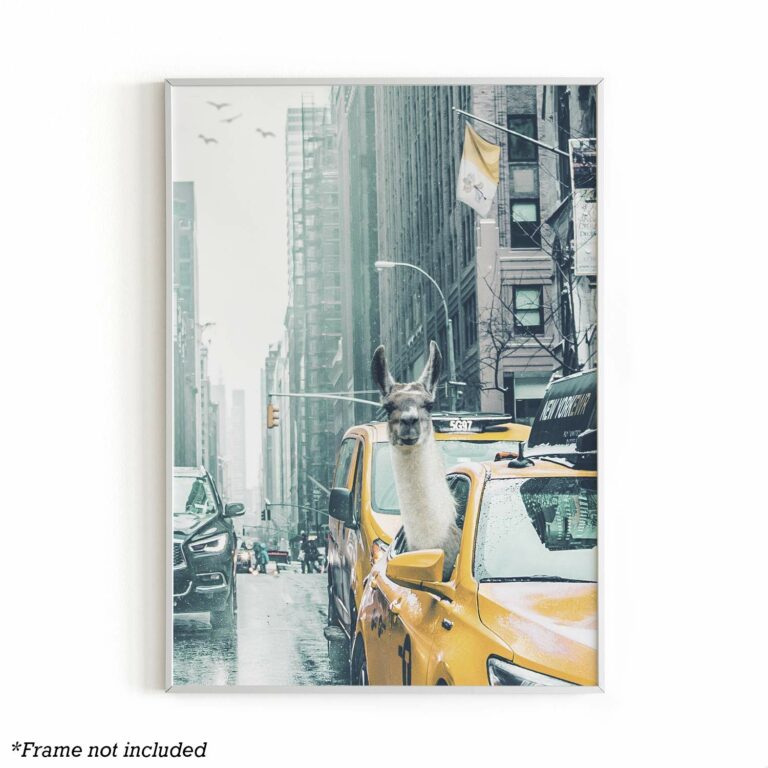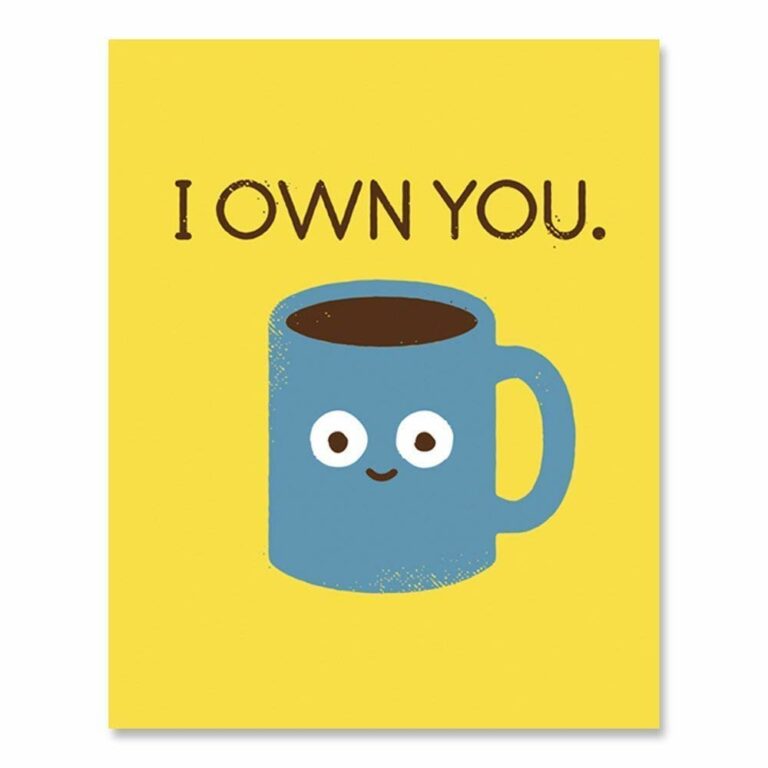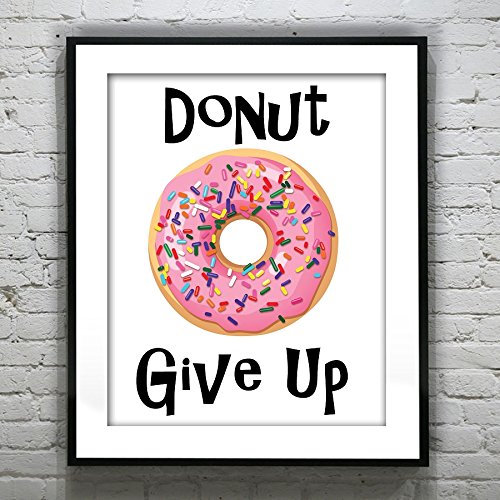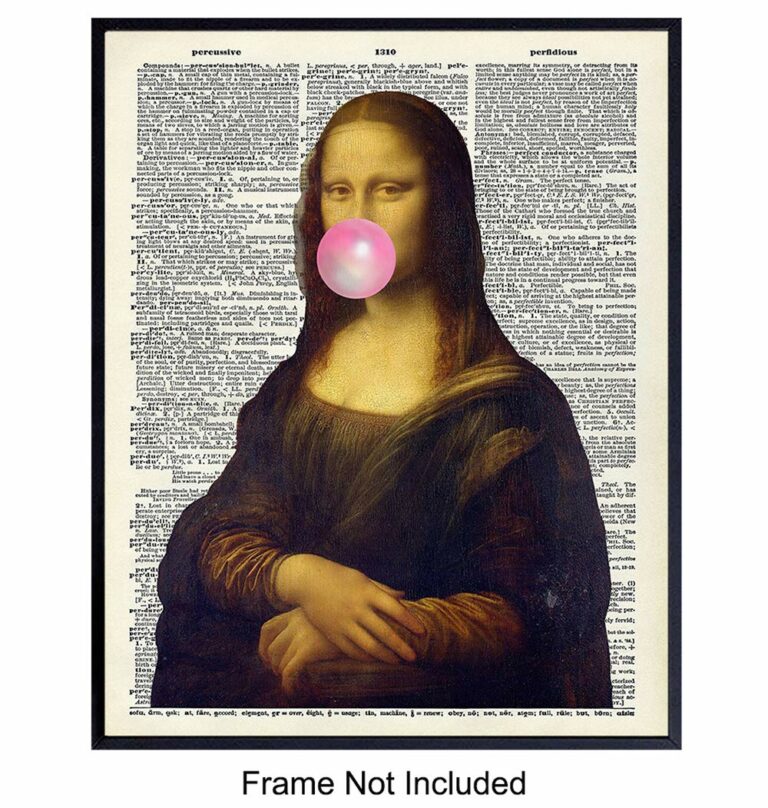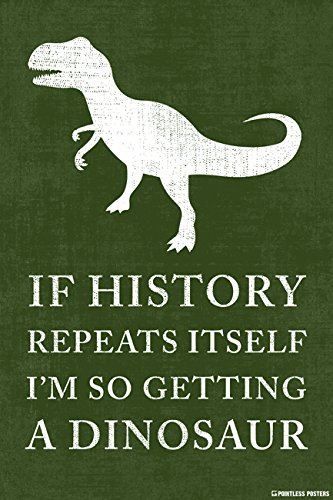 Conclusion
Making your office or cubicle more homely can have a positive affect on your mood and productivity.
As we spend nearly a third of the day in the office, it is a good idea to invest a little in making your office or cubicle feel more inviting.
These posters are a great first idea, but don't stop there.
Look at how adding in a lamp, a mouse pad, or extra outlets will help you to be more focused and relaxed.
This is your cubicle, so make it how you want to.