You Don't Have Enough Experience
Oftentimes, when searching for a career or an entry-level position, you may find yourself in a catch-22 situation.
The position may be entry-level but may still require a certain amount of years of experience.
You may be wondering and asking yourself, how am I supposed to get experience, when the entry-level positions themselves require experience.
This catch-22 is a common conundrum that many candidates find themselves in.
The employer may find that you don't have enough experience, while themselves being a perfect role to gain that experience.
This conundrum, while frustrating and common, is one that is solvable.
How to Approach Your Lack of Experience
Employers are looking to fill roles with candidates who have a thorough understanding of the corporate world and whom are capable of completing the tasks assigned to them.
At the end of the day, they simply need hardworking, motivated, and committed individuals.
When you are asked about your lack of experience, never apologize for it.
Rather, explain the circumstances.
If you are a recent graduate, explain how you have been in college for the better part of the last four-years and describe the skills you gained there.
If you have not been working and were not a college student, simply explain what you were doing but fill it in with skills.
Describe how you gained real-world, actionable skills and qualifications which make you the best candidate.
Talk directly and earnestly with the hiring manager about what you have been doing and how that is a perfectly transferrable skill.
How to Compensate for Your Lack of Experience
Inevitably, an interviewer is going to state that you don't have enough experience.
You should prepare and be prepared for this.
If and when this occurs, you need to have your elevator pitch ready.
This means, you should be ready to discuss why your lack of experience is actually a positive and how your current skills can help the employer meet the needs they have.
Do Your Homework
One of the best ways to show an interviewer that you're a serious contender for the role and are a candidate that they should consider, is to do your homework before the interview.
This means you should research the position within the company but look to see what other companies are doing as well.
With the research you've completed, bring that information to your interview.
When the time comes for you to ask the interviewer questions, bring up some facts and information on what their competition is doing and inquire if that would be a good policy to enact.
Make it seem like you already work there and are discussing these items with your colleague.
Be Confident
In addition to doing your homework, you want to be confident in how you approach the interview.
You don't want to be seen as someone who is unsure of themselves or their capabilities.
Walking in with confidence, and having reviewed common interview questions, will give you the boost you need.
When it comes to confidence, be sure to review the job description and the needs of the role.
This will allow you to better answer the interviewer's questions and to be more sure of what is needed.
Show Willingness
Above all else, you should show a sense of willingness.
The interviewer will be acutely aware of your experience, or lack thereof, and will be more willing to give you a chance if you can show that you are willing to put in the time and effort to learn.
You should make it abundantly clear that you are willing to make up for a lack of experience with a willingness to learn and work hard.
If the interviewer asks about your lack of experience, you can acknowledge it and let them know that, "although you lack previous experience, you are fully committed in putting in the time and effort it takes to learn the systems and processes to accomplish the tasks assigned to you."
Apply to A Position You're Not Qualified For?
Applying for jobs online can be a tedious process.
You search and you search for that perfect position, only to find yourself without a reply and in the same spot months later.
But then, you find the job opportunity of a lifetime.
It's at a company you adore, close to home, and the salary estimates are above your current expectations.
But should you apply to a position you're not qualified for?
You have to apply you think to yourself.
But then, you read the "job requirements".
You see that they are looking for requirements well above your skillset.
I mean, you have most of the requirements, but you're not a perfect match.
So, do you apply?
Honestly, there is no straightforward answer here.
It depends on a multitude of variables.
If you're applying for a position that has educational requirements that you don't have, then it might be better to skip the application process.
However, if you have most of the skills and requirements listed, you should take the plunge and apply.
The Job Requirements
It's a well-known fact that companies list additional requirements that they may not deem essential.
It's more that companies are looking for someone who has a generalized understanding of those skills and can quickly adapt to them on the job.
Most companies understand that no employee is going to fit with 100% of the requirements listed.
But it is done to remove unqualified candidates from the initial search.
If you have most of the requirements and you have a general understanding or are familiar with the other requirements, then you should do yourself the favor of applying.
However, if you find yourself not meeting most of the requirements and experience levels, then you should not spend your time on an application.
Selling Yourself
If you do decide to apply to a position that you don't have all of the requirements for, you're going to have to put in a little more work to get the interview and the position.
It will be up to you to sell your skills and what you bring to the table.
You should identify the gaps between the requirements and what skills you have.
How can your current skills be useful and valuable to the company?
How can you experience translate to a successful career at the organization?
List out your capabilities and what skills you would bring to the organization.
Try to convey those skills on a cover letter or on your resume when applying.
Take some extra time to refine your application so that it shows what you excel at and what you can bring to the table from day 1.
If you do happen to land an interview, you should come extra prepared.
Research the current challenges that the company is having and show how your skills would translate to a successful resolution.
Bring in slides and decks that you've previously completed showing how your work led to actionable and immediate results.
You will want to be forthright that your current skillsets allow you to tackle the problems and challenges the role faces.
Don't undersell yourself.
Be aggressive in conveying your abilities.
In addition, you will want to brush up on your networking skills.
Try to connect with the hiring manager on LinkedIn.
Ask relevant and specific questions related to the opportunity and how you can be an asset to the organization.
Closing The Deal
Once an interview is confirmed and you've prepared your supporting documentation, you should close with a method-of-action.
Essentially, address the challenges of the position and what your thoughts and plans are.
Let the hiring manager know that you've done your homework and that you have an aggressive plan to tackle said challenges.
Convey, professionally, that you are the perfect fit for the position because you truly understand the challenges and are fully prepared for them.
Keep In Touch
If you don't get the position, don't give-up!
Keep in touch via LinkedIn and email and continue to send timely updates on industry trends and news.
Feel free to send new information on ways to approach problems that are plaguing the industry as a whole.
Whatever you do, stay in touch and be both professional and helpful.
You never know what positions may open up in the future.
Improve a Resume with Little Experience
Resumes are the key to unlocking interview opportunities.
However, it can be difficult to fill-out or complete a resume when you have little or no experience.
This catch-22 of sorts is a common problem faced by many people, particularly students and recent graduates.
While sufficiently filling-out your resume does take time, there are a number of ways to improve a resume with little experience.
A resume is, quite simply, a living document that is used to apply to an open position at a company or business.
A resume is not a means to getting a job offer, rather it is a tool utilized to land an interview.
This distinction is particularly important, as understanding the difference will help you to improve the content of your resume to land an interview.
Once you have created an effective resume, your chances of landing an interview increase substantially.
A resume is an opening and an introduction, meant to showcase your experience, work history, and educational levels.
It is a visual representation of your skills, that is meant to entice the recruiter or hiring manager to offer you an interview opportunity.
Once you have landed an interview opportunity, you can work on the skills needed to increase your chances at being offered the open position.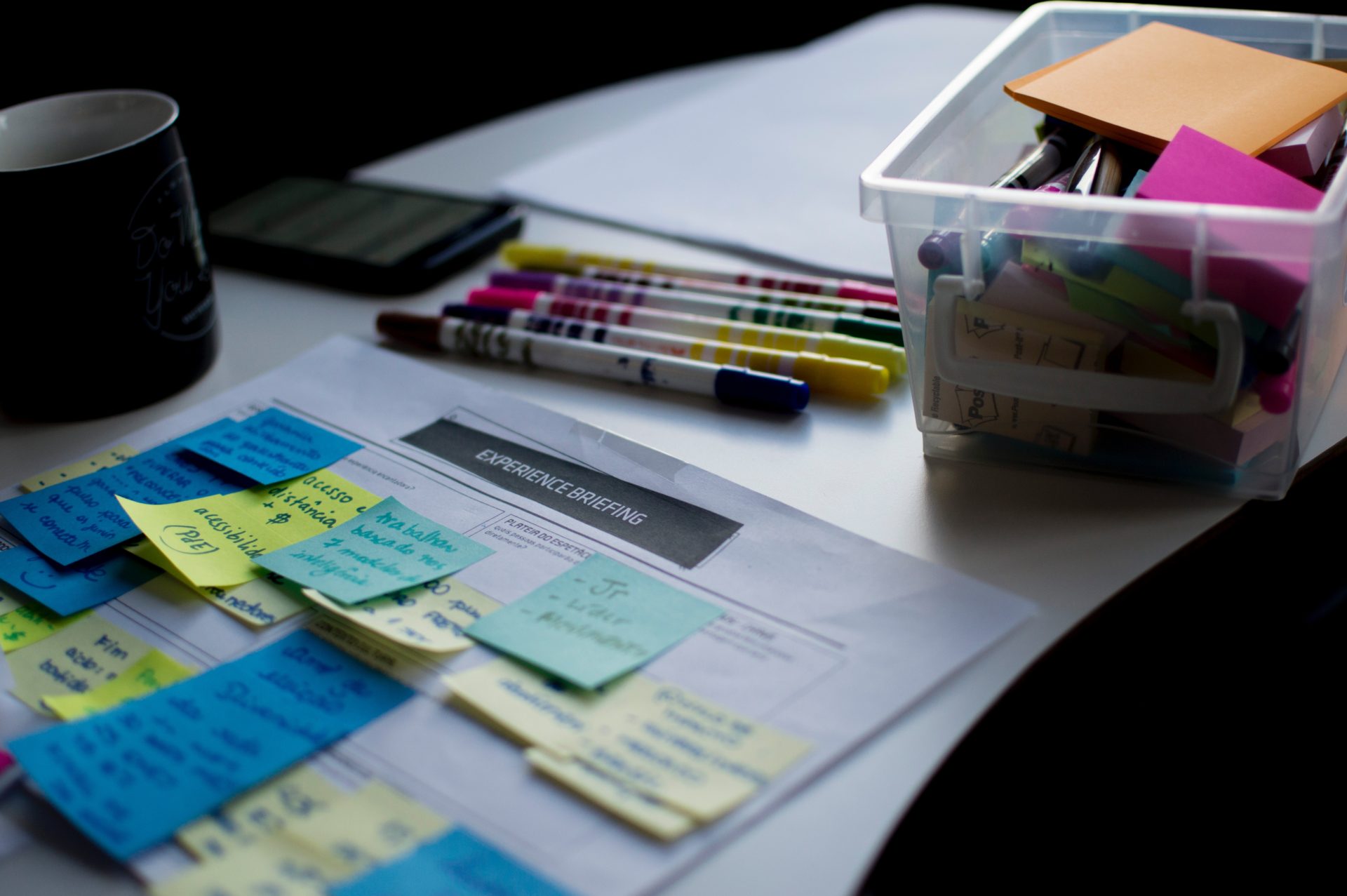 The Catch-22
The ultimate difficulty that most candidates express to us is the unfairness of the process.
Most employers look to hire individuals with a certain amount of experience, believing that previous experience is an indicator of future success.
However, in order to gain that needed experience, you need to find an employer who is willing to give you a chance.
While more difficult than it needs to be, there are certain ways to showcase your experience and improve a resume with little experience.
This can be done by discussing other forms of experience which may be tangentially related.
Although it takes some finessing, a resume is simply a synopsis of your previous history and education.
You will want to be flexible and look to discover, focus, identify, and discuss other forms of experience which make you a suitable candidate.
You should also understand that employers are acutely aware of the difficult situation and predicament which many students and recent graduates find themselves in and are willing to work with a limited resume if they see future potential.
It is, therefore, your responsibility to convey to the employer your potential.
One of the best ways of conveying your potential to an employer is by utilizing and submitting a cover letter within your application.
In addition to submitting a resume, a cover letter will help you to better explain your situation and predicament and make an earnest case on why you should be given the opportunity to interview.
The cover letter will allow you more space and a more relaxed format to discuss your merits and accomplishments, in a way that a resume is simply incapable of doing.
Additional Skills and Experiences
While your lack of work experience can appear detrimental to your job search prospects, there are ways to improve a resume with little experience.
You will first need to identify areas where you have strong credentials and experience in.
This can include personal projects or work done on a pro-bono basis.
An excellent example is if you've started a website or developed an app.
Although the work may have been done in your personal time, it is a skill that you had developed and worked on, and one that may be useful and valuable to a future employer.
In addition, look to see what school projects you worked on that may be of value to an employer.
Completing a school project, which helped you gain actionable skills and expertise, is a great way to gain additional experience on your resume.
An additional form of experience that should be sought after while in school are internships.
Internships are important as they have largely replaced the experience typically gained from an entry level position.
They are also a great way to create and build connections with colleagues, who may be able to assist you in your job search in the future.
Lastly, if you seem to be lacking experience on your resume, you can look to volunteering opportunities to help.
Many non-profit and charitable organizations are always looking for additional volunteers and help.
By volunteering at one of those organizations, you'll be able to wear many different hats and learn about the mechanics of running a non-profit.
You can find a list of non-profits and charitable organizations looking for volunteers here.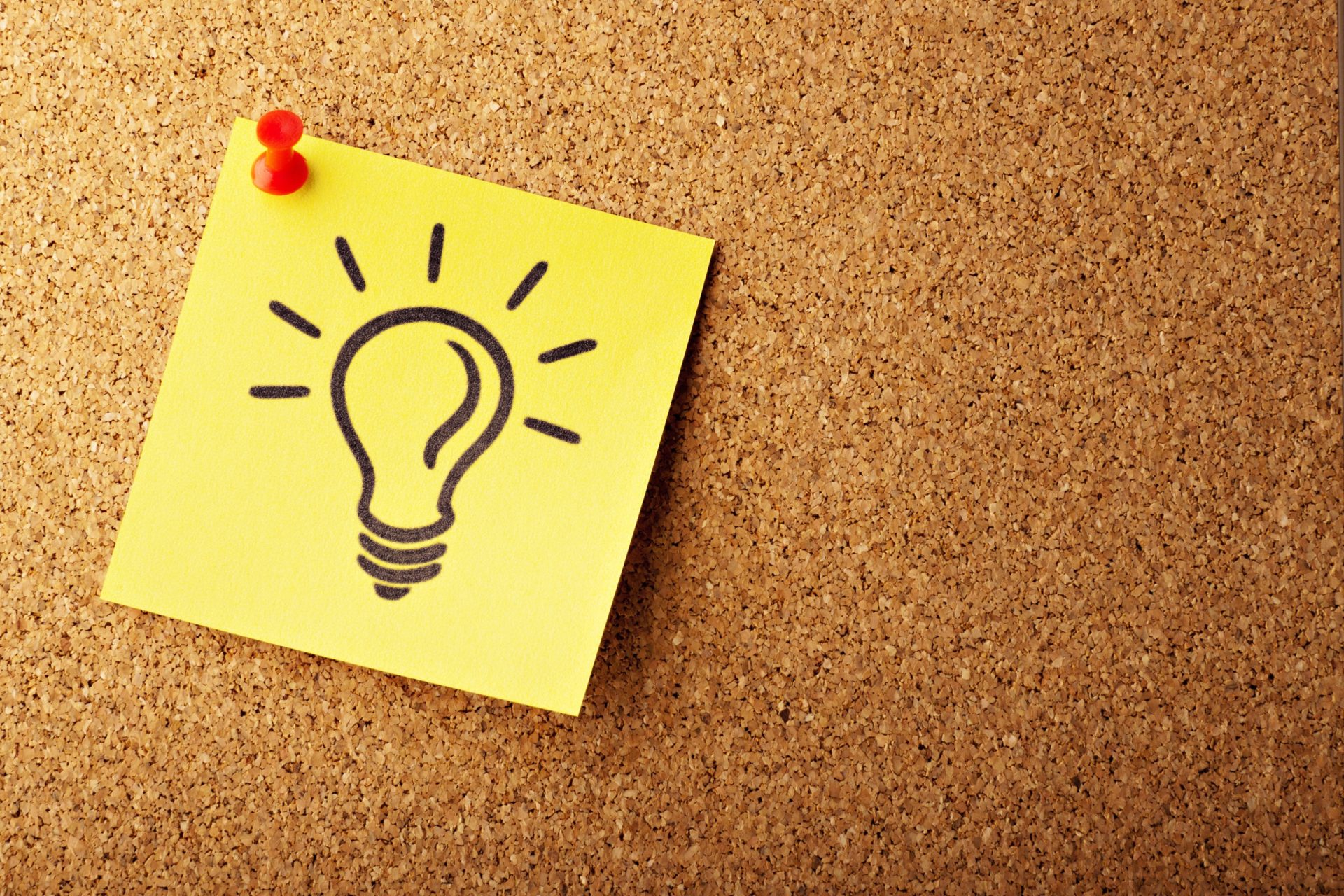 Conclusion
Although gaining proper experience to place on your resume can be frustrating, there are still ways to go about emphasizing your experience and skills without.
Take a look at some of your recent work, accomplishments, and achievements and assess if any of those would be a valuable skill that an employer would be looking for.
Although it may not be an exact match, many employers are looking for a broad range of skillsets amongst their employees.
They are looking for candidates who can bring about differing capabilities, expertise, and knowhow to help them better manage and assess future threats.
If you feel that none of your recent experiences or skills would qualify for a placement on your resume, then look to volunteer or pro-bono work.
This can help you to gain real world experience and to build connections with your local community.
You'll learn about their processes and be able to implement your experiences onto your resume.