We've previously espoused the benefits of LinkedIn, including the benefits of being on LinkedIn, placing your LinkedIn profile on your resume, and connecting and networking with alumni on LinkedIn.
However, how should you approach a recruiter, hiring manager, or connection regarding an open job opportunity?
Below, we are going to provide a slew of LinkedIn InMail templates for job seekers.
These are templates that you can use when conducting cold outreach to other professionals on LinkedIn.
When reaching out to professionals on LinkedIn it is important to provide a value proposition within your initial outreach.
This means you should also be providing some level of value to the individual.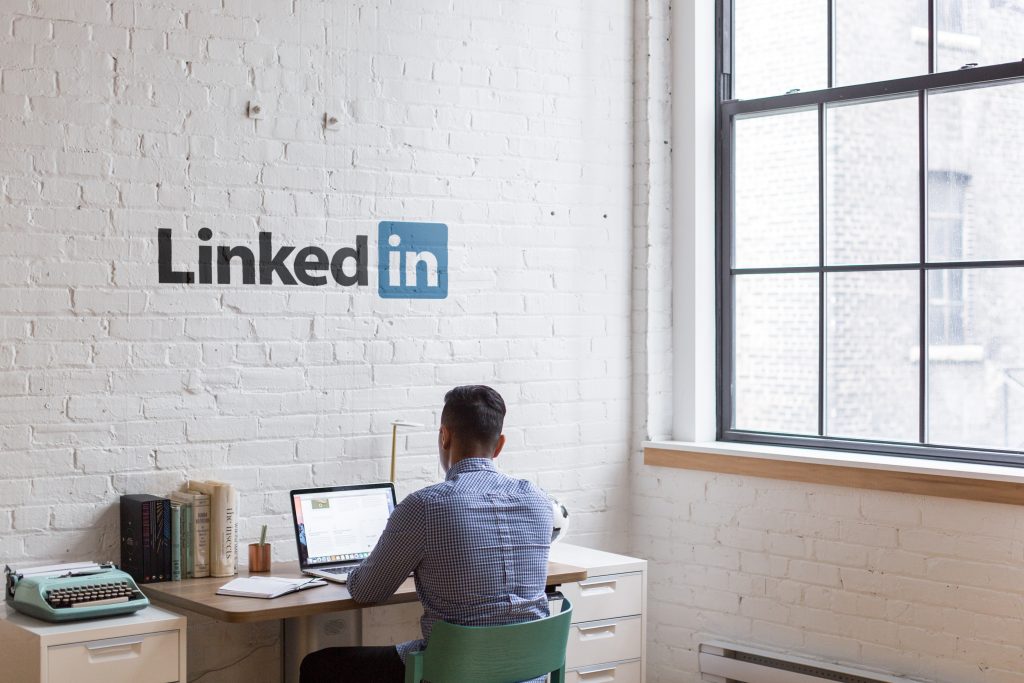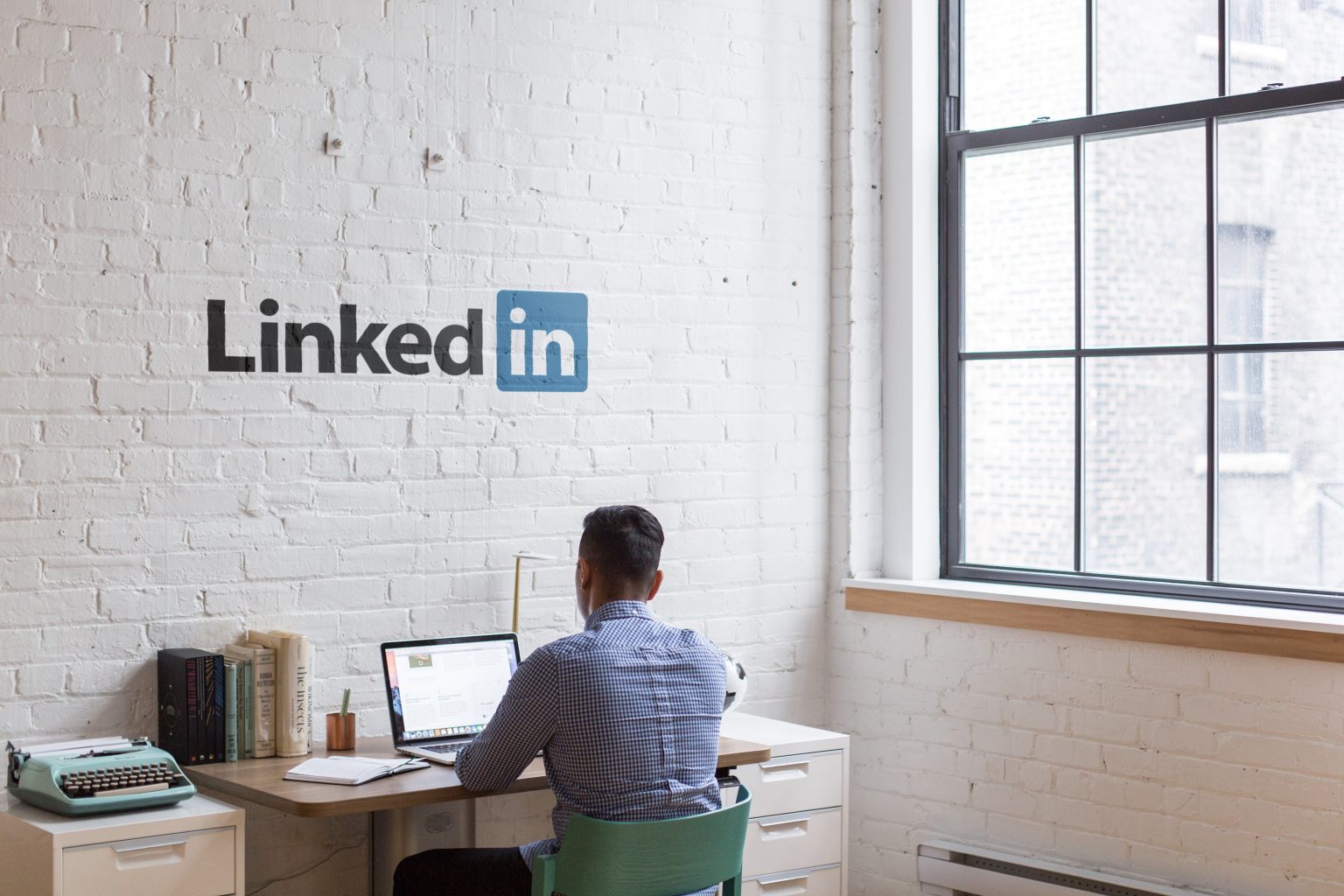 What Are InMail Messages?
InMail messages are a form of communication specific to LinkedIn.
They are private messages which allow you to connect and contact anyone on LinkedIn without a prior introduction or their contact information.
Sending an InMail message requires you to have InMail credits, which can be purchased on the site.
LinkedIn's InMail messages are an effective and efficient way to reach recruiters, hiring managers, and other business professionals on the site.
According to LinkedIn's internal research, InMail messages are three times more likely to be responded to than other messages.
In fact, nearly 85% of all InMail messages are responded to!
For Students Looking to Get an Informational Interview
Dear Mr./Ms. [Last Name],
My name is Robert Moses and I am an MBA student at [university], specializing in marketing and advertising.
I am extremely interested in the advertising industry when I graduate in the Spring of 20xx.
Looking through your current and previous positions within the advertising industry, I thought you would be an excellent individual to connect with and ask questions to regard (your target company) and the industry as a whole.
Since a young age, my passion has always been advertising and the operational systems which go into a successful campaign.
I have worked as an intern at [company] and found the experience enlightening and motivating.
I would like to continue to pursue a career in the industry and am hoping you would be able to shed some light and insight into the industry.
I am available to speak over the phone or in person, whichever works best for you.
Please let me know if this is possible and I extend my greatest level of appreciation in advance.
You can reach me via email at [your email address] or directly at [your phone number].
Thank you again for your time and look forward to speaking with you shortly,
Robert Moses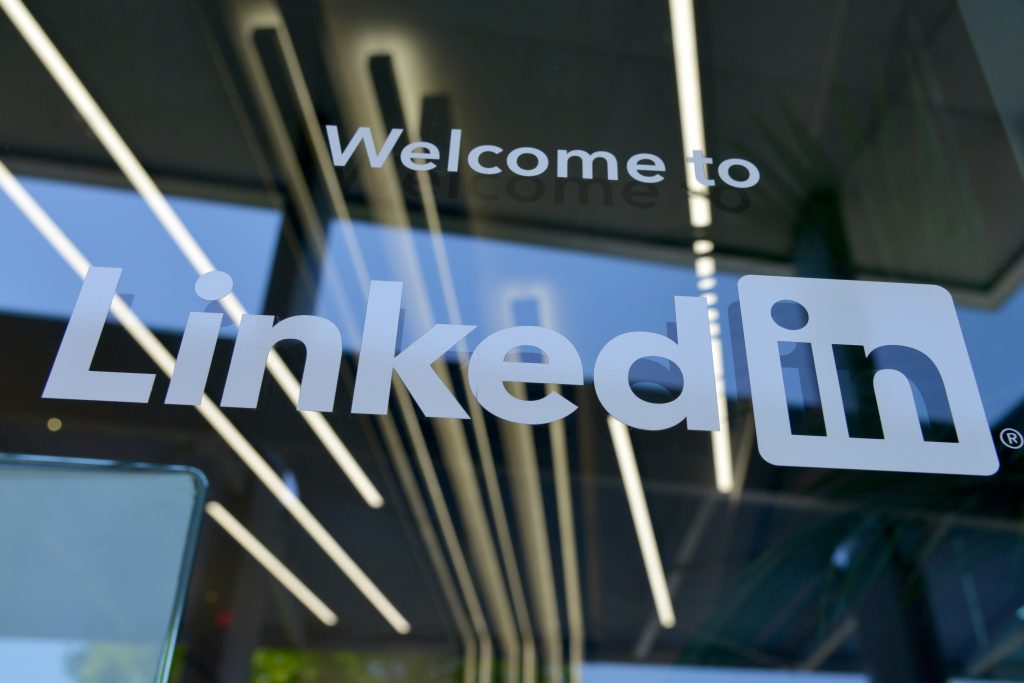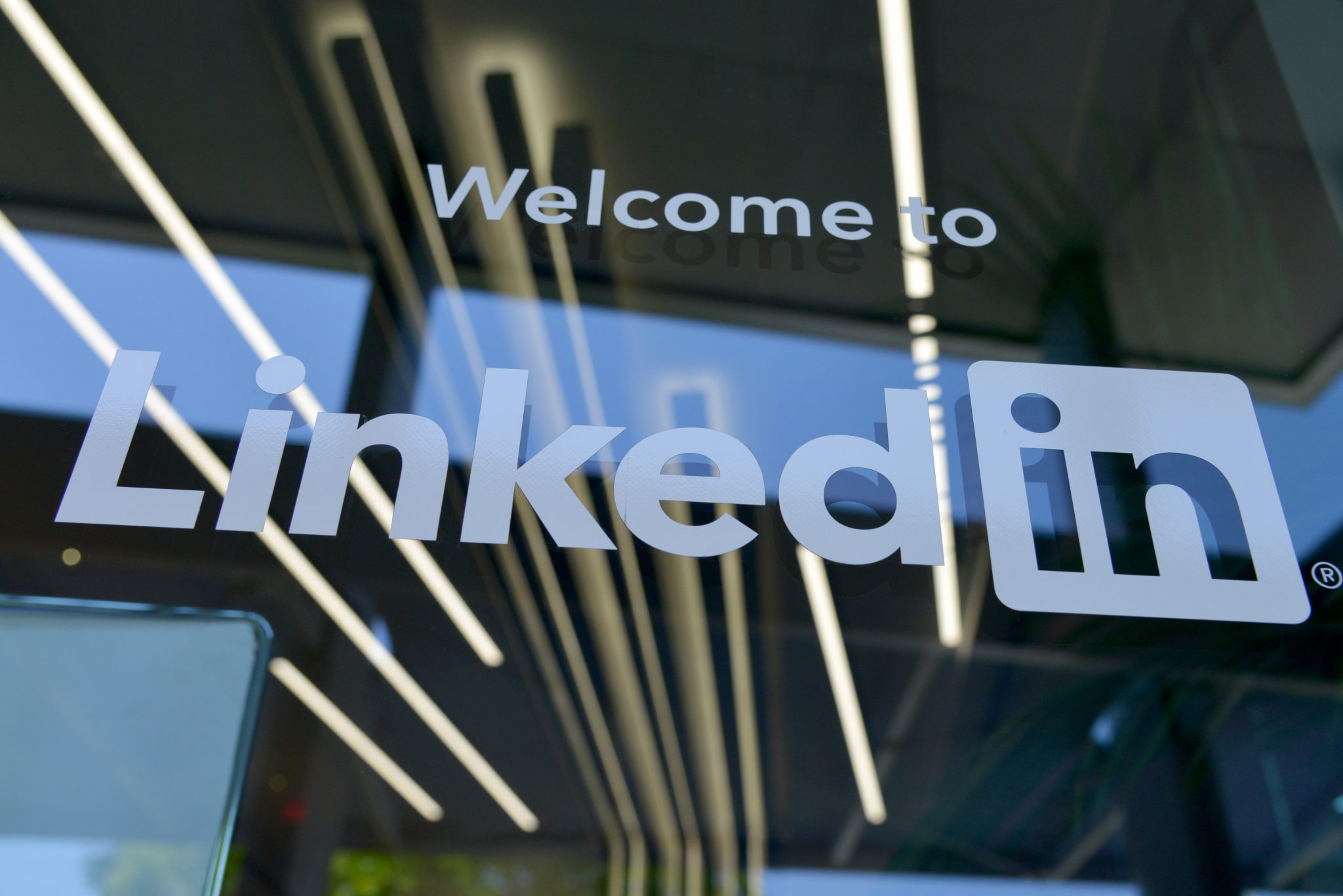 Message Requesting a Professional Introduction
Lena,
Hope you and the family are doing well!
I wanted to reach out to you, somewhat out-of-the-blue, in setting up an informational interview with Robert Moses, one of your connections on LinkedIn.
As you may be aware, I am completing my MBA in the Spring of 20xx and am extremely interested in the advertising industry.
I saw that Robert Moses has a wide range of experience in the industry and would appreciate the opportunity to speak with him regarding the industry and his career trajectory.
Would you be able to forward this message along to Mr. Moses?
Any assistance in this matter would be greatly appreciated.
Thank you,
[Your Name]
For Professionals Connecting with a Hiring Manager
Dear Mr./Ms. [Last Name],
I came across your LinkedIn profile as I was looking for open advertising positions and opportunities at [company].
As an avid career professional in [industry], I have been following the growth and trajectory of the company over the past few years and am extremely impressed with what you have been able to do in such a short amount of time.
However, I believe that with my prior experience in the industry and my technical expertise, I would be a great asset to the company and your team in particular.
I graduated from Rutgers University in 2010 and have made great strides in my career, being promoted to the role of Senior Client Manager.
In this time, I have honed both my technical and interpersonal skills, being the go-to resource for troubleshooting and campaign performance questions.
I would love for the opportunity to speak about any open roles which you may have on your team.
I am available this week on Tuesday, Wednesday, and Thursday, from the hours of 1:00-3:30 PM.
Would these hours work for you?
You can reach me directly at xxx.xxx.xxxx.
Thank you,
Robert