Hello and welcome to a highly-informative read on insurance agent certification.
Upon completing this read, you will better understand the various insurance agent certifications, the training and pre-licensing courses required, the license application process, associated costs, and the prospects of getting certified.
Here, we will discuss:
So, relax, and let's dig in.
Would you like to become an insurance agent, but you don't know how?
You may think you need an expensive college degree to become an insurance agent, but this isn't the case.
In most cases, all you need is insurance agent certification to become eligible to sell insurance policies for an insurance company.
Certified Insurance Agents must first meet their state's requirements before qualifying for certification from the Nationwide Institute of Insurance Agents (NIIA).
The first step in becoming a licensed insurance professional is getting insurance agent certification.
Learning how to become a licensed insurance agent is often a long and frustrating process, but it doesn't have to be.
Many people mistakenly believe that all you need to do is pass an exam or two, and you're good to go.
Taking additional training courses before sitting for your exam will significantly increase your chances of passing on your first try.
In addition, finding out what kind of training you need can make your search more straightforward as well.
Online courses provide great flexibility because they allow you to work at your own pace giving you valuable time to focus on other parts of your business like marketing and customer service while you study.
On the other hand, many people prefer having face-to-face interactions with their instructors.
Since most licensing exams are reasonably challenging, asking questions may help keep you from feeling overwhelmed by all of the information presented during class.
It also offers a better way for students to develop relationships with others in their profession; we've never met anyone who said they were glad not to get along with their colleagues!
Insurance Agent Training and Licensing Courses
Before you can offer insurance or other financial products, you need a license issued by your state.
You'll have to take a particular course and exam administered by an insurance company called an insurance producer school to obtain one.
You will likely spend several days learning about subjects like contracts, property insurance, and risk management—and then pay some fees.
Afterward, you can apply for an insurance agent license through your state's insurance department.
The process usually involves paying more fees and submitting documentation from your producer school and certain professional licensing agencies specific to your state.
The licensing agency will check your background (using your fingerprints submitted electronically) before issuing your certificate.
If it's clean, you'll get an insurance agent license; if not, it may be denied or revoked depending on the state's insurance laws and its regulations at the time of application.
While there is no formal training for insurance agents in every state, there is often a curriculum set forth by each agency.
These courses vary but typically include training sessions for life, accident, auto, medical and liability products.
They also include general coverage information regarding health insurance options under the Affordable Care Act (ACA).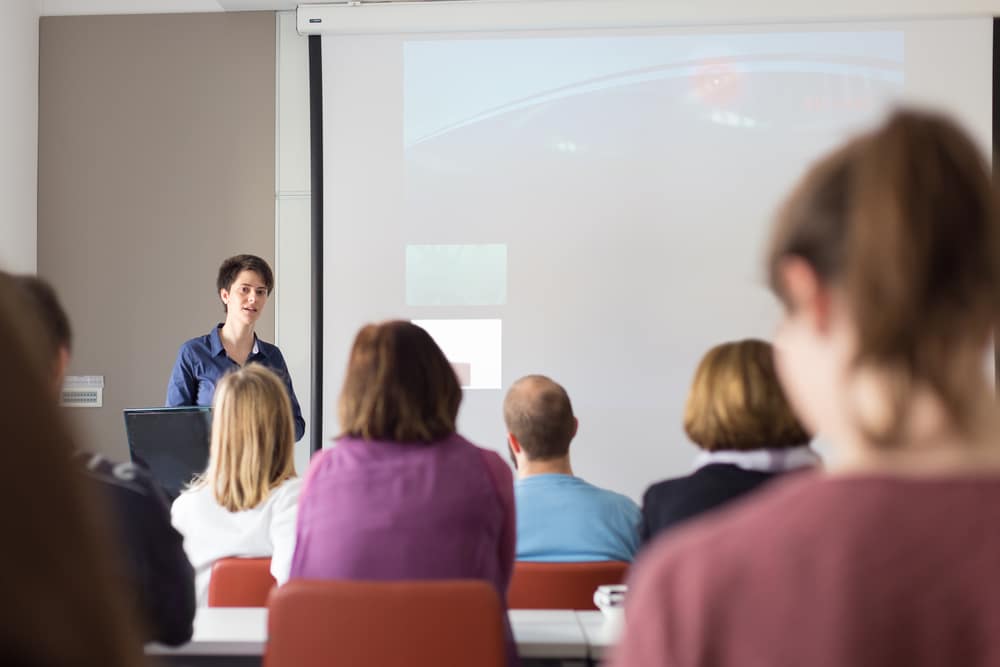 Each state requires applicants to pass a written examination to become licensed.
In addition, most states require applicants to pass two exams that test specific competencies related to life and health (including annuities) insurance sales transactions with individuals.
There are two types of insurance agent certifications available to those looking to become health insurance agents.
These include a general line and a specialty certification.
The first, called a general lines license, is required for any agent who wishes to sell life, disability, property, casualty, and personal lines of insurance products.
A second, more specialized certification is in accident and health (which includes medical) coverage only.
An individual can obtain both licenses if they wish to do so, but some states allow only one at any time, depending on specific regulations.
There are also variations within these that can limit what exactly can be sold by an agent with that particular certification, but more information on those variations will need to be gathered from your state's governing board.
Depending on your region or area and what type of business entity you decide to register with your state government (LLC/corporation), you might also have additional administrative paperwork requirements.
Such requirements may include registering with other agencies/bureaus (e.g., Secretary of State) within your industry vertical (e.g., finance), which varies by region and locality across America.
In most states, a standard property and casualty adjuster license requires a two- to three-year related degree, such as accounting.
In addition, you must pass several exams to earn your adjuster license, including a state-specific exam.
You may need to pass an exam offered by your company's training institute before taking others.
Typical requirements also include training on specific subjects such as ethics and law before you can sit for an exam.
Most companies provide certification renewal courses at least once every four years to update agents with changing insurance laws and industry trends.
Does the industry approve all training?
The approval of an agency's training isn't just a mark of quality – it also means that your license is likely to be accepted in multiple states.
Several private insurance and financial services organizations offer certification exams and continuing education courses.
If you don't see your exam listed here, it doesn't mean it isn't recognized; rather, it might just mean that we haven't verified it yet.
As always, check with your state's Department of Insurance for more information on becoming an insurance agent and continuing education requirements.
If your last class was some few years ago, consider taking an entire series of courses before applying for renewal so that you're back in school and off-balance mentally as little as possible when it comes time to re-certify.
Remember: It's not just about getting certified; it's about getting excellent training – and these classes are suitable for both!
A Florida insurance license is required for agents who sell property and casualty insurance in Florida.
To be licensed, you must have at least three years of property and casualty sales experience, meet specific pre-license education requirements.
You must also pass a multiple-choice exam, complete state-mandated continuing education courses, and pay annual fees.
Additionally, if you work for an independent agency that does not have its license with the state, you will need to hire your licensed agent to represent you.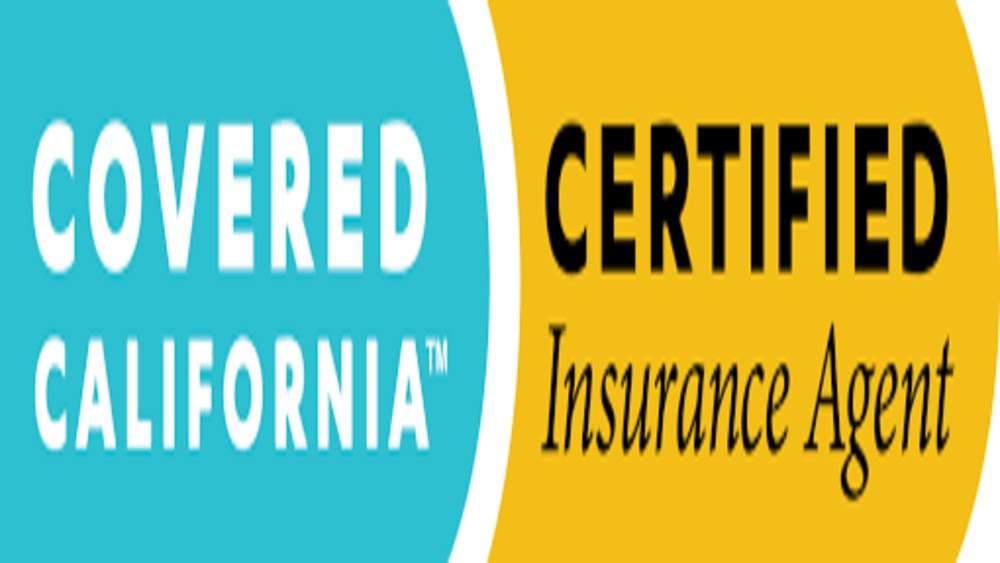 Insurance Agent Certification Cost
Many aspiring agents estimate they spend roughly $1,000-$2,000 just in book costs alone.
Then add on another $500-$1000 in continuing education classes plus another $200-$300 in assorted registration & filing fees.
That's how much you're looking at spending when all is said and done to kick things off if everything goes perfectly.
Unfortunately, nothing ever goes perfectly with a startup business!
The chances are good that your expenses will far exceed your initial estimates, so don't plan on getting started for less than $3,000 (and maybe as high as $7-8K).
Sure, it seems like a lot of money – but if you consider starting your insurance agency could be your path to financial freedom, then think of what that $3-8K represents: It's an investment in YOUR future.
Don't let an expense scare you out of chasing after YOUR dreams!
Getting certified can cost you anywhere from $150-$200 per course.
Some schools require students to take classes only once per week, while others demand two classes per week or even daily attendance.
So, yes, there IS a range of costs depending on where you live, where you go to school and how fast or slow you complete your training courses.
Other Ways of Becoming an Insurance Agent
While being a part of a state licensing board is one option for getting insurance agent certification, it isn't your only option.
Another route is to work under an insurance agency management company (AAMC) and get appropriately licensed once you've proven yourself trustworthy in that setting.
If you're starting your career as an insurance agent, working under an AAMC and eventually earning your license might be a better idea than going straight for certification.
It all depends on what stage of your career you're at and where you want to go with it.
The two aren't mutually exclusive either—you can do both by getting licensed first and then taking more classes as needed to earn additional certifications.
Do your research to know which direction will be best for you.
Continuing education courses are taken to maintain your insurance agent certification, and they generally fall into four main categories: life, health, property & casualty, and financial planning & investments.
There are also different degrees of each category, so make sure you're staying up-to-date with all relevant topics based on your needs and requirements.
Remember, failing to comply could result in loss of licensure or, even worse, jail time!
For most people working toward keeping their certification current but not overly concerned about advancements, simply maintaining it is okay.
Insurance Agent Certification Renewal
It's important to remember that an insurance license is a state-granted privilege—not a right.
To keep your license, you'll have to renew it periodically.
Make sure you understand all of your state's requirements for continuing education, taking exams, and fulfilling other terms to stay compliant with your license.
Each state has different rules for renewal periods, so be sure you understand all of yours before going on auto-pilot with any updates.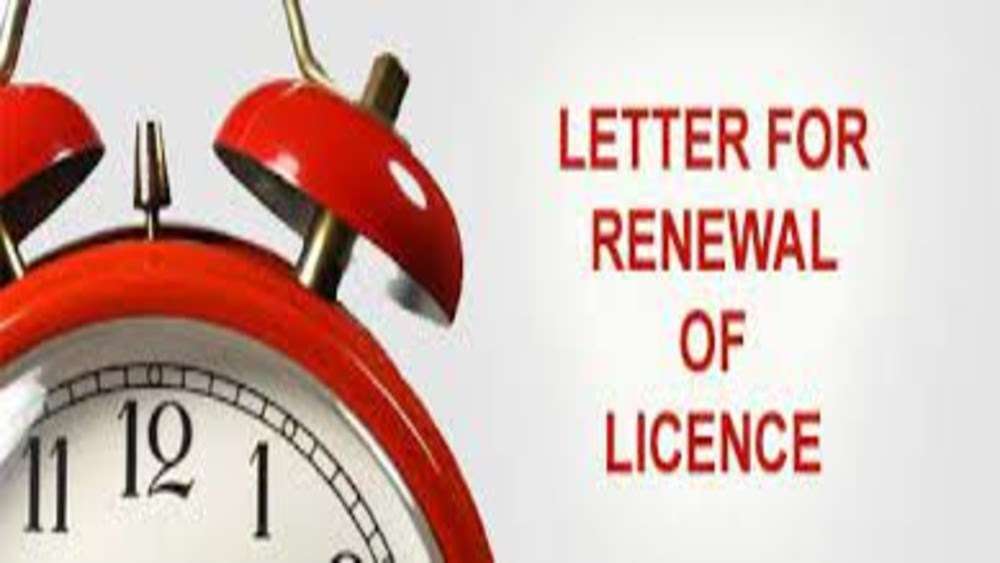 If you fail to follow any guidelines set forth by your agency or state, not only will they likely remove your privilege, but they may even discipline you in ways that could cost you jobs or income in the future.
Failing to continue educating yourself and keeping up with regulatory changes is just asking for trouble.
If you feel overwhelmed at any point along the way (which is normal), reach out to mentors and colleagues who can help steer you back on track should life get busy.
This process doesn't need to be so complicated; indeed, there are more options than ever now if you want someone else to help simplify things for you.
Once an agent gets his first renewal taken care of successfully, subsequent years become much easier!
Each year comes to a new sense of confidence that grows along with experience.
If you are applying for a California insurance license, you must renew your license every two years.
To join the insurance industry, you must be licensed and certified by the state you want to work.
Many states use the same exams and requirements, but it's essential to check with your state to be sure.
Achieving certification as an insurance agent can take several months and require taking certain classes and passing exams.
You may need to apply to the state insurance agency first before applying for any specific license requirements related to your desired occupation.
Insurance Agent Certification and Licensing
Insurance Agent Licensing Costs