Hi guys, you're welcome to an exciting read on the differences between certified financial planners (CFPs) and chartered financial analysts (CFAs).
After reading this article to the end, you will understand how CFPs and CFAs differ in roles and responsibilities, salaries, examinations, and enrolment.
Specifically, this piece covers:
Without any further delay, let's dive right in!
How CFP and CFA Differs in Roles and Responsibilities
The Certified Financial Planner Board of Standards (CFP Board) controls and supervises the CFP certification, while the Chartered Financial Analyst Institute (CFA Institute) is in charge of the CFA.
The fundamental difference between the two designations is their job descriptions.
A certified financial planner is concerned with wealth management, risk management, estate planning, retirement planning, tax planning, insurance planning, and personal financial planning.
A CFP is also called a certified financial advisor in some quarters.
Certified financial planners are primarily entrepreneurs who work with individual clients and their families.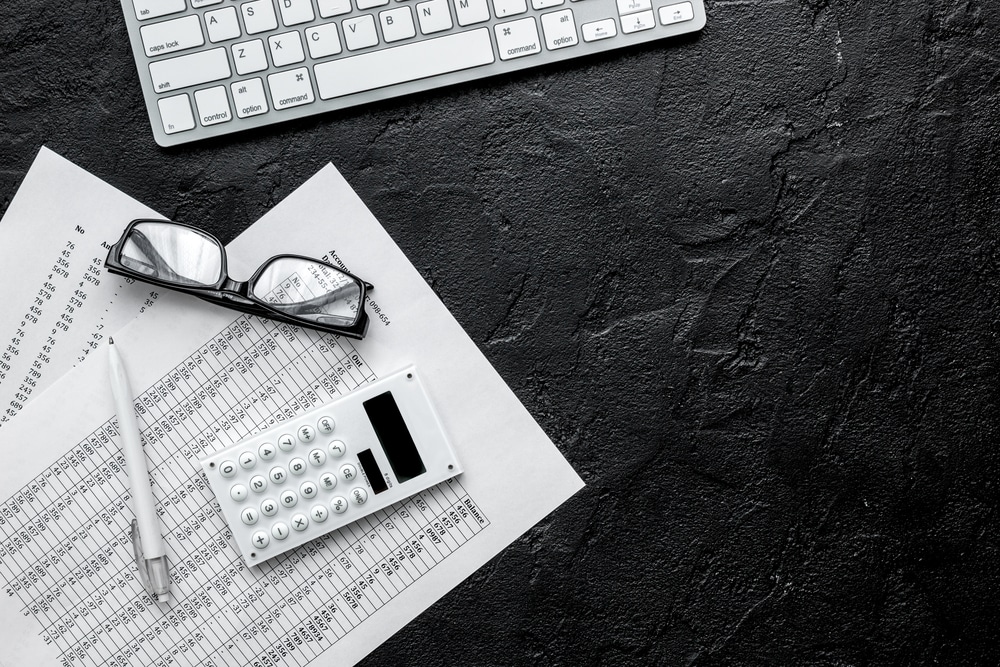 Conversely, CFA charterholders primarily work with financial institutions such as mutual funds, banks, pension, and hedge funds firms.
CFA charter holders' duties include portfolio management, financial reporting, equity investments, and financial analysis.
CFAs also trade assets such as derivatives, currencies, and commodities.
If you're passionate about investment management, corporate finance, and investment analysis, you're bound to be a CFA.
CFAs are also called financial consultants, research analysts, and investment advisors.
One of the critical things that may determine whether to take the CFA or CFP route is their earnings.
Financial planners and analysts earn big once they have the prerequisite experience and commit themselves to the process.
According to the CFA Institute, chartered financial analysts make between $126,000 and $177,000 annually, while financial planners make a range of $43,000 and $120,000 per annum.
Investment banking consultants charge 1%-2% on assets under management (AUM) yearly.
Many investment-inclined CFPs also charge 1%-2% for the assets they manage, depending on the firm they work with.
Both CFPs and CFAs charge between $100 to $400 hourly fees and $1,000 to $3,000 fixed fees.
The client or firm they work with per time will determine the exact amount to charge.
How CFP and CFA Differs in Enrolment Process
The CFA Institute and the CFP Board determine the means of enrolment for the respective designations.
To enroll for the CFA, you need to create an account on the Institute's website before registering for the exam (register much earlier if you're planning to apply for any scholarship.)
Make fee payment for the appropriate test.
Schedule exam appointment.
But if you wish to enroll for the CFP;
Create an account on the website of the CFP Board.
Fill out the test registration form.
Fix the exam time.
General Requirements for CFP and CFA
Before enrolling for the CFP or CFA exam, find out if you meet their eligibility criteria.
Prospects are to join the CFA Society and pay annual membership fees to participate in the CFA program.
You also need a bachelor's degree or equivalent and a 4-year work experience to complete the CFA program.
The experience is centered on the investment decision-making process.
Prospects must pass three test levels before they can earn the CFA certification.
Every level has its unique focus diverse parts.
Level I focuses on basic knowledge and investment tools.
Level II is concerned with asset valuation, which adopts a more complex analysis, while Level III is built on portfolio management.
The CFA syllabus is divided into financial principles, financial analysis & accounting, and portfolio management.
A detailed CFA syllabus encompasses the following:
ethical & professional standards,
financial reporting & analysis,
equity valuation,
fixed income,
quantitative methods,
alternative investments,
derivatives,
portfolio management,
economics, and
corporate finance.
On the other hand, the CFP syllabus consists of the individual financial planning unit.
Candidates need to complete some education and experience requirements before earning the CFP certification.
Candidates must complete the coursework of the educational program because it's designed to help their real-world experience and practice.
You need a minimum of a bachelor's degree for the CFP and must also pass the Candidate Fitness Standards test.
You must also have at least 6,000 hours of professional experience in financial planning or 4,000 hours of an apprenticeship program.
You'll then sit a six-hour exam (divided into three hours each).
The examination is multiple-choice, and the curriculum covers different aspects such as:
income planning,
risk management,
retirement planning,
life insurance planning,
education planning,
personal finance planning, and
estate planning.
The essential difference in this section is that the CFP program is less-demanding and shorter than the CFA.
But on a similar note, many CFP and CFA holders have earned their master's degree to give themselves an edge over their competitors.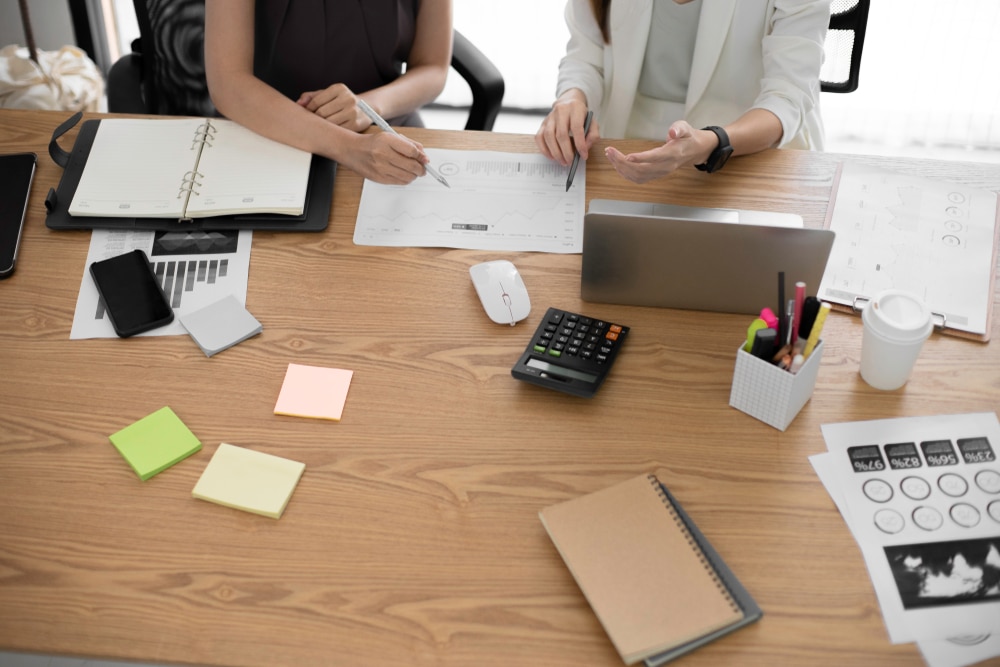 A CFA prospect must pass the three levels of tests and show evidence of four years of experience.
Candidates have the flexibility to meet the experience requirement before, during, or after the course.
So, it's possible to complete the CFA course within four years.
However, CFP candidates will take just one test and show 6,000 hours of experience.
Thus, CFP hopefuls can complete the process in three years.
A well-trainer CFP mark holder becomes versatile in sales & marketing, strategic thinking, communication skills, and relationship management.
On the other hand, a CFA holder is adept in decision-making, analysis, communication, and modeling.
The skills candidates garner in these professional designations will help them execute their duties excellently.
CFP vs CFA Difficulty Level and Exam Fees
The exam registration fee for CFA ranges between $700 and $1,000 per level, depending on when you register.
Also, candidates must pay a one-time registration fee of $450.
Invariably, the CFA exams (Levels I to III) costs between $2,550 and $3,450.
However, the CFP is between $825 and $1,025, depending on when you register for the exam.
The resounding difference between CFA and CFP programs in this section is that the former is costlier than the latter.
Timeliness is a cherished virtue in the financial services industry, so a serious-minded candidate will register for the exam early to cut costs.
The CFP and the CFA are moderately complex based on their pass rates.
For instance, the 2019 pass rate for the CFP was 62%, with first-timers recording a 66% success rate.
In the same year, the pass rate for CFA Level I was 41%, Level II 44%, and Level III was 56%.
We can boldly assume that the certified financial planning exam is less complicated than the CFA exams from the figures above.
The CFA Institute organizes multiple tests for the three levels at different times in a year.
The 2022 calendar as released by the Institute shows that the first exam for Level I will come up between February 15 to 21.
The second one will be May 17 to 23, the third is scheduled between August 23 to 29, while the November edition isn't yet announced.
The Level II exam will take place between February 22 to 26, the second edition is between August 30 to September 3, and the Institute will soon fix the November date.
Level III comes up twice annually; candidates can take the exam between May 24 to 26 and August 30 to September 6.
However, the CFP single-phase exam occurs thrice annually, usually in March, July, and November.
The first edition is scheduled between March 8 to 15, then July 12 to 19, and November 1 to 8.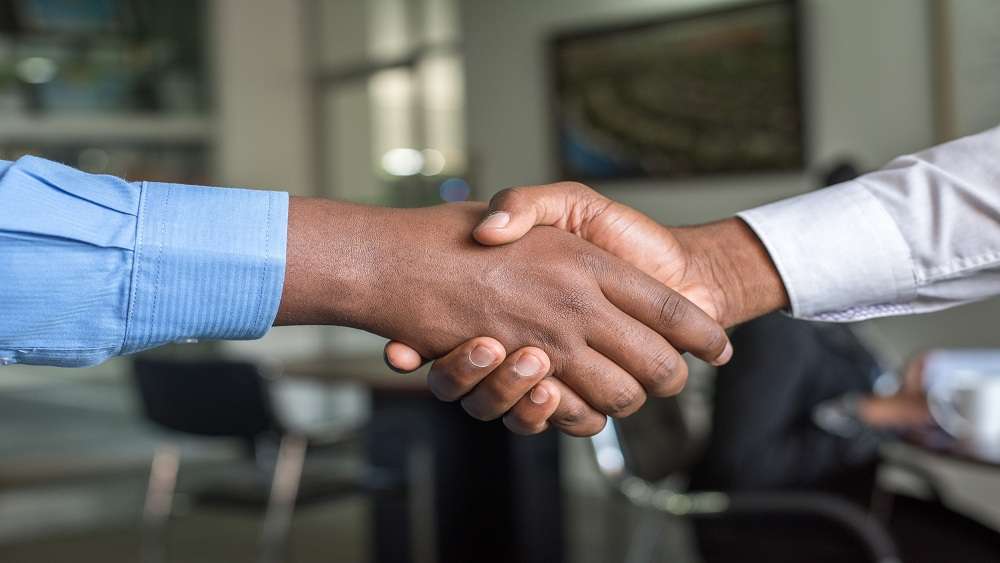 While the two career paths are good, it's pertinent to understand what the future holds for each profession.
The Bureau of Labor Statistics states that CFPs need long-term on-the-job training to perform well in their field.
As of 2020, there were 275,200 financial planners in the US.
The BLS projected a 5% annual job growth for this field within 2020 to 2030.
Invariably, there would be 12,600 job openings annually.
However, the 5% projected growth is below the average for other occupations.
On the other hand, a CFA agent doesn't need on-the-job training to fit into the system.
There were 492,100 financial analysts in the US in 2020, and the BLS projected a 6% annual job growth for this profession within 2020 to 2030.
It means there would be 31,300 job openings annually for the next eight years.
With these projected job growth rates, we can conclude that it's somewhat easy to get a job as a CFA agent than a CFP holder.
Now that you've read through this piece, we're confident you know the vast difference between a chartered financial analyst and a certified financial planner.
Other designations similar to CFP and CFA are certified public accountant (CPA) and chartered financial consultants (ChFC).
You can now decide on the best career path to walk.
But don't ever neglect your passion!
U.S. BUREAU OF LABOR STATISTICS