Hi there, welcome to Career Employer.
In today's article, we will cover everything you need to know about getting the CFP certification.
By the end of this comprehensive read, we guarantee you will have learned about the steps it takes to earn the CFP certification and how to renew your certification as and when due.
Specifically, we shall talk about:
Let's get started right away with the steps.
Step 1: Create an Online Account on the CFP Board Website
The first step to earning a CFP certification is creating an account and completing your profile on the CFP Board website.
The account will allow you, as a financial professional to register for the CFP exam and access up-to-date information about the exam.
It will also allow you to enter and track the education and experience requirements as you fulfill them, and track your progress towards earning the CFP certification.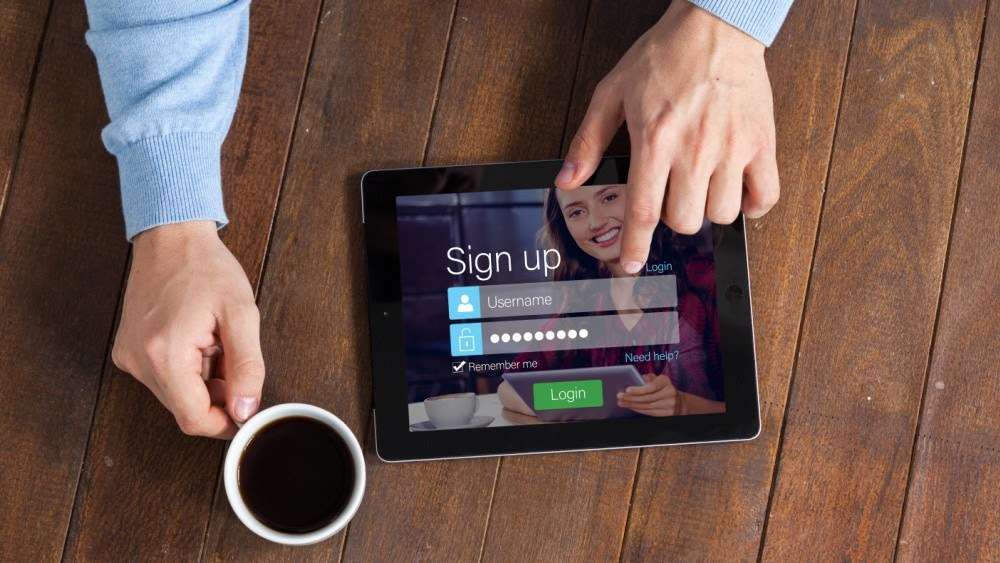 Creating an account requires basic information, including name, email, organization, address, title, phone number, and country.
To complete the profile, one must fill in background information about their credentials and education.
Step 2: Meet the CFP Board Education Requirements
Certified Financial Planner Board of Standards, Inc has several certification requirements that CFP candidates must fulfill.
At the top of the list is the CFP certification education requirement.
There are two conditions to this requirement.
Financial professionals eyeing the CFP certification must have a bachelor's degree or higher education from an accredited university or college.
Two, they must meet the CFP Board coursework requirement.
Let's kick off the discussion with the bachelor's degree requirement.
College degree requirement
First, you can create an account and even sit for the CFP exam without meeting this education requirement.
The board gives CFP candidates up to five years from passing the CFP exam to fulfill the bachelor's degree requirement.
The good news?
The degree program can be in any field.
However, the CFP Board has strict financial planning areas that CFP candidates should cover in the bachelor's degree program.
The nine significant financial planning areas include:
financial plan development,
tax planning,
investment planning,
retirement savings and income,
education planning,
estate planning,
professional conduct regulation,
risk management,
insurance planning, and
general principles of financial planning.
If you already have an undergraduate degree that doesn't cover these major areas, you can meet this requirement by signing up for a post-bachelor certificate program.
These programs are designed explicitly for CFP candidates and can be found in several Universities and Colleges.
Additionally, one can opt for a master's degree that meets the CFP Board requirement.
Suppose a candidate has a degree in business or finance-related courses.
There are high chances they've already met part or all of the major financial planning areas required by the Certified Financial Planner Board of Standards, Inc.
In such instances, one can request a transcript review.
Depending on the units covered, one can get either complete or partial credit transfer towards meeting the education requirement.
Assuming one has not earned a bachelor's degree yet, it will be in their own interest to only choose a degree program that is CFP Board registered.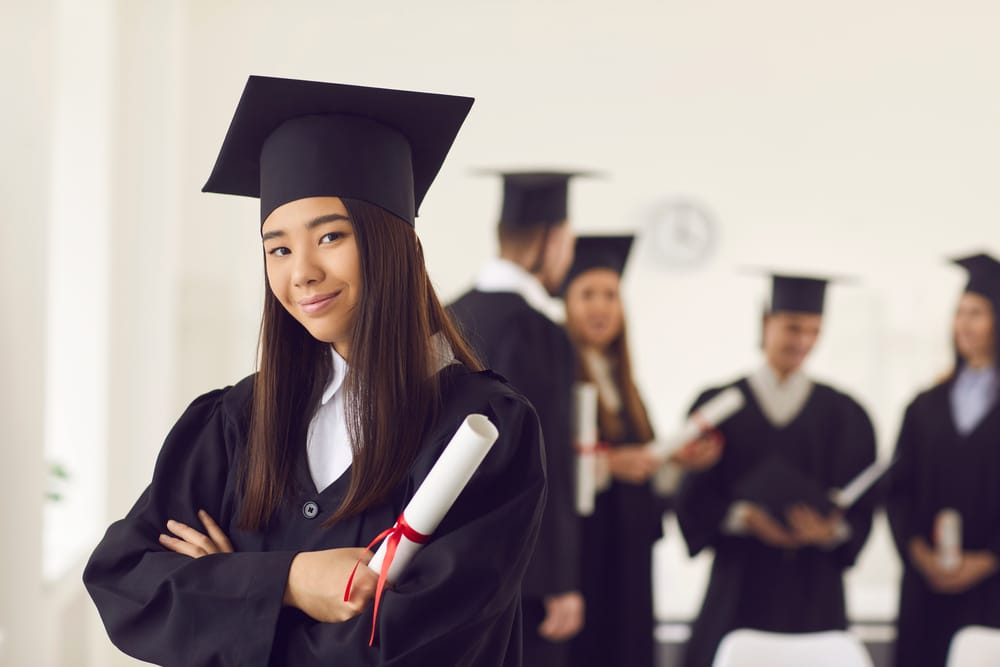 This is how you're assured you meet the education requirement from the get-go.
CFP Board coursework requirement
The second CFP certification education requirement is meeting the CFP Board coursework requirement.
Here, CFP candidates must complete a list of courses as recommended by the board.
There are exceptions to this requirement, though.
Certified Public Accountant (CPA), Chartered Financial Analyst (CFA), Chartered Financial Consultant (ChFC), and Chartered Life Underwriter (CLU) are exempted from the CFP Board coursework requirement.
In addition, financial professionals holding a Ph.D. in Business or Economics, Doctor of Business Administration, or an Attorney's license are also exempted.
Overall, you must meet the CFP certification coursework requirement before sitting for the exam.
Step 3: Pass the CFP Certification Exam
The next step in the certification process is to pass the CFP exam.
The CFP certification examination consists of 170 multiple-choice questions, consisting of case studies, scenario-based, and stand-alone questions.
The exam is computer-based and is done at the Prometric center.
The CFP exam is administered in March, July, and November.
You have 6 hours to complete the exam, which is split into two sessions, 3 hours each and a 40-minute break in between.
The standard payment is $850.
However, early birds who pay six weeks or earlier before the registration deadline get a discount and pay $725.
The last-minute guys who pay two weeks before the registration deadline are charged extra – they pay $925.
The exam's passing score is based on a specific competency level that the board requires candidates to meet to pass the exam.
If you fail the exam, you can retake the exam up to four times.
Again, candidates can take the exam three times within two years.
Suppose the three attempts are successive and still a candidate fails, they'll be required to wait for a year to resit the exam.
The board recommends 250 hours of study to prepare for the exam adequately.
Candidates can also register for the exam either after completing the CFP Board coursework or before.
In the latter case, the candidate will send the board proof of completion and wait for a notification from the board on whether they are eligible for the exam.
The exam questions test candidates on applying financial planning knowledge learned in class to real-world situations.
Candidates are also tested on their expertise in establishing a relationship with clients, collecting relevant information for clients' financial plans, and developing comprehensive financial plans.
The CFP certification examination is thorough.
The goal is to ensure the board produces highly qualified professionals to help clients meet their financial goals.
Step 4: Gain Professional Experience
Attaining the recommended professional experience is another crucial element of earning the CFP certification.
CFP candidates are required to gain 6,000 hours in financial planning services.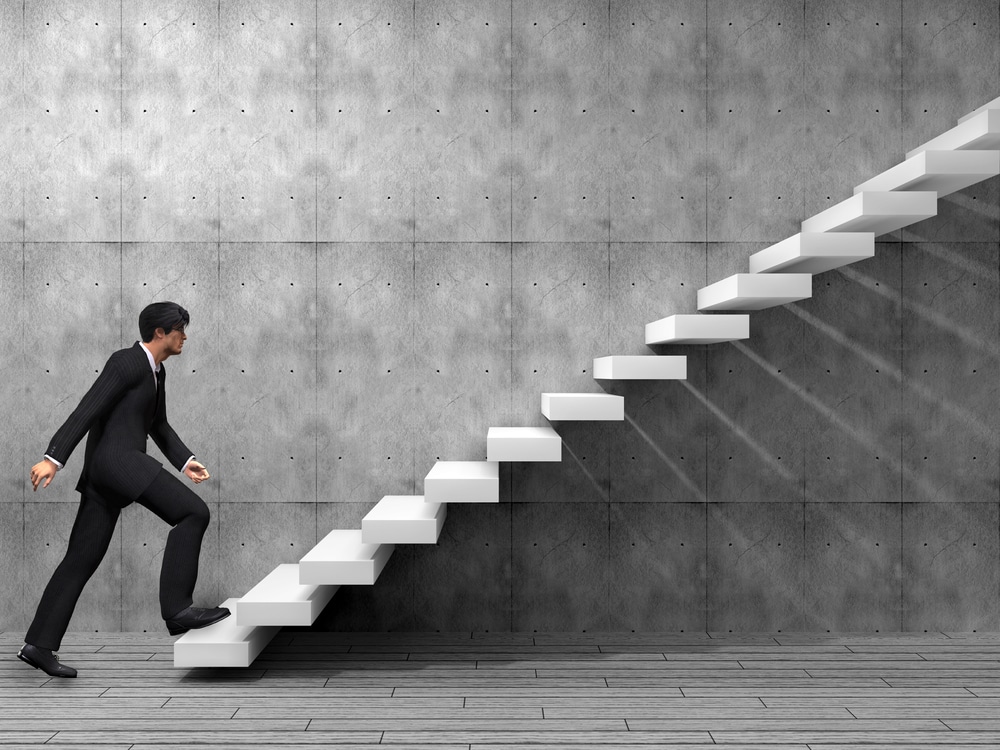 If the candidate is an apprentice, they must gain 4,000 hours' experience besides meeting other requirements.
Why is that?
The CFP board wants certified financial planners to have comprehensive practical experience in financial planning before earning the distinguished CFP credential.
The standard pathway is earning 6,000 hours of experience delivering personal financial planning services directly to clients.
You may also gain this experience through teaching, supervision, or directly and indirectly supporting other financial advisors.
This can be in the capacity of an Independent Financial Advisor, Employed Advisor, or Advisor Representative.
CFP Board requires this experience in one or more personal financial planning process elements.
The apprenticeship route requires candidates to have 4,000 hours' experience in all the seven primary elements of personal financial planning.
On top of that, candidates must work under the close supervision of a Certified Financial Planner professional.
Once you've acquired the experience, you must file all the documents that prove your completion with the CFP Board.
Important to note is that candidates can meet the experience requirement either ten years before registering for the exam or within five years after passing the CFP exam.
Step 5: Meet the CFP Board Ethics Requirement
Certified financial planners are held to the highest ethical standards.
Therefore, Financial planners seeking the CFP certification must commit to the CFP Board's Code of Ethics and Standard of Conduct.
The code of ethics requires certified financial planners to uphold confidentiality, diligence, integrity, fairness, professionalism, competence, and objectivity.
The rule of conduct requires CFP professionals to uphold fiduciary duty.
They are required to put their clients' best interests above their own when offering financial planning services.
Additionally, the Certified Financial Planner Board of Standards, Inc conducts a background check on the CFP candidates.
Also, you must pay a $100 non-refundable fee for the background check.
Sometimes, the CFP Board may require candidates to avail particular documents or give permission for the board to obtain them to speed up the process.
Additionally, as part of ethics requirements, CFPs are required to report their involvement in activities such as bankruptcy, crime, termination of employment, inquiries from government agencies or customer complaints,
CFPs must uphold the CFP Board Standards of Professional Conduct not only in writing but also in action.
Failure to adhere to them may lead to de-certification or deterrence from earning the certification.
CFPs may be decertified if they have records of tax-related crime, embezzlement, theft, or crime related to finances, murder, rape, or violent crime can also cause de-certification.
Candidates aspiring to earn the certification can be barred from earning the CFP certification if they are found with cases of two or more bankruptcies and a felony conviction.
This may be for violent and nonviolent crimes that took place within the last five years.
Additionally, if a CFP's financial professional license has been suspended before, that could be a reason to deter them from earning this highly coveted certification.
Step 6: Certification Renewal
The CFP certification expires after two years.
Hence, CFP professionals must maintain the certification by completing 30 hours of continuing education every two years.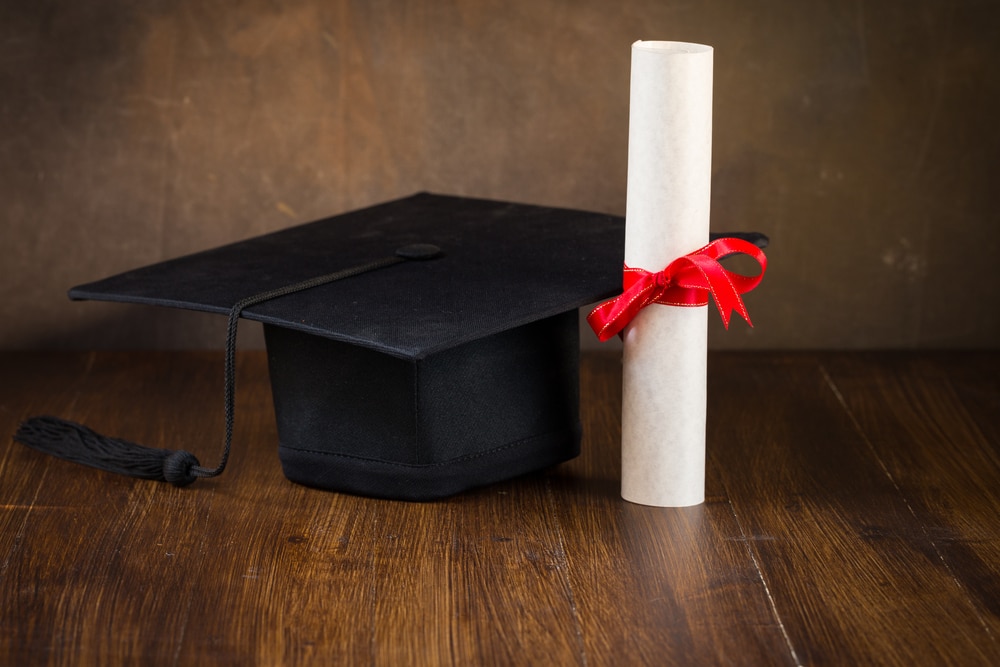 Additionally, they must pay $325 for the certification renewal process.
And there you have it!
A step-by-step process of earning the CFP certification.
The CFP Board has stringent requirements for applicants.
And so, earning the certification requires commitment in terms of money and time.
But once earned, the CFP certification could be the key that a financial professional needs to grow and tap into better opportunities in their career.
With that said, we hope this has been an informative read, and all your concerns about earning the CFP certification have been answered.