Hi, welcome to an interesting read on the comparative analysis of Certified Financial Planner and Certified Investment Management Analyst; CFP vs CIMA.
By reading this to the end, you'll acquire comprehensive knowledge about these two financial designations, how they differ and choose which is right for your career path.
Specifically, we'll unpack the following:
Let's dig into the differences without further delay.
Job Descriptions of a CIMA vs CFP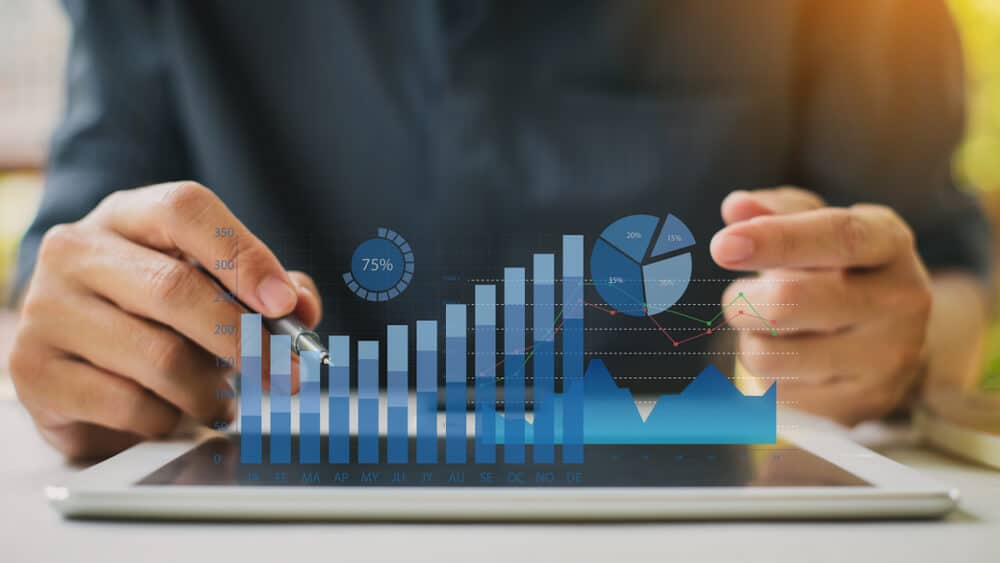 "What does CIMA mean?" is the foremost question we should answer to lay a solid foundation for this discourse.
The Investment Management Consultants Association (IMCA) offers the CIMA course.
It's reputed as the most prestigious finance certification for global business.
CIMA designation holders are exceptional in making strategic business decisions.
Earning the CIMA certification helps investment consultants attain the top level in their careers.
The primary professional responsibility of CIMA holders is to give investment advice to international or global investors.
They understand the peculiarities of businesses in different parts of the world and guide investors to making the correct business decision per time.
Apart from finance, a thoroughbred CIMA shows versatility in investment strategies and operations.
That is why they're the ideal professionals for risk assessment for large-scale corporations.
The core work areas of investment analysts are project management, forensic analysis, portfolio management, business analysis, account management, and other related financial services.
Conversely, the Certified Financial Planner Board of Standards Inc. (CFP Board) oversees the CFP program.
The certification course helps you understand every aspect of financial planning.
CFP designation holders assess clients' financial decisions to align with their financial goals.
They ensure clients make financial decisions that will lead to profit maximization.
Some of the financial planning topics in the CFP program include insurance, retirement planning, estate planning, bonds, stocks, and tax planning.
Hence, certified financial planners are into investment planning, retirement planning, risk management, wealth management, estate planning, tax consultancy, and legal issues in financial management.
Certified investment management analysts work with individuals and firms, while financial planners work with individuals alone.
CIMAs can help with endowments, college funds' savings, money management, and corporate investment.
Investment management analysts primarily consult for large firms and people of high net worth.
However, CFPs have retail investors and middle-class individuals as their main clients.
They help such individuals to plan their wealth in an informed manner.
Financial planners deal with mere issues of personal finance.
Thus, we can safely conclude that CFPs deal with the fundamentals of investments while investment management analysts focus on advanced ones.
Earning Potentials of Investment Analysts and Financial Planners
One of the factors determining the professional designations financial advisors pursue is how much they stand to earn after earning such designations.
What is CIMA certification without hope of high earnings?
We can ask the same question of other certifications such as the certified public accountant (CPA), chartered life underwriter (CLU), chartered financial consultant (ChFC), Personal Financial Specialist (PFS), and chartered financial analyst (CFA).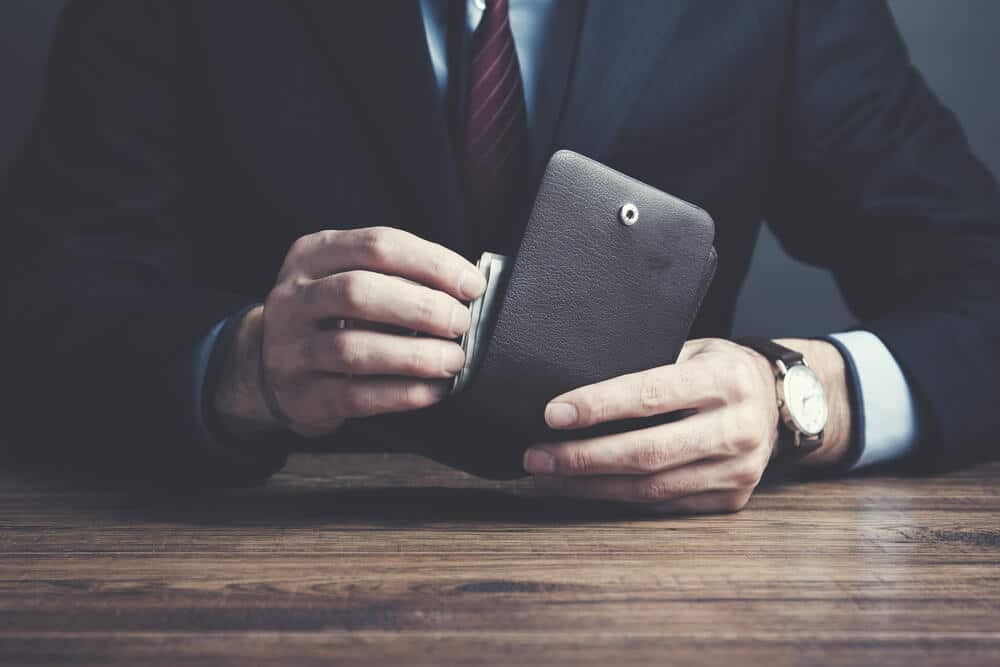 However, CIMAs earn the average median salary of $62,115 per annum.
It means investment advisors earn an average of $29.86 hourly, $1,195 weekly, and $5,176 monthly.
The 25th percentiles earn about $35,000 yearly, while the 75th percentiles earn an average of $83,500.
The 90th percentiles make at least $110,500 per annum.
However, in the data released by the Investments and Wealth Institute, over 10% of CIMA professionals make at least $380,000 annually.
A representative CIMA practice has a minimum of $385 million assets under management.
The variance in salaries shows that there is room for improvement.
Learn additional skills, change your geographical location, and stay through the process because the increase in experience leads to more pay.
Santa Clara, San Francisco, Fremont, San Jose, and Alexandria are the highest-paying cities in the US.
All the cities mentioned above pay above the national annual average.
Some CIMA certified related jobs that pay high include investment management CFA with an annual average of $82,231, CIMA accountant ($70,633), and entry-level chartered accountant ($68,841).
On the other hand, CFPs make an average salary of $83,123.
Financial planners make an average of $39.96 hourly, $1,599 weekly, and $6,927 monthly.
The 25th percentiles in the financial planning profession earn about $62,500 annually, while the 75th percentiles make $94,500.
The top 10% of earners make $125,000 per annum.
Like the CIMA, your geographical location also affects your earnings.
For instance, financial planners at Lakes, AK, San Francisco, CA, Santa Clara, CA, Washington, DC, and Los Angeles, CA earn more than the national average.
One of the questions people ask is, "Which is better CIMA or CFP?"
Our explanation in this section has shown the profession that is better financially.
However, it would be best if you didn't decide based on finances alone.
A CFP should be conscious of fiduciary standards in their dealings with clients.
In other words, you must do the bidding of clients and prioritize their interests at all times.
Any CFP who doesn't follow the profession's code of ethics will face severe sanctions from the Financial Industry Regulatory Authority (FINRA).
The FINRA also monitors the activities of CPAs, CLUs, PFS, CFAs, and ChFCs.
The regulatory authority works with individual certification awarding bodies to ensure effective monitoring of professional conduct among financial advisors.
The regulatory authority works with some professional bodies, including the American College of Financial Services, the Chartered Financial Analyst Institute (CFA Institute), and the Institute of Public Accountants.
CFP vs CIMA: Education and Qualification Requirements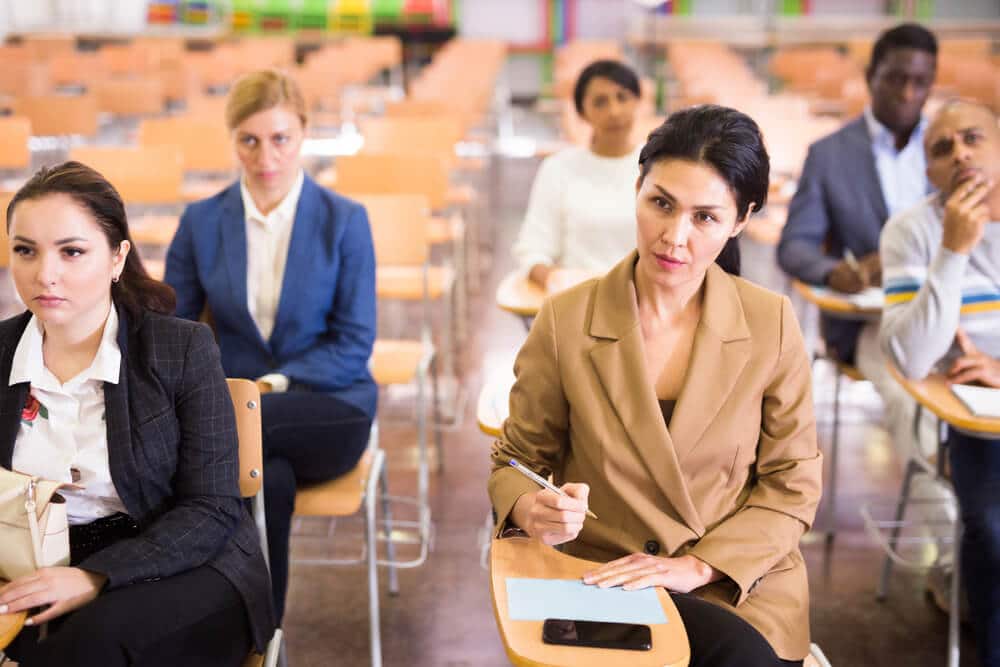 There are distinct education requirements to become either a CFP or a CIMA certification holder.
CFP candidates must be bachelor's degree holders from accredited institutions.
They must also have three years of experience in full-time financial planning or its part-time equivalence.
The work experience is necessary because you need a practical understanding of finance to advise and make informed decisions for people.
Additionally, a CFP holder must engage in 30 hours of continuing education (CE) every two years to keep their certificate active.
On the other hand, you must have three years of experience in investment consultancy to become a certified investment management analyst.
CIMA holders must meet biennially for 40 hours of continuing education requirements for their certificate to remain active.
The CFP course is single level; candidates take a comprehensive exam after completing the CFP Board-endorsed program.
Candidates will answer 170 multiple choice questions in computer-based testing (CBT).
The multiple-choice questions include standalone and scenario-based questions.
The examination is divided into two 3-hours, each with a 40-minute break.
However, the CIMA course is divided into basic and professional qualifications.
Candidates earn the Certificate in Business Accounting after completing the single-level basic qualification program.
You can take the qualification exam at an approved testing center, and you should pass it at a go, or else, you wait for 30 days before paying a retake fee.
The professional qualification has operational, management, and strategic levels.
You can take the certification exams at AMP testing centers, and each exam lasts for 4 hours.
You'll answer questions on fundamentals of management accounting, corporate governance, business mathematics, business economics, financial accounting, and business law.
It takes CFP candidates an average of three years to complete their program.
However, CIMA hopefuls complete each level within a year.
Thus, it takes about four years to complete basic and professional qualification programs.
The CFP Board-approved topics include:
general principles of financial planning,
investment planning,
retirement savings & income planning,
estate planning,
risk management & insurance planning,
education planning,
professional conduct & regulation, and
tax planning.
Conversely, the CIMA program covers five topics: management accounting, strategic marketing management, information management, business management, and finance management.
The above-listed topics are to foreground the competency of candidates in their areas of specialization.
For instance, a glance through them will show that the CFP topics are based on financial planning, while the CIMA topics concentrate on investment management.
The CIMA certification examination costs between £2,500 and £3,000.
The amount caters to study materials and the examination itself.
On the other hand, the cost of the CFP certification exam depends on the time you register.
There are three registration windows for the exam.
Early birds pay $825, standard registration is $925, while late registrants pay $1,025 for the exam.
From the above explanation, you can see that the CIMA designation cost differs from the CFP in currency and amount.
The CIMA exam is charged in pounds because it's a UK-based exam.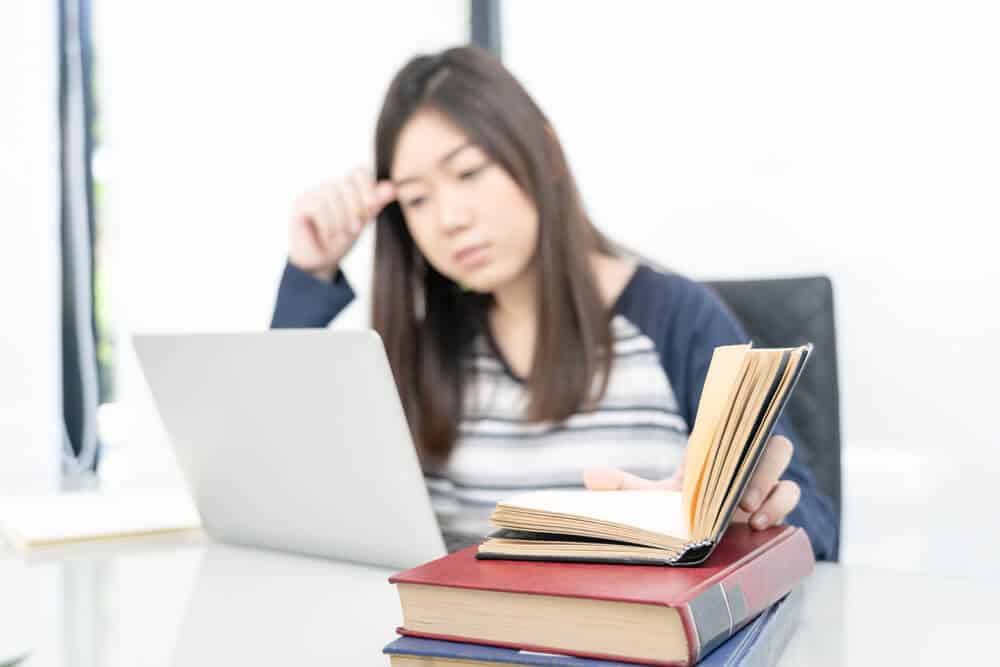 The CFP CIMA comparison is incomplete without understanding the exam difficulty levels.
The historical pass rate of the CFP is 60%.
The 2019 exam takers had improved results as they recorded a 62% success rate, with first-timers recording 66%.
The difficulty level of the CIMA is also slightly moderate.
For instance, the May 2021 edition indicated that the pass rate for the operational level was 46%, the management level was 69%, and the strategic level was 68%.
You can see that apart from the operational level with less than 50% pass rate, the other two had impressive pass rates.
Hence, anyone who closely studies the course materials will easily pass the exams.
Candidates need to know the exam dates for these professional designations to prepare ahead of time.
Early preparations will increase their chances of success.
The CFP is taken 3 times a year.
The first exam for 2022 will take place between March 8 and March 15, the second one comes up between July 12 and July 19, and the last one is from November 1 to November 8.
If you feel inadequately prepared for the March edition, you may register as an early bird for the subsequent ones.
High-flying financial advisors are time conscious, including professional exam registrations.
Most candidates with the CPF certification marks attest to early preparations as part of their motivating factors in their first attempt.
On the other hand, the CIMA has organized four times annually, one per quarter.
In 2022, the first edition is billed for February 9 to February 25.
In the second quarter, it will hold from May 11 to May 27, while the third edition is from August 10 to August 26.
The final exam comes up from November 9 to November 25.
Deciding Between CFP and CIMA
Both the CFP and CIMA certifications are worth pursuing.
There's a dire need for outstanding financial planners in contemporary times.
Earning the CFP arms you with the prerequisite skills and knowledge to help your clients realize their financial goals.
The CFP credential gives you a look of excellence and offers you an edge over competitors.
Your CFP certificate tells clients you have the technical know-how to solve their financial issues.
The certification increases your financial prospects and gives you more job satisfaction.
On the other hand, the CIMA helps you offer sophisticated solutions to clients for increased profits.
The certification demands that you uphold the business code of ethics because the IMCA frowns at any form of violation.
CIMA credential allows you to work with clients with high net worth and vibrant corporations.
Earning this certification shows that you're committed to excellence in your career.
The CIMA focuses on business ethics, investment policy, risk analysis, and asset allocation, while the CFP focuses on stockbroking, advisory services, wealth management, mutual funds, and banking.
Hence, if you want a more holistic finance career, the CFP is the proper certification to earn.
If you're confused about which certification to go for between the CFP and CIMA, you can earn the former first and then the latter.
You'll command more respect with the two certifications and serve more clients.
For instance, the CIMA certificate allows you to manage more AUMs and serve corporate clients, unlike the CFP that limits you to individual middle-class clients alone.