Hello there, welcome to this informative guide on CFP qualifications.
After reading this article to the end, you will become an expert on the qualifications needed to become a certified financial planner and how to attain them.
In this article, :
Here we go!
Why You Should Attain CFP Qualifications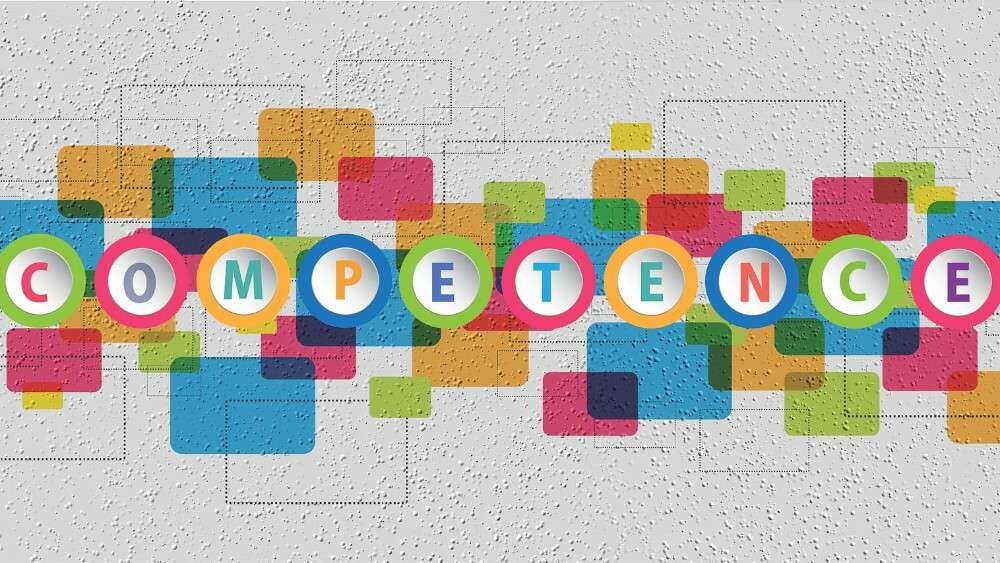 The Certified Financial Planner Board of Standards Inc., has set some qualifications for all aspiring CFPs.
These qualifications ensure that you become the best CFP who understands what the designation means and what is expected of you as a financial professional.
When you attain the required CFP qualifications and become a competent finance professional, there are benefits which are as follows:
Having these qualifications and becoming a CFP is an indication that you possess additional financial expertise, which is appealing to potential clients.
Most high-end clients will also prefer to hire only a certified financial planner.
They realized that this professional was willing to go the extra mile to gain additional expertise to serve the customer better.
As a professional, you will always be in demand with such a quality.
As a qualified CFP professional, you will be entitled to higher pay when you land corporate jobs.
You are also highly likely to be given priority to higher-ranking positions like supervisory positions.
Even though the career paths and the compensation rates differ by industry and employer, the CFP certification will still be a major factor that will be considered when determining your earnings.
As a Certified Financial Planner, you will have more credibility selling financial products or services than that financial professional who lacks additional credentials.
You will be trusted more when it comes to complex and high-end transactions or even affluent clients.
The Qualifications To Become A CFP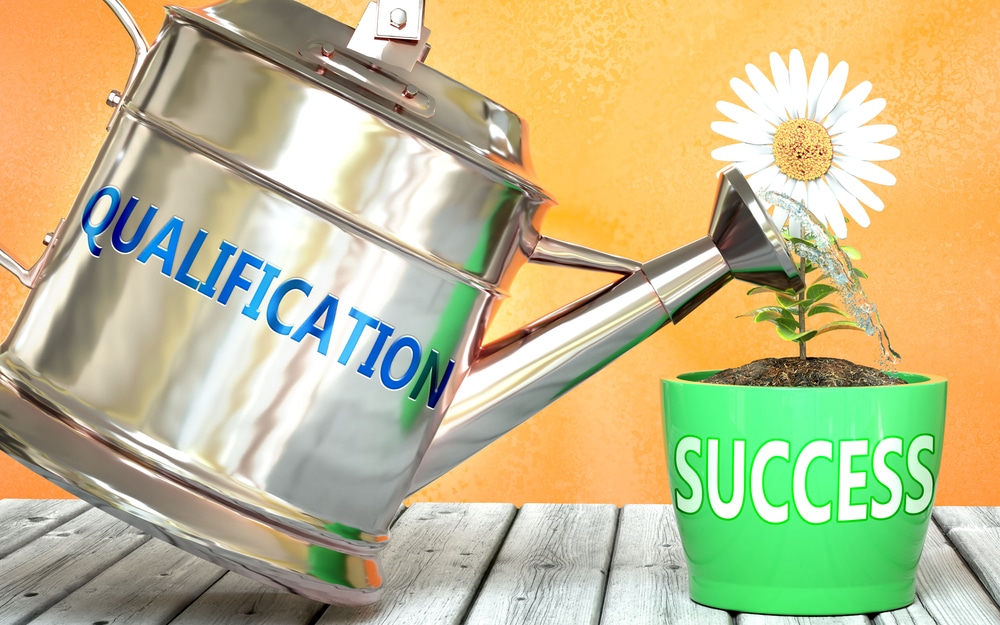 There are various qualifications that you must attain to become a certified financial planner successfully, and they are as follows:
The Professional Experience Requirement
Meeting the professional experience requirement is a must if you intend to become a CFP professional.
There are two main options to help you fulfill this requirement, and they are:
The Apprenticeship Option
The Standard Option
If you choose this option, dedicate yourself to earning at least 6000 hours which are considered ideal as qualifying experience.
These hours could be achieved by working with one of the six major aspects of the financial planning process as per the CFP board.
The six major aspects of the financial planning process are as follows:
Client relationship establishment and defining.
Client's financial status analysis and evaluation
Development and presentation of financial planning recommendations
Financial planning recommendations implementation
Financial planning recommendations monitoring.
Even as you work in any of the above aspects of the financial planning experience, your experience must happen in one of the following ways:
Direct delivery to clients
Supervision of the client delivery process
Support of the direct delivery to clients
An FPA residency program or an Internship
If you are doing all these, you are following the right standard pathway of becoming a CFP.
The Apprenticeship Option
If you are going to follow this option, you must earn at least 4000 hours of qualifying experience.
Again the qualifying experience must include all the six major aspects of the financial planning process.
This experience must happen through direct delivery to clients under-documented supervision of a CFP professional.
Proof of this apprenticeship process must be presented as qualifying evidence, hence the process documentation by another professional.
The Education Attainment Requirement
The education qualification of CFP requires you to obtain a bachelor's degree from an accredited institution.
However, you still have the option of obtaining your bachelor's degree within five years after you sit and pass the CFP exam.
Well, you can't be a CFP if you haven't adhered to the ethical standards, which entail the following:
The CFP Certification Application
This is the part where you do your ethics declaration.
This is done by submitting all the required information concerning past convictions, sanctions, misconducts, or conflicts of interest.
The CFP Board expects you to disclose any information about your past involvement in any incidents such as investigation proceedings, criminal records, government inquiries, bankruptcy, customer complaints, and so on.
You must list any such kinds of involvement in your CFP certification application.
The Background Check
The CFP board will always conduct a background check to verify the information you have submitted in your CFP Certification Application.
The background check's results will determine whether you will be granted the CFP certification permanently, temporarily, or become completely barred from ever making an application in the future.
The CFP board has the right to conduct the background check and carry out the decisions they deem best.
The Professional Conduct Standards
You must promise and confirm that you will strictly follow the seven principles of the CFP code of ethics, which are:
You must also follow the CFP rules of conduct and the practice standards which dictate professional behavior.
There is no CFP certification without coursework.
As a candidate, you must finish all the five college-level courses in financial services offered by CFP Board Approved learning institutions.
As per the CFP board guidelines, the course covers the following areas:
Professional conduct & regulation
Finance Planning general principles
Risk Management & Insurance Planning
Retirement Savings and income planning
Financial Plan development( the capstone course)
Look at the various accredited CFP coursework providers in the United States, such as the American College of Financial Planning(Pennsylvania), College of Financial Planning(Denver), and others.
You can also check out the colleges that offer self-study options like Kier, Dalton, and Ken Zahn.
Most public and private universities also offer such courses, and a good number of them will also offer graduate and undergraduate financial planning degrees.
The CFP exam is one of the hardest hurdles in the certification process.
The CFP Board exam is not easy and requires adequate preparation.
It is an exam that will test you on the various financial planning areas part of the CFP coursework.
This exam is considered more difficult than other financial field tests such as the FINRA proctor one and other related ones.
The CFP Exam Prep
Most CFP Board-approved institutions also have an exam preparation course that will help students prepare well for those case studies and increase their chances of acing the exam.
To successfully pass the exam, you will be expected to make use of the learned material and not just cram it. That is the condition set by the CFP Board.
The Format Of The Test
The exam comprises two 3 hour sessions with a 40-minute break.
The 170 multiple-choice questions cover the crucial aspects of financial planning.
The test happens three times annually in March, July, and November.
A section of the exam questions will cover individual topics, awarding two points each.
Exam Scores And Results
The CFP Board has not indicated the number of questions that must be gotten right.
The certification exam is graded using a highly classified method that incorporates the bell curve.
After sitting for the exam, you will receive a notification informing you whether you have passed or failed the exam.
This is done 8 weeks after you have sat for the exam.
If you fail the exam, the Board will present a list of the topics you performed poorly to you.
Many aspiring financial planners pass this exam even though it is considered one of the most difficult exams in the professional field to pass.
What To Expect When Seeking CFP Qualifications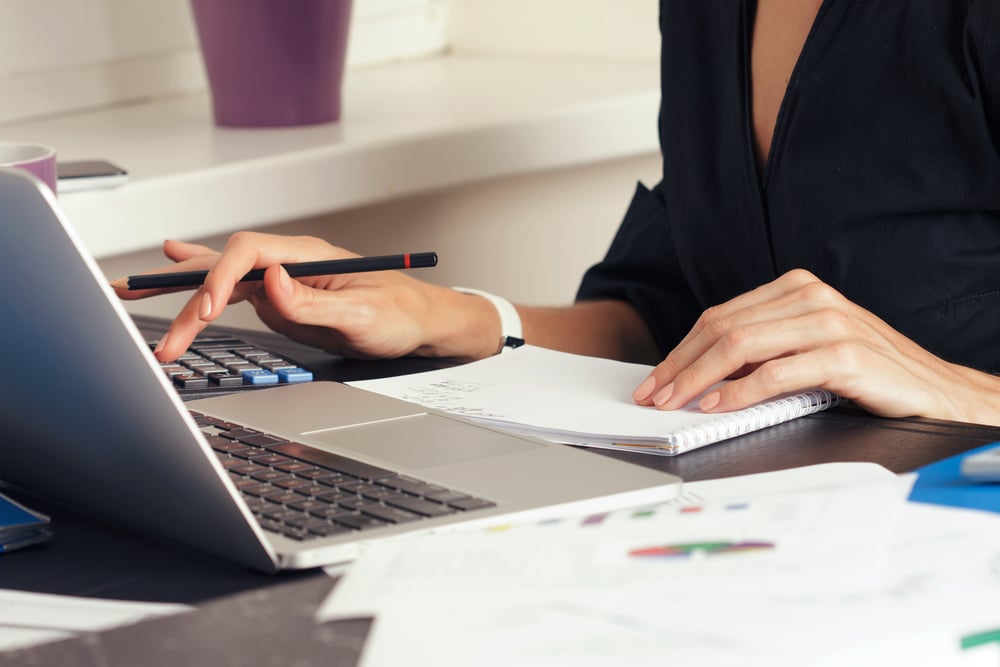 Before you enjoy the benefits that come with a CFP certification, we have seen that you must meet the qualifications.
When seeking qualifications, you must expect a few things before and after attaining the qualifications.
They are:
The CFP certifications cost always depends on the professional credentials that you have.
Apart from the required bachelor's degree, you will incur additional costs to cater for your CFP certification program as directed by the CFP board.
It will cost you a four-figure amount to pursue the certification program, but the actual amount will vary depending on the institution.
A good example is Boston University's program will cost you $4395, exclusive of study materials and exam review.
The study material and exam review will cost you an additional $5,295.
You might be exempted from the CFP exam education requirement and take your CFP board exam minus any coursework completion if you happen to hold some professional financial designations.
If you hold designations such as CFA(Chartered Financial Analyst), CLU(Chartered Life Underwriter and CPA(Certified Public Accountant), then you can request an exemption from the coursework and just sit for the CFP exam.
The CFP exam will cost you $695, but if you register early, you will get a reduction and pay $595.
Early payment means six weeks before that registration deadline.
There is also a late registration fee of $795, which applies if you register 2 weeks before the registration deadline.
If you are registering for the first time, you will also have to pay a non-refundable fee of $125.
Remember that you will also need to pay an annual certification fee of $355 to maintain your CFP designation.
Expected Responsibilities
After attaining your designation, you are expected to finish 30hours of the continuing education requirements.
This should apply every two years and must include a 2-hour program of CFP Board's professional conduct standards.
This is to maintain your designation.
You are also expected always to observe the code of ethics and always follow the set standards when offering financial advice to your clients.
You will always have to put your clients' best interests before your own, which means your sole aim should be helping them meet their financial goals.
Meeting the CFP qualifications is a lengthy process that needs money and time.
If you are working full-time, expect to spend around two to three years of spare time doing the coursework and meeting the experience requirement of 3 years.
We have seen the lengthy process that requires you to meet all the qualifications, and we have seen the benefits that come after you attain the CFP certification.
In the end, the lengthy process is worth every cost and time.