Today, we're reviewing the five best UK CV writing services.
These companies, based in the United Kingdom, will not only help you to find a job quickly but will also give you an advantage over other applicants.
With more than 52-applicants, on average, applying to an open job role, you will need to take every opportunity available to help you stand out and land the role.
Is Using a CV Writing Service Worth It?
One of the most commonly asked questions by our readers is if it is worth it to contract a career services company. 
Whether you're looking to contract a resume services company, a LinkedIn profile service, a cover letter service, or a CV writing service, these services can better help you to find a job quickly and efficiently.
In addition to finding a job quickly, contracting one of these services will help to give you an advantage over other applicants.
By utilizing a CV writing service, you will be able to take advantage of the expertise and verbiage these companies have.
Their skills in creating a professional, modern resume, cover letter, LinkedIn profile, or CV will help you to stand out and appear more professional.
In addition to appearing more professional, there is an underlying opportunity cost to not contracting with a professional CV service.
On average, the length of a job search lasts approximately 20-weeks.
This is the time that you aren't getting paid or bringing home a paycheck.
By contracting with a professional CV company, you will be 38% more likely to be contacted by a recruiter, 31% more likely to land an interview, and 40% more likely to land a job.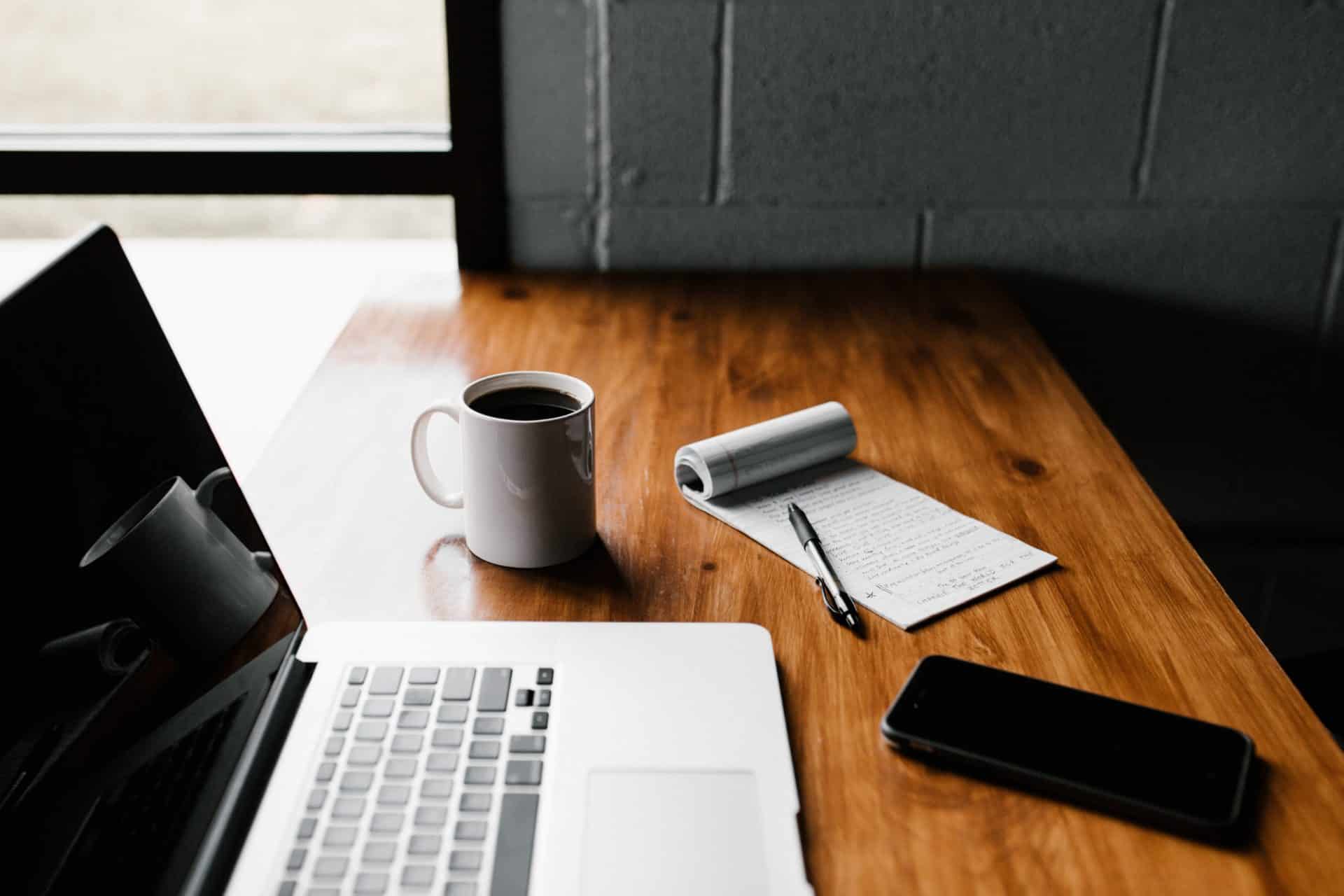 The CV Centre
The CV Centre is a core part of the James Innes Group. 
They focus on Britain's job market and hiring practices. 
The CV Centre specializes in a range of personal branding and career services, primarily regarding CV and resume writing help.
At The CV Centre, their objective is to change the lives of anyone and everyone they work with by assisting them in attaining their maximum success in their chosen field. 
This is done by succinctly refining their personal branding and image.
Top CV
Top CV understands the importance of a well-written, professional CV.
Started by Jeff Berger, Top CV looks to provide job seekers with quality career resources and CV writing at an affordable price.
Top CV works with each applicant to craft a CV that provides a unique, one-of-a-kind story to target the job you want.
Top CV has been featured in nationally renowned publications such as The Telegraph, The Guardian, and Cosmopolitan.
Their team is made up of professional writers from around the globe with experience in human resources, recruiting, and career coaches.
CV People UK
CV People UK offers professional CV services for all career levels.
Their packages also allow you to choose the specific style and design you want and the one you believe will work best for you.
They also have a comprehensive, six-step process to writing your CV.
The first step in writing your CV is research, wherein your dedicated writer will research your previous positions and companies.
They'll study your existing CV with the aim of understanding each detail.
From there, they'll ask you for additional information regarding your previous experience, sort of like a mini-interview.
Next, your dedicated writer will draft and then design your professional CV.
This draft will be proofread over with you and any revisions will be made.
Your professional CV will be delivered to you!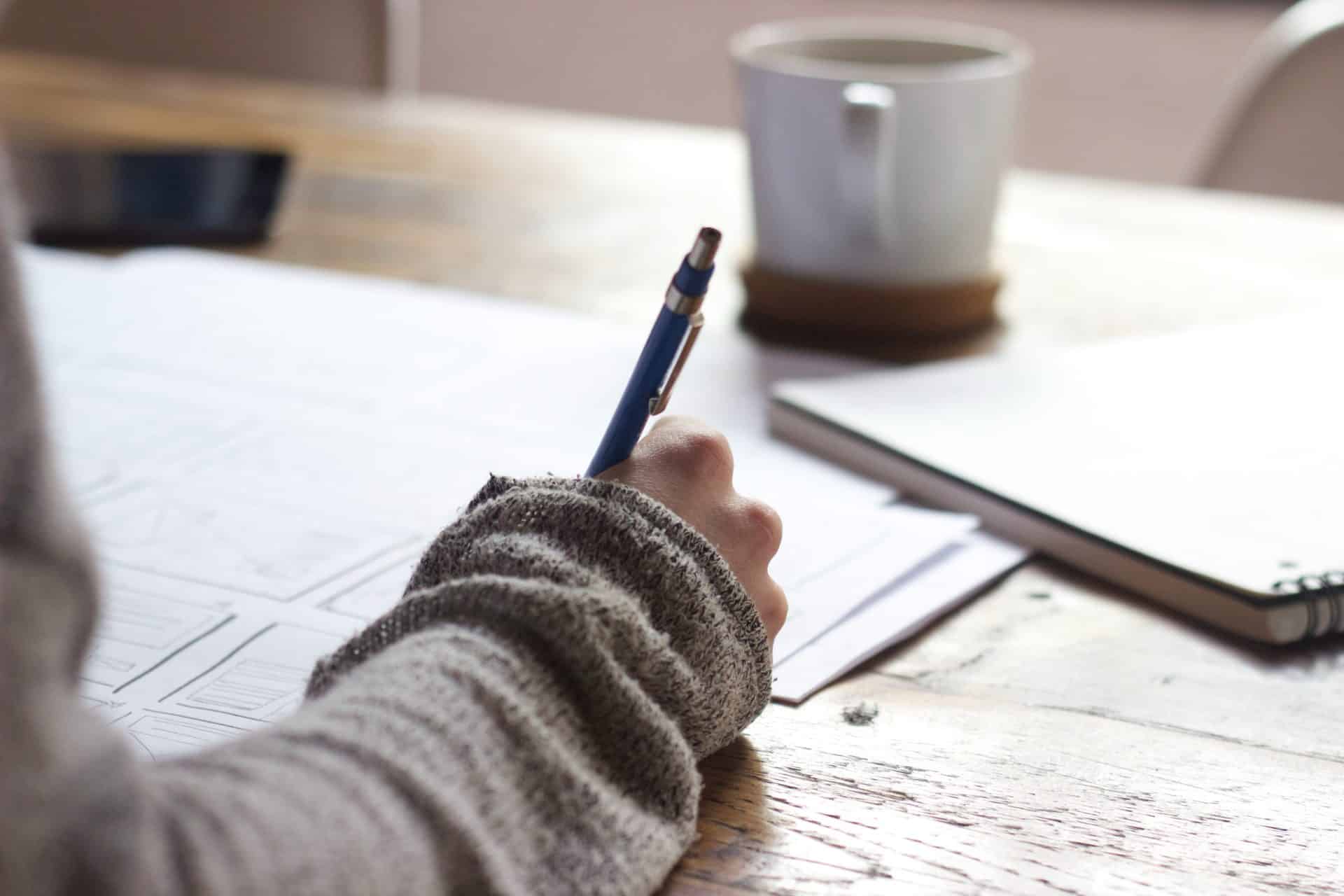 Purple CV
At Purple CV, you're not just another applicant but are an individual with your own career goals and ambitions. 
Started in 2012 by Andrew Arkley, Purple CV looks to provide their experience and understanding of CV and UK law to the masses.
At Purple CV, there is an innate desire to provide a service that doesn't simply treat customers as templates, but rather as individuals. 
The team takes into account your skills, experiences, and qualifications to write a CV that is uniquely tailored to your sector, industry, and seniority.
CV Writers
At CV Writers, there's no mistaking what they do. 
CV Writers is a team of recruitment experts who offer highly personalized CV writing services. 
This is done by optimizing your CV for your job search alone.
In addition to optimizing your CV, the team at CV Writers looks to pick out the golden nuggets from the crowd.
This means that they focus on your most relevant and noteworthy career achievements to ensure your CV presents your best foot forward.
Conclusion
When it comes to the five best UK CV writing services, you should have no trouble with any of the companies listed above. 
Generally, these services range in pricing but start off around the 150-price point. 
Opting to contract a professional CV service is definitely a personal choice but will ultimately help you in your career.