Cover Letter Outline
A cover letter is a necessary component when applying to open positions. It allows you to express yourself and your interest in the role. The below cover letter outline should help you to prepare your own cover letter when applying to positions. Although many candidates find cover letters cumbersome and difficult to write, the below cover letter outline helps you to formulate the structure in an easy and simple manner.
A cover letter, as compared to a resume, is meant to be used as a selling point. It is meant to be used to convince the employer to offer you an interview. A resume, in comparison, is simply a bulleted list of your accomplishments and previous work history. Cover letters differ in that they allow you to explain why you want this specific role.
When structuring the outline of your cover letter, it is important to get across to the employer why you want the role. Although you may be qualified for it, you should take some time to explain your own wants, feelings, and admirations for the company. Doing so on your cover letter can significantly increase your chances of being invited for an interview.
Cover Letter Requirements
While there are no hard rules or requirements when writing a cover letter, there are some basic standards you should follow. The first is that you should include your name, your full address, and the date you are writing the cover letter.
Following those, you should include the name of the interviewer or recruiter, their title, the name of the company, and the company mailing address. This information should be formatted in a format similar to the below:
"Your Name
Your Permanent Address
City, State, Zip Code
Date
(Double Spaced)
Mr./Ms. Interviewer's Name
Their Title
The Name of the Company
The Company Mailing Address
City, State, Zip Code"
Cover Letter Opening Paragraph
The opening paragraph is the most important one on a cover letter. It is meant to identify yourself and provide a purpose to the cover letter. You should look to let the interviewer, hiring manager, or recruiter know why you are writing a cover letter and for what position.
"Dear Mr./Ms. [Interviewer's Name]
Opening Paragraph – State from the get-go why you are writing the cover letter and which position you are interested in. You may also indicate how you learnt of the position and how or why you are interested in it. Briefly discuss what you admire about the company."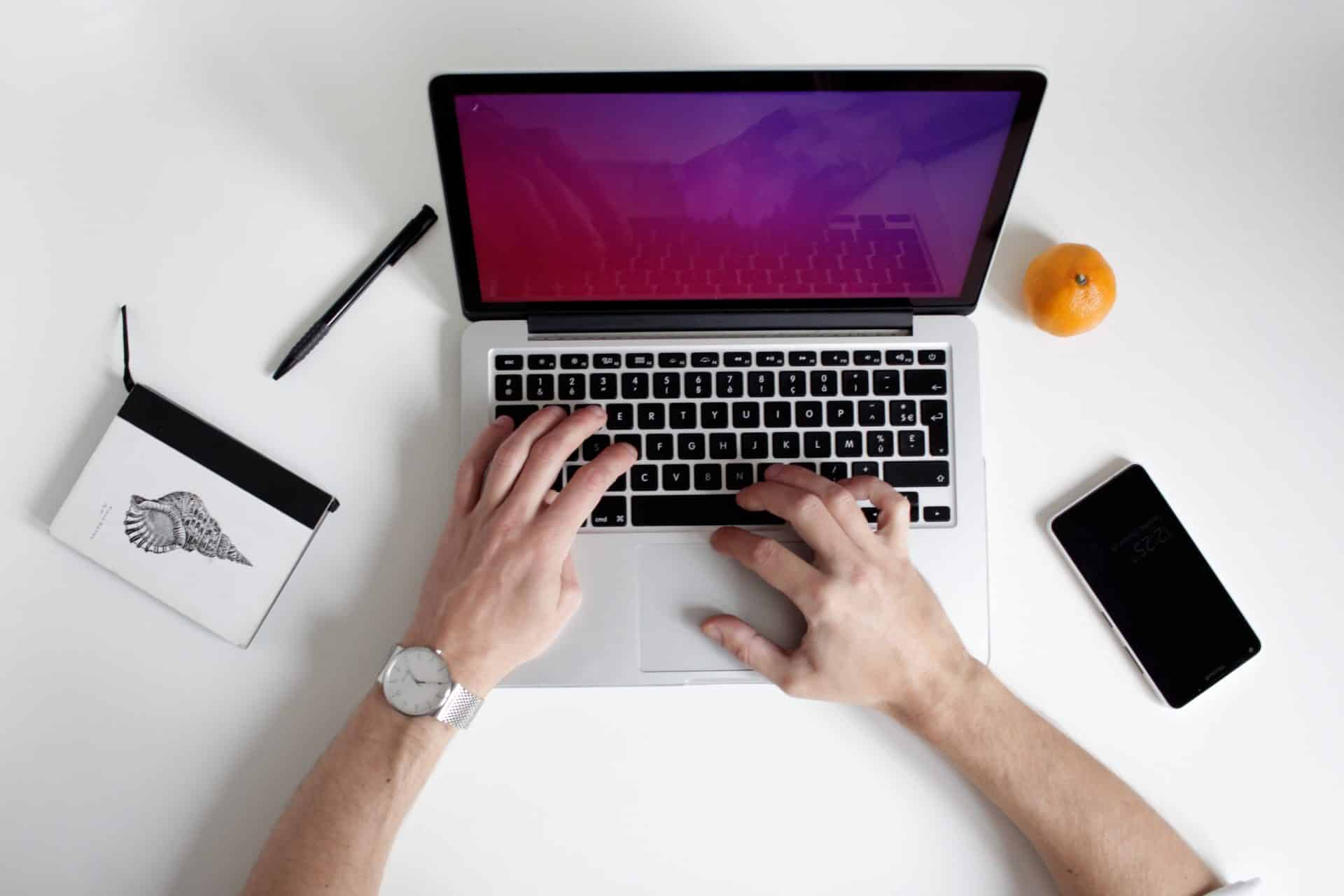 Cover Letter Second Paragraph
The second paragraph of the cover letter is meant to convey your previous experiences and a call to refer to your resume. You may also discuss specific or specialized skills you have and that would be valuable to an employer. You should be direct and specific about the skills and experiences you have, making it more enticing for the employer to schedule an interview with you.
Second Paragraph – "Refer to your resume and discuss your skills, accomplishments, and achievements. Also mention previous work experience which may be beneficial to the employer. You may also discuss any educational or academic achievements or degrees which the employer may find useful. Additionally, discuss how you developed these skills and how you have many years of experience in their usage. Lastly, discuss how these skills, achievements, and experiences fit in well with the position you are applying to."
Cover Letter Last Paragraph
As you will want to keep your cover letter under two-pages, you will want to keep it to a maximum of three distinct paragraphs. In the third paragraph, you should close on the points you made above. You should also present a call to action, expressing your interest in the position and a request for an interview.
Third Paragraph – "Reiterate your experience and accomplishments. Discuss how those experiences and accomplishments fit in well with the position you are applying for. Directly express your interest in the role and the employer. Lastly, sum up the cover letter by requesting a time to conduct an interview.
Sincerely,
Your Name"
Conclusion
The cover letter outline is meant to provide a starting point for when you write your cover letter. As you become more accustomed to the requirements of a cover letter, you will be better able to express yourself and your experiences in the body of the letter.
A cover letter differs greatly from a resume. Whereas a resume is bulleted out and follows a chronological order, the cover letter is meant to be written as an expression of your experiences and admiration of the company. While you may use your resume as a reference, you should not rely on it to compose your cover letter.
Lastly, write your cover letter in a personalized and sincere tone. You are trying to connect with the employer and have them see you as more than just another applicant. This can be done by being sincere, honest, and vulnerable in the writing within the cover letter. Showing sincerity and interest in the role may just go a long way to getting you that interview.