Great Skip Level Meeting Questions
Skip level meetings are a pivotal part of any successful organization.
They allow for a more clear, open, and transparent level of communication between management and employees.
Done correctly and often, skip level meetings can enhance working relationships and foster new growth and opportunity.
However, in order to have an effective skip level, you'll need to ask great skip level meeting questions.
Skip level meetings are generally considered as meetings between a manager's manager and their employees.
We discuss in-depth what skip level meetings are and how to effectively hold one here.
From the managers perspective, skip levels meetings are necessary to ensure that there are open lines of communication between themselves and their manager's employees.
This communication can help bridge any gaps in the process and fill any needs that may have been overlook.
Great skip level meeting questions come from both your manager's manager and yourself, it should be a two-way street, with both parties asking questions.
Done correctly, skip level meetings can enhance working relationships, place a level of importance on each individual's needs and concerns, and lift the overall department.
Skip level meetings should be done frequently as to continue to build rapport and communication.
Ideally, the frequency should be kept to once a quarter, with additional meetings added if needed.
Skip level meetings should not come as a surprise and should be discussed by the manager to their employees before the meeting is scheduled.
This should be done as-to not let the employee worry about the nature of the meeting and to give them adequate time to prepare for their own questions.
Employees should take full advantage of all skip level meetings.
These meetings are their opportunity to discuss their thoughts, ideas, and opinions in an open, inviting atmosphere.
While we are going to discuss what should be asked and discussed in skip level meetings, it is equally as important to go over what shouldn't be discussed.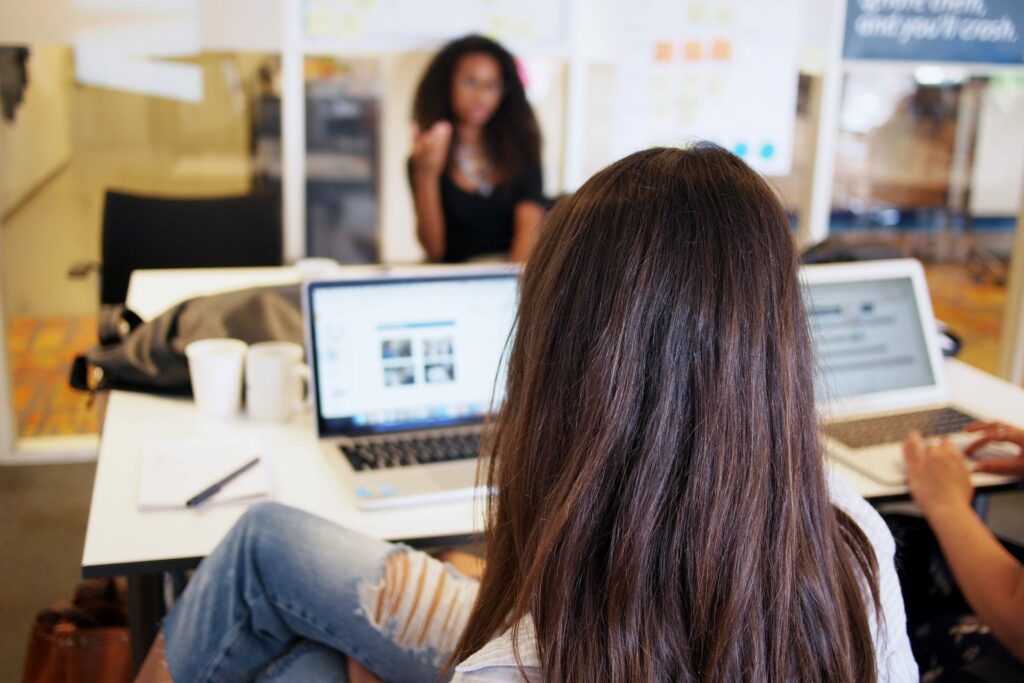 Things to Not Discuss As An Employee
Great skip level meeting questions do not veer into personal or human resource specific questions.
Those questions should be avoided and should be discussed separately with your manager or a human resources professional at the company.
Criticism or feedback on your manager
The skip level meeting is generally done for the good of the entire department.
Employee's should focus on the department and its needs and refrain from discussing their manager and any criticism they may have.
Gossip or rumors about the company
Equally as important is that employees should refrain from discussing gossip or rumors about the company.
The financial health, layoffs, or other company happenings should be avoided.
Rather, focus on your job and your department and offer advice and suggestions that can help contribute to those successes.
Salary is always a touchy subject.
However, the skip level meeting is not an appropriate time or place to discuss salary or pay.
This should be discussed with your manager at a separate time.
Promotion or increase in responsibilities
Similar to salary discussions, any discussions of a promotion or increase in responsibility should be under your managers purview.
Things to Discuss As An Employee
Skip level meetings are a great opportunity to discuss departmental needs.
Whether it's access to new technology or additional training sessions, these can be brought-up without hesitation.
Discussing current processes and ways to improve are great conversations and topics to discuss.
Doing so shows a level of initiative and out-of-the-box thinking.
Employee retention and morale
Perhaps one of the more difficult topics to broach.
But discussing employee needs and morale is a topic that management cares deeply about.
Providing some ideas and options on how to increase retention and morale are ideas that will be taken seriously by management.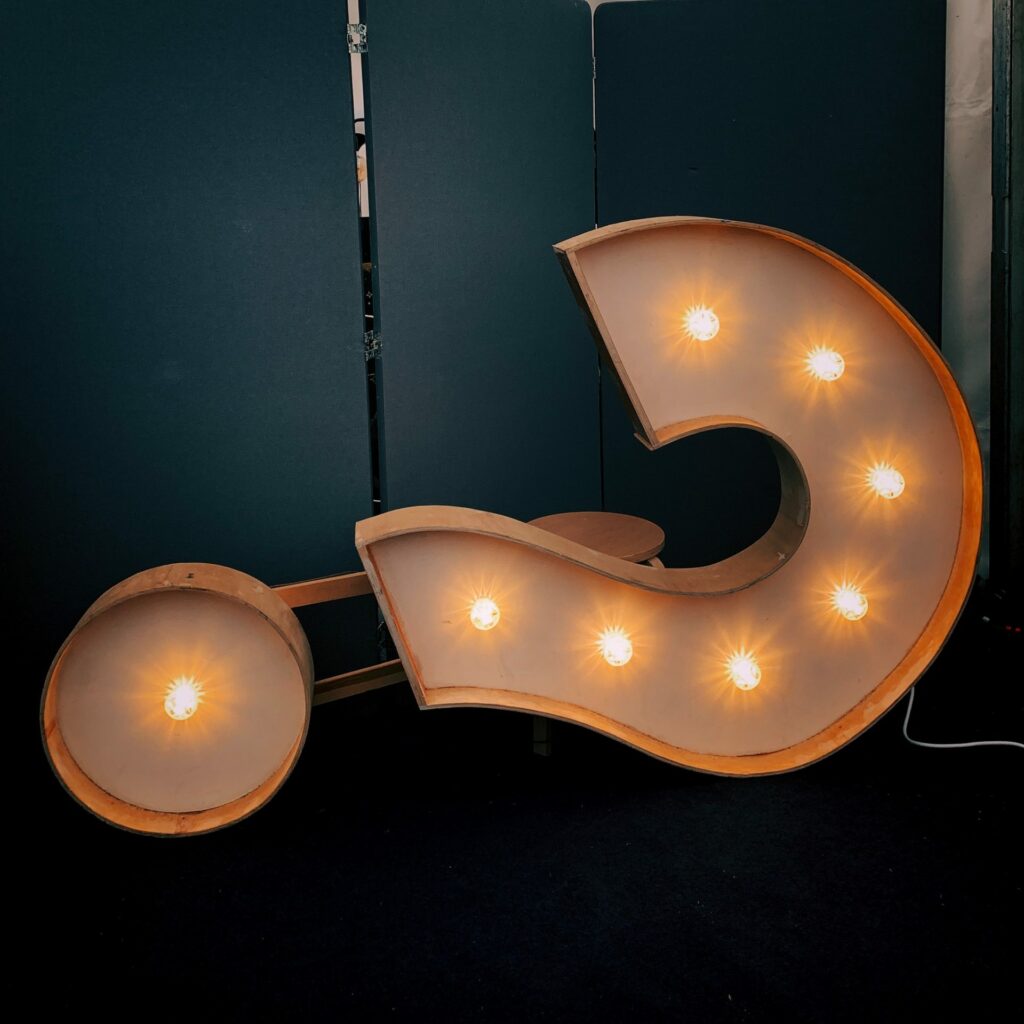 Questions to Ask Your Manager's Manager
Preparedness is a must when going into the skip level meeting.
You should be prepared for common questions that may be asked, in addition to a list of questions you would like to be addressed.
Doing so will show your manager's manager that you're prepared for the meeting and that you take their time valuable and appreciate their commitment to the department.
These questions have been generalized for a wider audience, so feel free to tweak to your needs.
Don't feel that you have to ask every question.
What are your goals for the department this quarter?
This year?
And five-years from now?
How do you think we are going to reach those goals?
2. What skills or knowledge do you see as being critical to success at the company?
3. How can we increase department-to-department knowledge-sharing and collaboration?
4. What efforts are currently underway to ensure departmental success and acknowledgment?
5. What efforts are being taken to ensure employee growth, happiness, and retention at the company?
6. What short and long-term trends do you see that could be worrisome for our department or company?
How can we avoid or preempt those trends?
7. How can we integrate new technologies within our work processes to increase productivity and efficiency?
8. What short-term tasks can we focus on for immediate results?
9. How do you plan to continue to promote from within and create an environment of inclusion for all?