5 Best Computer Networking Courses
We've asked over 50 computer networking experts to rank the 5 best computer networking courses and certifications online.
These courses include some certifications, tutorials, training classes, and how-to videos that are best suited for your career in 2020.
The courses and certifications listed below include both free and paid resources.
Computer networking is a growing field, with high demand for certified, experienced professionals.
With two years of experience, computer network engineers earn an average of nearly $57,300.
Between two to five years of experience, the salary average increases to just over $71,000.
With over five years of experience, network engineers can expect to earn over $86,000.
These computer network engineer salaries are definitely not something to scoff at.
Beginner Courses
The Cisco Networking Basics Specialization includes five courses that are designed for beginners who want to understand the basics on how data is sent and received in a network.
In addition, this course will help prepare students to understand how small computer networks are created.
This is a great course for people in a non-networking profession who want to get their hands-on computer networking.
Students will learn how to setup a basic home network, configure differing devices for connectivity, and understand how network communication takes place.
This is a beginner level course and requires approximately 10 hours per week, over a two-month period to complete.
The course is given in English, with subtitles available in English, Chinese, Portuguese, Spanish, Persian, Greek, and Russian.
The five courses included in this specialization are:
Internet Connection: How to Get Online?
Network Protocols and Architecture
Data Communications and Network Services
Introduction to Cisco Networking
The Introduction to Computer Networks for Non-Techies course is a great course for absolute beginners.
You'll learn and gain insight into how computer networks work, what the benefits of computer networks are, understand the inner workings of a computer network, and know how to effectively plan and design a computer network.
This course has over 18,700 students enrolled for a total rating of 4.5.
It is a 14.5-hour course, showing the fundamentals of computer networking and its core principles.
All of the course materials are downloadable and available offline.
The following are the key course topics:
How Computer Networks Work
Networking Devices & Cabling
IP Addressing & Subnetting
Network Planning & Designing Process
This course, offered by Google, is meant to provide a holistic overview of all thing's computer networking.
The course covers the fundamentals of modern networking technologies and protocols and provides an overview of the cloud.
By the end of the course, students should have an understanding of:
Computer networks in five-layer models
Standard protocols involved with TCP/IP communications
Network troubleshooting tools and techniques
Cloud computing, cloud storage, and everything as a service
This six-part course will take approximately 24-hours to complete over an 8-10-week period.
It is offered in English and provides subtitles in English, Spanish, Portuguese, and Arabic.
The course is broken out into six-parts, as-follows:
Introduction to Networking
The Transport and Application Layers
Connecting to the Internet
Troubleshooting and the Future of Networking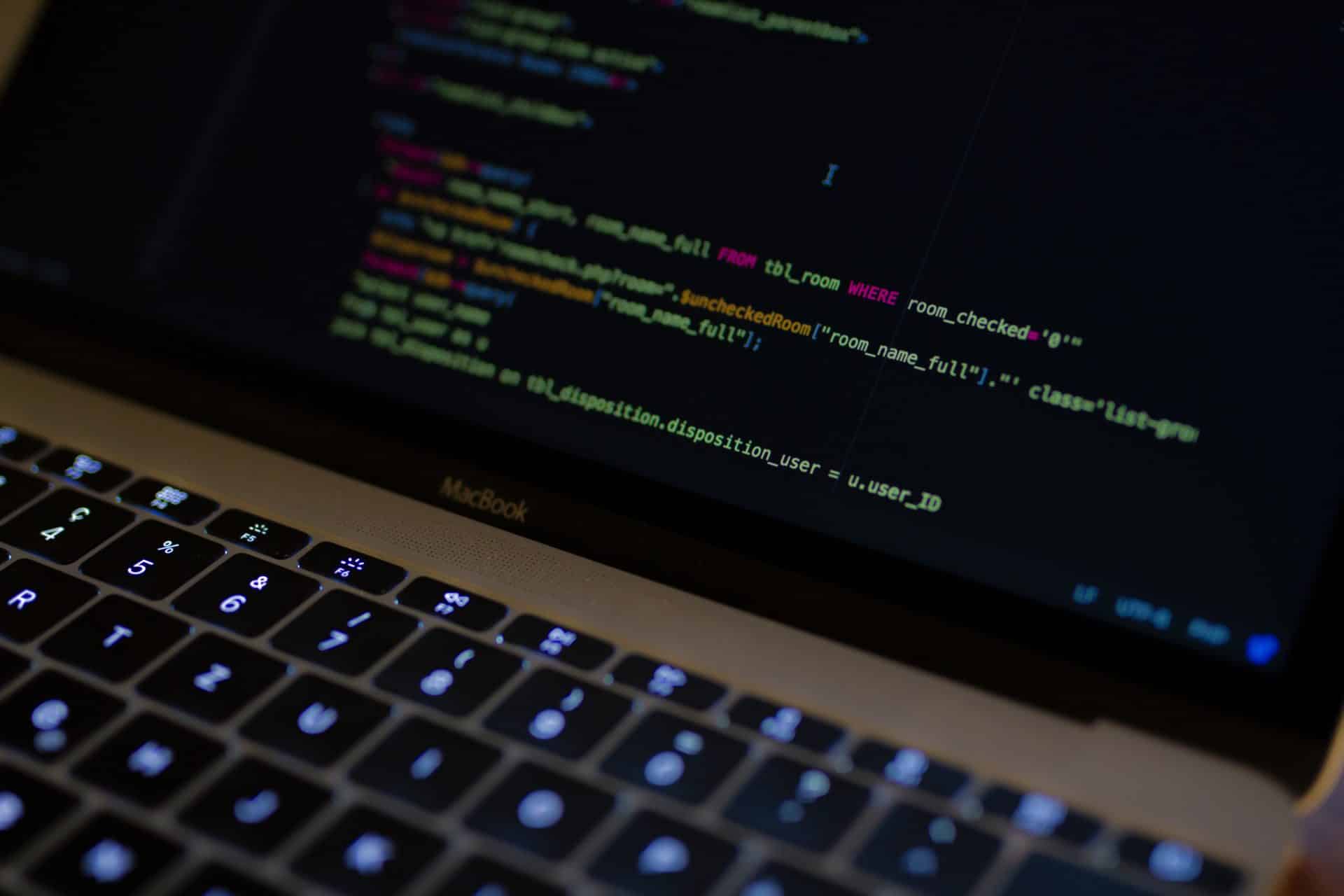 Intermediate Courses
This is a free course offered by Georgia Tech.
The class offered at Georgia Tech is aptly named CS6250, where it is offered as part of the Online master's degree.
This course is an intermediate one and covers more advanced topics in computer networking.
The main three topics covered concern software-defined networking (SDN), data center networking, and content distribution.
Part one of the course is about the implementation, goals, and design principles of computer networking.
The second part covers topics around resource control and content distribution, including congestion control and traffic shaping.
The third and final part covers operations and management of a computer network and includes network security.
This is a free course and is a self-paced learning tool.
There are interactive quizzes, student support community, and rich learning content to help you along the way.
This is the second course, which builds upon the initial one titled Introduction to Networking.
This is a more advanced course, that goes into detail on networks and networking, TCP/IP, DNS, and how routers and switches operate.
This course is divided into 12 separate lessons.
The initial lesson begins with learning about the concept of a network stack and comparing a theoretical one to a real-world one.
This goes into the second lesion, where students will learn about the path of a packet and how a unit of computer data gets from one computer to another.
Lessons 3 and 4 will help to explain routing and routing protocols.
Thereafter, the course flows into TCP/IP and the fundamentals of network security, including encryption, and the use of a virtual private network (VPN).
Lastly, students will learn about DNS names and records and internet servers and services.
Similar Reads