As budgetary decisions continue to affect the academic world and profession, many PhD students, candidates, and graduates are beginning to look outside the world of academia for their career.
However, what are the top careers for social science PhDs?
Typically seen as a "softer" PhD, these candidates may feel their options are limited and not as easily marketable.
As a PhD candidate, your skills and expertise are easily transferrable and marketable.
Large, multinational organizations will lean on your experience and expertise to help guide them with difficult, nuanced decisions.
And as budgetary constraints continue to affect all PhD candidates and departments, now is one of the best times to begin considering a career outside of academia.
Why PhD Candidates Need to Leave Academia
While you may have originally entered your PhD program with the aim of remaining within academia, unfortunately, the reality of the situation is that tenure tracks are simply becoming too competitive and difficult to attain.
As reported by the American Association of University Professors, more and more universities are opting to hire faculty on a part time basis.
Nearly 30 years ago, a mere 32% of all university faculty were hired on a part time basis.
This figure has increased to 50% and is expected to rise in coming years.
In addition, non-tenure tracks are continuing to increase throughout American universities and institutions.
A report by Nature shows that nearly 4,000 postdocs had been in their position for over six years.
As the competitiveness increases and budgetary constraints continue, it only makes sense to begin considering all career options and avenues.
Best Career Opportunities for Social Science PhDs
As a PhD candidate, you have the ability to learn just about anything.
The fortitude, strength, and perseverance needed to begin, and complete, a PhD program is a strength that is attractive to many employers.
As you begin to sit down and write your resume, you should focus on your resiliency and ability to complete difficult, complex tasks in a timely manner.
Similarly, it is important to discuss your ability to multitask and manage different projects.
Any technical or system skills you may have gained, including Excel skills, should be explicitly listed.
Similarly, as you have probably worked with statistical programs, you should list those.
Lastly, be sure to mention your writing and communication skills, which can be helpful to a future employer.
Employers typically look to hire candidates who have certain soft skills which they can use to assist in issue resolution and process improvement.
Don't think those skills aren't valuable!
Consulting
Business consulting is booming.
The job of a consultant is to provide expert advice and opinion on a range of topics, from technical solution and implementation to workforce efficiency and process overhauls.
Consultants have a range of skills and backgrounds and come from a varying degree of concentrations.
As a consultant, you can earn an average of $75,000.
This number doesn't include bonuses or other non-monetary benefits.
The sky really is the limit, as successful consultants can garner higher wages and rates.
Extremely successful consultants can also go on to start their own consultancies or reach partner at their employer.
Start A Small Business
Although it may seem counterintuitive to start a small business after years of hard work to achieve your PhD, it can be one of the most satisfying career choices.
Entrepreneurship and starting a small business allows you to work for, and be accountable to, yourself.
It is also a great way to expand your existing skillsets and provide services and expertise to others.
Although starting a small business may seem daunting, there are a plethora of guides and how-to articles and videos online to learn from.
As a PhD candidate or graduate, your ability to reach your limits allows you to be uniquely positioned to successfully starting and growing your own business.
Federal or State Government
Although many PhDs don't consider government positions, they can be a lucrative, and secure, position for many.
Federal and state governments look for highly qualified, skilled, and educated applicants to help them with a myriad of issues and process implementations.
A job with a governmental organization is not only secure, but offers great benefits, including healthcare and retirement plans.
Working for the government also offers a structured path towards a promotion and higher salaries.
If interested, be sure to check out our guide on federal resumes.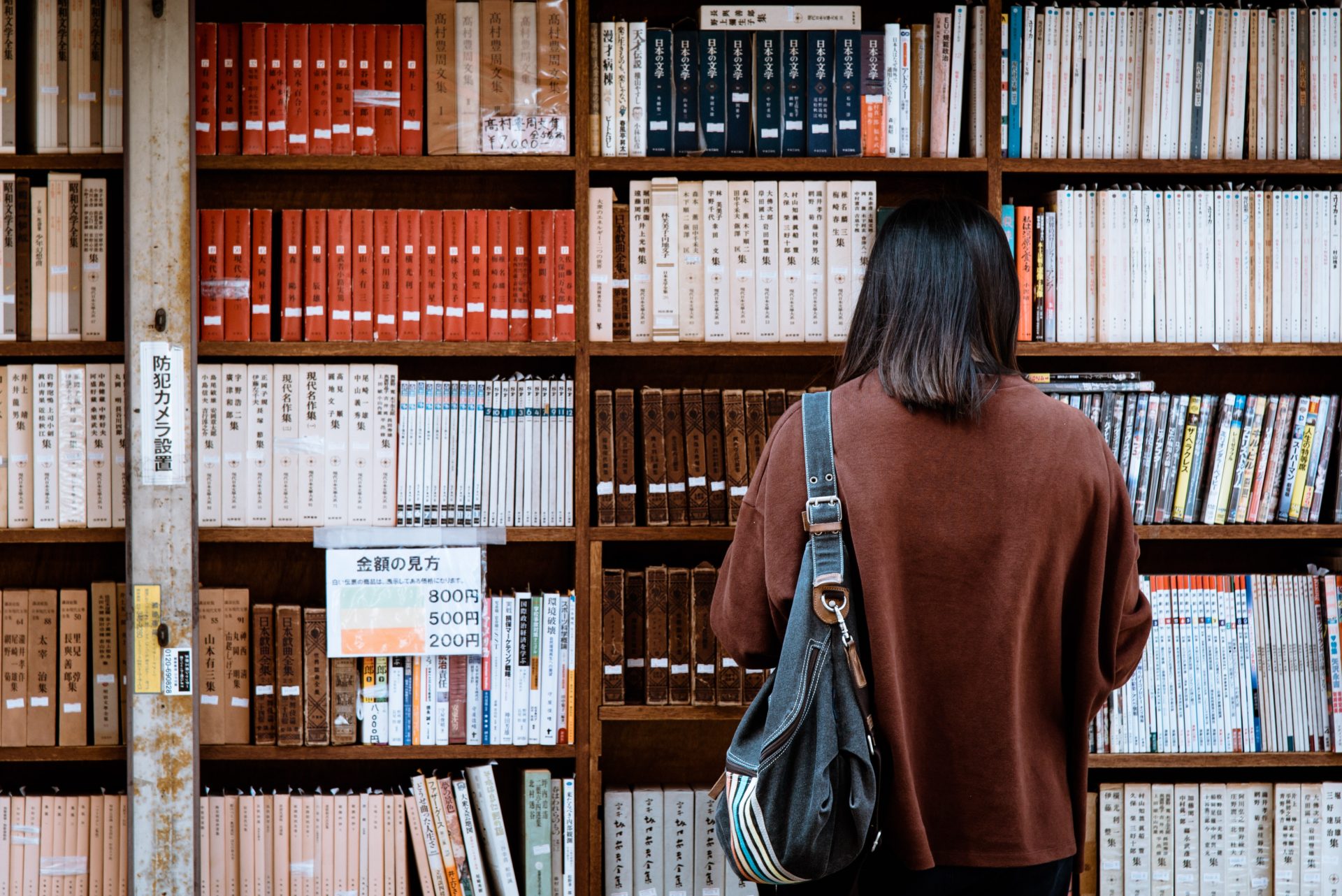 Tutoring
Getting accepted into a PhD program, particularly a prestigious one, requires dedication, hard work, grit, and the ability to do well on standardized exams.
If you did particularly well on a standardized exam, you may want to consider offering tutoring services to students looking to enter into a PhD program.
On average, individual tutors for the GRE can cost anywhere from $500 to $5,000.
You will be able to set your own hours and work with as many, or as few, students as you can handle.
You'll also get a sense of satisfaction from helping other students reach their potential and their dreams.
Freelance Services
While most people consider technical skills as a viable option for freelancing services, there is a growing need and demand for "soft" skills on those platforms.
From grant writing, to content marketing, to data analysis, there is a plethora of work looking to get filled by qualified, educated workers.
Freelancers can set their own schedules, and more importantly, their own rates.
As you gain expertise and a wider reputation, you can slowly increase your rates and attract higher, more established brands to your services.
This can lead to full-time position offers or you can continue down the freelancing road.
Conclusion
Pursuing a PhD is an admirable decision and one that requires careful thought and understanding of the road, and challenges, ahead.
However, as you begin to complete your coursework, you will need to consider the best career options for yourself.
We've listed some of the top careers for social science PhDs and ones that are part of a growing industry.
Whichever route you decide to take, we urge you to fully consider all your options thoroughly.