New York City, also known as the city that never sleeps, provides both tourists and residents with a seemingly endless array of fun, food, and activities.
New York City is perhaps the ultimate destination for finding fun group activities, with new pop-up shops, experiences, and theater performances cropping up seemingly from thin air.
New York City may be the most famous city in the world.
With iconic landmarks, from the Statue of Liberty, to the Empire State Building, to One World Trade Center.
New York City has attracted tourists since its inception, providing respite and relief from the daily monotony.
However, for businesses and corporate outings, New York City offers a plethora of options and fun activities.
These activities are great team-building activities, offering teamwork opportunities and collaboration.
With a seemingly endless amount of choices, it can be difficult to know where to start when it comes to booking your next corporate outing.
That's why we came up with the 10 fun group activities in NYC for you and your team!
What's more, these activities will be great for your team or department.
Studies have shown that team activities can positively increase employee morale and retention, so it's definitely worthwhile to check out the below options.
Spyscape
Spyscape, located at 928 8th Ave, between 55th street and 54th street, is in the heart of Hell's Kitchen.
Spyscape is a new concept, allowing you to discover your spy skills.
Come to Spyscape to try and discover your inner James Bond.
This museum/attraction features a ton of spy gadgets and stories interspersed with immersive spy challenges.
Within the museum, you have the option to visit the immersive James Bond exhibition and can even take a photo with Bond's iconic Aston Martin DB5.
This experience is definitely one of a kind and is an experience both you and your team are sure to love.
The Wrecking Club
The Wrecking Club, as the name suggests, is a great place to take out your frustrations and anger in a safe space.
Located on 458 9th Avenue, between 35th and 36th street, The Wrecking Club is teeming with people looking to break things.
You are provided with an array of bats and given plates, phones, keyboards, and glasses, all meant to be broken within the allotted time.
Unarthodox
Unarthodox is to say the least, unorthodox.
It is an immersive experience with a plethora of different options.
However, they are most famous for their Sculpture Without Sight exhibit.
Inn this exhibit, you will be tasked with sculpting a clay piece, completely blindfolded.
Located in the Chelsea neighborhood, Unarthodox is an experience that you and your team will be reminiscing about for months to come.
Beat the Bomb
Beat the Bomb is an escape the room like activity, with a unique twist.
A cooperative team game, each of you will wear a hazmat suit and advance through a series of puzzles and questions.
At the end, you will face a paint bomb, which if not disarmed correctly will cause quite a mess.
Definitely a lot of fun for a team!
Color Factory
The Color Factory is a fun, interactive exhibit in SoHo's Hudson Square neighborhood.
It features an installation of colors, hues, and designs that are aesthetically pleasing and 100% Instagrammable.
If you're looking for an easy, not too strenuous team building activity, the Color Factory is definitely your best bet.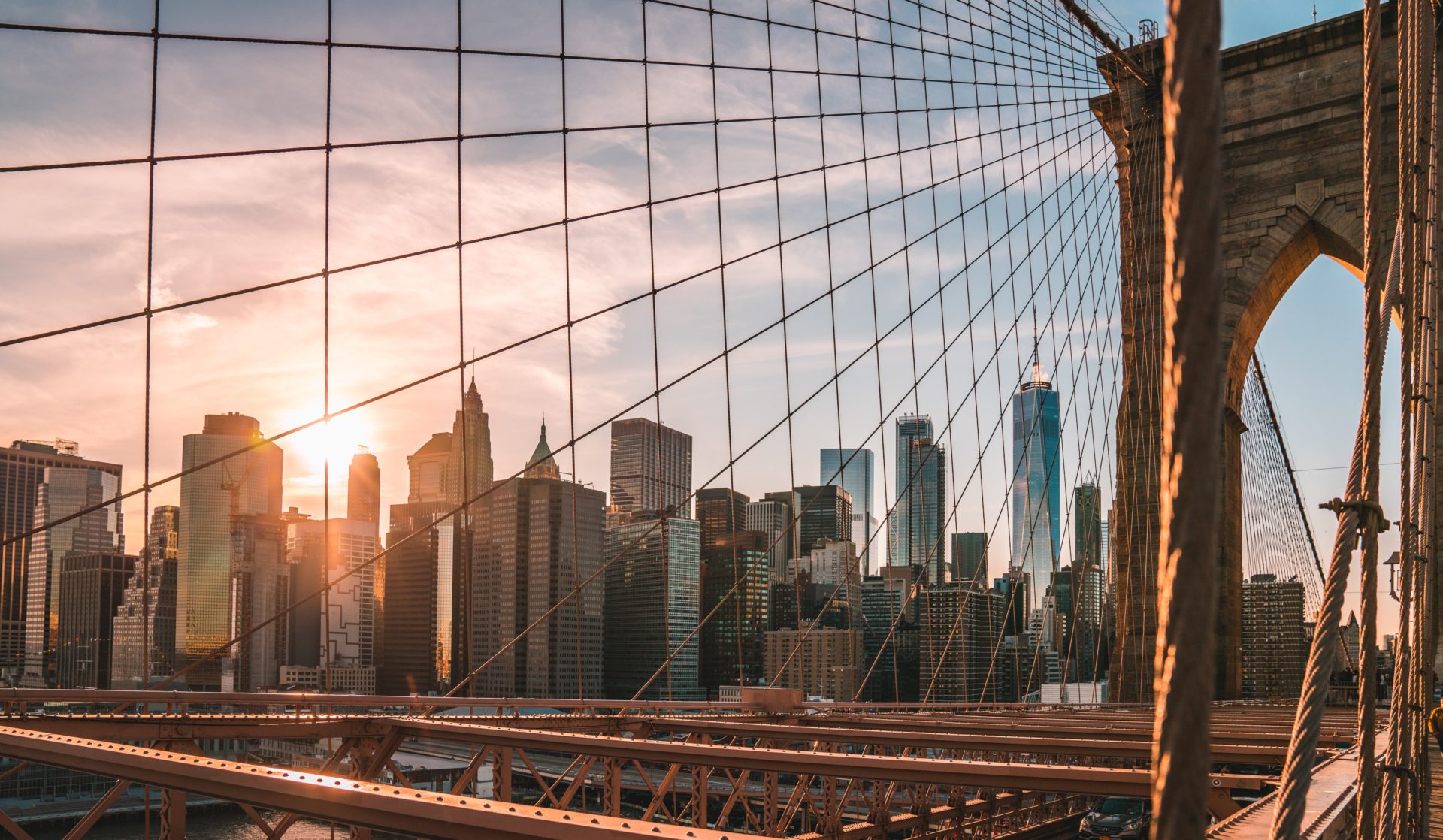 Pizza School NYC
Pizza and New York City go together like peanut butter and jelly.
So, what's more fitting than a pizza school in New York City?
Pizza School NYC is located on the Lower East Side and a great way to build team relationships.
You'll have hands-on experience making incredible pizzas that you would be proud to serve to family and friends.
A great experience in a city known for great pizza.
Kick Axe Throwing
While not Manhattan, Kick Axe Throwing is located in Gowanus and is a fun activity for any team.
You'll be given an axe and will try to throw it, and get it to stick, in a board about 20 feet away.
It can get really loud inside, but the laughter and comradery had will be difficult to replace.
Workflo
Workflo's premise may be more terrifying to me than the axe throwing experience.
You see, Workflo takes team building to a new level.
Rather than another museum or attraction, you'll be given a recording studio, where you and your teammates will make your very own song!
That's right, in your allotted time, you'll each rap or sing over a melody.
Now that's terrifying to me.
Gotham Archery
Gotham Archery, located in Gowanus, is a beautiful place to visit for people experienced and inexperienced in the art of archery.
A difficult, yet highly enjoyable sport, archery is a skill that is great to have.
The staff at Gotham Archery are extremely kind and knowledgeable and will ensure that everyone on your team enjoys their day.
KnockerBall
KnockerBall takes soccer to a new extreme.
Each player goes into a large, plastic ball that covers your entire torso.
You are allowed to run into and knock over other opponents as you both vie for the ball.
An extremely fun sport and game for all ages.
Conclusion
These 10 fun group activities in NYC will be sure to make a great team building activity.
From axe throwing, to pizza making, to a spy museum, New York City offers a dizzying array of fun activities and things to do.
Team building activities are a great way to get out of the office and experience something new that will help your team come together.