Hi everyone, welcome to today's amazing read where you'll learn how to use Adobe XD!
Today, we will take you step-by-step through all there is to learn about Adobe XD design systems functions, tools, and workflow.
At the end of this crash course, we promise you will leave with a fuller understanding of what Adobe XD is, how to use auto-animate, plugins, repeat grids, and why Adobe XD is a great option for developers and designers.
In this Adobe XD Basics we detailed:
What is Adobe XD?
How to use Adobe XD for beginners
Free and paid resources for Adobe XD
Why use Adobe XD
Let's dive in!
What is Adobe XD App Design?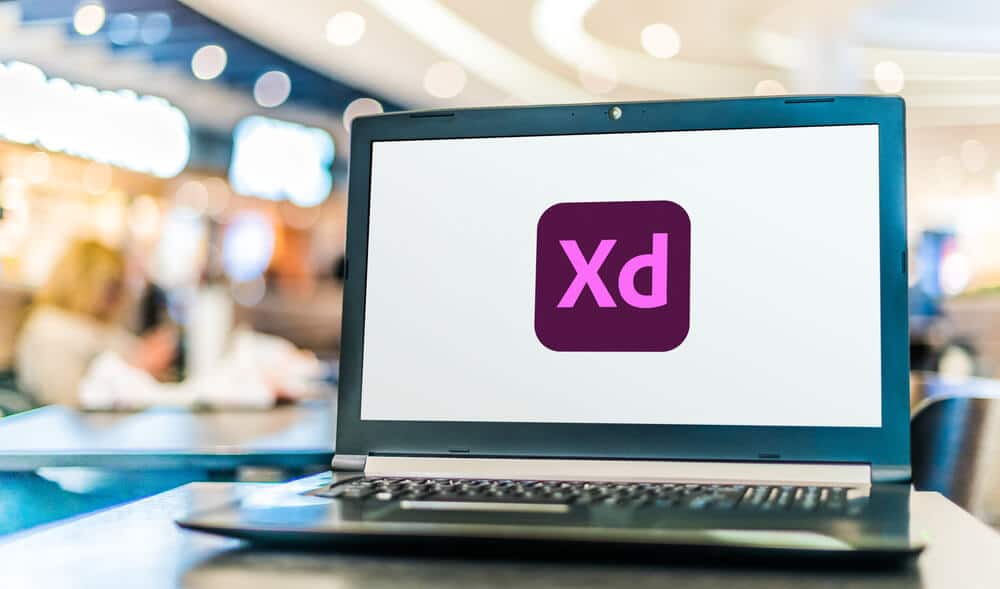 Experience Design by Adobe, which is also called Adobe XD, is a tool that Adobe offers for creating interactive designs and prototyping user experiences.
With Adobe XD, you can make XD prototypes, screen designs, and wireframes for mobile apps and web design products.
It is one of the most complete and reliable UX design programs that can be used in designing websites and building a wide range of prototypes.
Adobe XD is free to install and use on both Windows and Mac systems.
The interface of Adobe XD is very simple and easy to use.
It gets this style from the companion app in the Adobe Creative Cloud package.
Ths web and android ios design tool offers prototyping tools for tablets, mobile phones, websites, and other platforms.
Are you eager to learn how to use Adobe XD?
This thorough Adobe XD tutorial for beginners shows you how to learn Adobe XD to the most advanced level.
Best Free Resources to Learn Adobe Coding App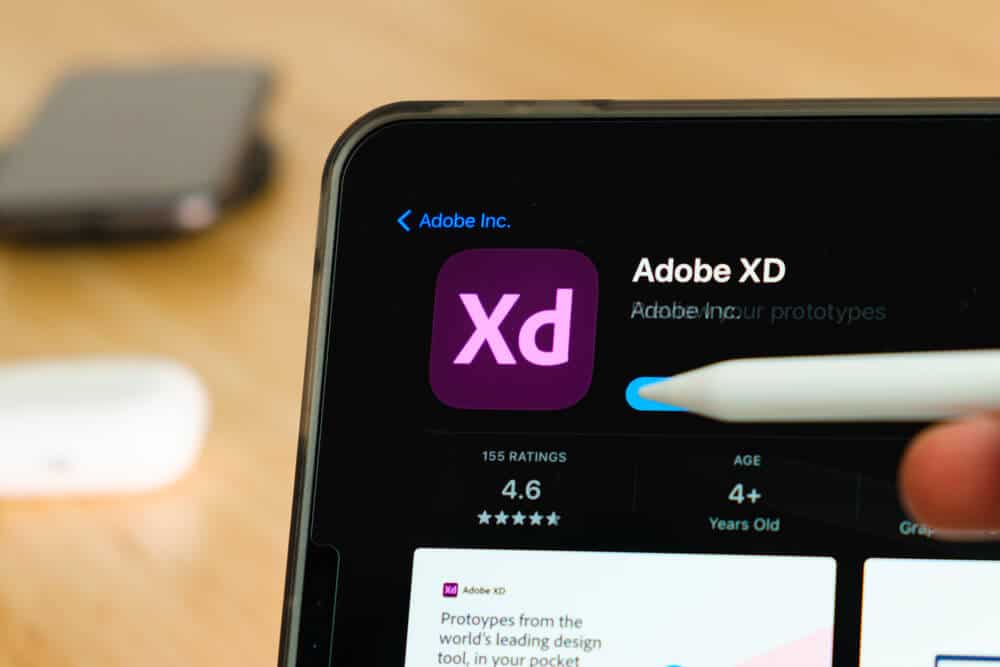 A Free Course on Adobe XD for Beginners
With this thorough and free XD tutorial for beginners course, you will discover every single thing you ought to uncover to kick off with learning Adobe XD, including responsive design, components, artboards, and more, from an Envato Tuts+ instructor, Adi Purdila.
This full course starts with the basics, such as how to work with shapes, images, and artboards, and then goes on to much-developed topics, such as how to make layouts that adapt to different screen sizes.
In the last chapter, you'll also understand how to use Adobe XD auto-animate and make an XD prototype.
Adobe Xd Tutorial for Beginners
Alex On Design, an expert on Adobe XD, will teach you how to use it from scratch in this free course from The Net Ninja.
This is a great Youtube video for people who are new to the tool and need to learn how to use it and get around.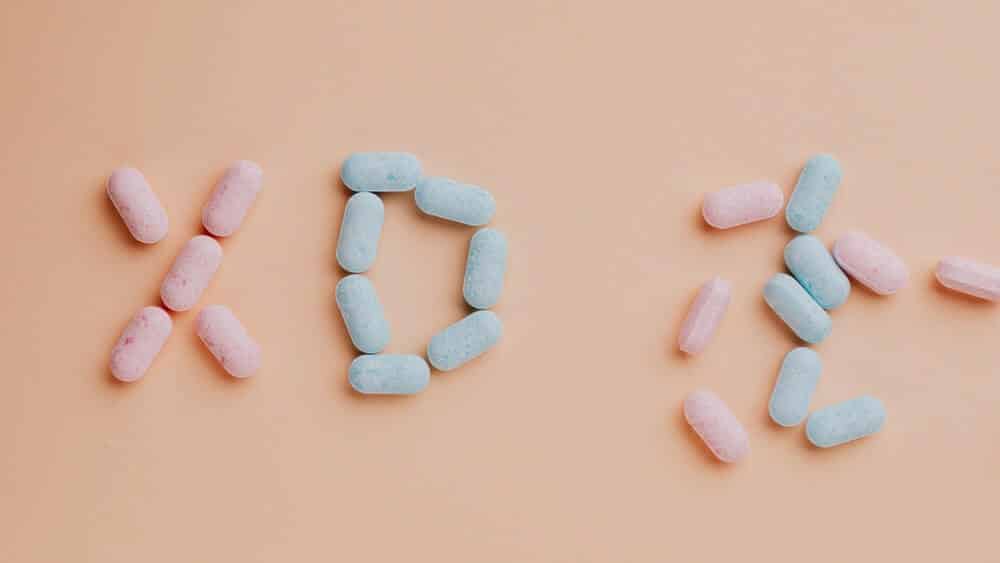 Some of the things that are covered are:
Downloading, installing, and getting updates
Shapes; artboards; the text tool; the pen tool;
Layers; libraries; repeat grid; plugins; shortcuts; 3D;
Working with files; prototyping, designing, and sharing; and exporting files
Excellent Paid Resources for Adobe XD Tutorial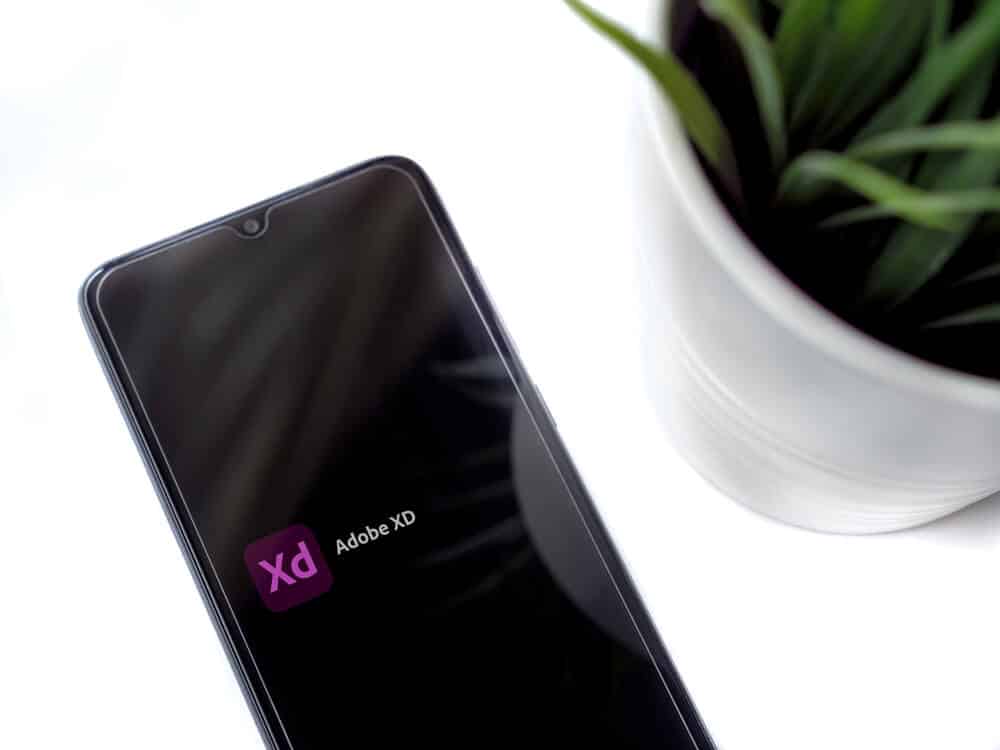 User Experience Design Essentials
In this in-depth course taught by best-selling author and expert Daniel Scott, you'll learn exactly how to make use of Adobe XD the right way.
Once you are done with this course scholars will be able to use Adobe XD to make effective and practical UI design (User Interface) and UX designs (User Experience) by minding a real-world undertaking for a mobile app and website interface.
You should know that this paid tutorial is for people who are new to UX design or Adobe XD.
With pricing of about $70, you can learn:
Low-fidelity wireframing: What are artboards and how broad should my app or website appear in XD?
Using rectangles, type, buttons, rounded, and circles corners
Ways to make your Adobe XD prototype interactive
kicking off with Adobe XD auto-animations
Wireframes shared for feedback
High-fidelity UI design mood boards and resources
How to save color swatches, make color palettes, and use them repeatedly
How to use pen tools for editing and drawing shapes
Cropping and masking images
Learning Adobe XD
Instructor Tom Green in this course gives a precise summary of the functions and features of the Adobe XD design app, and how XD can aid you to make captivating digital experiences.
He also shows you how you can easily share your XD prototypes on social media.
He also talks about features that increase productivity, such as new voice and 3D Transform options, and shows how to move from an idea to an interactive prototype.
For as little as $30, you can learn:
The primary features of the Adobe XD interface
Adding to XD: UI kits, Plugins, Creative Cloud, icon sets, and application integration
Using Multiple Flows, Artboards, Scroll Groups, Repeat Grid, Guides and Grids, and Content Layout
Vectors, text, images, and effects: Illustrator, Photoshop, Sketch, using color, masks, icons, blurs, text, SVG edit, and 3D transforms
Multiple interactions, actions and triggers, components, flows, overlays, and audio playback are all parts of animation and interactivity
Let's XD: flipping the card, animated login, Carousel of photos, Sliders and progress bars, Common design pattern
Voice interactions, among many other things
Using Adobe XD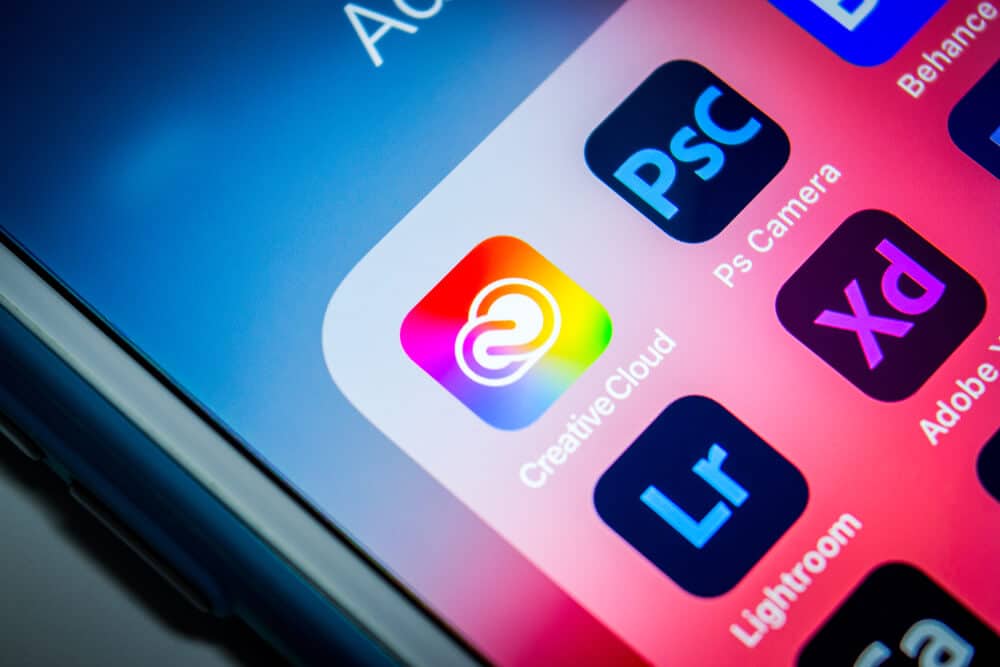 When you open the app, the welcome page shows different standard screen size templates and adds the file size you pre-set.
Also, the welcome page has a number of resources.
These resources can be used as a starting point for learning this application, as well as UI design elements for Android and iOS mobile devices.
There are also other online resources, like tutorials, that can be used.
How to Create an Artboard
Click the Artboard tool on the tool panel on the left to make a new layout page.
Then, on the right, choose any template of your choice to make a new page.
How to Set Up the Home Page for a Project
Before setting up the link between pages, we need to choose a homepage for your project.
Any of the pages you make can be the home page.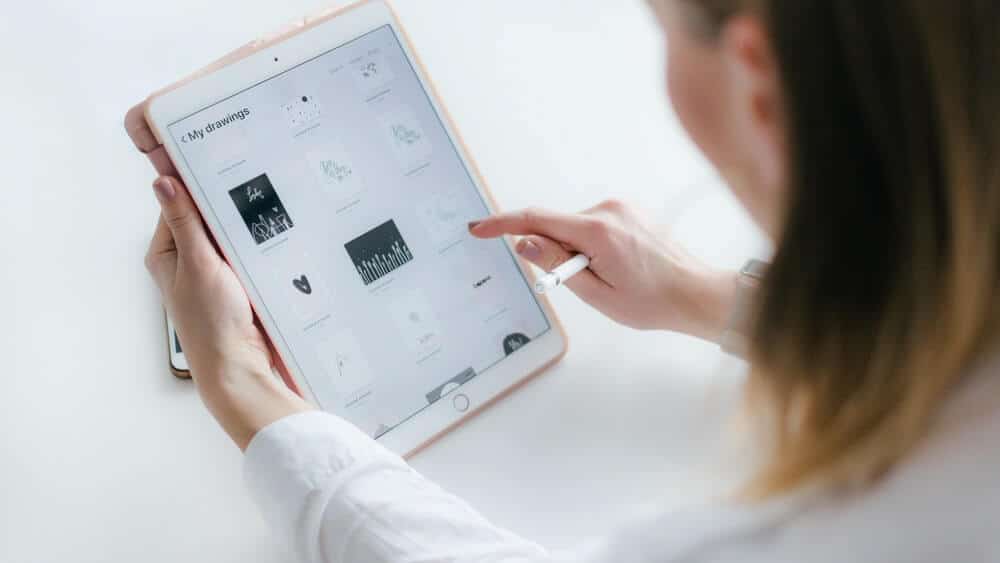 Click on the home icon at the top left of the artboard to make the first layout of the home page.
How to Create a Prototype Project
When you open Adobe XD, you see the welcome page and the different kinds of projects you can work on.
Choose iPhone 6 for example and then right-click on the icon of an iPhone to start making the project.
Get the iPhone's user interface elements from Apple iOS and use them in your prototypes.
After making the artboard, double-click on the name of the artboard and change the setting to "Home."
How to Create a Background for a Prototype
When you click on the artboard, its properties will show up in the properties panel on the app's right side.
Then click on the fill color to open the dialog box where you can choose a color.
Set the color to any color of your choice and then close the dialog box.
Setting the Header
Open File > Import.
Find the header image in the file browser and click the Import button.
Use the buttons around the image to change your preferred size so that it fits in the page header.
You can also trim an image by double-clicking it.
Choose the text tool from the text panel, click the header area, and type "Nature" in the text box that appears.
Double-click the text, and from the property panel on the right, choose "Your preferred Font."
Set the size to "Your chosen digit" and the width to "Bold."
Double-click the fill and choose "Your preferred color" as the color.
How to Create the Background for a Content Area
Go to the tool panel on the left, choose the Rectangle tool, and make a rectangle under the header.
Set the fill to your preferred color and turn off the options on the stroke in the properties panel on the right to get rid of the stroke.
How to Add Content
To add content, bring in or import a small manual of the catalog and add or write text as you did in the former step.
Set the small image to fit the background of the directory area and add the text to the right.
If you want to put a small picture in a certain spot, you can double-click on the picture and trim it around the four corners.
How to Share Your Prototype
Once you're done, you need to share your files with other team members or people who don't need to use XD.
Click the Share button in the upper right corner of the app.
A floating menu will appear with a URL that team members can copy and share.
Why Use Adobe XD?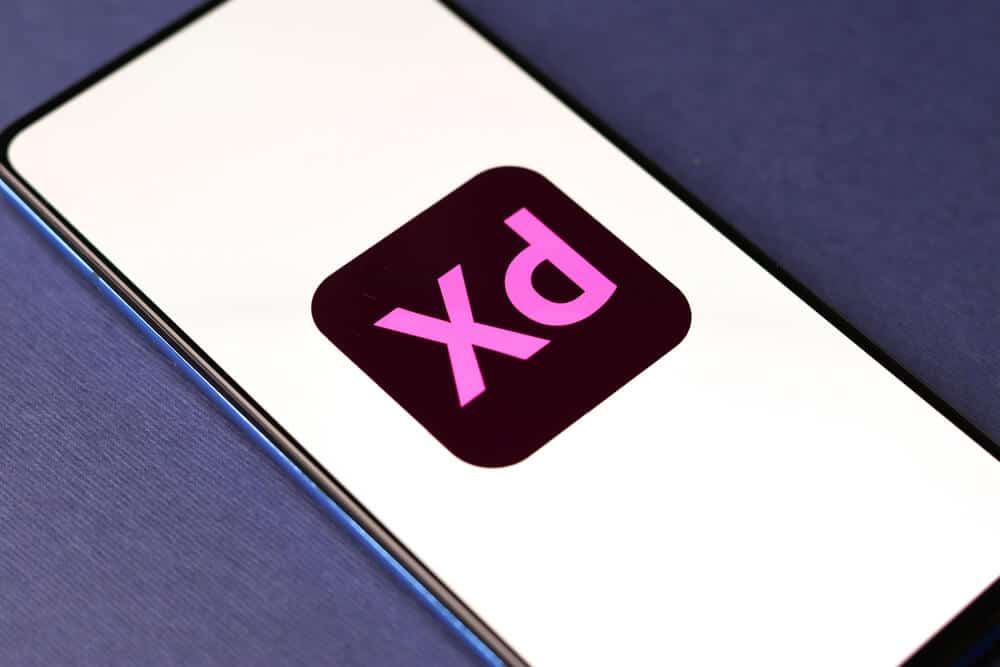 Adobe XD is the second big go-to for UI/UX designers.
The tool was made with collaboration in mind and can be used for prototyping and wireframing.
And if you like other Adobe products, it works well with After Effects, Photoshop, Illustrator, and more, thanks to integrations.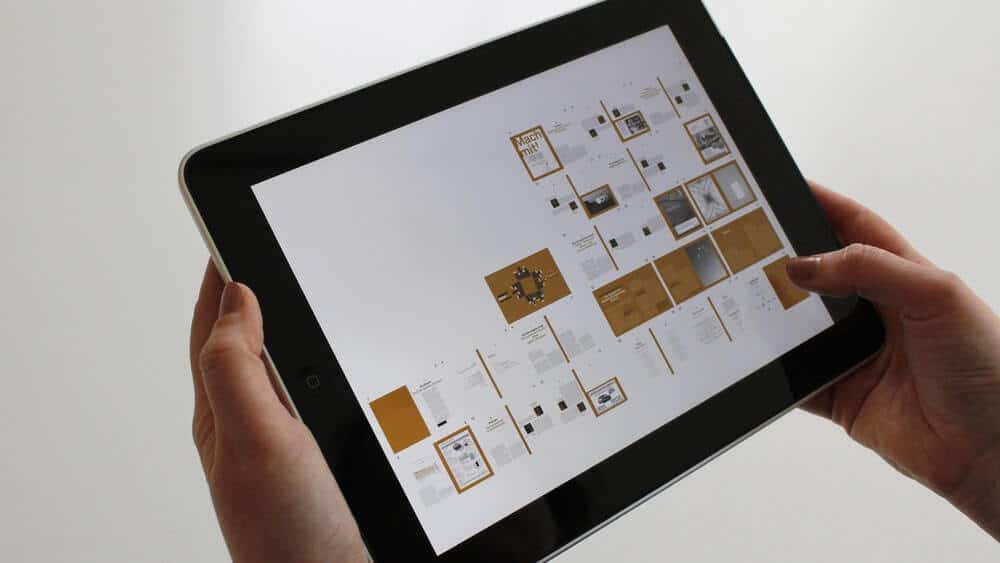 In XD, the work is easier and goes faster than in Adobe Photoshop.
The main reason is that XD is mostly for making and designing prototypes.
Photoshop can be used to edit and create illustrations, photos, and 3D graphics, among other things.
Future Prospects of Adobe XD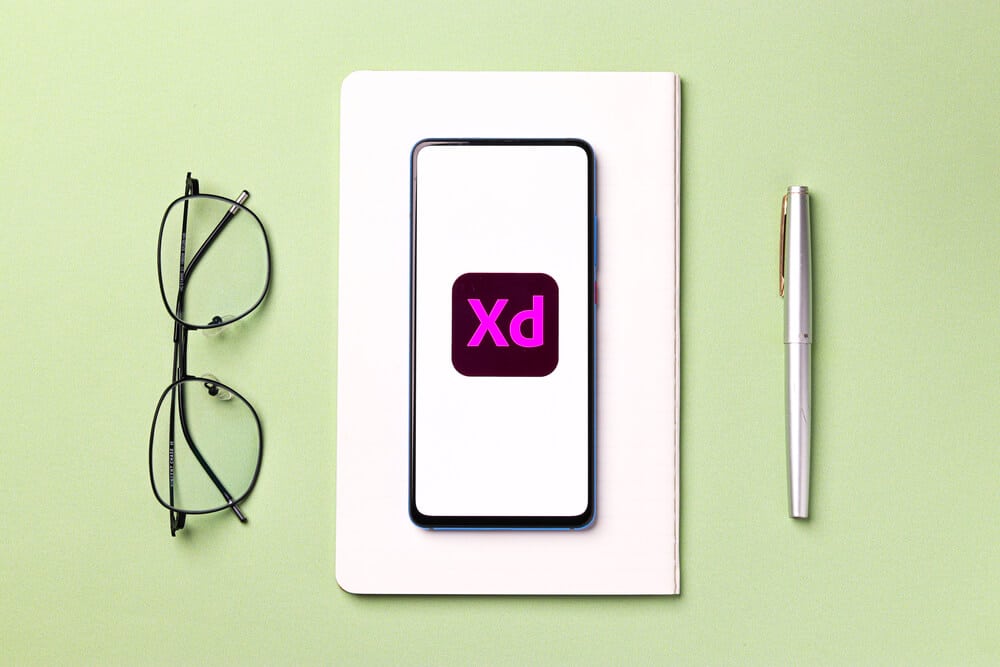 Adobe is following the trend of giving away UX/UI tools to strengthen its platform, and it's getting better at this race.
Adobe XD is currently preferred among UX and UI designers because it has powerful features, an easy-to-use interface, and a low balustrade to entry.
In the future, there will be more investment in XD's ability to work with both Creative Cloud and a wider ecosystem.
For instance, XD will fully support making and using XD Creative Cloud Libraries.
Conclusion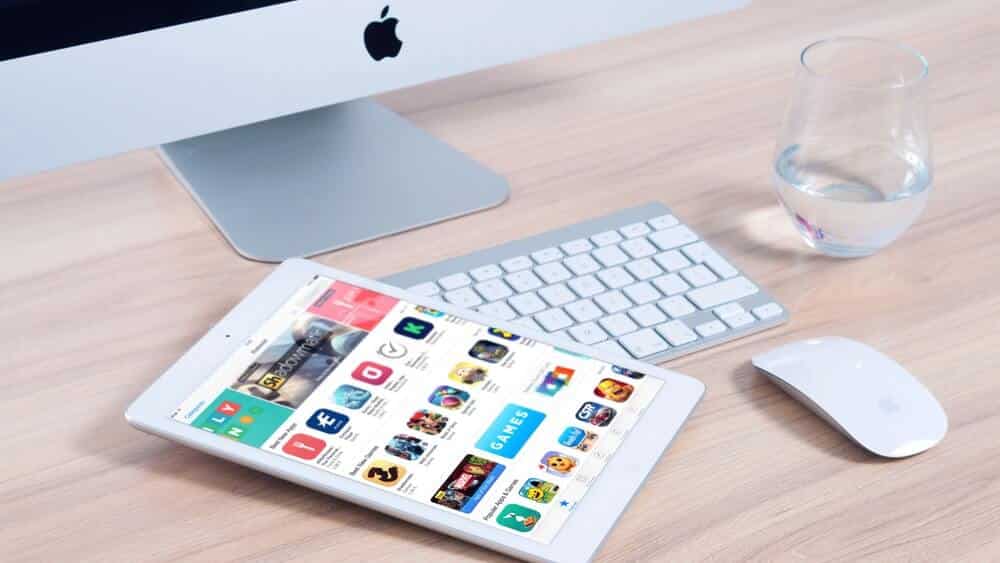 Once you understand how to use it, Adobe XD is pretty simple and easy to use.
Even though Sketch is still a great option for user interface designs, Adobe XD was the obvious prizewinner for people swapping from other Adobe apps like Fireworks or Photoshop.
So what are you waiting for?
Go on and learn Adobe XD!
FAQs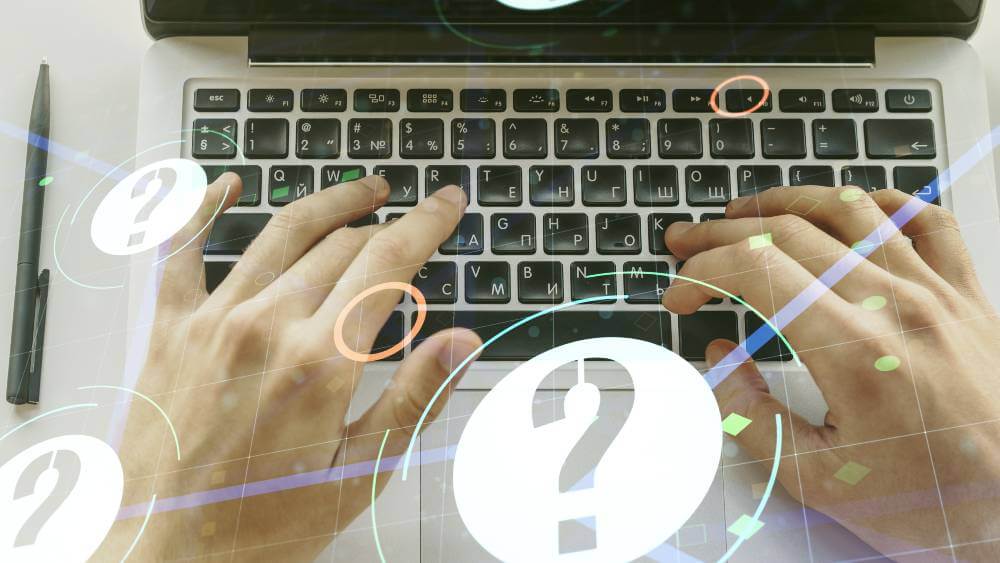 Is it Easy to Use Adobe XD?
As a result of Adobe XD's straightforward and user-friendly (UX design) user interface (UI design), robust functionality, and low entry balustrade, it has fast become the best choice among UI and UX designers. 
You can learn all you need to know about using Adobe XD in very little time.
Is Figma Better than XD?
If teamwork is essential to your design process, Figma is the undisputed champion.
You might prefer Sketch if you value third-party plugin customization.
Adobe XD may be simpler to learn if you're already accustomed to the Adobe UI through its Creative Cloud ecosystem.
What is Adobe XD Use for?
Adobe XD is a powerful and easy-to-use platform for designing vector-based experiences.
 
It gives team members the tools they need to work together to make the best experiences in the world.
 
XD is compatible with both Windows and Mac systems, so teams can use it no matter where they work.
How to Use Adobe XD to Make an App?
Here is a step-by-step method to accomplishing this:
– Install Adobe XD
– Start a New Project
– Create a Background Prototype for Your Adobe XD App Design
– Set Header
– Add Content to Your Adobe XD App Design
– Build a Content Grid
– Create a New Canvas (Artboard)
How to Use XD?
Create a project prototype.
The welcome screen and available project types are presented when you launch Adobe XD.
– Create a background model
– Change the header
– Create a backdrop for a content section
– Add content
– Create a content grid
– Start a new page (artboard)
– Create extra pages
Can I Use Adobe XD Online?
Sadly, the online edition of Adobe XD is still unavailable at this time. 
Adobe XD offers a number of features and functionalities, however, none of them are supported by the online edition of Adobe XD, let alone the free version of Adobe XD online.
Is Adobe XD Good Mockups?
With Mockup in Adobe XD, you can put all of your ideas on the screen. 
It lets you tweak your ideas until you come up with a great design for your app or website.
Can I Use Adobe XD for Free?
With the XD Starter Plan, Adobe XD is available for no cost to download. 
You receive 2GB of cloud storage, access to a small selection of fonts, and one shared document.
You get full access to all the resources and premium features that support XD for a period of seven days.
Is Adobe XD Easy to Learn?
Adobe XD is a very handy application for graphic designers. 
This program is mostly used in web development for User Experience/User Interface (UX/UI). 
This software is incredibly simple to learn and generate UI/UX and working prototypes for websites, mobile software, web applications,  etc.
References