Welcome to our detailed guide on Cisco Cybersecurity.
We will be unpacking the strides that Cisco has made in the Cybersecurity space, possible Cisco Careers, and the Cisco Networking Academy.
Reading this article will give you comprehensive information on the company.
We cover the following:
Cisco: An Industry Leader in the Network Security Space
Cisco Careers
Cisco Networking Academy
Cisco Certification
Enjoy!
Introduction to Cisco Cybersecurity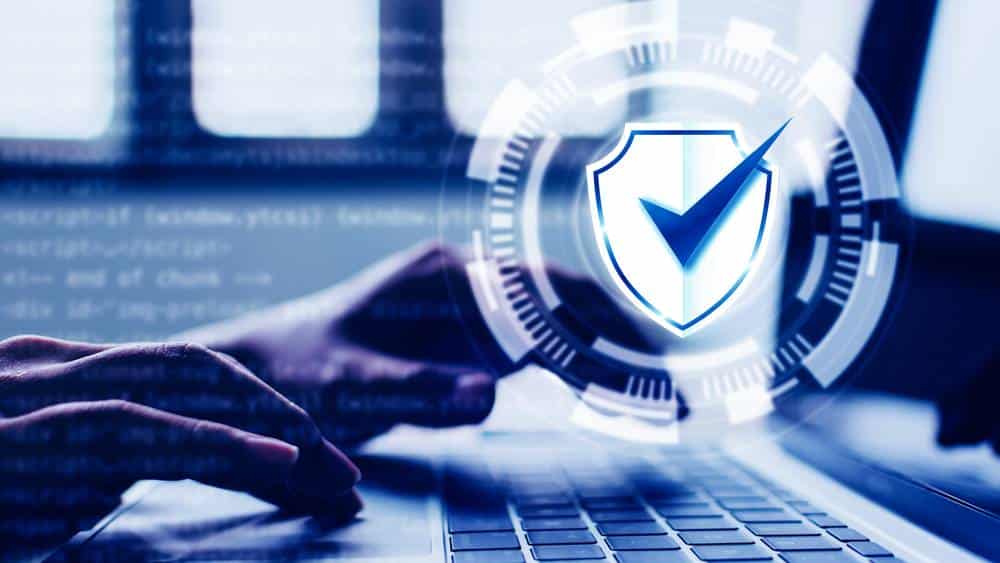 Cybersecurity is defined as defense systems, processes, networks, and applications from online threats and cyberattacks.
The typical objectives of these cyberattacks include:
Gaining access to, altering, or damaging sensitive data
Demanding money from victims
Interfering with regular corporate operations
Since there are more gadgets than humans and adversaries are getting more creative, implementing adequate Cybersecurity safeguards is exceptionally hard nowadays.
However, one company has proved its mettle in the Cybersecurity industry, Cisco Security Solutions.
The company offers crucial security operations tasks like surveillance, assessment, and response, meeting real-world issues and threats in real-time.
Cisco: An Industry Leader in the Network Security Space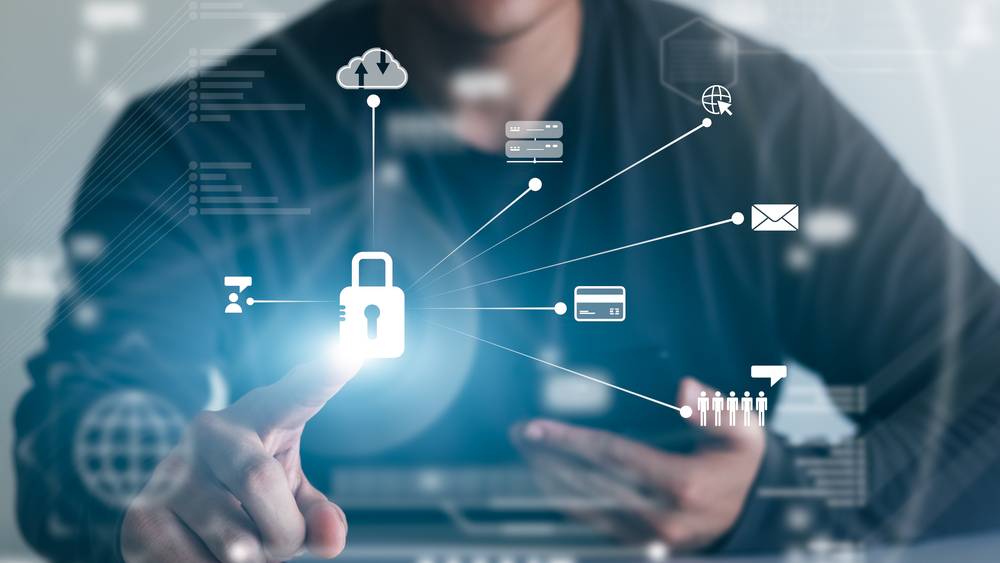 Cisco is a pioneer in protecting business networks.
To make security intrinsic and integrated into the organizational framework, the company is utilizing these distinctive portfolios of systems and applications along with Cybersecurity threat intelligence from Talos, one of the country's most prominent security research organizations.
How have its activities demonstrated exemplary leadership?
As follows:
Cybersecurity commitment: In addition to aggressively partnering with companies like Lancope, Arbor Networks, Splunk, and Radware, Cisco continues developing solutions and security architectures, employing expertise, and strengthening its security services capabilities
Cybersecurity products: Wherever it competes, Cisco is super competitive, and its primary products include Sourcefire IDS/IPS, innovative malware detection/prevention (AMD/P) for endpoints, and data center firewalls
Cybersecurity services: Contrary to popular belief, Cisco Infosec offers much more comprehensive managed and reliable service, and the business continues to make significant investments in recruiting, certification, and acquisitions like Neohapsis; additionally, the company is launching some potent managed services for advanced malware defense that should take off in the market
Cybersecurity architectures: Cisco is on the right track in this area using Cybersecurity architectures like its Security Services Architecture (SSA) and the fusion of ISE/pxGrid/TrustSec
Cisco Careers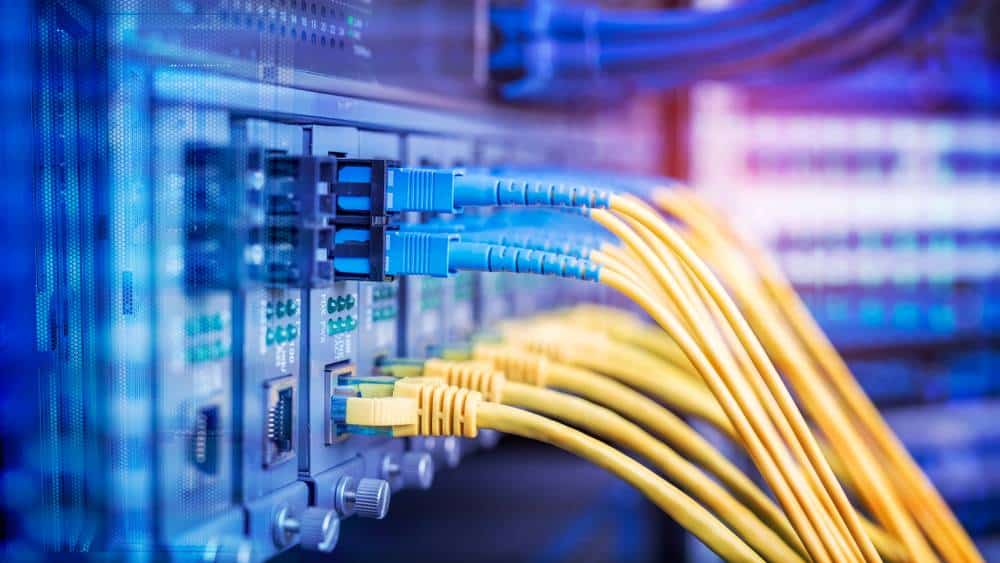 For experts looking for Cybersecurity jobs, here are some job titles/ designations commonly found at Cisco;
Cisco Careers
Professionals in this position are expected to run an organization's security system.
Some responsibilities include developing security procedures, monitoring system accounts, security audits, and coordinating security teams.
Related job titles: Information Security Officer, Information Security Analyst, Cybersecurity Administrator.
Penetration Tester
Also known as a pen tester, the role involves poking holes into a security system and identifying potential weaknesses.
Other responsibilities include designing and implementing penetration tests, making reports, and offering support during incidents.
Related job titles: Vulnerability Assessor.
Security Architect
This role requires you to design and implement a company's vision for its Cybersecurity.
The responsibilities of this position will vary from one company to another, but they might include preparing budgets, building and maintaining systems, and conducting security drills.
Cryptography Engineer
Cybersecurity professionals with skills in machine learning are perfect for the job.
As a Cryptography Engineer, you will be expected to develop, analyze existing algorithms, and implement solutions and security protocols.
Cisco Networking Academy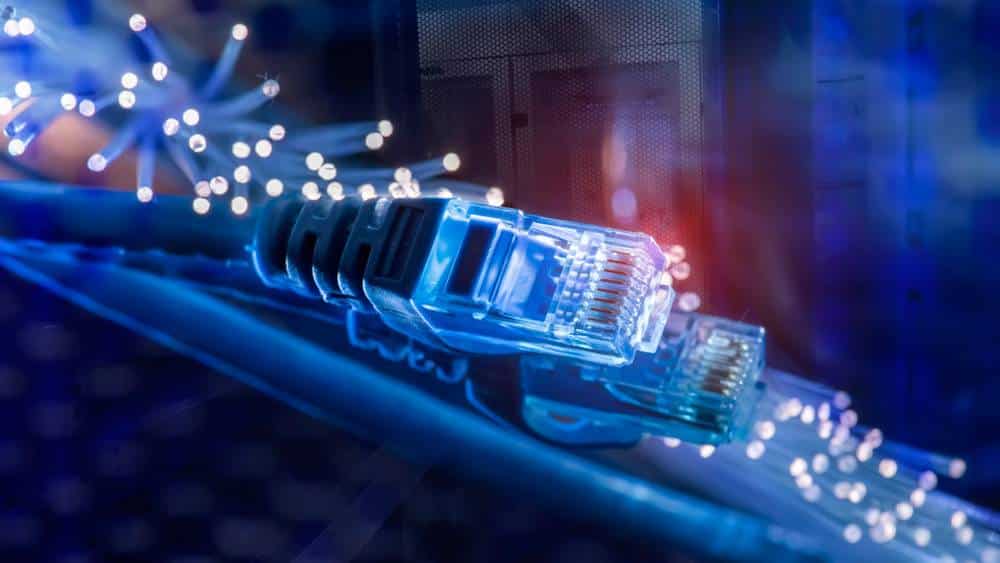 The Cisco Networking Academy Program imparts the knowledge and abilities required to construct, plan, and manage networks to numerous students annually throughout the world, enhancing their career prospects and meeting the global demand for networking specialists.
Learners develop fundamental skills while also developing critical thinking, problem-solving, and cooperation abilities that are essential for careers in the twenty-first century.
A blended learning approach blends classroom experience with an online curriculum, interactive elements, practical learning activities, and online exams that provide the student instant feedback.
Networking Academy Courses are available in various languages, including Français, English, Espanol, etc.
This blended learning approach makes use of various cutting-edge tools, such as:
Cisco Packet Tracer: Students can create, construct, and troubleshoot virtual networks using this effective visualization and simulation platform in a secure setting
Cisco Passport21 to Entrepreneurship: Students are exposed to significant business and financial skills through multiple case studies and simulated exercises
Cisco Aspire: In this instructional game, players make commercial and technology considerations to finish initiatives for customers while experiencing realistic economic and networking situations in an entertaining virtual world
Online assessments
Social media tools
At the conclusion, you receive the CCNA; this acronym is known as Cisco Certified Network Associate.
Cisco, a manufacturer of networking hardware, offers the entry-level CCNA certification in information technology (IT).
The CCNA is made to verify that you are familiar with the basic networking concepts frequently asked for in networking responsibilities in IT employment.
Cisco Certifications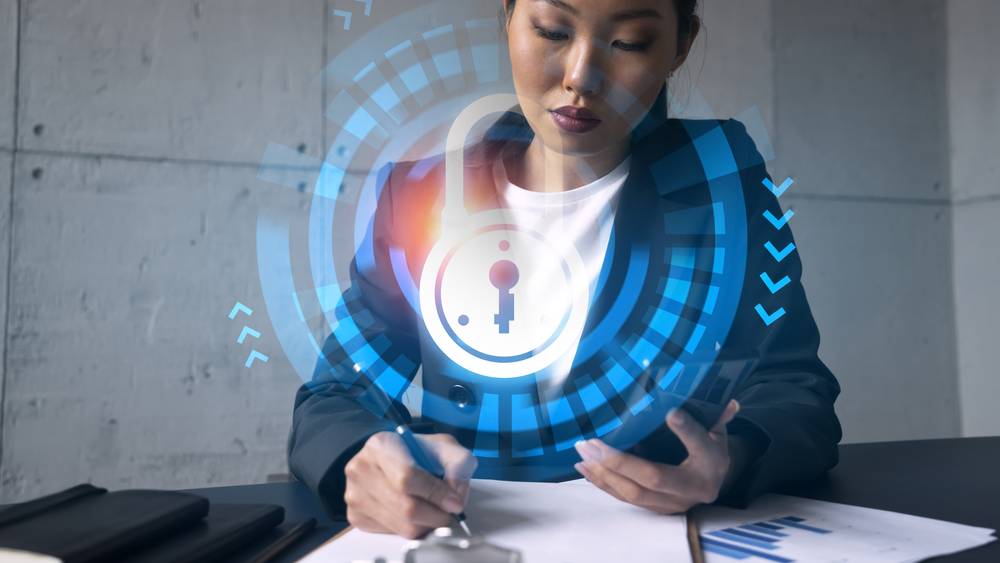 The current shortage of Cybersecurity talent is serious.
Cybersecurity is the most sought-after discipline in all IT for the sixth consecutive year.
In response to growing technology like cloud infrastructure deployments and changing business requirements like the need to enable secure network connectivity for a virtual team, organizations worldwide are putting strong security teams in place.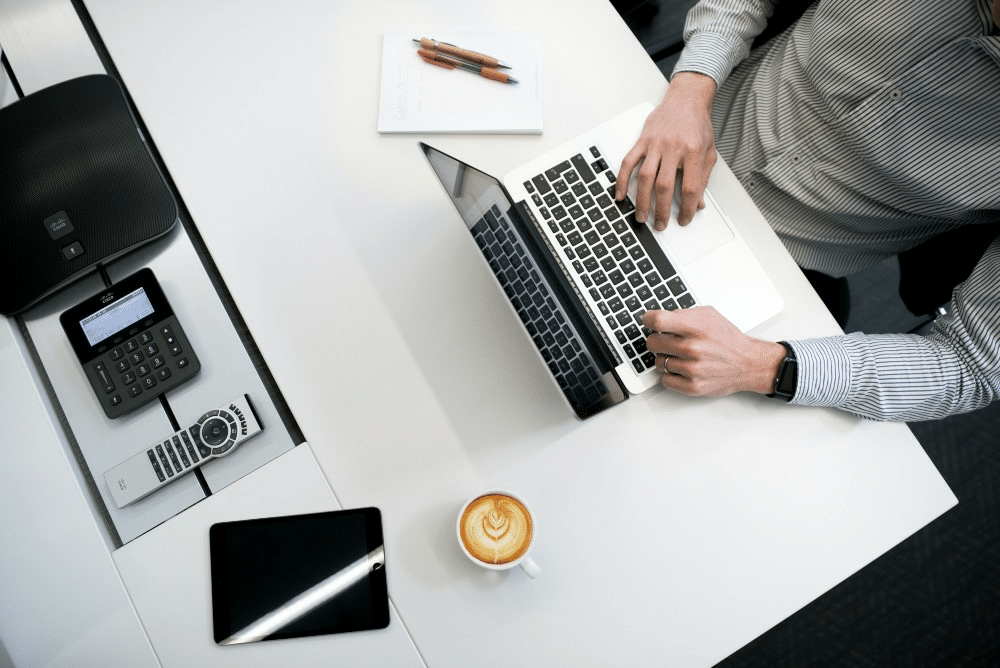 A minimum of one certification is necessary for more than half of Cybersecurity positions.
Cisco provides four credentials.
This excludes the Specialist certification you receive for passing each Professional-level Cisco certification exam.
For three years, all Cisco certificates are valid.
CyberOps Associate Certification
The Security Operations Center (SOC) teams' day-to-day strategic knowledge and skills required to identify and address Cybersecurity attacks are validated by the Cisco Certified CyberOps Associate Certification Program.
The CyberOps Associate training and examination cover information on security surveillance, host-based assessment, network intrusion analysis, security protocols, and protocols.
Recertification requires passing a test or accumulating 30 credits of ongoing education.
Cisco Certified CyberOps Professional Certification
Conventional data security cannot keep up with the growing ecology of cybercrime, so security protocols must move away from information security and toward intelligent security.
The Cisco Certified CyberOps Professional Certification validates your skills as an Information Security Analyst in incident response positions, cloud security, and other effective defense security roles.
It improves your skills to match that need.
You must pass two exams—one covering core technologies and the other a concentration—to become a Cisco Certified CyberOps Professional.
Verify your CyberOps expertise and Cybersecurity understanding by earning a certification.
The Cisco Certified CyberOps Professional test has no set prerequisites; however, you should be familiar with the examination concepts before sitting for it.
Additionally, candidates frequently have three to five years of expertise deploying business networking solutions.
Cisco Certified CyberOps Professional Certification
Your proficiency with security solutions is demonstrated by obtaining CCNP Security Certification.
You must pass two examinations to become certified as a CCNP Security, one covering essential security technologies and the other allowing you to tailor your certification to your professional area of interest.
You must pass two exams to become a CCNP Security; a core exam and an exam in your chosen security concentration.
Additionally, each exam in the CCNP Security curriculum now results in a unique Specialist Certification, allowing you to be acknowledged for your progress.
Specialty tests concentrate on issues that are new and industry-specific.
Completing the relevant Cisco training classes can help you prepare for focus tests.
There aren't any official requirements for CCNP Security; however, you should be well-versed in the test topics before sitting for it.
Candidates for the CCNP designation frequently have three to five years of expertise in implementing security solutions.
CCIE Security Certification
Obtaining the CCIE Security certification validates your proficiency with sophisticated security solutions.
A certifying test covering fundamental security concepts and a hands-on lab exam covering security technologies and solutions throughout the whole network lifecycle, from building and installing to administering and refining, are required to obtain the CCIE Security Certification.
Conclusion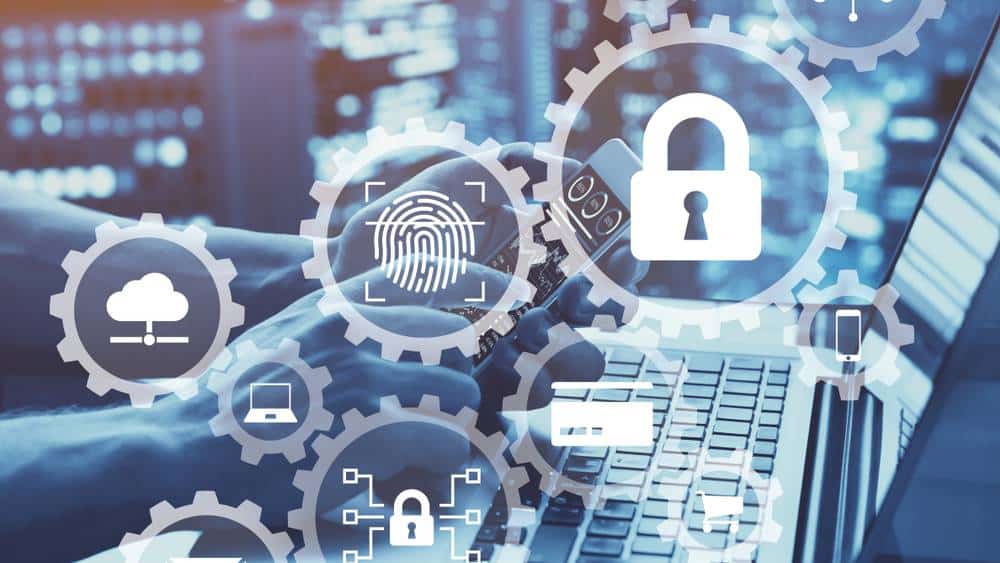 In its 2021 SC Awards, SC Media recognized Cisco as the "Best Security Company."
The SC Awards are the Oscars of the Cybersecurity sector.
This honor reflects Cisco's mission to assist clients in achieving specific, integrated security.
It is the culmination of years of invention and dedication to rethinking Cybersecurity to keep up with the escalating digital transformation needs and constantly evolving assaults.
FAQs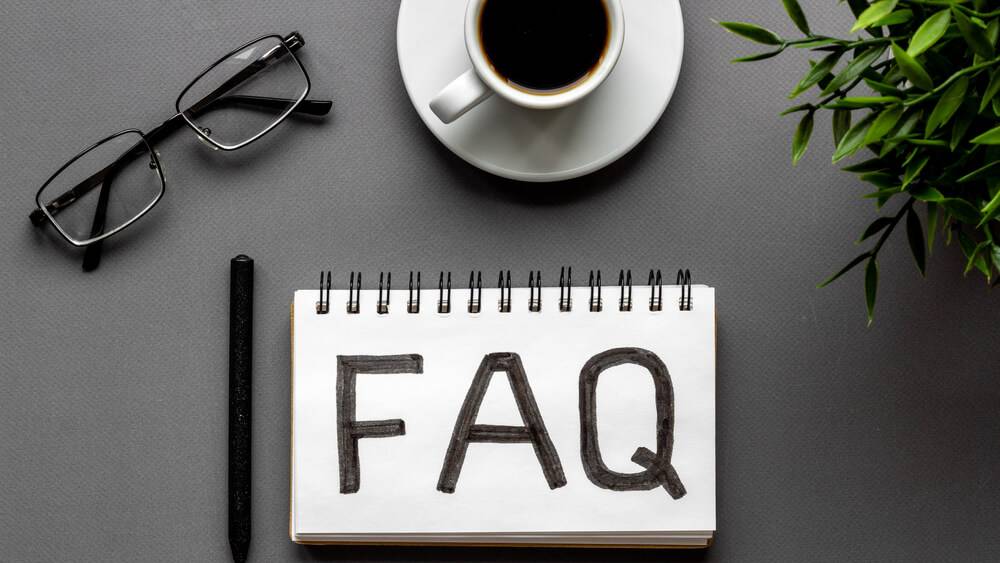 Is Cisco Cybersecurity good?
Cisco Systems is a pioneer in both corporate networking equipment and Cybersecurity.
300,000 security clients are now using Cisco Solutions, and more than 800,000 networks and more than 60 million endpoints have been secured.
Is Cisco a leader in the Cybersecurity industry?
Cisco is primarily known for its efforts in networking and business Cybersecurity.
Fewer individuals, organizations, and businesses are aware that the firm has spent upwards of 15 years assisting industrial organizations all over the world in digitizing their processes.
How much does the average employee earn at Cisco Cybersecurity?
The average compensation at Cisco is $124,755, or $59 per hour, while the expected average annual salary, encompassing base pay and bonuses, is $135,976, or $65 per hour.
Director of Sales at Cisco earns $332,333 per year in salary, while Office Managers get $61,411 per year.
What Cisco Certification do you need for Cybersecurity?
It is advised to obtain the Cisco Certified CyberOps Associate certificate (CBROPS).
Completing this test may show that you are competent in recognizing and addressing cyber risks, handling security incidents, and using tools designed for Security Analysts.
Why is the Cisco firewall considered the best?
The following are some advantages of utilizing Cisco ASA Firewall:
-Advanced threat protection using CSC, IPS, and other tools.
-Appropriate pricing results in lower TCO.
-High levels of performance that can be escalated to 10 Gbps or more.
References