It is widely known that an eye-catching resume can help you to land a coveted interview. 
However, with more and more people forgoing laptops, tablets, and desktop computers for smartphones instead, it can be difficult to create and format a professional resume.
As people continue to flock to smartphones over other internet-connected devices, many companies have created apps specifically for creating resumes. 
Below, we are going to discuss the best Android apps to make a resume with.
These apps make creating a resume on your smartphone device simple, easy, and effortless. 
They are intuitive and are designed for Android smartphones, making formatting and design seamless.
We highly recommend checking out these Android apps for making a resume on your phone and hope that these apps will help you to create a resume you can be proud of.
However, if you're still unsure of the process it takes to create a great resume, feel free to check out our resume and career services section. 
For just $19.99, the team at The Corporate Con/noisseur will create an eye-catching, modern, and professional resume that you can be proud of!
Resume Builder App by Uncaught Exception Inc.
With over 8,200 reviews, the Resume Builder App by Uncaught Exception Inc.
is one of the best resume builders apps for Android devices.
The secret to landing a job interview is to make an outstanding first impression and that is exactly what this app does.
With over 100 professionally designed resumes, this app goes a step further and provides pertinent and relevant writing tips to help you write your best resume.
You're also able to export your completed resume as a PDF, which makes it great for sharing and applying to open job positions.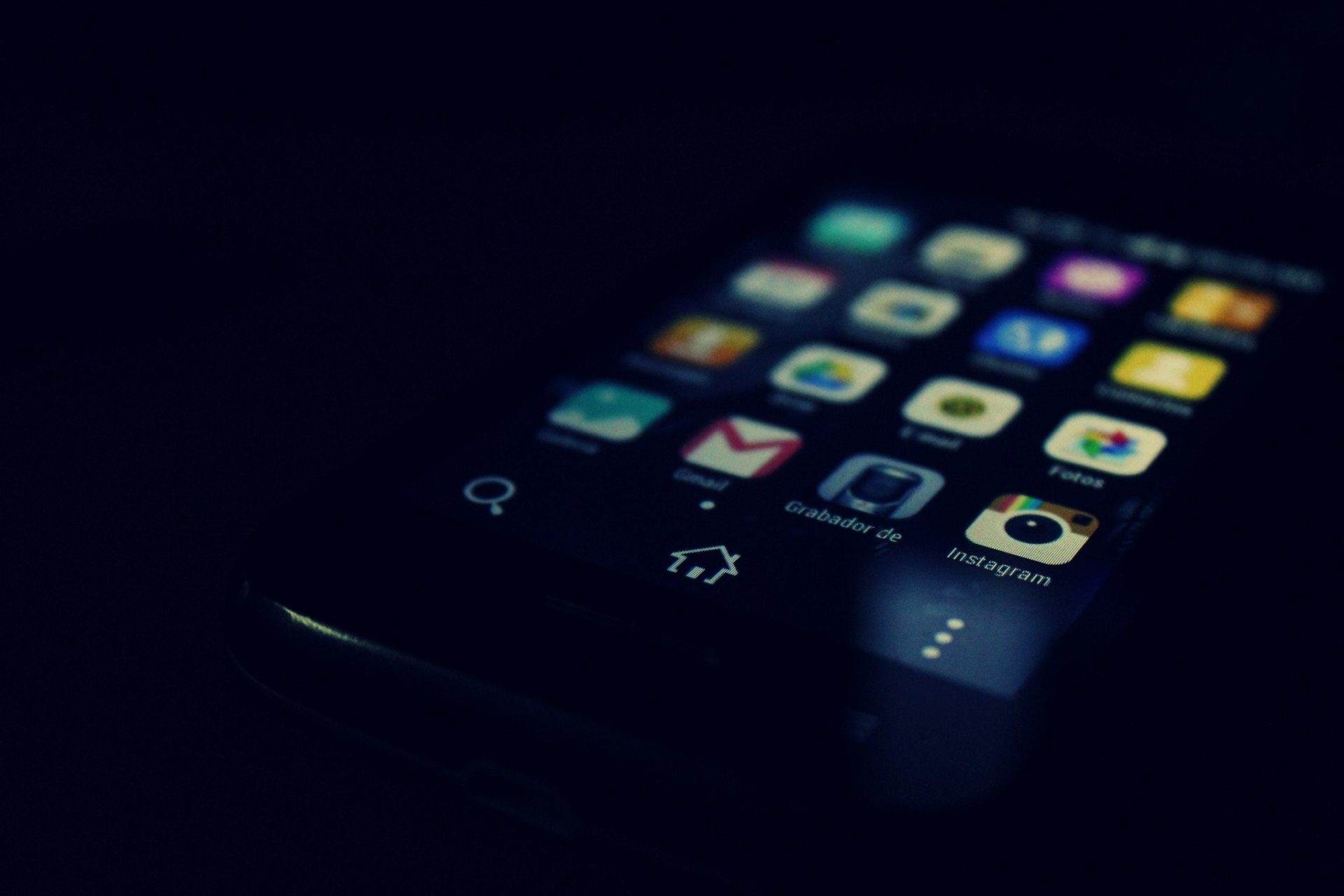 Free Resume Maker by Resume Maker
The Free Resume Maker by Resume Maker has over 3,300 reviews and is one of the most downloaded Android apps for building resumes. 
Featuring over 50 intuitive and professional resume designs and templates for both career professionals and freshers.
This app features both free and paid options. 
You can easily save and share your completed resume, change your resume subtitles, make resumes in various colors, and download it as a PDF.
Resume Builder by Aristoz
The Resume Builder by Aristoz is impressively designed and built. 
With over 56,000 reviews, this app is a must-have if you are serious about designing a professional and modern resume. 
What we love about this app is the fact that most of the sections are completely customizable.
That means that you can rearrange the sections within your resume to your choosing. 
In addition, the app has over 75 unique resume templates and features a simple, 3-step resume builder option. 
Download as a PDF for easy sharing and applying to open job roles.
Resume Builder App by 23 Apps
With over 22,000 reviews, the Resume Builder App by 23 Apps is extremely simple and easy to use. 
Simply insert your information in the given spaces and the app automatically creates an award-winning, beautiful, and modern resume available for use.
You can also upload and insert a photo of yourself on your resume. 
In addition, you are able to add logos of your previous employers or schools for additional aesthetics. 
Although this app focuses on resume building, you also have the option to create a cover letter to help and supplement your resume.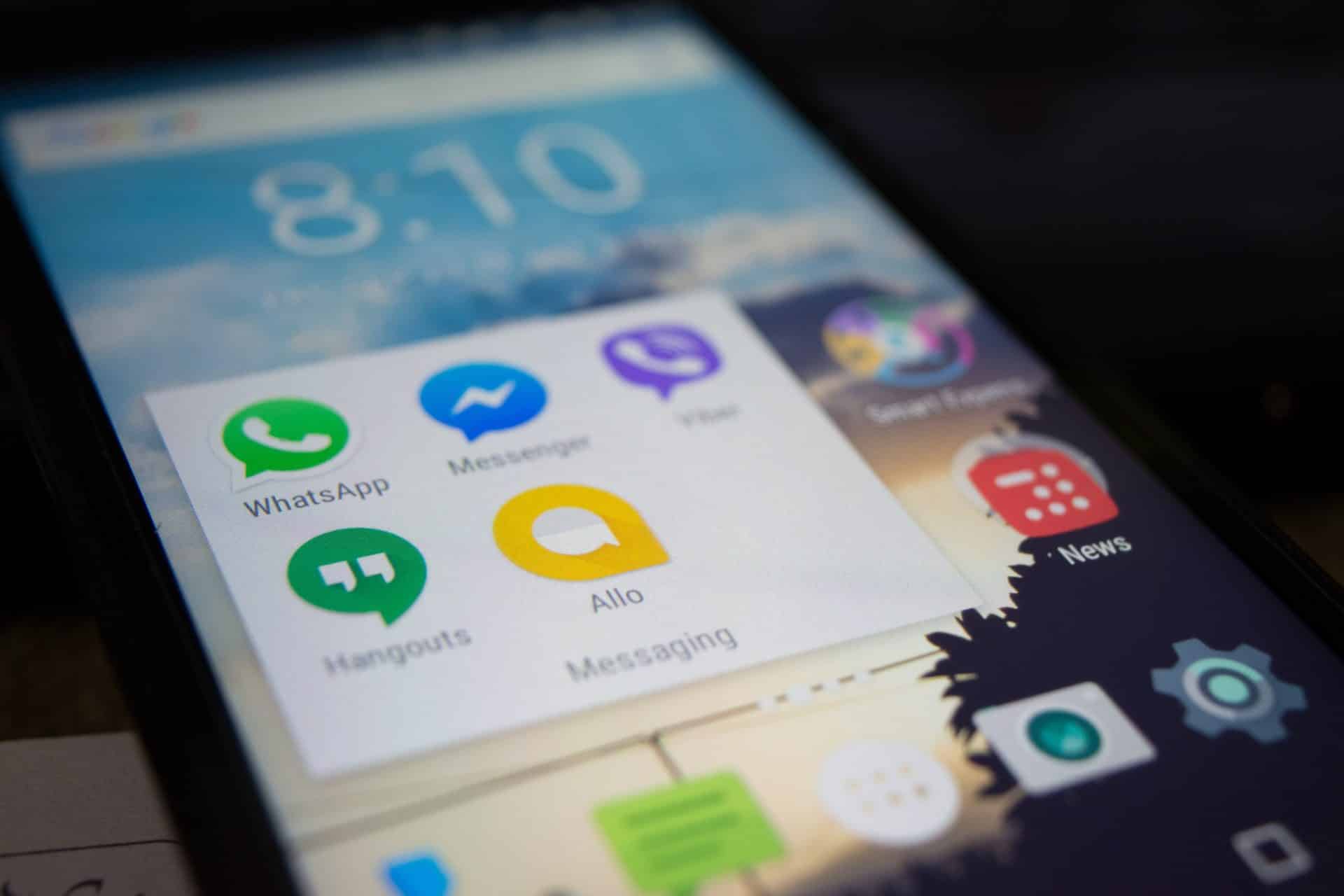 Resumaker by LogicX
Resumaker by LogicX is an intuitive and smart resume builder for Android devices. 
By far one of the best Android apps to make a resume with, this app takes care of all the heavy lifting, allowing you to focus on your own design and customizations.
Again, simply insert your information and let the app do the hard work. 
It will implement your information into the correct sections and allow you to customize the overall design. 
With over 3,400 positive reviews, we highly recommend installing and checking this resume builder app out.
Conclusion
When it comes to the best Android apps to make a resume with, it is important to understand your own needs and wishes from a resume builder. 
Overall, from the Android apps we listed above, most contain similar features, including the ability to customize the design, style, and look of your resume.
However, where these apps differ is in the overall design and style of the templates offered. 
While the designs may appear similar, there are both stark and subtle differences. 
Overall, the designs within all of these apps are beautiful, modern, and professional. 
Whichever template you do decide on will likely work well and be presentable.