Hey guys! Welcome to our insightful read on taking NCLEX after 4 years.
In this article, we'll highlight what you need to do to take and pass the NCLEX four years after graduation.
You'll learn about the requirements and success tips to help you ace the exam.
In brief, here is what we'll cover:
Requirements to take the NCLEX after 4 years
Success tips for passing the NCLEX after 4 years
Without wasting time, let's get started.
Requirements to Take the NCLEX After 4 Years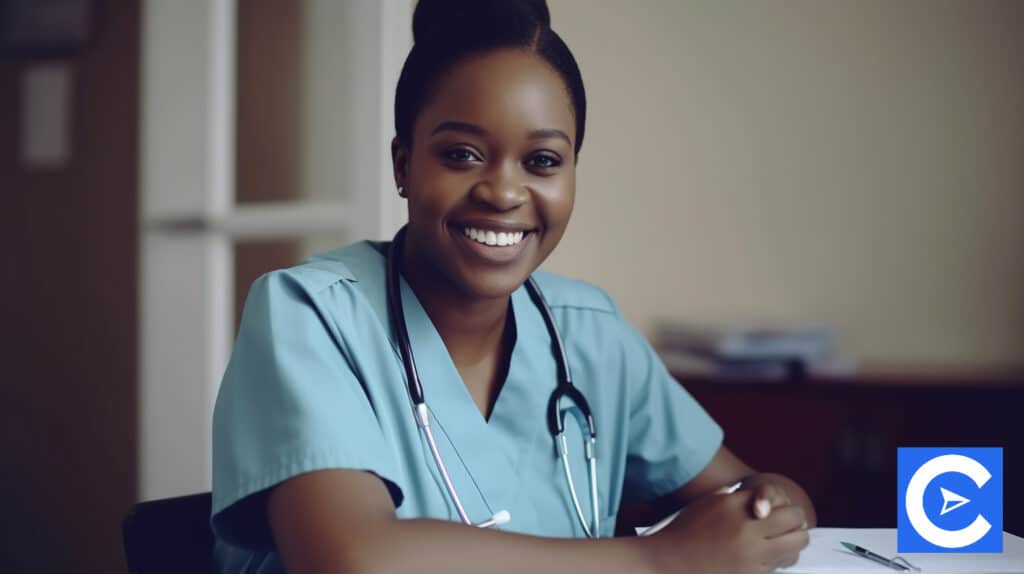 According to the National Council of State Boards of Nursing (NCSBN), NCLEX test-takers can take the exam up to eight times a year.
The board gives nursing students 45 days between each retake.
However, some states have additional requirements for retaking the exam immediately or taking a long time before sitting for the National Council Licensure Examination.
For example, in Texas, nursing students are allowed 45 days from the previous test date before they can retake NCLEX—this arrangement is for the first four years after graduating from nursing school.
After four years, candidates must return to school to be eligible for a retake.
On the other hand, in California, learners can retake the exam as many times until they pass.
They only need to wait 45 days between the NCLEX exams.
That is to say, your eligibility to take the NCLEX-RN or NCLEX-PN exams depends on your state nursing board guidelines.
Hence, be sure to confirm the eligibility requirement first before you venture into preparing for the NCLEX.
Once you've confirmed eligibility, you'll register with Pearson VUE and wait for your Authorization to Test (ATT).
From there, schedule your test date in your preferred testing center.
Now, the countdown to the test date begins.
Since you've been out for a long time, you need all the help you can get to adequately prepare for the NCLEX test and pass.
So, the next bit is to help you pass taking NCLEX after four years.
Success Tips for Passing the NCLEX after Four Years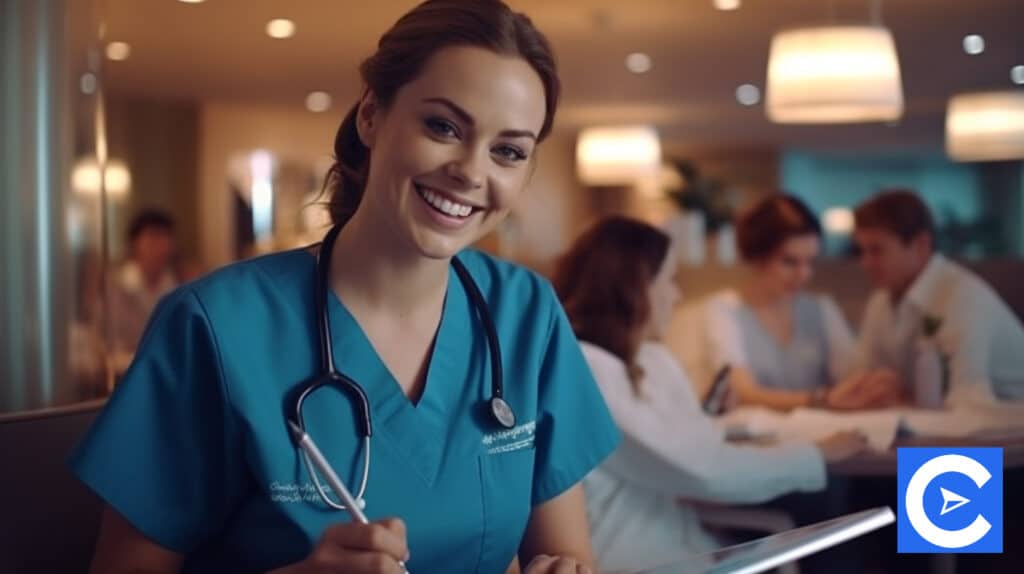 Four years is a long time.
That means you must bring your A-game to cover the NCLEX exam content thoroughly.
So, how do you go about the preparation stage to ensure success in the NCLEX-RN exam?
Here are proven strategies to help you pass the NCLEX and get your PN or RN license.
Review the Candidate Performance Report (CPR)
The NCSBN gives students who've not passed the exam a Candidate Performance Report that gives them an overview of their performance in the test.
The report shows whether you were above, near, or below the passing standard for the eight subject areas tested in the nursing exam.
Yours is to sort the content areas into near, below, and above the passing standard categories.
Dedicate more time to the subject areas that you were below the passing standard, considerable time to the near passing standard, and finally, some time towards the above passing standard.
This way, you can thoroughly cover the topics you are weakest and move on gradually.
You'll wind up your revision with the topics you got above the passing standards as you are already well conversant with them.
Create a Study Plan
Taking the NCLEX after four years will require you to dedicate more time towards exam prep, say three to six months or even more, if you have many commitments.
This is because you need to cover a lot since you might have forgotten the BSN or ADN content learned in nursing school.
Your study plan should have specific study time just to review NCLEX core content, go through topic quizzes and full-length practice exams, and reinforce this information using NCLEX flashcards and cheat sheets.
The time you commit to studying will determine to a huge extent whether you pass or fail the NCLEX.
So, take your time to create a study plan that helps you cover the exam content thoroughly and gives you time to relax and rejuvenate before going at it again.
Take an NCLEX Prep Course
While you could scout the internet and come up with an array of study resources, I recommend settling for a review course.
Why, you ask?
A review course has already compiled all the resources you need to review the NCLEX material.
Most importantly, some NCLEX prep courses have in-person or live-online classes, which can greatly help you as your knowledge is rusty.
These classes allow you to interact with the lectures and fellow nursing students preparing for the NCLEX.
You can interact with the experts one-on-one and get feedback on the spot.
More interestingly, you can share with other nursing students and get more insights.
Apart from the interactions, you can get knee-deep into the material tested in the exam.
Review the content thoroughly before you get into test-taking strategies or even practice questions.
I'd recommend Hurst Review or Kaplan to help you cover the main exam content.
With the foundational knowledge neatly tacked, you can delve into practice questions.
Take Many Practice Questions
It goes without saying that practice questions are the backbone of any exam review, and NCLEX is no exception, especially because you are taking NCLEX after 4 years.
In my opinion, 50 to 100 questions per day are what you should aim for.
Practice questions will show you the areas you are weakest, and you can go back and review these topics more intently.
My advice when taking practice tests is to review the rationales whether you got questions correct or incorrect.
Uworld offers comprehensive rationales with vivid images and illustrations to enhance your understanding.
You can try it or choose any other prep course with a big question bank and equally comprehensive rationales.
Suppose there are questions you find difficult to understand even after going through the rationale.
Go to YouTube videos and search for that topic.
You'll find dozens of videos that elaborate the content in an easy-to-understand manner.
You can also use your notes or the textbook to get more clarity.
Leave no stone unturned!
As you focus on practice questions, also look into your test-taking strategies.
Many NCLEX prep courses provide test-taking strategies to help nursing students correctly understand and answer the questions.
So, take your time to understand the strategies that will help you understand the questions asked and how to answer them.
With this knowledge, dedicate time to taking full-length practice exams within the same duration as the actual exam.
You'll improve your test-taking skills, learn to pace yourself, and familiarize yourself with the exam structure.
You'll also find out where you need to put more effort and go at it harder.
Conclusion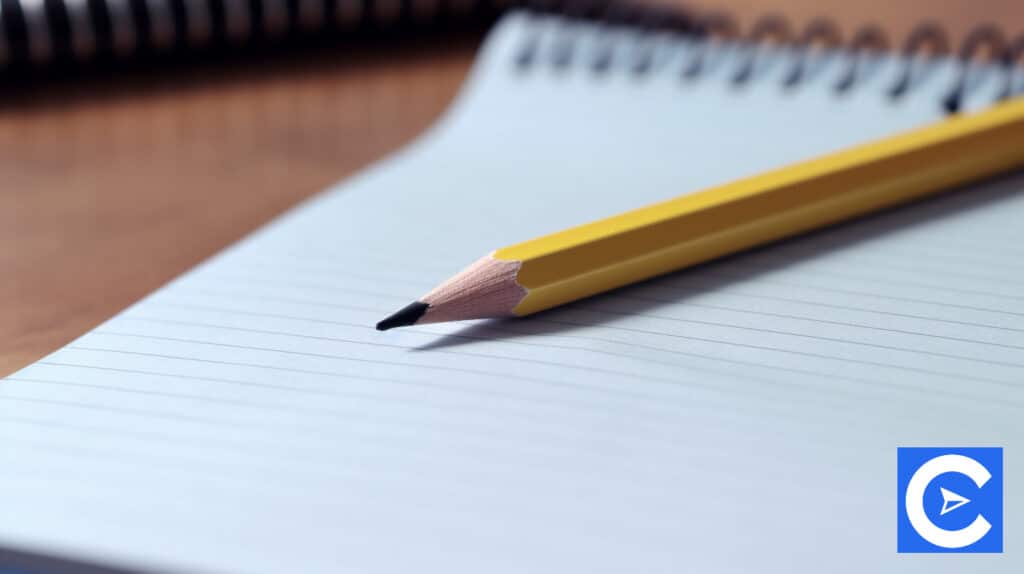 I understand the anxiety that comes with taking NCLEX after 4 years.
Chances are you feel the knowledge you gained in nursing school is rusty, and you are not sure if passing the NCLEX after four years is possible.
Well, I want to assure you it's possible.
Your nursing career can still be a reality if you put in the work.
The tips above will help you cover the exam content and prepare adequately.
In no time, you'll be among the many who've taken the exam after many years and passed.
If you have questions, please don't hesitate to leave them in the comment section, and I'll get back to you.
All the best in your NCLEX exam preparation.
Frequently Asked Questions (FAQs)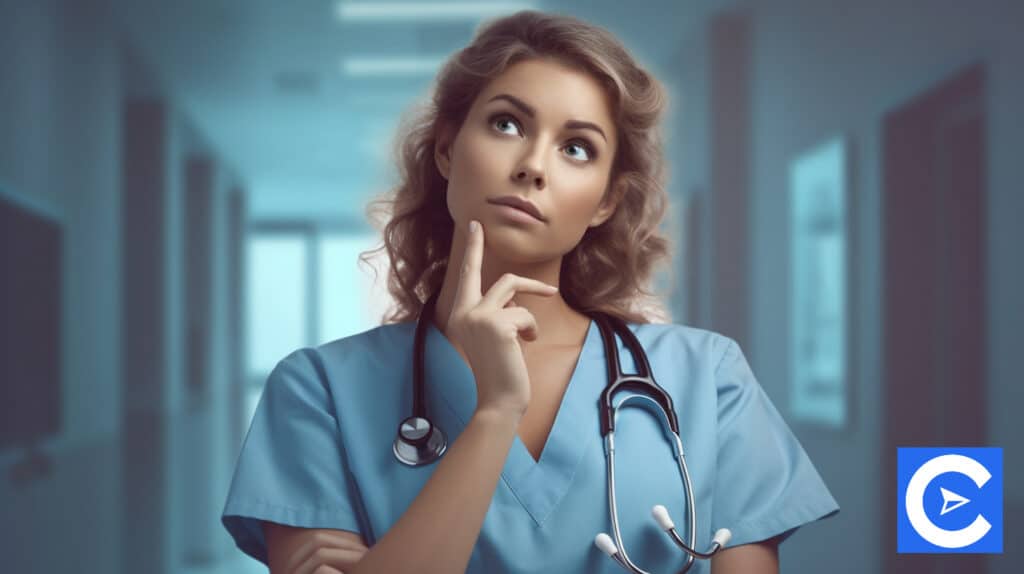 Can I take the NCLEX after 4 years?
Yes. You can take the NCLEX after four years. But first, you need to confirm with your state nursing board the eligibility requirement. Some states require test-takers to take a refresher course before registering for the exam, while others don't. After confirming eligibility, start your NCLEX exam prep.
Can I take NCLEX 10 years after graduation?
Yes. You can take the exam ten years after graduation. Given how long you've been out of a nursing program, you'll need at least six months to prepare adequately for the exam. But first, confirm your state board's eligibility requirements for a retake.
How do I study for NCLEX after five years?
First, review your Candidate Performance Report from NCSBN and find out your performance in each of the eight categories of the NCLEX exam. With this information, create a study plan that suits your needs and the time frame available to prepare for the exam. Review the core content thoroughly.
What happens if you don't pass the NCLEX in 3 years?
The regulations vary by state. In some states, like South Carolina, you must take a state-approved nursing education program before registering for the NCLEX again. The retest also requires you to re-register with Pearson VUE and pay the full exam fee.
How does the NCLEX work?
The NCLEX uses computer adaptive testing, abbreviated as CAT. With CAT, the exam starts off easy. As you answer the questions correctly, the difficulty level gradually increases until you get a question wrong. From there, you'll get easier questions, which will get difficult until the system establishes your competency.
How can I find out if NCLEX is the right choice for me?
Ask yourself if you are passionate about nursing. Working in a healthcare facility is the best way to establish your interest level. Watch the registered nurses and LPNs do their work. Do you admire them? Soul search and find out whether you enjoy working in healthcare.
What if I take NCLEX after five years and I don't pass?
You'll have to retake the exam. Commit your time and resources this time to pass. Start by going through the CPR from NCSBN. Highlight the topics you performed poorly on and dedicate an ample amount of time to review the topics. Take many practice tests and keep studying.
How many times can you take NCLEX?
According to the National Council of State Board of Nursing, you can retest after 45 days of taking the exam. In other words, you can take the NCLEX eight times a year. However, different states have additional requirements you must follow after failing a certain number of times.
What are some good NCLEX study resources?
There are many study resources you can leverage. Here is an overview of our best choices:
Kaplan NCLEX-RN Prep Plus
Saunders Comprehensive Review for the NCLEX-RN Examination
NCLEX-RN Questions & Answers Made Incredibly Easy
Lippincott Q&A Review for NCLEX-RN
HESI Comprehensive Review for the NCLEX-RN Examination
Will I get my nursing license if I take the NCLEX after three years?
Yes. You'll get your NCLEX license as long as you pass the exam. Remember to check with your board of nursing to find out what's required to take the NCLEX after three years. If you qualify, prepare for the exam. Passing the test is the key to getting your license.
References