Disclosure
Please note, some products listed below may contain or include affiliate links, from which we receive affiliate commission from. This is at no additional or extra cost to you and helps keep The Corporate Conn/noisseur as a free tool and resource.
Best Energy Drinks for the Night Shift
Ah, the dreaded night shift. Whether you're a nurse working in a hospital or a clerk at your local convenience store, the night shift may be the most despised shift of all. From throwing your natural, circadian rhythm off, to spending less time with your friends and loved ones, the night shift is a shift that is difficult to get out of.
But what should you do, or rather drink, if you have difficulty staying awake for your shift? We've compiled a list of the best energy drinks for the night shift. These drinks will not only help you stay awake but will also help you to feel better and less tired as the night goes on.
Please note, although we recommend these energy drinks to our users, many have not been tested by the Food and Drug Administration (FDA). As such, how they interact with your body may be unknown. While caffeine is, generally, harmless, it can have a negative effect on some users. Please consult with your physician before taking any of these drinks and do not partake if you are currently pregnant or nursing.
Best Coffee Drinks for the Night Shift
Coffee is, perhaps, one of the most popular drinks in America. On average, Americans drink roughly 400 million cups of coffee every day. Coffee is not only a great source of caffeine, averaging 95 mg per cup, but can also help to ease post-workout muscle pain.
Coffee is also a great way to increase your fiber intake, with an average cup providing 1.8 grams. Coffee also helps to lower your risk of type 2 diabetes and your risk of Alzheimer's. Suicide risk, depression, heart disease and even Parkinson's were all lowered from drinking coffee.
[the_ad id="467″]
Best Energy Drinks for the Night Shift
Energy drinks are also extremely popular in the United States. Their rise in popularity comes from their high caffeine levels, which can help to restore depleted energy reserves. However, many energy drinks are high in calories, which can have a negative effect on those looking to cut back. Many energy drinks also contain amino acids, herbs, and vitamins. This is in conjunction with guarana and taurine, which haven't been studied thoroughly.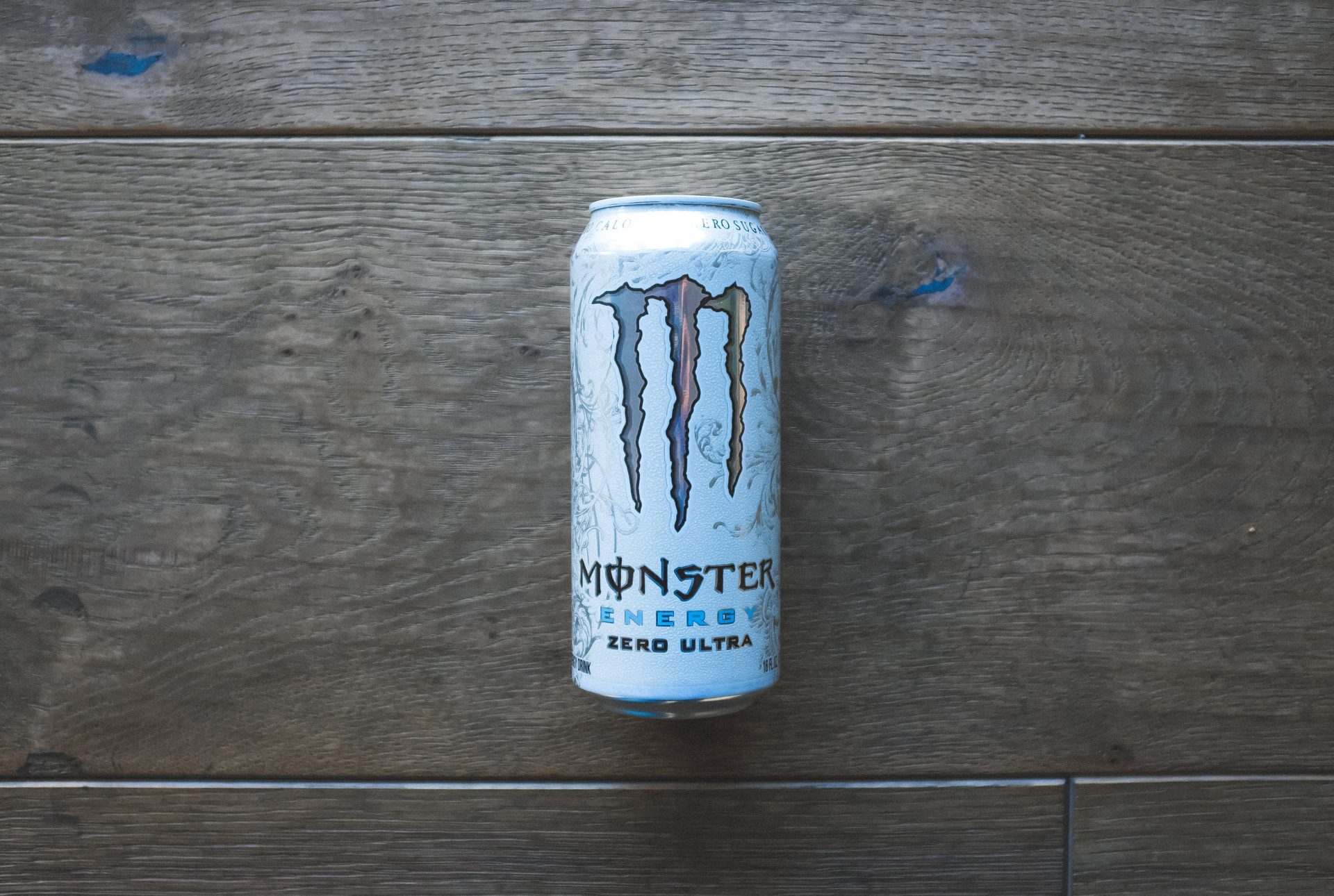 Best Teas for the Night Shift
Teas are some of the most popular drinks and have grown in popularity in America in recent years. Whether drunk hot or cold, tea can be enjoyed throughout the day and has even more caffeine than a cup of coffee. Tea also contains L-theanine which is an amino acid with calming properties that can help you to relax while still keeping you alert.
Best Kombuchas for the Night Shift
Kombucha is one of the best energy drinks for the night shift there is. A sweet, fizzy drink, kombucha has made an astounding debut in America, growing in popularity extremely quickly. Kombucha is made of yeast, sugar, and fermented tea and has a ton of potential health benefits, including for gut and liver health.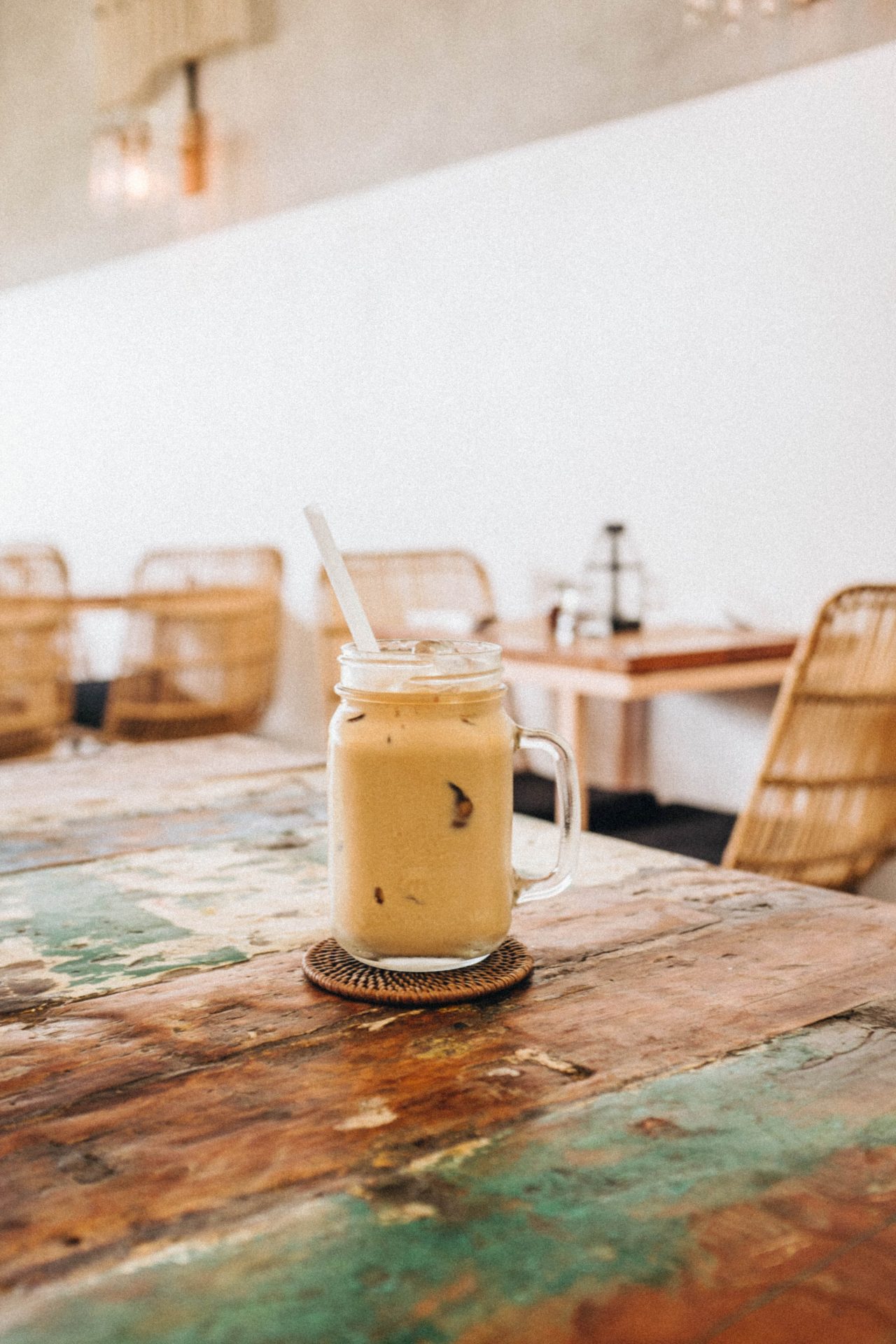 Conclusion
When it comes to the best energy drinks for the night shift, it is best to try a few and test to see which ones work best for you individually. While coffee may work best for some people, you may notice a decrease in alertness shortly after consumption.
However, it is also important to ensure that you don't take too much of any of these products. Most guidelines recommend no more than 400 mg of caffeine per day, which roughly equates to four cups of coffee or ten cans of soda.
Additional Reads