Disclosure
Please note, some products listed below may contain or include affiliate links, from which we receive affiliate commission from.
This is at no additional or extra cost to you and helps keep The Corporate Connoisseur as a free tool and resource.
Best Energy Drinks for the Night Shift
Ah, the dreaded night shift.
Whether you're a nurse working in a hospital or a clerk at your local convenience store, the night shift may be the most despised shift of all.
From throwing your natural, circadian rhythm off, to spending less time with your friends and loved ones, the night shift is a shift that is difficult to get out of.
But what should you do, or rather drink, if you have difficulty staying awake for your shift?
We've compiled a list of the best energy drinks for the night shift.
These drinks will not only help you stay awake but will also help you to feel better and less tired as the night goes on.
Please note, although we recommend these energy drinks to our users, many have not been tested by the Food and Drug Administration (FDA).
As such, how they interact with your body may be unknown.
While caffeine is, generally, harmless, it can have a negative effect on some users.
Please consult with your physician before taking any of these drinks and do not partake if you are currently pregnant or nursing.
Best Coffee Drinks for the Night Shift
Coffee is, perhaps, one of the most popular drinks in America.
On average, Americans drink roughly 400 million cups of coffee every day.
Coffee is not only a great source of caffeine, averaging 95 mg per cup, but can also help to ease post-workout muscle pain.
Coffee is also a great way to increase your fiber intake, with an average cup providing 1.8 grams.
Coffee also helps to lower your risk of type 2 diabetes and your risk of Alzheimer's.
Suicide risk, depression, heart disease and even Parkinson's were all lowered from drinking coffee.
Their Americano and light versions are by far crowd favorites.
With just a hint of sweetness, this espresso to-go can, can keep you going for hours on end.
You can opt for black sweetened, black unsweetened, or a cocoa and honey with cream flavor.
The bottle is roughly 11 ounces and is steeped for 24-hours to provide a smoother flavor.
Their cold brew coffee is no different, providing over 300 mg of caffeine per 8 ounces.
The coffee is USDA Certified Organic and is both dairy free, low carb, and keto friendly.
Highly recommend if you need a jolt of energy and are looking for something stronger than your average cup.
Best Energy Drinks for the Night Shift
Energy drinks are also extremely popular in the United States.
Their rise in popularity comes from their high caffeine levels, which can help to restore depleted energy reserves.
However, many energy drinks are high in calories, which can have a negative effect on those looking to cut back.
Many energy drinks also contain amino acids, herbs, and vitamins.
This is in conjunction with guarana and taurine, which haven't been studied thoroughly.
With their iconic green and blue cans, Monster provides a decent 160 mg of caffeine.
Introducing pear, acai berry, limeade, and sugar free to wider audiences, Red Bull continues to provide the caffeine needed for any late night worker.
That's exactly what Mountain Dew set out to do.
Containing flavor from the original beverage, an additional dash of caffeine, and real fruit juice, this drink is sure to satisfy any original Dew enthusiast.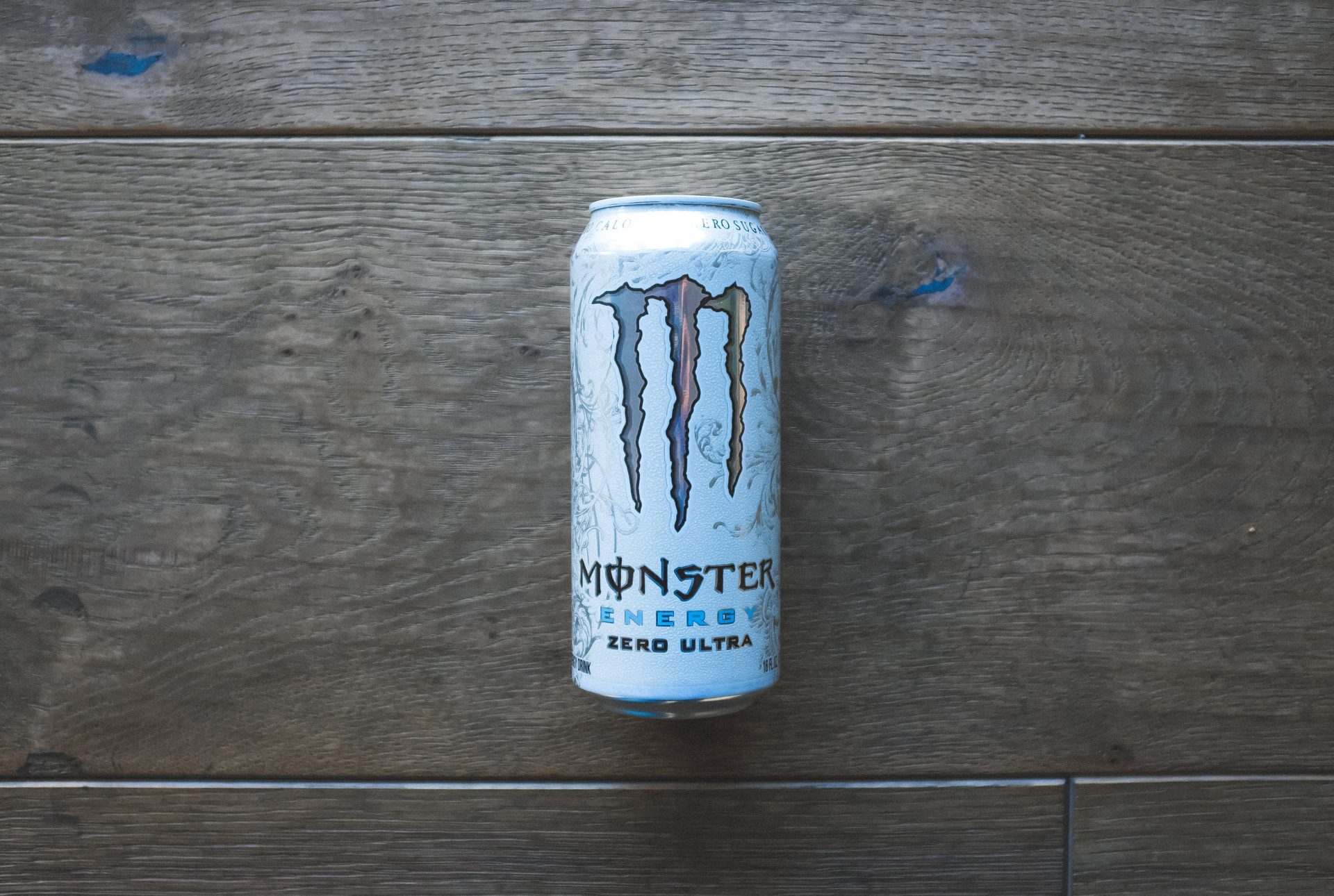 Best Teas for the Night Shift
Teas are some of the most popular drinks and have grown in popularity in America in recent years.
Whether drunk hot or cold, tea can be enjoyed throughout the day and has even more caffeine than a cup of coffee.
Tea also contains L-theanine which is an amino acid with calming properties that can help you to relax while still keeping you alert.
At only 10 calories, this bottle contains over 30 mg of caffeine per serving.
Bai is also a great choice as it is free of any artificial sweeteners and is made with only one gram of sugar per serving.
Containing a multitude of differing flavors, including peach green tea, pineapple berry blue, mango black tea, and passion tango.
All flavors are phenomenal and contain between 70-80 calories per serving.
Maintaining the same distinction as Bai Iced Teas, these Teavana bottles are made without any artificial flavors.
Best Kombuchas for the Night Shift
Kombucha is one of the best energy drinks for the night shift there is.
A sweet, fizzy drink, kombucha has made an astounding debut in America, growing in popularity extremely quickly.
Kombucha is made of yeast, sugar, and fermented tea and has a ton of potential health benefits, including for gut and liver health.
USDA organic and packed with probiotics, these cans are perfect for an on-the-go lifestyle and don't need to be refrigerated.
KOE offers flavors in lemon lime, strawberry lemonade, mango, and raspberry dragon fruit.
With no concentrates or added flavorings, GT's takes their organic approach very seriously.
In addition, their bottles are naturally effervescent and contain billions of living probiotics for gut health.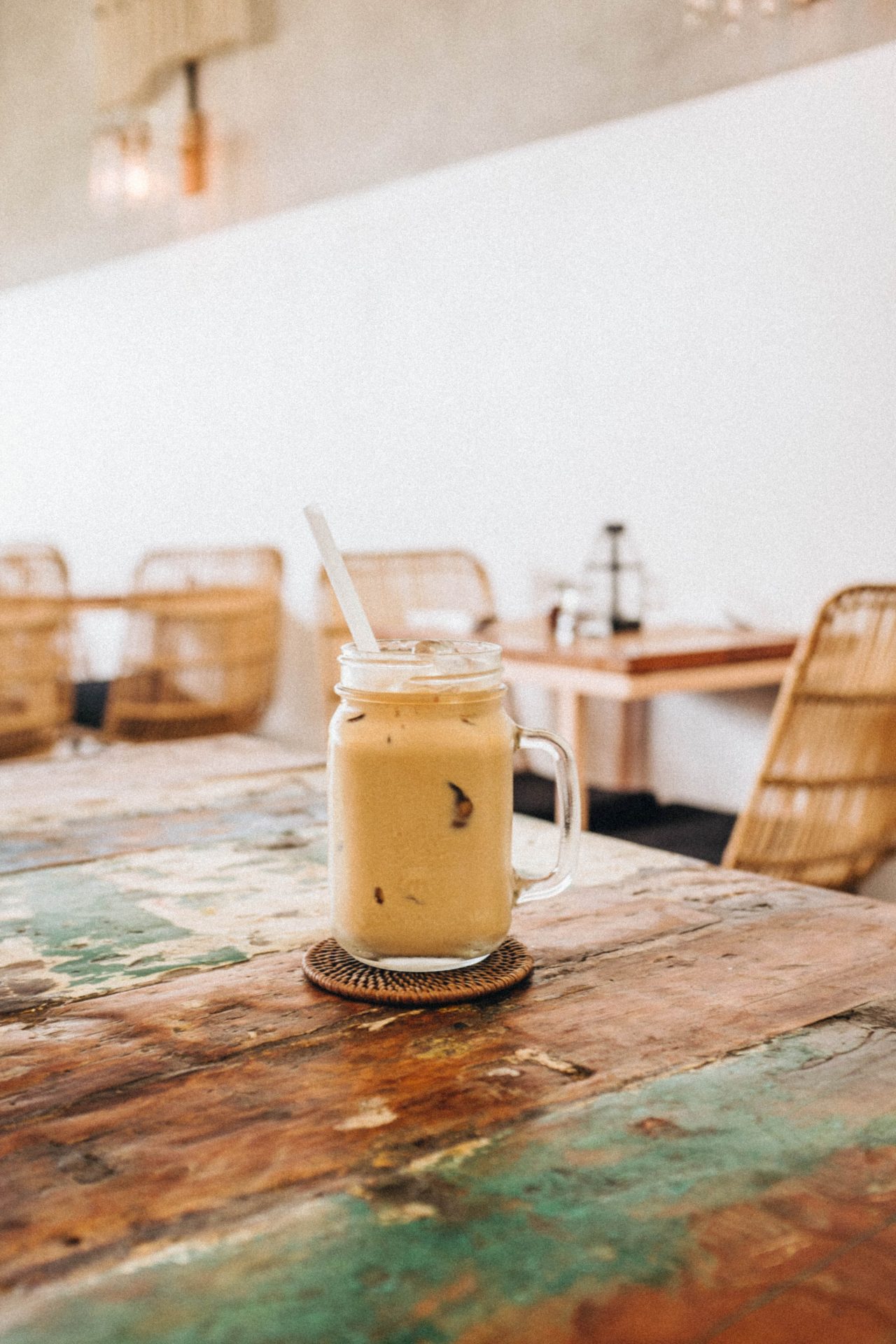 Conclusion
When it comes to the best energy drinks for the night shift, it is best to try a few and test to see which ones work best for you individually.
While coffee may work best for some people, you may notice a decrease in alertness shortly after consumption.
However, it is also important to ensure that you don't take too much of any of these products.
Most guidelines recommend no more than 400 mg of caffeine per day, which roughly equates to four cups of coffee or ten cans of soda.
Additional Reads