Prepare Mentally for a Phone Interview
A phone interview is the culmination of years of work experience, educational and academic achievement, and a bit of luck.
Phone interviews are typically done by a member of the recruiting or human resources team.
Usually, a phone interview is the first step in gauging an applicant's qualifications and is used as a determining factor in deciding to invite the applicant to an on-site interview.
Learning how to prepare mentally for a phone interview is one of the most important steps in successfully acing the call.
Recruiters and members on the human resources team are keenly aware of what skills and achievements the hiring manager is looking for.
In preparing, both mentally and vocally, for a phone interview, you can substantially increase your chances of being invited to an in-person and on-site interview.
What is a Phone Interview?
Phone interviews are pretty self-explanatory.
However, understanding why employers conduct phone interviews may not be.
A phone interview is an interview held before an in-person or on-site interview.
As many employers receive a deluge of applications for an open job position, they utilize the phone interview as a screening tool to identify the top candidates.
As phone interviews are held before in-person or on-site interviews, they typically focus less on details and specifics of the job role.
Rather, the interviewer will look to ensure that the applicant has a certain level of knowledge and understanding of the role and the requirements of the role.
Employers will typically invite more candidates to a phone interview than an on-site one.
This is because the phone interview is used as a screening and only thee top-level candidates will be invited to an in-person interview.
As-such, an applicant should prepare just as thoroughly for a phone interview, as they would for an in-person one.
In recent years, there has also been an influx in automated phone interviews.
Automated phone interviews generate a number of controversies; however, employers have utilized them as a means to screen additional candidates without requiring too many hours spent by their employees.
In addition, automated phone interviews allow the candidate to conduct the interview at a time and place that best suits them.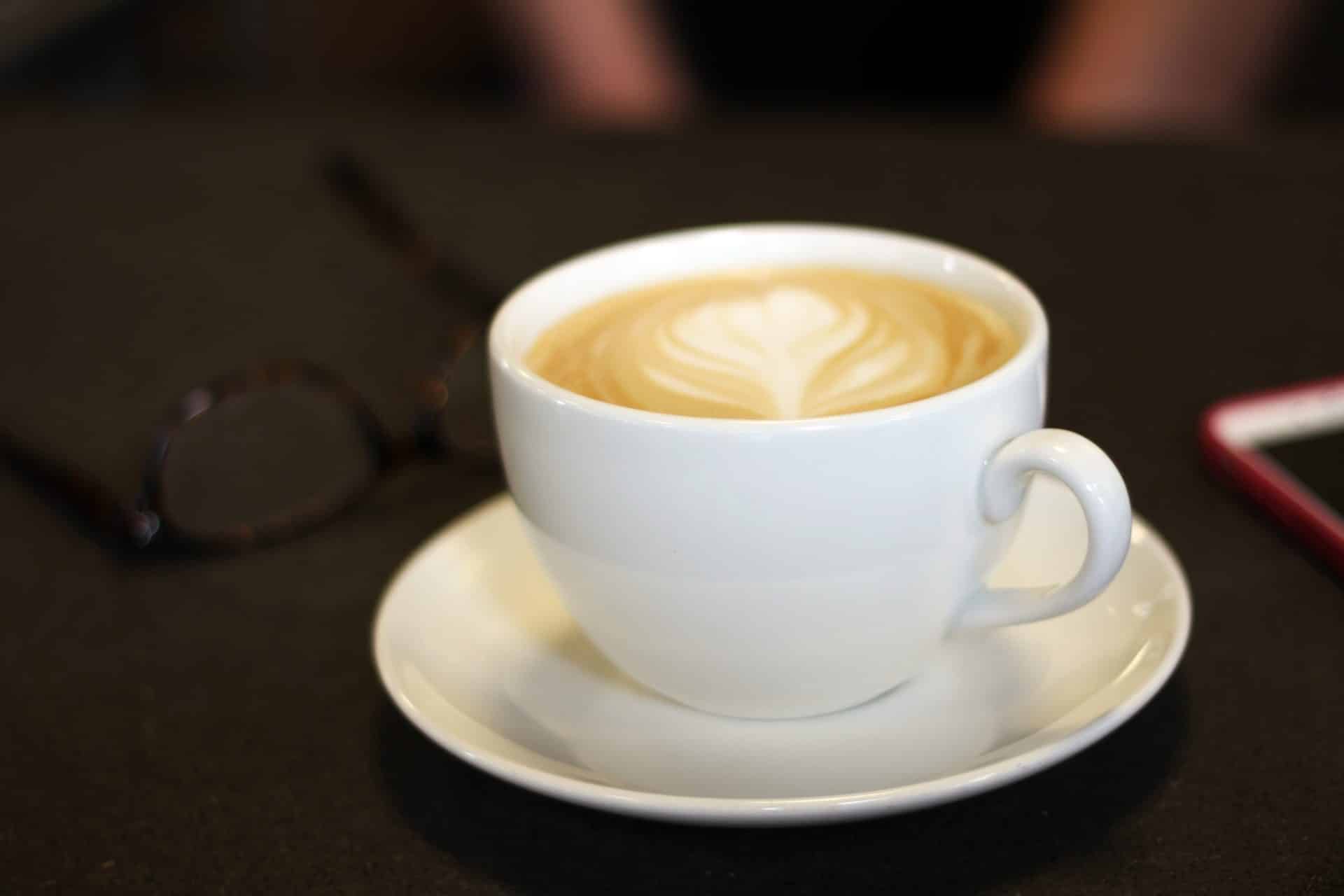 How to Mentally Prepare for a Phone Interview
Preparing for a phone interview before the call is a must.
Candidates should review their resume and cover letter, ensuring that they have a thorough understanding of the material and accomplishments listed.
In addition, candidates should review any other supplemental documentation that they may have and that may be useful during the interview.
1.Review Your Hard and Soft Skills
Preparing mentally for a phone interview requires a candidate to review both their hard and soft skills.
These are skills which are both learnt on the job and skills which indicate a capability to work well with others.
Review what your hard and soft skills are.
What technical, functional, or on-job skills do you have, and have you gained via previous work experiences?
Similarly, think about what your soft skills are.
Would you say that you are adaptable, reasonable, or a people person?
If so, prepare yourself by reminding yourself of those skills.
Think long and hard about how you gained those skills and how those skills are valuable to an employer.
By reviewing those skills, you'll be more prepared to answer any questions by the interviewer regarding why you are the best candidate for the role.
2. What Have You Really Done?
Employers like to see candidates who have steady rises and promotions in their careers.
Although not necessary, it is preferred to be able to show an employer a rise in title and seniority as your career progresses.
So, take a step back and think about what have you really accomplished in your career?
What are the big or major achievements that you are most proud of?
Write these accomplishments down on a piece of paper.
You should keep this beside you when you begin the phone interview and use it as a source of confidence and reference.
Having this list beside you will also help you to ease your nerves and feel more relaxed during the interview process and call.
3. Write Down Key Points
Continuing off point number 3, you should write down key points on a sheet of paper.
This can include your previous work experience, certain classes and courses you may have taken, and other skills and achievements you may have accomplished.
This sheet should differ from your resume, in that it should be shorter and more easily digested.
When you are speaking with the interviewer, be sure to reference this sheet.
You will be able to remember certain skills and achievements more quickly and more easily with a sheet full of references.
4. Review Commonly Asked Interview Questions
Typically, interviewers will ask a set of standard, common questions to an interviewee.
Although we cannot guarantee the questions that will be asked, it is common for certain questions to be asked.
These typically include questions regarding work history, educational history, and skills and achievements.
A great way to prepare mentally for a phone interview is to review the list of commonly asked interview questions.
Reviewing these questions will help you to prepare for them and to feel more comfortable in answering them.
This will help you to portray a level and a sense of confidence, which is key to landing an invitation to an on-site and in-person interview.
5. Practice, Practice, Practice
While seemingly unnecessary, practice has been shown to have positive effects on our brains.
When you are looking for ways to prepare mentally for a phone interview, there really is no better way than to practice beforehand.
Have a family member or trusted friend conduct a mock interview with you.
As you will be having a phone interview, the mock interview should also be conducted on the phone.
Take it seriously!
Although admittedly awkward, practicing beforehand will help you to calm your nerves and have a better sense of how to conduct a real phone interview.
Phone Interview Tips and Tricks
Preparing mentally for a phone interview is just one step of the overall process.
You will still want to conduct yourself in a manner that will help you to land an in-person interview, and eventually, the position.
Therefore, follow these steps below for tips and tricks on having a phone interview.
Have a one-sheeter with your high-level accomplishments and achievements
Keep your resume and cover letter handy and nearby
Have a list of questions already prepared for the interviewer
Speak in a normal, calm, and deliberate tone
Use a landline if available
Clear the room of kids, other adults, and pets.
You will want to conduct the phone interview in a quiet room
Address the interviewer by their last name, with the Mr./Ms. beforehand
Keep a glass of water beside you if your mouth gets dry, but don't eat, chew, or smoke anything else during the call
Take your time in answering the questions.
Enunciate when you speak and use verbal cues in understanding how the interviewer is feeling
Give short, direct answers.
Don't try to overcomplicate the question or the answer
Thank the interviewer and be sure to send a thank you email after the interview