Hi, a warm welcome to you.
Today, we will take an in-depth look at one of the best CFP prep courses available: the Zahn CFP program.
At the end of this insightful article, you should know what the course offers and the pros and cons of using this prep course to prepare for your certification exam.
Here are some key areas we'll cover in this article:
Let's dive in!
Ken Zahn CFP: A Quick Overview
According to Investment News, more than 6,000 financial planners take the CFP exams each year, and of this figure, about 1,700 take the Zahn CFP review course.
The program has carved a niche for itself, earning a reputation as one of the best programs with standout interactive sessions and a high pass rate.
Many people choose to enroll in this course because of the discount offered to students who fail and decide to repeat the program in preparation for another sitting.
It also offers great post-study review and assistance to all students based on their strengths and weaknesses to set them up for a career in their chosen profession.
This provision is available to all students who enroll in the program, no matter the location (as long as they write their exams in the United States).
They also provide quality study materials (to be discussed soon) available to all students, regardless of which educational package they choose.
Headquartered in Tampa, Florida, the Zahn program boasts an incredible pass rate of about 10% more than the national average.
According to the CFP® board, every CFP exam prep course must meet certain educational, ethical, examination, and experience requirements.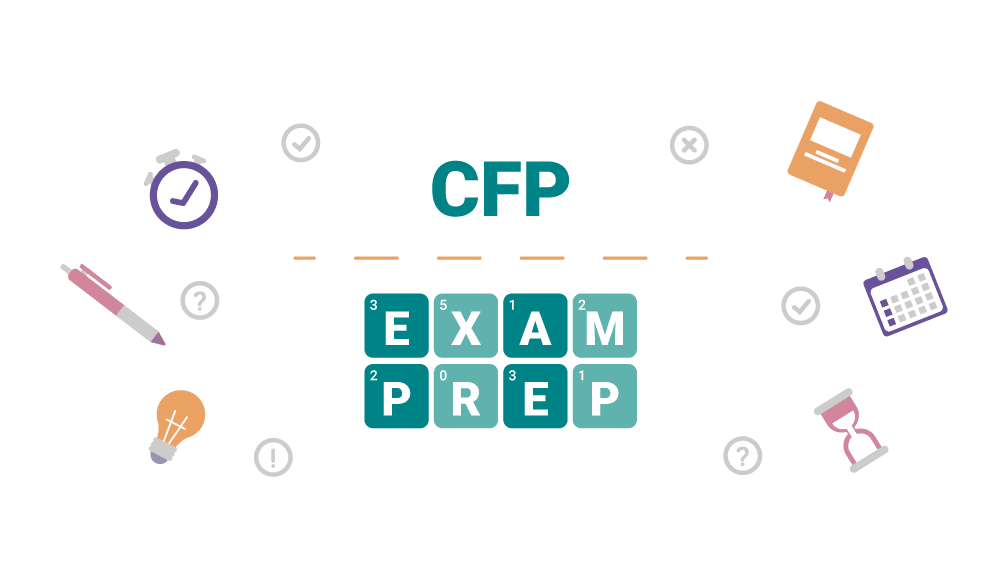 This is important if students successfully navigate the challenging and stressful journey of becoming certified financial planners.
Fortunately, the entire program, course, and tutorial session are designed to meet these requirements.
They focus on you and how to help you pass the CFP exams.
A special team annually reviews the curriculum and compares it to the CFP board-approved curriculum.
Once identified, such updates are immediately incorporated into the Zahn CFP review program.
Now back to the live sessions, Zahn boasts a team of expert financial experts who handle their personalized online classes for their live review sessions.
These instructors are competent because they don't just teach financial planning; they live it by facing everyday problems that we all face in today's economy.
However, few experts feel that helping students pass their CFP exams can be counter-productive.
They feel a good CFP program should focus on passing the exam and building such students up for real-life economic situations.
Some also feel that a lack of recorded class sessions (compared to other CFP prep courses) can discourage a flexible preparation schedule.
If you fail the exam, you must pay some fee (discounted) to retake the program.
But, to cover for that, all instruction formats are implemented, and key courses are thoroughly explained.
However, there are also a few cons, but how much do they deter you from passing the exam?
There are four study materials in the Zahn CFP program; they are:
Pre-study guides
Live review class
Virtual courses
The capstone
As the name suggests, the pre-study guide prepares students for the main course.
That sounds funny?
While it does, here's the point: The program is supposed to build on some things that students are expected to have already become familiar with.
This pre-study guide does that job.
It is a self-study program that should make you ready and understand.
Don't be carried away; you are expected to devote between 100 and 120 hours studying these materials.
This pre-study consists of two Zahn workbooks, online quizzes, mock exams, and supplementary materials.
You are entirely free to decide when and how you plan to cover the materials, but one thing is certain: you must complete it to catch up when the live review class session starts.
If you can complete the pre-study guide, you are now fully ready for the online live review class sessions.
This is a live class similar to an instructor and student.
Your instructors are experts and have real-life financial situations similar to what you will meet in the exams.
Classes are no joke; they are pretty stressful, especially for students who are not used to sitting for a long while.
The classes are 7 hours a day for 4 consecutive days.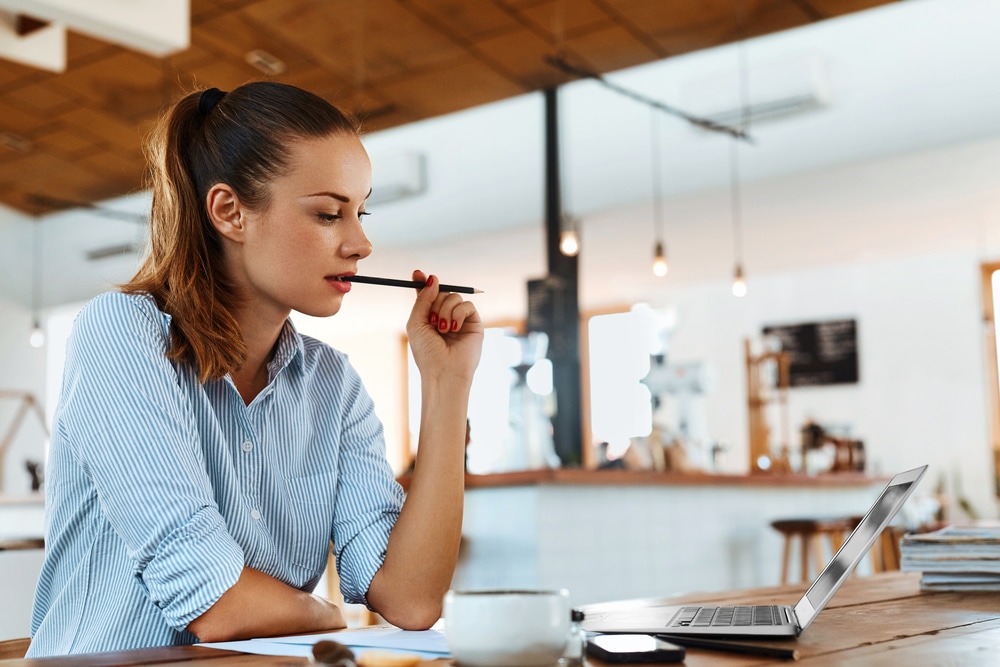 During this short time, Zahn's expert instructors will concentrate on three things:
Application of knowledge
Case analysis
Evaluation of case studies
First, students can choose to attend the class in person or virtually.
Please visit their website to check if Zahn's physical classrooms are where you stay.
Second, students are tested with close to 2,000 questions at the end of the class.
This mini-CFP exam will test their knowledge of what they have been learning.
It will also help individual students gauge their preparedness for the exam day.
Third, the Zahn review class is the most difficult part of the prep course, and it is not recorded for future use.
This means that you must pay rapt attention while the live review class is ongoing.
Third, the post-study guide is an additional provision for more exam preparation.
The materials comprise mock questions, several case studies, and past questions to prepare you for your CFP exam.
You are expected to devote between 60 to 80 hours studying these supplementary materials.
It is entirely in the self-study format.
However, it is a comprehensive course from start to finish.
If you can take the time to go through all these materials, you have that pass guarantee promised by the program organizers.
Certain browser conditions must be met for each student to benefit from the virtual course materials.
To view the virtual live review sessions, you should access the Zahn student center on the website.
There is no special link you need to request to access these classes.
As long as you are registered for any of their courses, you automatically have access.
Here are the browsers that are supported:
Google Chrome
Microsoft Edge
Listed below are the browsers that are not supported:
Internet explorer
Safari
Opera
Firefox
To view the virtual classes, use either a desktop computer or a laptop.
iPads and mobile devices are not allowed.
Before you log in, a tab on the website allows you to test if your device and browser are supported.
Even if you have the supported browser, make sure it is up-to-date.
The instructors are highly professional and know what is expected of them.
Personalized instructors are listed on the website.
They provide one-on-one tutoring for a small fee.
Their names and locations are listed on the website.
All you need to do is reach out to them, make arrangements, and ask any question you want based on what you're studying.
Keep in mind that each personal instructor has a particular teaching method.
You can reach out to these private tutors by sending them an email.
This final course is the icing on the cake for all your preparations.
It builds on all the knowledge you have gained from the pre-study, live review class, and post-study guides.
In this final course, everyday financial practices are looked at the concepts learned in the previous courses before the exam.
All the case studies are tied into a single course and studied separately as an in-depth financial planning process.
Then students are given one last test: to create a financial plan for a client both in a written and an oral format.
On completing this capstone course, you are now fully ready not just to write the exam but to sit for the exam and pass in flying colors.
Zahn CFP Education Courses
The Zahn CFP courses cover the following subject areas.
Students are given a head start into the processes involved in financial planning.
They study the general principles needed to become a successful financial planner.
They also study the rules and ethics governing the profession.
Finally, they become acquitted with the knowledge and skills needed to formulate a client financial plan.
Students are introduced to the founding principles of the various types of insurance policies like life, health, auto, fire, retirements, disability, casualty, etc.
They are taught the principles of risk management and how to prepare a client for unexpected events.
Prospective financial planners are taught all the available investment opportunities clients need in their portfolios.
Some topics include tax considerations, asset allocation, investment evaluation, risk management, various valuation techniques, and other factors affecting the economy.
Emphasis is given to the basics of income tax, both for individuals and for companies.
The implications of various forms of taxes on business and other investments are taught in this subject area.
Employee issues, alternative taxation, and the pitfalls to avoid as a certified financial planner are also taught.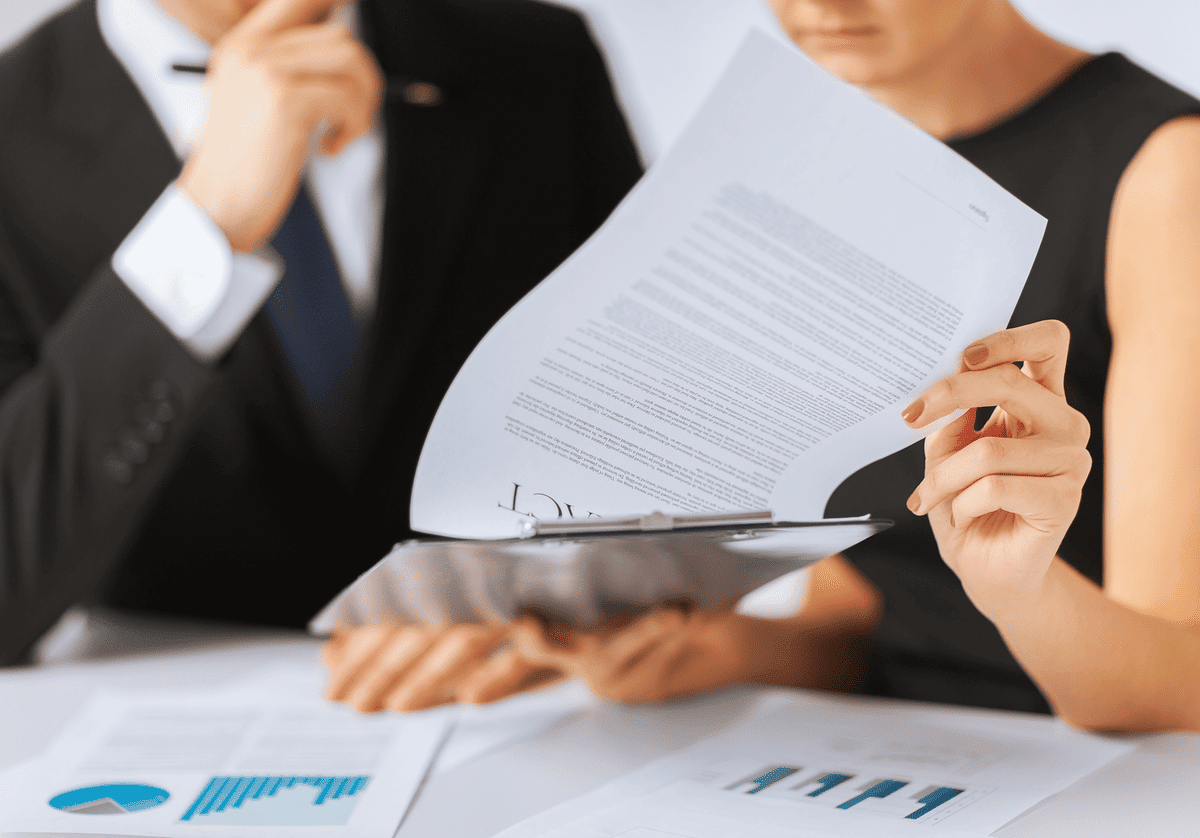 Students are taught the complete technique of planning retirements.
Here are some branches that are touched on:
Social security
Medicare
Design of an effective retirement plan
Retirement savings
Group life health
Disability insurance
Deferred compensation
Employee benefits
Annuities
This course aims to familiarize students with planning and managing estate, taxation, and other related investment opportunities.
The course also discusses what happens at death and how to transfer assets in the event of death.
Topics discussed include:
Heirs
Fiduciaries
Estates
Trusts
Beneficiaries
Donors
People who donate
Asset valuation
Estate tax deductions
Exemptions
Credits
Zahn CFP Packages and Pricing
The Zahn CFP prep course has only one package, known as the Zahn Associate Live Review.
It costs $1045, and here are the materials you'll have access to once you register:
A virtual Pre-study course with two free study workbooks
A four days in-person live review class session
A virtual post-study session
Videos
Study plans
Capstone course
Private one-on-one tutoring for an additional fee
Access to scholarships through 2050 Trailblazers
Access to flashcards for an extra $50 to $275
Test questions
Mock exams
The package also qualifies you for book exam roadmaps, a 1,800 test bank, free customer support, and many more.
You are expected to devote at least 250 hours to the entire prep course to stand any chance of passing the exam.
Kindly follow the study plan provided by your expert instructor as they understand your strengths and weaknesses.
They know what you need to pass the CFP exam.
Apart from the Zahn Associate Live Review program, they also offer a continuing education program.
Zahn continuing education
The continuing education program is meant for people who want to expand their opportunities and increase their financial planning processes.
This program will help you acquire new skills, adapt to changing client needs, and diversify your focus.
This puts you a step above other financial planners who may tend to be one-dimensional.
On completing this continuing education program from Zahn, all hours spent studying will be directly submitted to the CFP board.
CFP professionals must submit at least 30 hours of continuing education once every two years to renew their CFP certification.
The courses are updated every year to stay in tune with the latest tax laws and policy changes of various financial arms of the government.
The continued education is either virtual or live.
Zahn CFP review course is exceptional for its interactive live review sessions.
This feature of the prep course is considered one of the best in the field of the CFP review program.
They have a team of qualified speakers who sync with the economy and report with several industry professionals.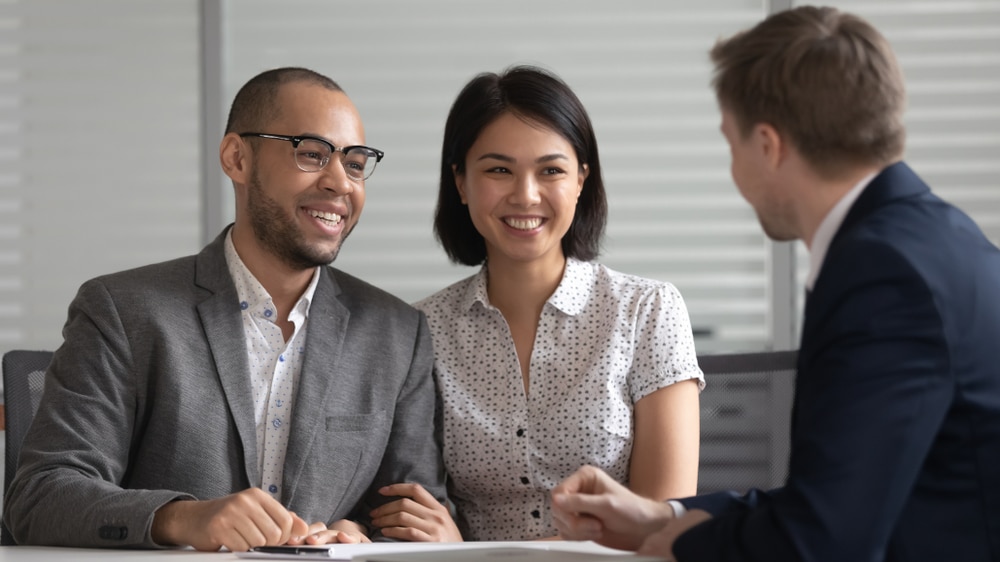 They adopted this teaching method because sharing knowledge impresses what has been taught into the mind and heart.
Why CFP Certification is Good for Your Career
The entire Zahn CFP course can indeed be stressful, requiring hours of study and preparation.
However, why go through all the stress?
All for what?
Here are some reasons you should not hesitate to get your certification as a financial planner.
Opportunity to become a Financial Fiduciary
A fiduciary is anyone that has a legally binding obligation to clients.
As soon as a financial advisor earns their CFP certificate and a criminal background check has been run, he agrees to stick to the profession's ethics.
This contract makes such an advisor a fiduciary.
This designation carries lots of trusts.
Since we live in a world where consumer trust is at an all-time low, a CFP certificate gives you that edge as a trusted professional.
And since clients are searching for such trusted professionals, you belong to that small group.
You'll maintain a competitive advantage
Once you get your certification, you have more recognition than non-certified financial planners.
Because you have completed the course, the title "CFP" will be added to your name anywhere your name is written.
That alone makes you stand out to clients and confers some authority.
Also, your peers and other uncertified financial planners will come to you for advice because of your certified status.
Solving clients' financial planning needs
As the world's economy turns, many investors are eager to increase their portfolios.
There is high demand for financial planners to help those investors manage their investments and other portfolios.
As a CFP financial planner, your skills are in demand.
You have the liberty to change jobs for as much as you want without staying out of a job for too long.
It is as if you are calling the shots in the driver's seat.
According to recent statistics, CFP financial planners earn $58,000 to $60,000 annually.
Who doesn't want an extra source of income?
Also, a study by Aite Group suggests that CFP financial planners make 30% more money than non-certified financial planners.
Although the reason you are getting certified is not just the money, who doesn't love more money?
With the extra source of income, you can better care for expenses.
The Zahn CFP program is undoubtedly one of the best CFP programs you can find, and for many reasons.
We have highlighted how they are the best in terms of interactive live classes and how their team of private tutors dish out one-on-one lessons.
We have also seen that the courses offered under the Zahn CFP program cover just about everything on the CFP syllabus.
Remember, It doesn't cost much to get enrolled.
One must devote the required number of hours to study all the materials (pre-study, live sessions, post-study, and capstone programs) for a chance at acing the exam the first time.
We know you want to pass that exam, and we want the same too.