Hi there, welcome to the most informative article on financial planning colleges.
This article promises to enlighten you on choosing the best finance schools, the associated costs, and the benefits of attending one.
In this article, we shall cover the following:
Without much ado, let's get the ball rolling!
Fast Facts About Financial planning Colleges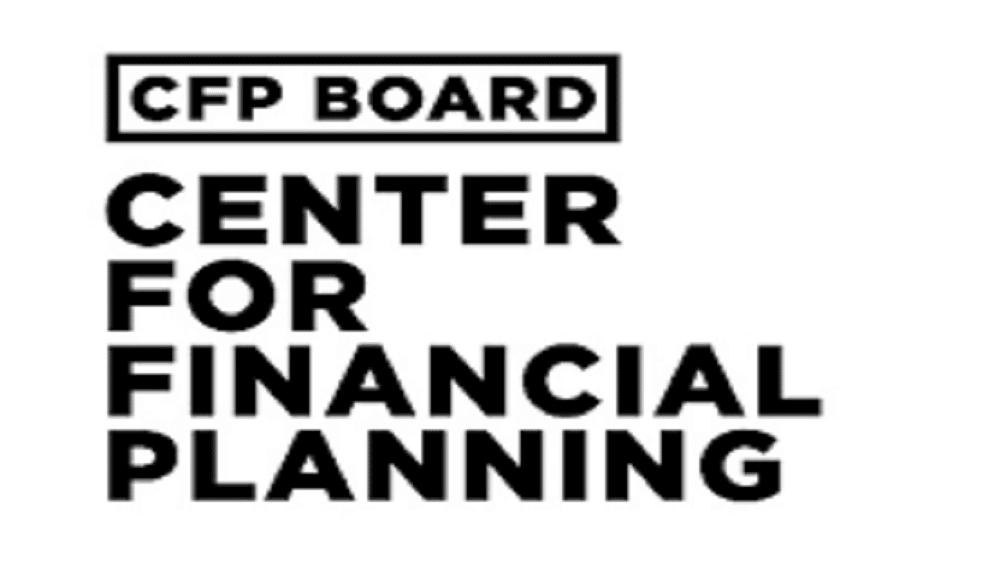 Financial planning programs are generally full-time undergraduate degrees that take three to four years to complete.
A Bachelor of Science (B.S.) or a Bachelor of Arts (B.A.) degree is typically awarded upon completion.
As with most financial careers, students must pass state exams and comply with regulatory bodies to begin working on their own after graduation.
Financial planning colleges often offer flexible schedules for part-time students and working financial services professionals who want additional training after work hours.
Some states may also have reciprocity agreements for financial planners that allow graduates from another state to be licensed by passing an exam similar to what in-state applicants would have to take.
Many employers will also provide courses during your first year to give you some hands-on experience before you're expected to use those skills on your own.
However, there is still no substitute for practicing all aspects of your field under supervision and guidance.
The Cost of Attending a Financial Planner School
The price tag of a college degree varies widely depending on how many classes you take, course duration, and whether or not you live on campus.
In general, however, the best finance colleges can be expensive.
Graduate programs or a Master's degree in financial planning aren't cheap either; a full-time Master of Business Administration (MBA) program can cost up to $30,000 per year.
The following are typical fees for college degrees from some of the top financial colleges as of 2021.
Kansas State University
Annual Bachelor's degree: $316 per credit hour
Annual Graduate Tuition: $10,212 (in-state), $23,050 (out-of-state)
Oklahoma State University
Annual Graduate Tuition: $5,531 (in-state), $21,034 (out-of-state)
University of Georgia
Annual Graduate Tuition: $8,878 (in-state), $25,186 (out-of-state)
University of Alabama
Annual Bachelor's degree: $385 per credit hour (120 credit hours required)
Annual Graduate Tuition: $10,780 (in-state), $30,250 (out-of-state)
On top of these steep costs are other expenses such as books and living expenses like rent and food that typically add up to around $10K per year for both students and their spouses if they have one.
Whether paying cash or borrowing money to finance your degree, consider that any student loan payments may be tax-deductible.
Check with your accountant for more information about financial aid and funding options.
Whatever amount you borrow for college, make sure you understand how much debt burden (combined with any mortgage) makes sense from a risk/reward perspective.
Always do this before deciding to pursue higher education programs beyond high school.
Choosing a Financial Planning College
You may want to pursue a degree that qualifies you for entry-level employment in financial planning or seek to enhance your career prospects by building on previous work experience.
Whatever the reason is, there are many top finance schools from which to choose.
Regardless of what school you attend, it's essential to understand and have a plan for funding your education.
Several go-betweens should be considered when choosing a college, including location, program offerings, and cost.
The primary question that should determine which financial planning college is right for you is "what kind of experience am I looking for?"
Some students prefer online financial planning programs because they provide greater flexibility.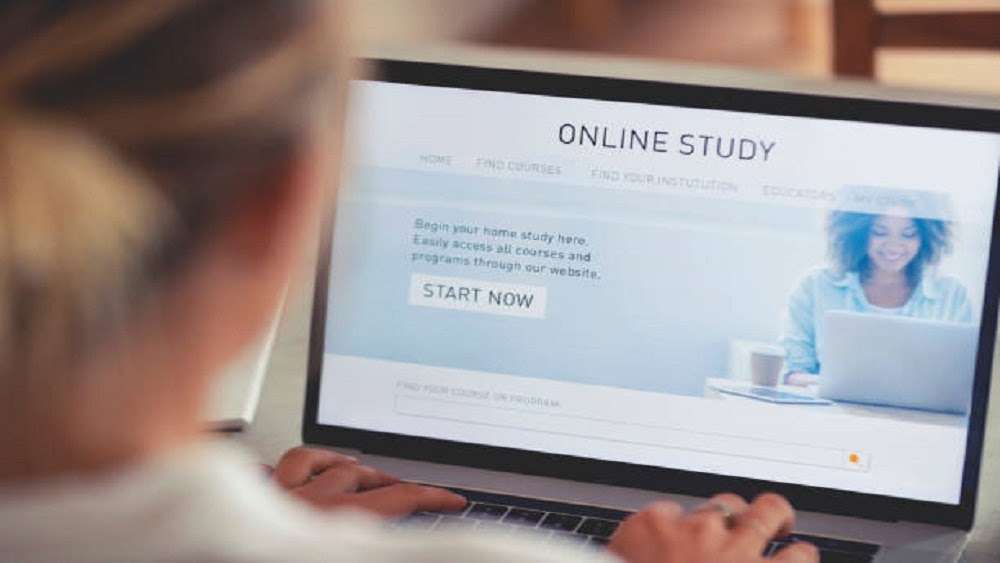 Studying online can help students save money on housing, transportation, and food.
Before committing to an online school, consider these factors:
Has your city or state passed legislation making it mandatory for financial advisors to have a CFP? – If so, you need to be licensed.
Is there sufficient access to technology at home?
Do you have high-speed internet?
Do you have a computer with sufficient memory space and ability? (Consider DSL versus dial-up.)
Are there any delays or disruptions during peak business hours of 6 – 10 p.m.? – Internet disruptions could prove a problem if you participate in online discussions, communications, etc.
Is your state a member of NASAA? – If so, what is its code of ethics for financial planners?
Most states require students to pass examinations given by their securities department, including a multiple-choice portion and an essay exam.
So be sure to double-check with your prospective school's program requirements as well as state regulations before enrolling in any financial college.
If your state doesn't require licensure, it's wise not to hire advisors who are self-taught in planning—if something goes wrong, will they be able to help you out when needed legally?
Do you want to earn a degree while working full time?
Do you want to increase career options in finance after graduation?
If so, choose a brick-and-mortar institution.
If you would like to network with established professionals who can provide insight into the real-world experience, consider selecting a local institution.
Additionally, going to a local college means that you may transfer credits if you decide that an online university provides more flexibility for earning your Bachelor's degree.
When considering programs offered by universities within proximity of where you live, look at potential costs and course availability.
Generally speaking, students should complete their general education requirements before enrolling in classes specific to their chosen major.
However, some institutions require students to complete specific prerequisites in wealth management or personal financial planning before enrolling in graduate-level courses.
Financial Planning Curriculum and Accreditation
The primary curriculum mandated by the CFP Board of standards require financial planning schools to teach the following:
Principles of financial planning
Insurance planning and risk management
Investment planning
Income tax planning
Planning for retirement
Estate planning
Interpersonal communication
Fiduciary responsibility and ethics
These courses prepare students for careers, including insurance agents and stockbrokers specializing in portfolio management.
However, increasingly, colleges are offering broader Bachelor's degrees designed specifically for those interested in pursuing careers as independent financial planners.
Students must also complete a capstone course during their time at financial planning colleges.
A capstone is generally an opportunity for students to apply what they've learned in real-world settings.
Suppose you don't meet academic requirements for admission into graduate school but have relevant work experience or other credentials (like a license as a Certified Financial Planner practitioner).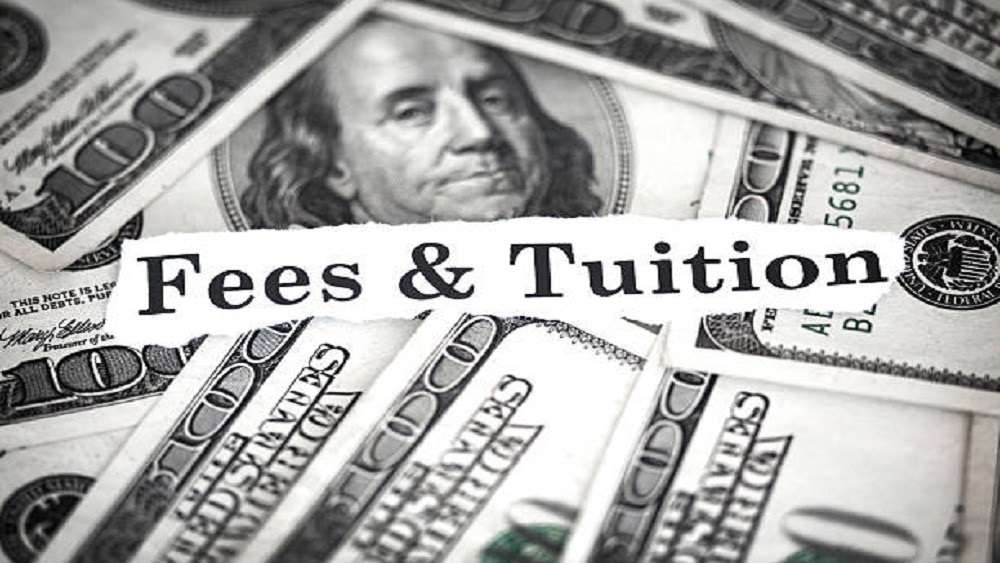 Will your employer pay for schooling, or can they provide letters of recommendation for employment after graduation from an accredited institution (i.e., CFP)?
Will your colleagues judge you if you decide on online classes over commuting 2 hours daily each way or dropping everything else and going back to school full time again at age 30 or 40?)
If so, an online degree might be worth taking into consideration.
Be sure to do further research into online course offerings via community colleges; they offer excellent undergraduate degrees in financial planning at a fraction of what 4-year institutions charge.
The CFP Board is responsible for accreditation financial planning programs in colleges.
Students completing a degree at a school that CFP Board has not approved will have to take and pass a state exam to become board certified.
Otherwise, they can choose an undergraduate degree program in financial planning but not become board certified once they graduate.
Many students pursuing financial planning degrees attend schools accredited by the CFP Board.
If you decide to earn your Bachelor's or master's in finance from a college without approval from the Certified Financial Planner Board of Standards, inc, check out nearby campuses with approved certificate programs.
Over half of financial planning programs meet CFP Board's quality education and coursework requirements, but not all do.
Check whether your prospective program has been evaluated and deemed suitable for preparing professionals.
An accredited program is a good indicator that your university or college of choice places high value on its financial planning program and most likely provides higher-quality instruction.
Look for accreditation by one of these recognized accrediting bodies – the International Assembly for Collegiate Business Education (IACBE) or the Accreditation Council for Business Schools and Programs (ACBSP).
However, being accredited isn't enough if you choose a school without a proven track record of producing qualified financial planners.
Application Process, Deadlines, and Student Financing
The application process at financial planning colleges varies quite a bit.
Like Columbia University and Northwestern University, some schools allow you to submit your application and required documents online.
Others require you to mail it in, such as Boston College and Chapman University.
Still, others ask you to fax your documents, such as East Carolina University and SUNY at Albany (SUNYA).
While deadlines also vary by the school (and some schools don't have a deadline), some programs stipulate that you must apply a certain amount of time before classes begin.
For example, Northern Illinois University requires you to apply four months before classes start.
Some programs may require letters of recommendation from people familiar with your work ethic; others do not ask for them at all.
These requirements may change year-to-year, so make sure to consult each school's website for updates.
Financial planning college applications may be available as early as mid-August and late December.
It is essential to be wary of deadlines because many programs applications are rolling, meaning they will take applications until complete.
Filing your application on time can help ensure that you get into your program of choice.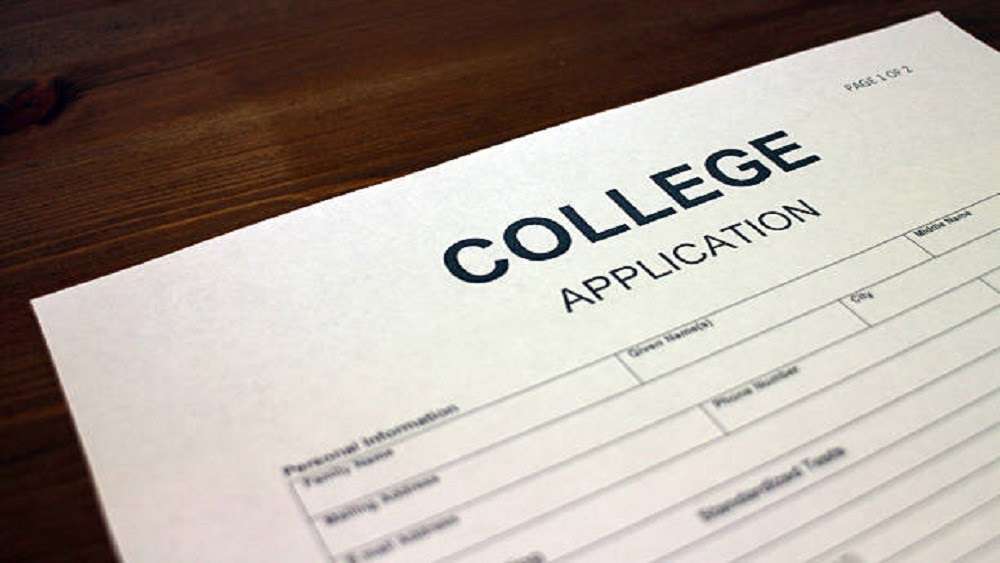 One way to decrease the uncertainty of where you'll be accepted for your registered program is to visit potential universities with friends and family during your senior year of high school.
During campus visits, speak directly with representatives from financial planning colleges to learn more about their qualifications, financial aid packages, student life, etc.
Financing Planning colleges are quite expensive, and applying for financial aid may seem intimidating—and with good reason.
The FAFSA (Free Application for Federal Student Aid) is long and complicated, but many ways to make it easier.
If you're considering enrolling at a financial planning college, take some time to fill out your FAFSA.
You can use all or some of your government-funded money on tuition and other expenses during those first two years while you get your bearings in an unfamiliar environment.
Some schools will allow you to transfer your FAFSA information directly if you choose them.
Financial planning colleges understand that it can be challenging to fill out a seemingly endless form like a FAFSA all by yourself.
Many financial planning universities offer workshops and resources specifically designed to help students complete the form.
These workshops include detailed instructions, handouts from previous years' classes, contact information for experts who can help you out when things get confusing, and much more.
Don't let applying for financial aid stand between you and your education; talk to your guidance counselor today.
Be sure to research your options carefully and choose a college that's right for you.
Several things you should consider include accreditation, size, cost, and location.
Remember that no matter where you go to school or what career path you choose, having a degree is vital in today's job market.
Enroll in financial planning major and electives that will help you become a top financial planner soon.
By choosing a college with an excellent program and faculty and taking full advantage of all of its resources, you can become well-prepared for your future career.
Good luck.
Financial Planning College Aid
Cost of Attending A Financial Planning College
Financial Planning Program Tuition
Financial Planning Colleges Ranking