Welcome once again to another exciting and well-researched article on CPA journals and why you need it as a certified public accountant.
In your line of career, you need regular updates on the latest events within the industry.
Also, you need this information from very credible sources.
Here are some highlights of what we are going to cover in this article:
By the end of the article, you will have come to know just how to do that.
Ready? Here we go!
Sections of the CPA Journal
There are six sections of the CPA journal, and articles can be accepted as long as they fall under these six segments:
Accounting and Auditing
Management
Finance
Technology
Taxation
Responsibilities and Leadership
The accounting section contains up-to-date information about financial reporting.
It takes a closer look at the regulations relating to SEC reporting.
It also delves into Internal controls, international auditing, auditor independence, international accounting, non-profit, and government accounting.
The Taxation section covers the latest information about income taxes, like federal taxes, state taxes, or local taxes.
It also involves sales and the use of various tax payments. Any news about estates and trusts taxation are also mentioned.
It explains any modification to the regulations governing taxes and their use. The final part talks about international taxation.
Under the finance section, Business valuations and information relating to corporate finances are discussed.
The financial planning and management of individuals, companies and non-financial organizations are also explained.
The management section explains all there is to know about human resources, employee benefits plans, the development and sustainability of impressive employee-based incentives within the industry.
Finally, it contains useful information on controllership and budgeting options.
Under the responsibilities and leadership section, the following points are covered:
Future of profession
Education
Professional development
Fraud detection and deterrence
Ethics and regulations
Compliance
The last section deals with everything technology.
It contains necessary information about the security of IT management across the industry. It also discusses improvements in the world of computer software and hardware.
E-commerce, electronic reporting, and other related information are also presented in this section of the CPA journal.
Get one thing straight: The CPA journal is edited and approved by the CPA board that is made up of experts with lots of experience in the field.
These editors will only approve an article for publication if they are convinced that it will provide something of real value, like tactical information, to the intended audience.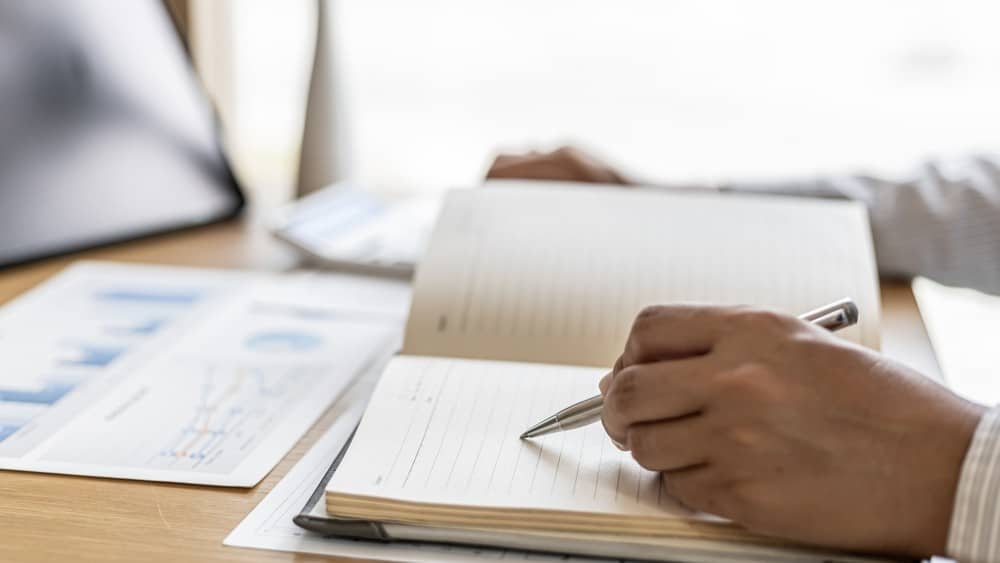 The format of the magazine allows for three types of submissions.
News and recent events within the financial accounting industry: It must be at least 300 words and not more than 900 words.
They should be concise, current, and straight to the point.
Review of useful resources within the industry: These resources include books, tech products, and other tools for research.
The editors stipulate that written content in this category should be between 750 and 1500 words.
It should provide a general overview of these resources and recommend the best ones for readers, who must have taken the CPA exam.
Since this review should provide value to the audience, it is usually best to write it in an active tone rather than with a passive tone.
Perspective articles: This section should be at least 500 words but not more than 2000 words.
If you are writing this piece, keep in mind that they should only express personal viewpoints about a particular topic's relevance to CPA.
If there are any counterarguments, they must be thoroughly substantiated with enough evidence.
Articles of technical interest: They are always between 1000 and 3000 words in length.
Pick a topic, provide an in-depth analysis of the topic, and share your personal observations.
Just like with CPA articles, substantiate your findings with several case studies.
Even though it is expected to be technical in nature, the language used should be easily understood by both professionals and rookies in the industry.
Articles that provide practical applications are preferred over articles that focus on methodology.
Articles of general interests: These article types are a little bit lengthy; each is expected to be between 3000 and 4000 words.
They focus more on a general topic that is of interest to those within the industry.
The articles also discuss the implications of each topic on the audience.
Information relating to public policy matters as well as other issues that are even beyond the accounting sector are included.
All articles should be submitted electronically, preferably in Microsoft word doc format.
Other programs that offer editable text may be used.
All articles must be submitted to the New York State Society of CPAs (nysscpa) through CPAJ-Editors@nysscpa.org.
Articles not meeting up with the stipulated guidelines will not be accepted.
Once you submit an article for review, do not send it for publication in another magazine.
Multiple entries are some reasons why many articles are rejected.
Be sure not to submit an article that has been published somewhere else.
The editorial team will double-check everything, including plagiarism checks.
As an author, don't forget to include your contact details which should include:
Your name
Any affiliation
Residential address
Phone numbers
Email address
A short biography that contains any relevant academic qualifications and degrees earned
The purpose of all these is to correspond with you if the need be.
Once submitted, your article will be acknowledged within 10 days via email.
If you did not receive this mail acknowledging your submission, kindly reach out to the editors of the CPA journal to confirm if they received your submission.
Of course, getting a submission acknowledgment does not automatically mean that your article will be accepted.
Also, if you submit a topic that was also submitted by another author, the submission that was received first will be given priority.
This is the final stage before an article is approved for publishing. The goal here is to determine that articles are suitable and valuable to the audience.
The same team of editors makes the ultimate decision to either include or reject an article in this stage.
They also determine which of the articles under consideration needs some sort of revision.
The criteria used are as follows:
Technical accuracy
Readability
Article length
Article practicality
Facts checking
Relevance of the topic
It usually takes approximately 7 weeks for all the articles to pass through this hurdle before publishing.
In case the editors strongly feel that an article must be revised, the re-written article will be given extra attention from expert reviewers.
During this part, care is given to the concerns of each reviewer.
The article will only be passed for publishing if the majority of the concerns are addressed.
If your article is accepted, it will be kept in the CPA article inventory.
The next available publishing opportunity may be when it is published.
Before deciding to publish an article, the length, topic, and existing article list in the inventory will all be considered.
Upon acceptance and approval for publishing, CPA editors will send you (the author) an agreement that shows that it has been approved for publishing.
Copyright of the article will be granted to NYSSCPA. The association will schedule the article for printing and for publishing in softcopy.
The scheduling process begins some 90 days before an article appears in the CPA journal.
That means the editing of the contents of a CPA magazine published in March started sometime early in January.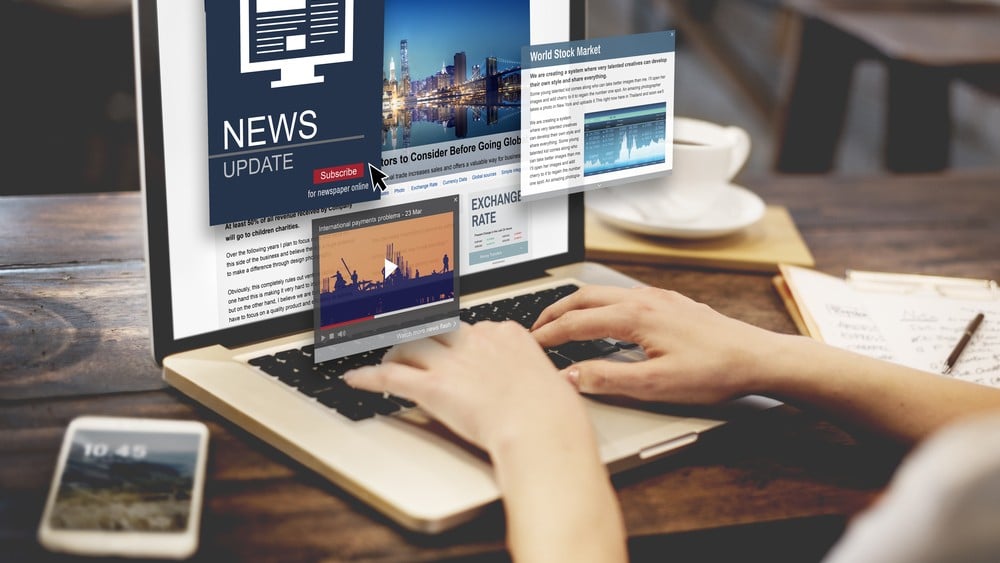 About one month before publishing an article in the CPA magazine, the editors will reach out to the author to ask if there had not been an update to the contents.
If for some reason, an article is rejected, the author will get feedback from the editors stating why the article was rejected.
This action helps the author work on those areas for future submissions.
The CPA Journal is an important financial factor in the recent CPA evolution experienced in many parts of the world.
It is a highly respected journal of accountancy that is recommended for any type of accounting profession.
Based on the information presented therein, lots of financial institutions have developed great initiatives, improved on practice management, and increased their advocacy for some formally frowned at