Hello there, welcome to another exciting read on CFP salary.
By reading this article to the end, you'll have learned about how much certified financial planners earn at the different stages of their careers in different industries and locations.
We'll take you through:
Let's get started right away.
An Overview of CFP Salary
According to the U.S. Bureau of Labor Statistics, personal financial advisors, whom certified financial planners are part of, earn an average salary of $89,330, which translates to $42.95 per hour.
Other crowd-sourced salary providers like ZipRecruiter projects that the top earners in the profession take home an average salary of $125,000 annually.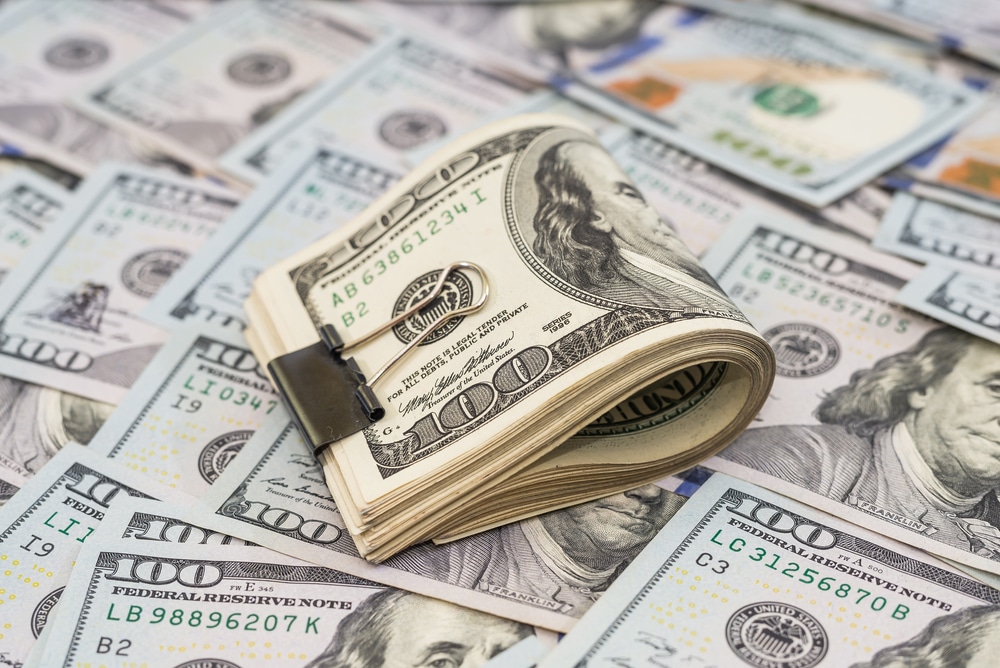 According to the site, CFPs' salaries range between $62,500 and $94,500.
ZipRecruiter estimates an average of $83,123 per year.
Apart from the base salary, CFPs also earn bonuses annually, which is around $3,542, according to SalaryExpert.
While this is a general overview of what certified financial planners earn, CFPs' income varies depending on the years of experience, the industry they work in, the type of employer, and the location.
Let's now look at how these aspects influence certified financial planners' salaries.
The income of certified financial planners grows as they acquire more work experience.
This is for the simple reason that as they advance in their career, CFPs tend to acquire high-net-worth individuals.
These clients may need a wide array of financial planning or wealth management services.
Thus, as the CFPs' business book grows with high-value clients, so does their salary.
According to Payscale.com, Certified Financial Planners at the entry-level, that's less than one year of experience, earn an average of $50,892.
Early career professionals with 1-4 years of experience earn an average salary of $60,395
At the mid-career level, where they have between 5-9 years' experience, CFPs earn an average salary of $72,165.
With 10-19 years' experience, CFPs' mean salary is $86,772.
In their late careers, 20 plus years of experience in financial planning, the average salary is $101,213.
The averages above include base salary, bonuses, tips, and overtime.
Certified financial planners work in a wide range of industries.
They work in banks, investment firms, insurance agencies, real estate, wealth management firms, brokerage, consulting firms, and own practice.
In all these settings, their earnings vary.
According to the Bureau of Labor Statistics, the real estate industry is the highest paying, with an annual median salary of $161,860.
While real estate pays well, the Bureau also notes that the industry employs the least number of CFPs.
Certified financial planners working in Securities, Commodity Contracts, and Other Financial Investment and Related Activities earn a median income of $129,950.
At number three are the CFPs working in Investment Pools and Funds.
These financial professionals earn a median salary of $128,580.
CFPs working in grant-making and giving services earn a median salary of $123,140.
Lastly, the Management of Companies and Enterprises' median compensation is $117,210.
Payscale.com, on the other hand, places CFP earnings by industry into five categories.
Financial planners with the CFP certification working in the financial planning industry earn a median salary of $69,000.
Second, financial planners working in financial services make $70,000.
Next, the investment services industry median salary is $84,000.
Finally, the banking and wealth management industries tie at a median income of $90,000.
The industry CFPs work in plays a significant role in how much they earn.
Hence, when choosing this career path, it's essential to consider the employer and determine which industry will be the perfect fit.
CFP Salary by Employer type
As we've discussed, certified financial planners work in different industries.
In these industries, there are different employers, each employing financial professionals in different capacities.
According to Payscale.com, CFPs working with big companies earn between $50,000 and $103,846.
According to the website, certified financial planners working for Charles Schwab earn an average of $103,846.
J.J.B. Hilliard, which is also a top payer, the average CFP salary is $90,000.
According to Indeed, the top employers in the industry include Fidelity Investments Group, The Vanguard Group, and the MassMutual Financial Group.
They pay an average of $73,000, $65,496, and $96,133, respectively.
The lowest paying companies include the Lincoln Financial Group paying an average of $50,000, and Pinnacle Wealth Planning Services, Inc, with an average salary of $63,000.
Glassdoor also has a comprehensive overview of several employers and their average salaries.
Professionals with CFP designation at LPL Financial earn between $57,000-$85,000.
Facet Wealth's salary ranges between $103,000 and $111,000.
Fidelity Investments CFPs' compensation ranges between $70,000-$76,000.
And Square Financial pays between $147,000-$161,000.
But these are not the only factors that affect a CFP's salary.
Next, we look at how education plays a critical role in determining the salary of CFPs.
The CFP board outlines several education requirements that one must meet to earn the CFP certification.
Additionally, one must meet the exam, experience, and ethnic requirements.
Financial professionals who meet all the requirements and earn the certification can increase their earnings by14%-33%.
When earning the CFP certification, many financial professionals have a bachelor's degree or are acquiring one.
As they progress in their career, these professionals pursue masters in specialized fields, such as financial analysis.
CFPs with master's degrees earn an average of $101,000 per year.
This academic qualification boosts one's resume and gives one an edge in the competitive market.
Some employers require their financial planning professionals to have the CFP certification and a graduate degree to advance in leadership or managerial positions.
How much a certified financial planner makes depends significantly on their location.
The payment per state varies.
There are regions with a high cost of living, and therefore personal financial planners' income in those regions tends to be higher.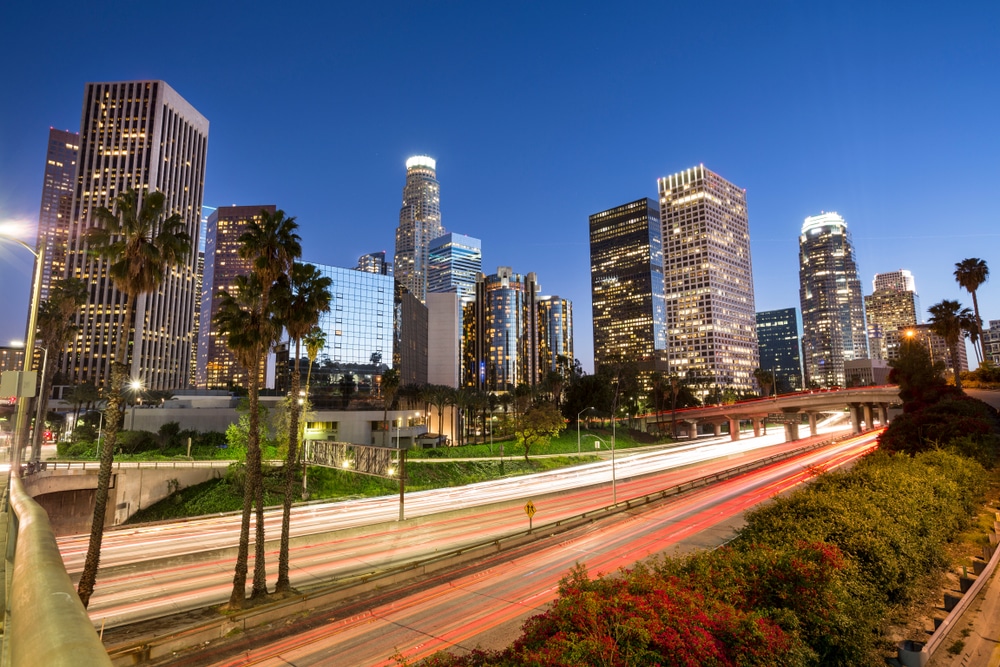 In contrast, low-income areas tend to have a low demand for financial services.
Hence, CFPs earn equally low.
Let's look at the highest and lowest-paying cities for personal financial advisers, including certified financial planners.
Highest Paying States for CFP
According to the Bureau of Labor Statistics, the top-paying cities include Newyork, California, Connecticut, the District of Columbia, Maine, Rhode Island, New Jersey, Florida, and North Carolina.
Financial professionals offering financial services in Newyork take home an average of $166,100.
Those in California, Connecticut, and the District of Columbia get an average of $141,100, $137,120, and $135,770.
Maine's annual CFP average income is $134,380, Rhode Island is $132,990, and New Mexico is $ 127,350.
The last three top payers states include New Jersey with an average of $127,220, Florida with $126,700, and North Carolina with $125,240.
Personal financial advisors earn higher income in these states because high-income individuals need help with planning and managing their finances.
Additionally, these states have many top-ranking companies in the financial sector.
More than that, many residents are well compensated, given the high cost of living.
Hence, they are more likely to seek financial planning services: retirement planning, tax planning, estate planning, or simply budgeting and saving.
The Least Paying States for CFP
In the same breath, we also have the lowest-paying states.
From the lowest, we have Vermont, with an annual average salary of $76,050.
Oklahoma, South Dakota, and Hawaii average income for personal financial advisers is $82,750, $84,530, and $84,390.
West Virginia, Missouri, and Kentucky are also among the least paying states, with an average annual compensation of $88,200, $89,710, and $91,760.
And the last three states include Iowa paying an average annual salary of $91,880, Nebraska $92,340, and Louisiana $93,600.
These cities are characterized by low demand for financial advisory services.
Additionally, the relatively low cost of living translates to low income.
Hence, many people are generally reluctant to seek financial planning services.
CFP Designation Job Outlook
According to BLS, the demand for personal financial advisors is projected to increase by 5% between 2020-2030.
Though the increase is slower than the average growth rate for other occupations, the Bureau asserts that they'll be 21,500 job openings for these professionals annually over the next ten years.
More than that, personal financial advisors with certification such as CPAs, CFAs and CFPs are expected to have the best job prospects and higher earnings.
The top cities that will increase demand for personal financial advisors include Boston, Los Angeles, and Newyork.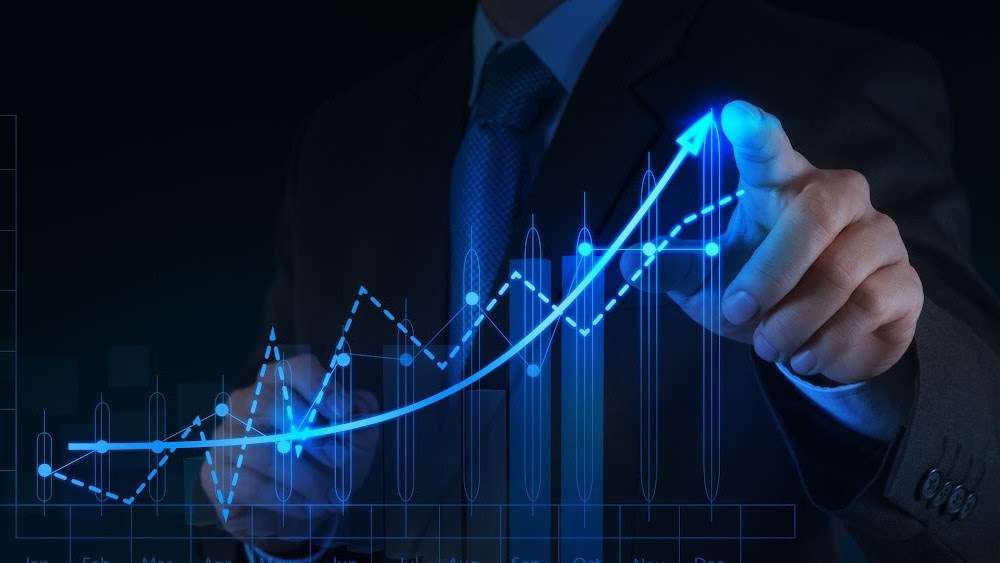 The increase in demand for financial professionals is linked to the increasing number of baby boomers retiring from the workforce.
As such, they'll be a need for new personal financial advisors to replace the retirees and meet the growing need for financial planning services.
Additionally, the declining number of companies' retirement plans forces many people to save and invest their money for retirement.
Hence, many people will be looking for guidance from financial professionals.
And lastly, statistics show an increase in human lifespan.
The longer people live, the more there's a need to manage finances better to cater for the later years.
CFPs will be at the forefront, educating and guiding people on financial planning, investment, and risk management for a secured retirement.
A certified financial planner's career path combines the rare things in the job market: above-average salary, high job satisfaction, and a more than impressive career outlook.
Individuals passionate about helping others with financial planning and management will definitely find this career rewarding.
Not only because of the three aspects but also the satisfaction that comes with helping others reach their financial goals and live the life they've always dreamt of.
Now that's a career worth pursuing!