Learning how to give an elevator pitch at a career fair will not only help you to make a great first impression but will also help you to quell your nerves and feel more confident when you approach a potential employer.
An elevator pitch is an important tool to have to serve as an introduction and icebreaker.
Learning how to give an elevator pitch at a career fair doesn't have to be difficult.
In fact, following the steps below, you'll learn not only how to give an elevator pitch but also how to do so confidently and directly.
These tips will help you to appear more professional and will help you to make a lasting impression on any employer.
What is an Elevator Pitch?
Quite simply, an elevator pitch for students or professionals is a quick summary of yourself.
Elevator pitches are named for the amount of time it takes to ride an elevator from the bottom to the top of a building, roughly 30-seconds or 75-words.
An elevator pitch is meant to be an introduction of yourself and a way to sell yourself professionally.
Your elevator pitch should be succinct and should be refined.
This will allow you to make your elevator pitch easily and without a feeling of nervousness or anxiety.
When giving an elevator pitch at a career fair, you will want to do so with your printed resume in hand.
Doing so will allow the hiring manager and employer to peruse your resume as you give them your pitch.
They will be able to focus on areas of interest on your resume and ask you direct questions related to your previous work and educational history.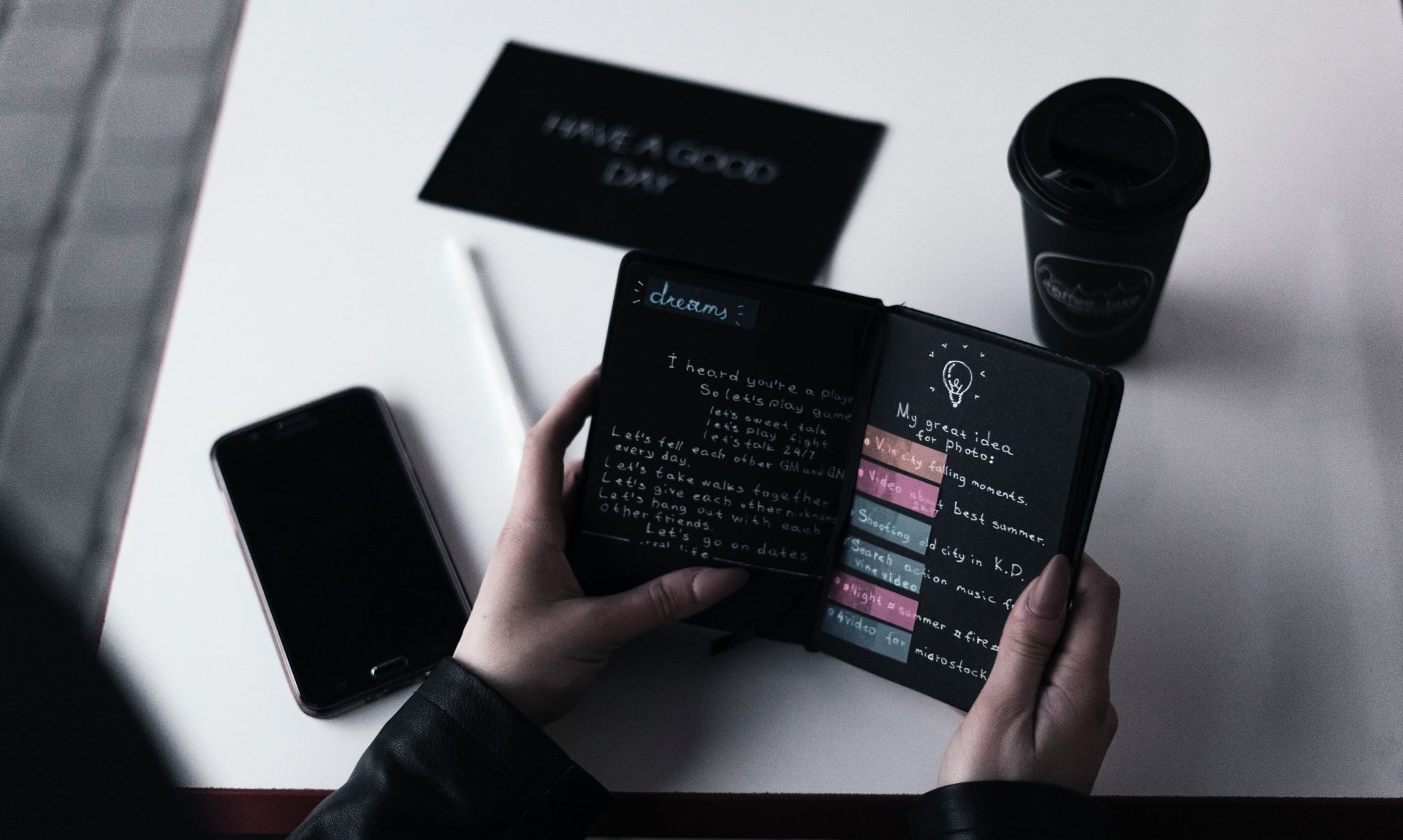 Why Are Elevator Pitches So Important?
Elevator pitches are extremely useful to have ready especially for the interview process.
Whether a phone interview or an in-person one, you will need to be prepared to discuss, and provide, a summary of who you are and what you are looking to accomplish.
An elevator pitch will help you to provide a comprehensive summary of your background, particularly for the work you accomplished in college and the courses you took which were most beneficial to your future career goals.
The elevator pitch is also helpful in formulating a good response to the, "tell me about yourself" question so commonly asked in interviews.
Another great benefit of having an elevator pitch, especially as a student, is that you will be prepared to discuss who you are, and what your qualifications are when an opportunity presents itself.
Whether you're in line at a Starbucks or your local grocery store, you never know who you may meet and what opportunities may present themselves.
Lastly, in discussing the importance of an elevator pitch as a student, it is helpful to understand that having an elevator pitch allows you to take control of the conversation.
You will be able to eloquently, and succinctly, explain who you are and what your goals are.
This will help to set the tone for the conversation and will allow you to appear as a more buttoned-up individual.
Outline the Pitch
Who Am I – begin by telling the recruiter or hiring manager your name, your year in school, and what your major is. You should also list anything else unique about yourself and your major of study.
What Can I Offer – Next, discuss your accomplishments, skills, and experience that would be most relevant to the company or job you are speaking to. Be sure to include 'evidence' through projects you've completed, classes you've taken, jobs you've interned at, and other research, services, and leadership activities you've completed.
Why I'm Here – A crucial piece of the elevator pitch is identifying why you're there. When speaking to a recruiter or hiring manager at a career fair, you should tell the recruiter what it is that you are seeking. Be sure to include your interest in the company and how your skills and experiences align with what they are looking for.
Conclusion and Hope in What Happens – As a conclusion, indicate what you would like the end-result of your meeting to be. Is it an interview? To connect on LinkedIn? Whatever it is, be sure to state it and end with a question that invites the recruiter to join the conversation.




Tips for a Successful Elevator Pitch
Conduct Thorough Research: while you may be tempted to wing it and attend a career fair without research, we highly recommend against it.
Career fairs are typically teeming with employers, hiring managers, and other students looking to land a competitive internship, interview, or full-time position.
Before the career fair, you should research the companies and employers who are expected to be in attendance.
You should research what positions they currently have available and which ones you would be most interested in.
in addition, you should research the company and have a baseline understanding of what they provide and what they are looking for in an employee.
Prepare Your Outfit: Now, career fairs aren't interviews, but that doesn't mean you shouldn't dress to impress.
When preparing for an upcoming career fair, you should assemble a wardrobe that is presentable, professional, and business-like.
You will likely be judged based on your initial meeting and do not want to squander an opportunity due to a lack of appropriate attire.
In general, when attending a career fair, you will want to dress in business professional attire.
This means dress pants, a dress shirt, and a tie for men, and slacks and a blouse coupled with a sweater or business jacket for women.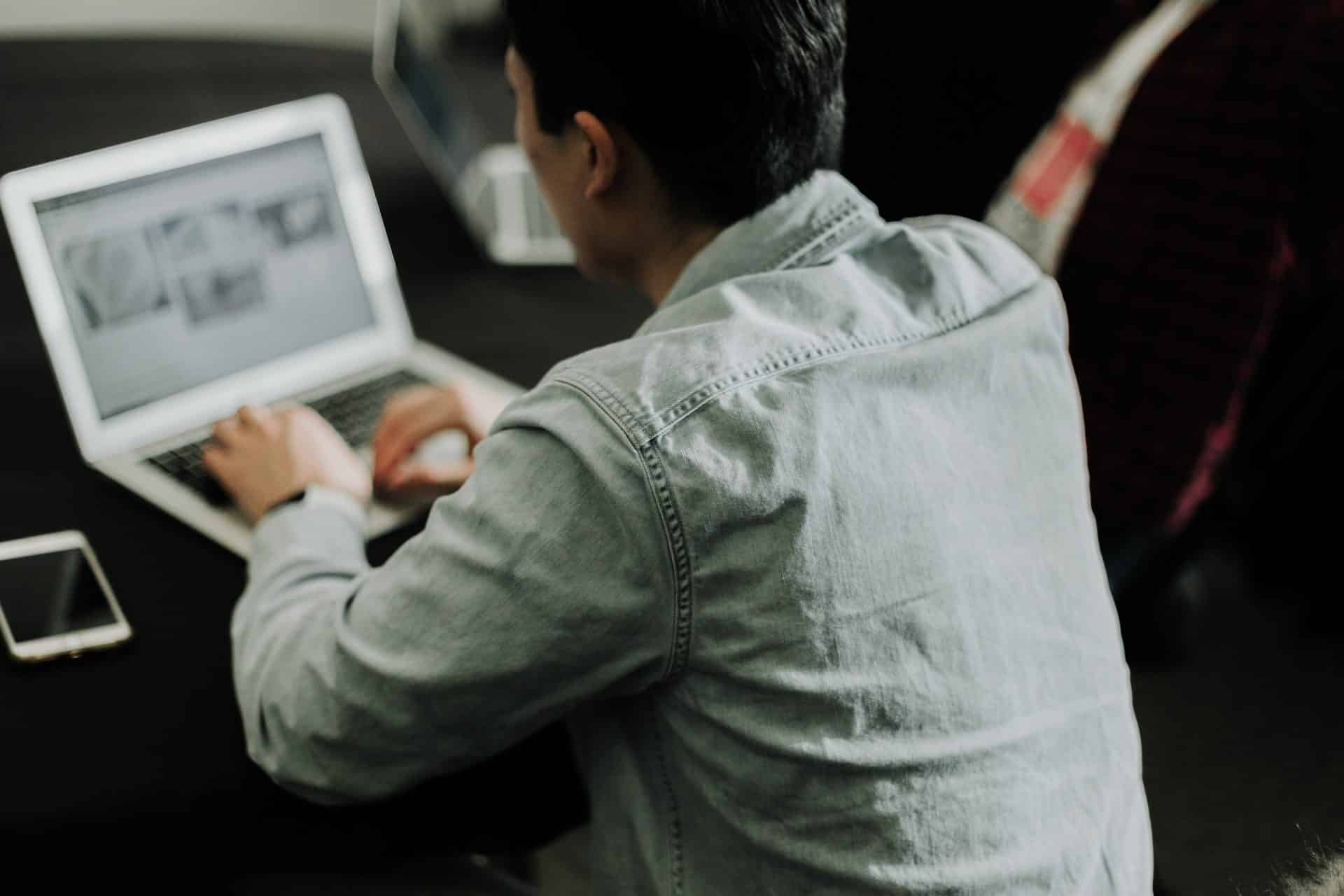 Prepare Your Resume: Your resume is your single best source for landing an interview and creating new opportunities.
Your resume is meant to be a succinct reflection of your previous work history and your educational attainments.
Before attending a career fair, you will want to prepare your resume.
This means updating your work and educational history to reflect any recent changes.
In addition, as a student, it is important to input your expected date of graduation.
This will help potential employers with assessing your candidacy and likelihood of accepting a full-time, part-time, or internship position.
In addition to reviewing your resume, it may be helpful to have a trusted friend, family member, or school counselor review and complete a second look.
This will help you to ensure that there are no typos, grammatical errors, or mistakes that you may have overlooked.
Lastly, it may be a good idea to print your resume on resume paper.
Resume paper is typically thicker and more professional than regular printer paper and will help you to better stand out and appear more professional.
Sample Elevator Pitches to Give at a Career Fair
Example 1:
Hi, I'm Robert Moses.
I am a Senior Economics major in the ABC School of Business completing a track in International Economics.
Last summer I interned with Goldman Sachs as a Summer Analyst in the Derivatives Product Group.
I'm now interested in pursuing a year-long internship position with Morgan Stanley in mergers and acquisitions where I can utilize my communication skills and solid quantitative abilities.
My experience as a student-athlete at ABC School has helped me to develop a strong teamwork ethic, time management skills, and the ability to stay calm under pressure and these abilities will help me to be successful in a financial services career.
Can you describe some common projects an intern would get to work on in the Sales and Trading division?
Example 2:
Hi, my name is Robert Moses and I will be starting my junior year as a marketing major in the School of Social Sciences with an interest in project management.
I am also the President of the undergraduate Entrepreneurship Association.
I'm very interested in gaining experience in product and project development with a firm such as yours, which continues to set the industry standard for successful project management ideals and principles.
I'd like to learn more about internship opportunities within your organization."
Example 3:
Hey, my name is Robert Moses and I am a graduating Public Health major with a concentration in healthcare management.
During my tenure at Emory University, I have been at the forefront of public health education, starting an initiative to help my fellow classmates get tested for common sexually transmitted diseases.
During this initiative, I have learned a great deal when it comes to public health awareness and campaigns.
This initiative has piqued my interest in furthering public health awareness and campaigns.
I understand that your company has recently launched a public health initiative for at-risk teens.
How is that campaign progressing?