Struggling to find your next career move?
Unsure of what career or industry would be a good fit?
Look no further than our review of the free online career tests when you have no idea what you want to do!
These career tests will help you to narrow your job search and assist you in narrowing a list of potential careers that fit your background and personality.
Free Online Career Tests When You Have No Idea What You Want to Do
Struggling to find the perfect career or industry to enter is a common problem.
In fact, nearly three-fourths of United States workers in their 30's want a career change.
Whether you're one of those individuals or are a graduating senior looking to begin your career, these career tests will help you to make the right decision.
Best of all?
These career tests are free to use!
If you have no idea what you want to do, what career you want to work in, or just want to explore your available options, we highly recommend taking these tests.
Not only will these tests help you to narrow your list, but they will also help you to feel more confident in your final choice.
When taking one of these career tests, do not focus on the potential money you can earn or whether or not you have experience in any given field.
Rather, take the test without any bias or preconceived notions.
This will help you to ensure you are given accurate, correct results.
Truity
Truity boasts over one million career tests taken in the previous thirty days.
Their test helps you to find a job you love by matching your personality and interests to real-world careers.
In just fifteen minutes, this career test measures key personality factors to help show you the exact careers that suit your strengths and avoids your weaknesses.
123 Test
123 Test is another popular career test, particularly for those who have no idea what they want to do.
Based on the characterizations of your personality, you will be able to learn what kind of work environments and occupations best suit your self.
Once completed, you will be provided with a list of career professions and occupations that the test deems the best fit.
123 Test can be completed in five to ten minutes.
The test is extremely simple, with respondents answering a set of fifteen questions.
These questions will be picture-based, allowing you to choose the specific work activity which you find the most appealing.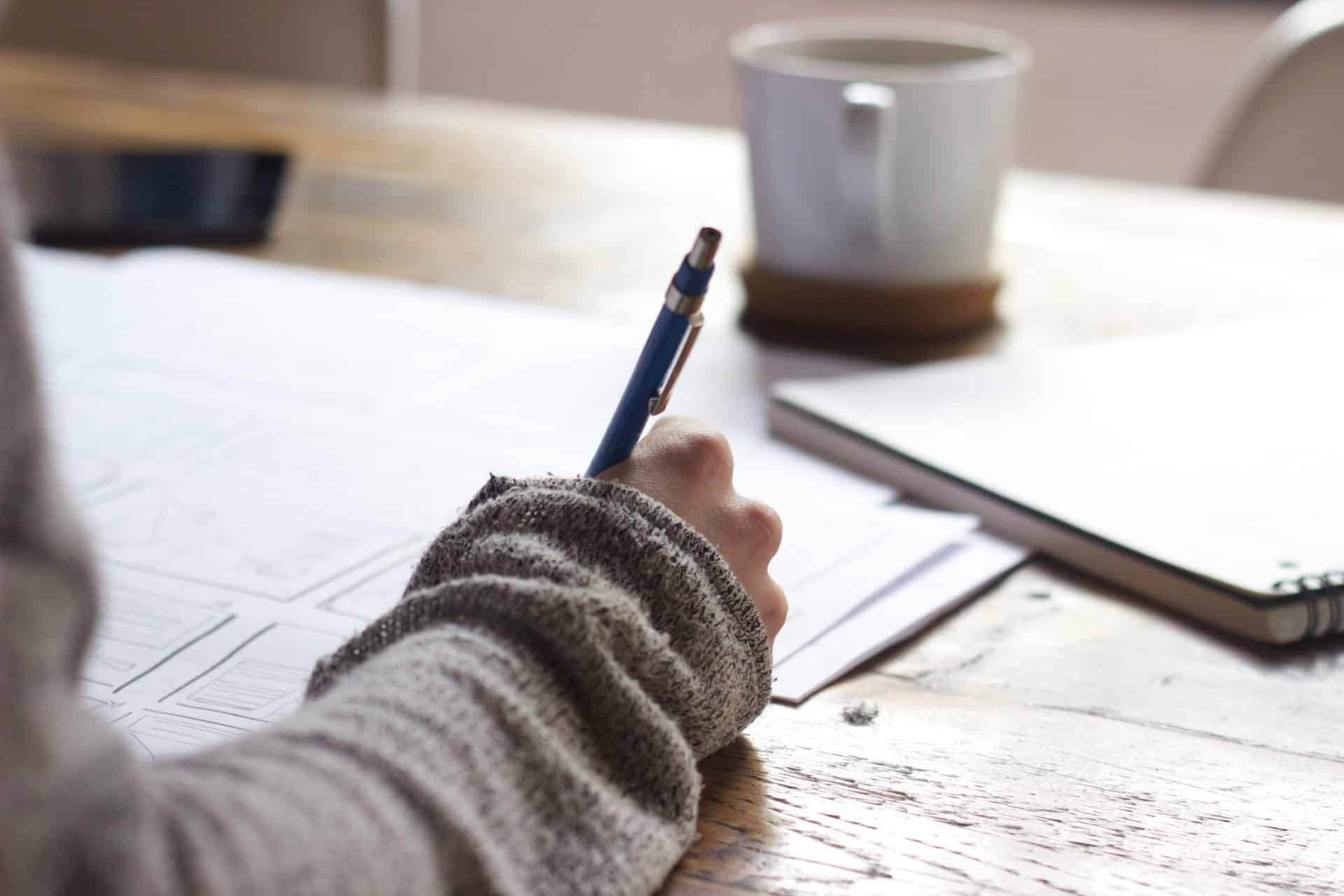 Career Fitter
Career Fitter boasts that one of their tests is taken every three seconds!
Recommended by national publications including Forbes and Psychology Today, the test is trusted by universities and career coaches around the world.
By taking this test, you'll be able to discover your work personality strength and the best careers for you.
In taking the test you'll find potential career matches, what your core work strengths and weaknesses are, your income potential based on job matching, and what your preferred communication and business environment is.
This is definitely one of the best free online career tests when you have no idea what you want to do!
Princeton Review
Ah, the Princeton Review.
A name that brings back memories of studying and preparing for the SAT or ACT.
They have a pretty comprehensive careers test that can help you to determine what your best career fit may be.
Their career test is formatted in an "I would" fashion, requiring you to choose which occupation you would rather be associated with.
Keirsey Temperament Sorter
The Keirsey Temperament Sorter isn't a career test, per se.
Rather, it is a test that helps you determine and understand your personality type and your overall temperament.
Understanding these results, you will be able to choose a career or industry that better suits your personality.
After all, job satisfaction is highly correlated with your overall temperament.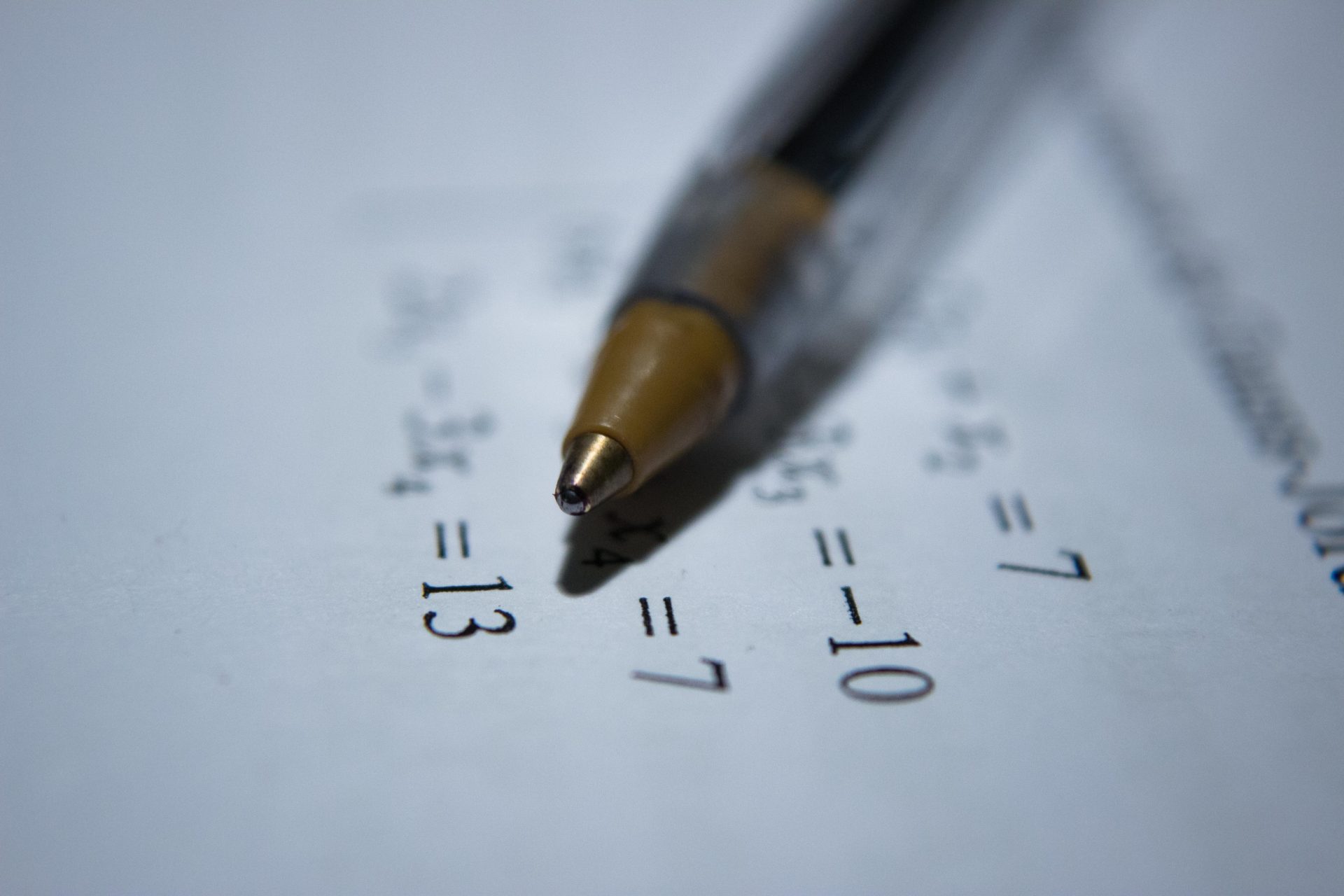 O*Net Interests Profiler
O*Net Interests Profiler is administered by the United States Department of Labor, making it one of the more reliable career tests on the market.
Individuals will be asked and will need to answer, a list of 60-questions related to their interests.
By answering these questions, the test will provide you with six areas of interest.
These interest areas will bring up a list of careers related to each cluster, which you can sort and filter.
Wingfinder
While you certainly wouldn't expect a career test from an energy drink maker, Red Bull may be a different case.
Looking to expand their portfolio of offerings, Red Bull Wingfinder looks to give wings to your career.
You can explore your strengths in your professional life and focus on the things you would be good at.
Developed by Red Bull and an expert team of psychology professors from University College London and Columbia University in New York.
Conclusion
When it comes to free online career tests when you have no idea what you want to do, you really cannot go wrong with any of the above options.
These tests have been fully vetted and look to match your personality, interests, and skills to careers and industries you would find interesting.