Email Examples Asking to Work from Home
Although you may not be in a full-time work from home situation, more and more companies and business are allowing their employees the option to work from home on an as needed basis.
This flexibility can be especially useful when you're feeling under the weather or have a sudden emergency that needs attending to.
While the flexibility to work from home on an as needed basis is extremely beneficial, you should always alert your manager and colleagues to your plans.
Dependent on work culture, you can do so via email, Slack, or text message.
We're going to discuss and provide email examples asking to work from home which you can use the next time you need to work from home.
Key Steps to Working from Home
Dependent on your working situation, you should always ensure that your manager and colleagues are aware of your plans to work from home.
This will help to set expectations and will let your team be aware of where you will be.
You definitely don't want them to be searching for you in an emergency situation, especially when you're not in the office!
But you should discuss these specifics with your manager when you first begin working at the company.
Setting proper expectations, process, and protocol will help to ensure that there are no blurred lines and that both you and your manager are on the same page with how the process should work.
If you do decide to send an email notifying your manager and colleagues that you will be working from home, it is best to do so early and as soon as you are aware.
This will help to set the agenda for the day for both yourself and the team.
In addition, it will help with rearranging any meetings which require both parties to be present.
Lastly, you don't want your email to be overly specific or in-depth.
A simple heads-up with a brief qualifier as to why you are working from home should suffice.
Don't go overboard or provide more detail than needed.
This is especially true if the reasons are personal or are too much information.
Sample Work from Home Email Request
Sample #1:
Hey Team,
Was hoping my cold would subside, but it appears that it hasn't and will continue to affect me throughout the day.
Definitely don't want to get anyone else in the office sick as I am contagious.
I will be online throughout the day and will be available through regular channels of communication, including email, phone, and Slack.
Thank you,
Your Name
Sample #2:
Hey Team,
Wanted to email everyone to provide a heads-up that I will be working from home.
Unfortunately, I had a bit of an emergency occur and will need to handle today between 11:00-1:00 PM.
Should be online and available through all normal channels throughout the day.
Thank you,
Your Name
Sample #3:
Hey Team,
With the Project X deadline coming up this week, I wanted to work from home today to commit my full-time energy and focus on it.
Will be available through all usual channels throughout the day.
Thank you,
Your Name
Sample #4:
Hey Team,
Will be working from home in the morning due to multiple back-to-back meetings.
Should be in the office around lunch.
Thank you,
Your Name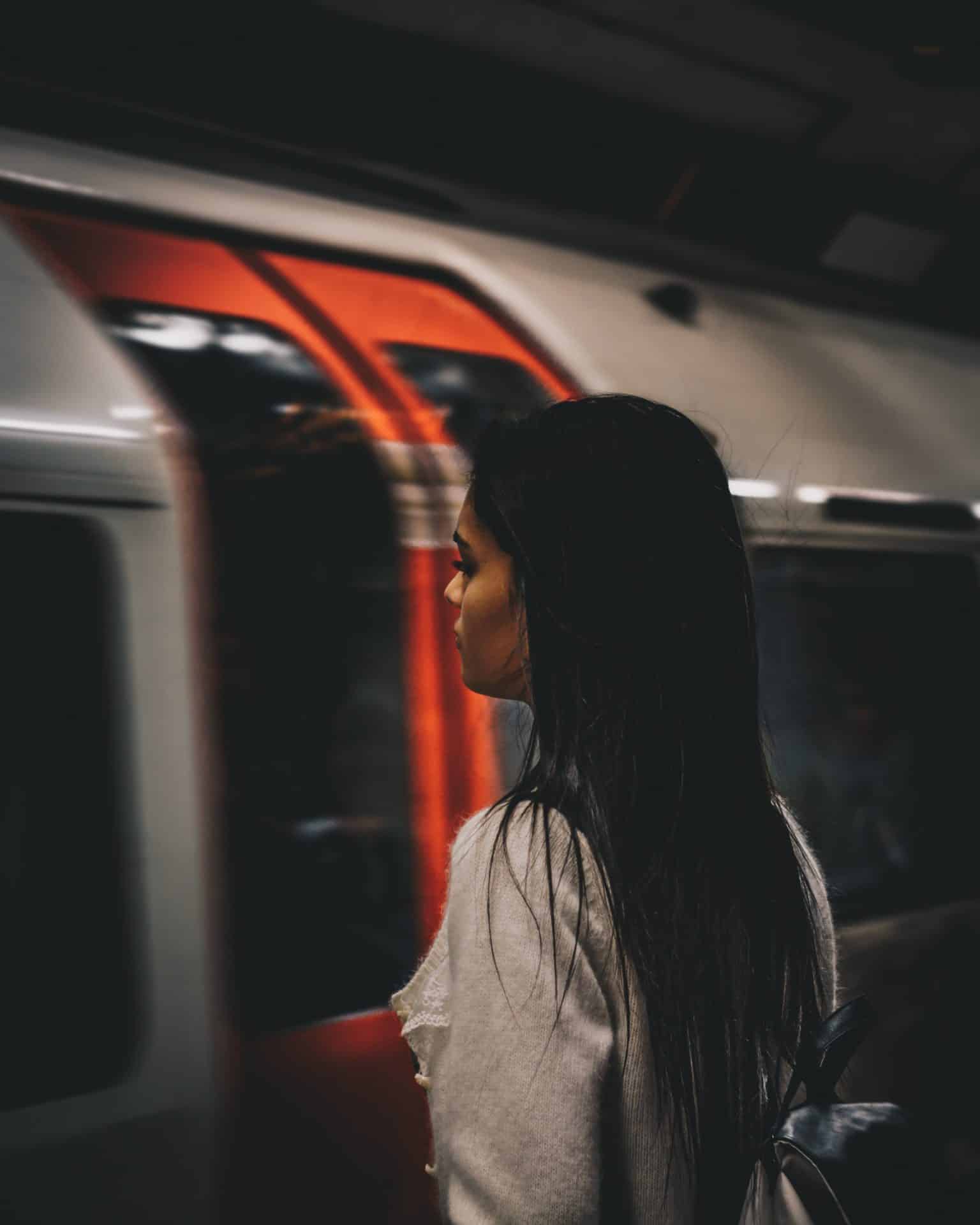 Working from Home – By the Numbers
Working from home is a growing trend in the labor force, with nearly 4.7 million employees now working from home at least part time.
This is an increase of 173% since 2005, with the largest portion of work from home employees being in the following three occupations.
Computer and Mathematical
Arts, Design, Entertainment, Sports, and Media Occupations
Nearly 40% of United States employers offer flexible workplace options, which include work from home opportunities.
However, only 7% of these employers provide these arraignments to most of their employees.
In addition, larger companies are more likely to offer flexible workplace opportunities, with employers in the Mid-Atlantic and New England region being more likely to offer the benefit.
Full-time employees happen to be four times more likely to have work from home opportunities.
From the entire workforce, nearly 50% hold a job that is compatible with a partial work from home arraignment.
However, nearly 80-90% of all employees indicated they would like to receive some form of flexible working hours.
From a financial perspective, a typical employee with a flexible workplace is 45 years old and earns an annual salary of $58,000.
Nearly 75% of employees who work from home earn over $65,000 a year.
By enacting flexible workplaces, employers and businesses can save nearly $11,000 per half-time telecommuter per year.
Telecommuters themselves can save from $2,000-$7,000 in that same period.
Advantages to Working from Home
There are a plethora of advantages to working from home.
Besides the financial cost associated with commuting, studies have shown that telecommuters are more productive than their office bound counterparts.
In addition, working from home is one way to help reduce the spread of germs and illnesses, particularly during the flu season.
Employees also cite a much more improved work-life balance when given the option to work from home.
They find that removing the commute to work has increased the overall time they have for family and errands and are more relaxed throughout the day.
When Should You Ask to Work from Home?
While each individual person's preference and needs are different and varied, you should generally look to work from home if you are sick or fear catching something contagious from another employee in the office.
This is one of the best reasons to work from home and can help you avoid catching any illnesses.
In addition, some days it is simply safer to work from home.
If there is a bad accident on your commute or the weather is dangerous, you should look to work from home and avoid any potential issues.
Most other employees will be thinking the same thing, so trekking into the office will not do you too much.
Lastly, sometimes you may need to work from home just to relax a little.
While we don't encourage slacking off during work hours, you will be able to sleep in a little extra but not needing to worry about your commute.
This extra time can help you feel better and more like yourself.