Best Career Coaches in Your City
Career coaches have become more and more common in recent years.
Career coaches are professionals whom have direct industry related experience in your field.
They have learned the ins and outs of their specific industry and are able to impart that knowledge to their clients.
The best career coaches not only have direct industry knowledge, but they have spent a majority of their careers in that industry, networking, speaking at conferences, and developing new methodologies and processes which are adopted across the board.
Finding the best career coach in your city doesn't have to be a daunting task.
There are a plethora of sites which can help you to narrow your search and ensure that the coach you do decide on is a good fit for you.
Although we're going to discuss the best career coaches, you don't want to simply take our word for it.
Be sure to discuss their credentials and their processes with any career coach before signing on as a client of theirs.
You should feel comfortable and confident in their process.
Your confidence in their abilities will only help you both succeed.
If you feel that you have a wealth of knowledge and expertise in a certain field, you may also consider becoming a career coach.
Learning how to become a career coach is no easy task, it takes a ton of effort and you'll be responsible for your clients career goals, path, trajectory, and success.
Best Career Coaches in Atlanta, Georgia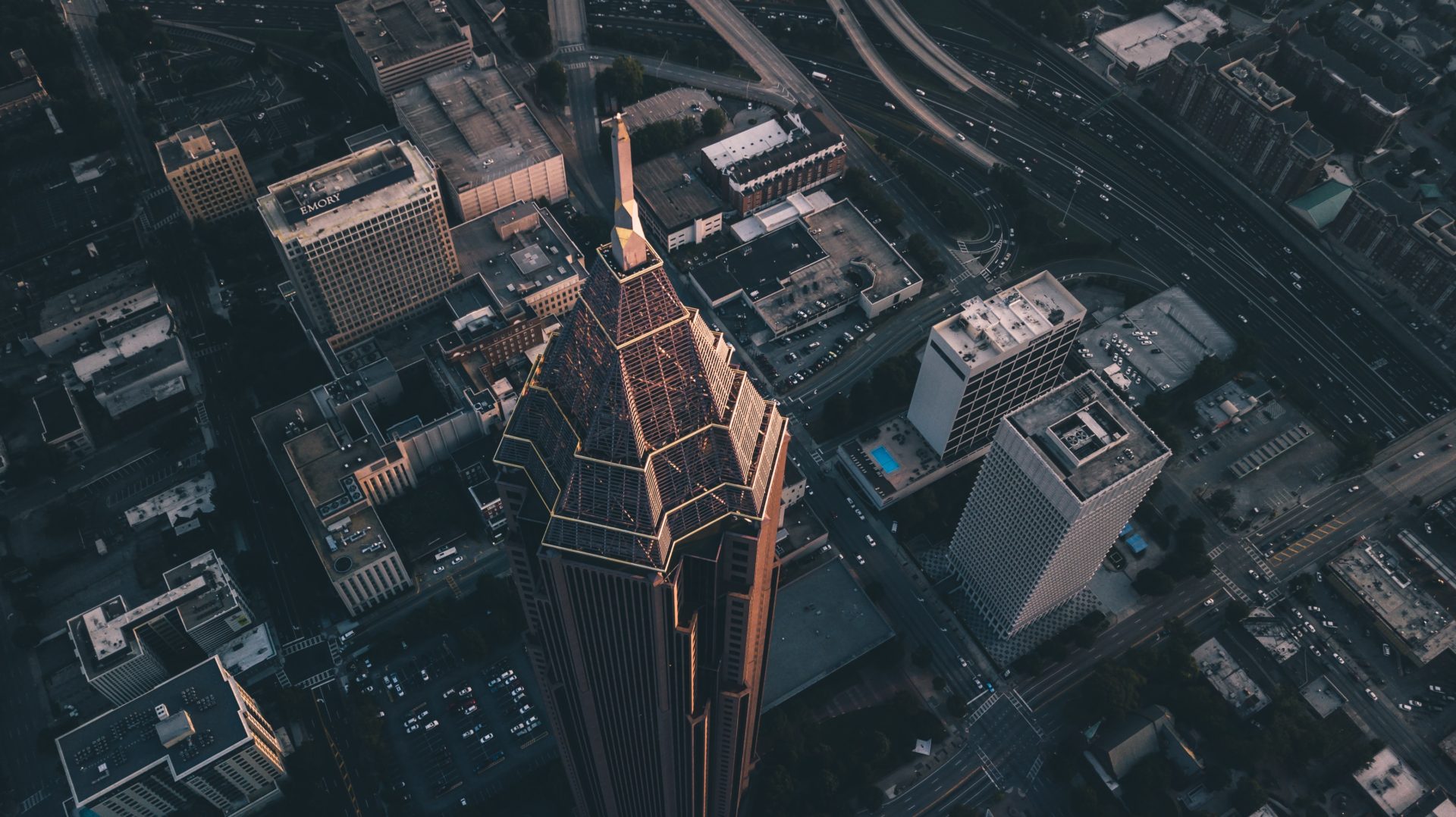 Atlanta is the capital of Georgia and is the most populous city in the state.
It is often referred to as the Empire State of the South and has seen a recent surge in population and differing industries.
The Atlanta metropolitan area is home to roughly 5.
9 million people and is headquarters of some famous Fortune 500 companies, including The Home Depot, Delta Airlines, and Coca-Cola.
Explore Two Roads has offices in both Atlanta, Georgia and Jacksonville, Florida.
They have developed a brand of career coaching called "Career Judo", which takes a strengths-based approach combined with positive psychology and solution focused change.
In addition, Career Judo offers leveled techniques and progressions of knowledge, skills, and resources.
These combine to help you achieve a meaningful and impactful change in your career.
You can also purchase their book, "Career Judo: The Martial Art for the Mindful Career."
D&B Consulting provides a comprehensive, step-by-step career assessment plan.
They begin each coaching relationship with a thorough, one-on-one interview to gain insight and understanding on each client.
This includes a deep dive into their education and work history.
Clients will be able to discuss their interests, identify their personality style, and clarify their values.
This will help D&B Consulting to clarify the client's vision and direction for their career.
Best Career Coach in Miami, Florida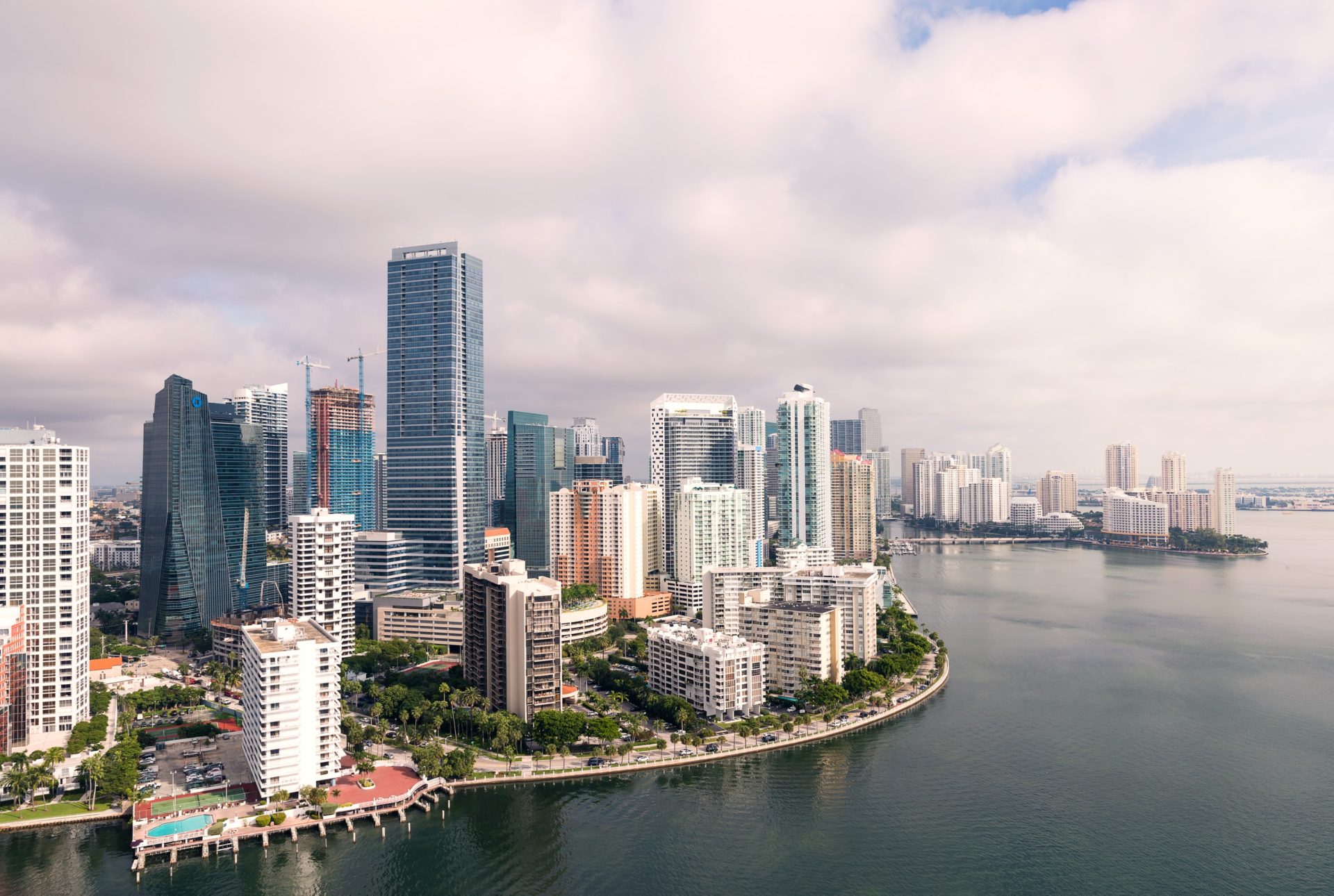 Miami is the sixth most densely populated city in the United States.
The city covers an area of 56 square miles and has an estimated population of 470k. the Miami metropolitan area is home to over 6.1 million people and is the seat of the cultural, financial, and economic center of South Florida.
Miami Career Counseling is run by Dr. Kristen A. Tolbert, who has her Doctorate in Education with a specialization in Organizational Leadership.
In addition, Dr. Tolbert has her master's in counseling psychology.
She is the founder of Career CoLabs, a human resources company that provides workforce training, education, and consulting.
Best Career Coach in Raleigh, North Carolina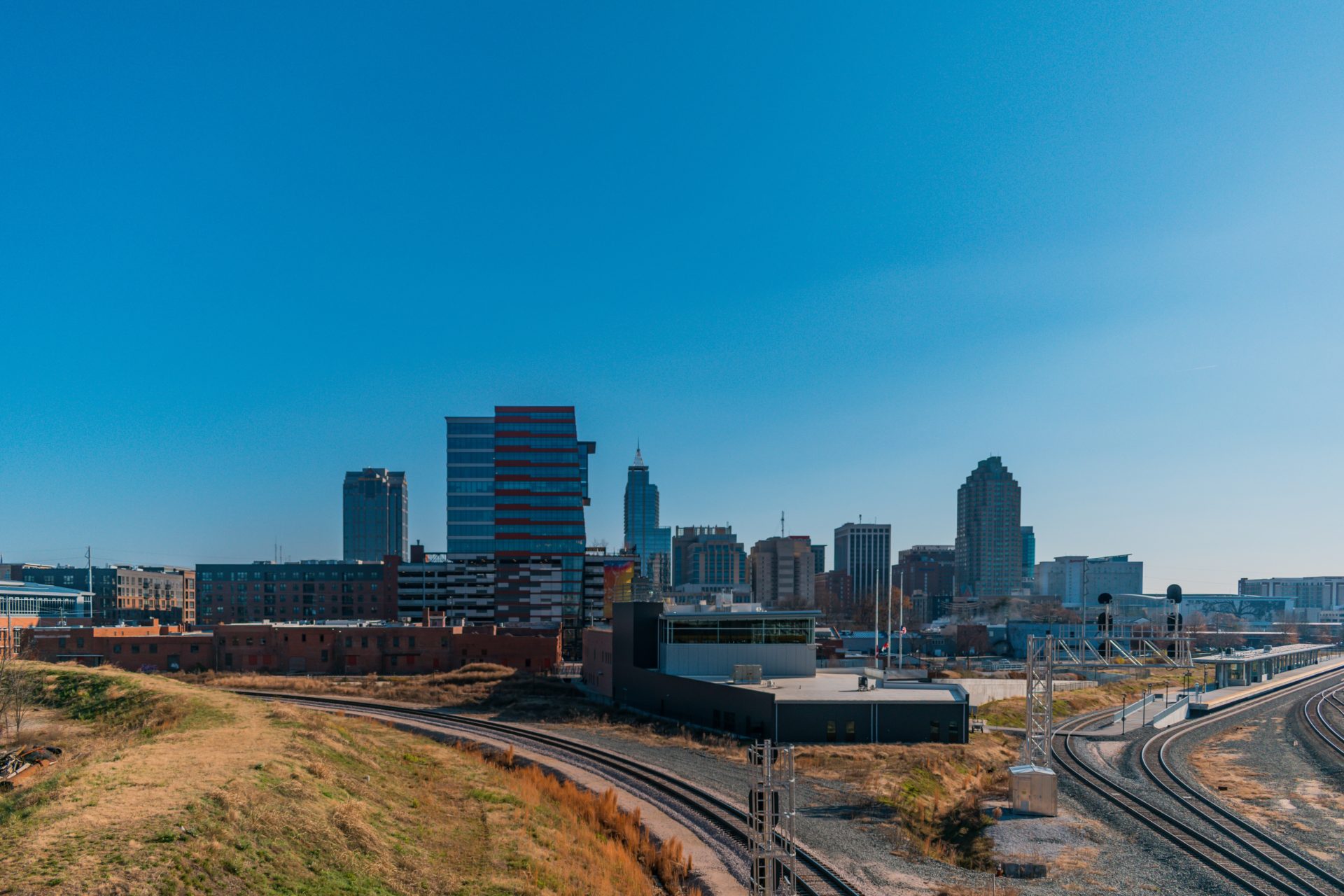 Raleigh is the capital of North Carolina and the second-largest city in the state.
It is known as the "City of Oaks" for its oak trees and covers over 142 square miles.
Raleigh is home to over 470k people and is one of the fastest growing cities in the country.
Raleigh has close proximity to some famed universities, including Duke University and the University of North Carolina at Chapel Hill.
It is also part of the Research Triangle Park, with major Fortune 500 headquarters.
CareerPro Inc has been in service for 28 years and is both veteran and family owned.
They specialize in corporate outplacement, personal branding, and online strategies for job seekers.
In addition, CareerPro Inc looks to help members of the military with transition back to civilian life and careers.
Best Career Coach in Washington, D.C.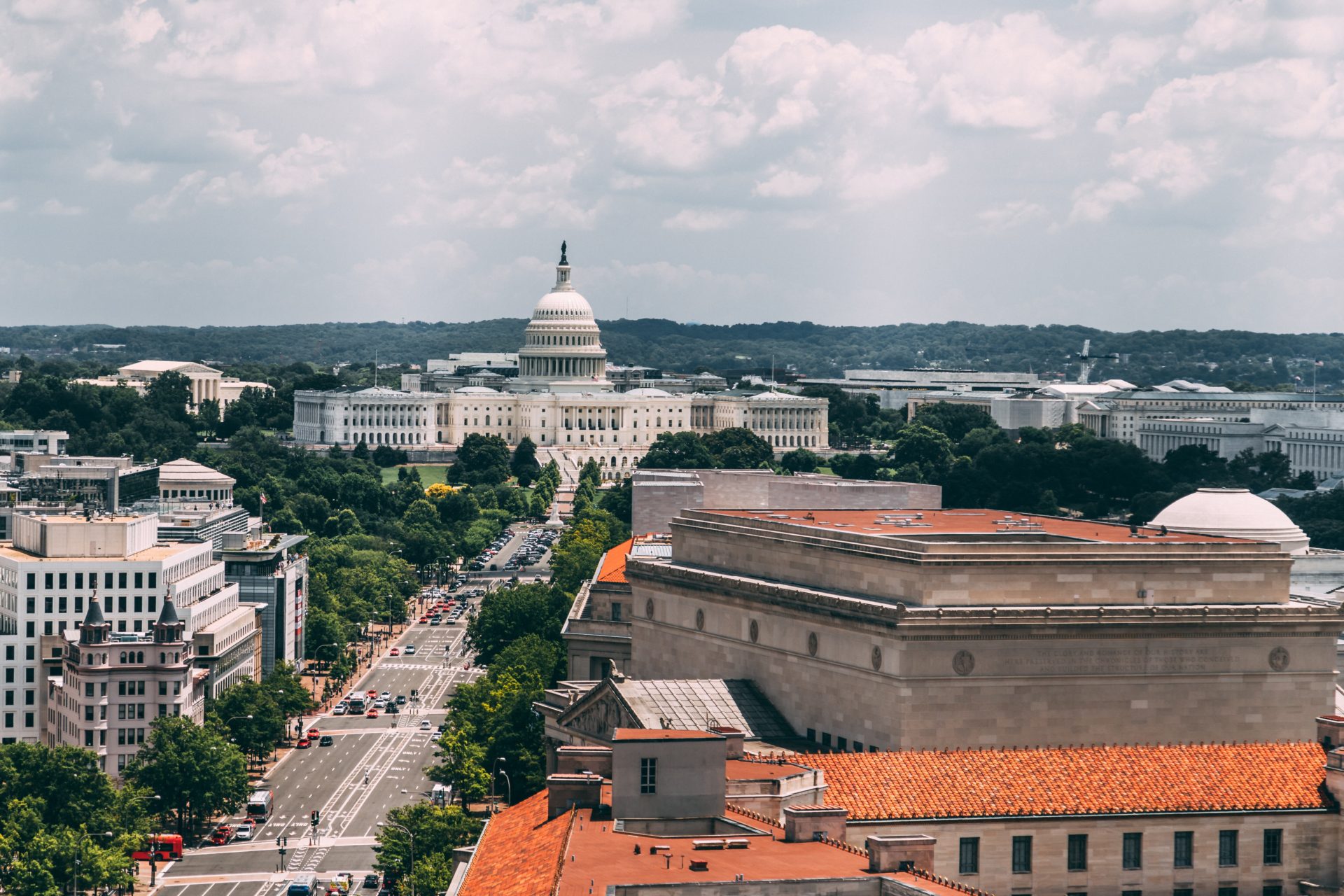 Washington, D.C. is the capital of the United States.
It is home to most federal agencies, including all three branches of the U.S. federal government.
The city is famed for its museums and history and hosts 177 foreign embassies, as well as the headquarters for many non-profit, lobbying, and international organization.
Washington D.C. has a population over 700k and sees nearly one million people during the workweek from commuters.
Blueprintgreen Career Coaching & Consulting
Blueprintgreen Career Coaching & Consulting, with their slick looking website, is based in the heart of Washington, DC.
Founded by Chrissy Macken, Blueprintgreen is the go-to resource for individuals looking to effectively building resiliency in stressful work environments.
They offer both individual and group level coaching and can help a company with their organizational culture.
Best Career Coaches in New York City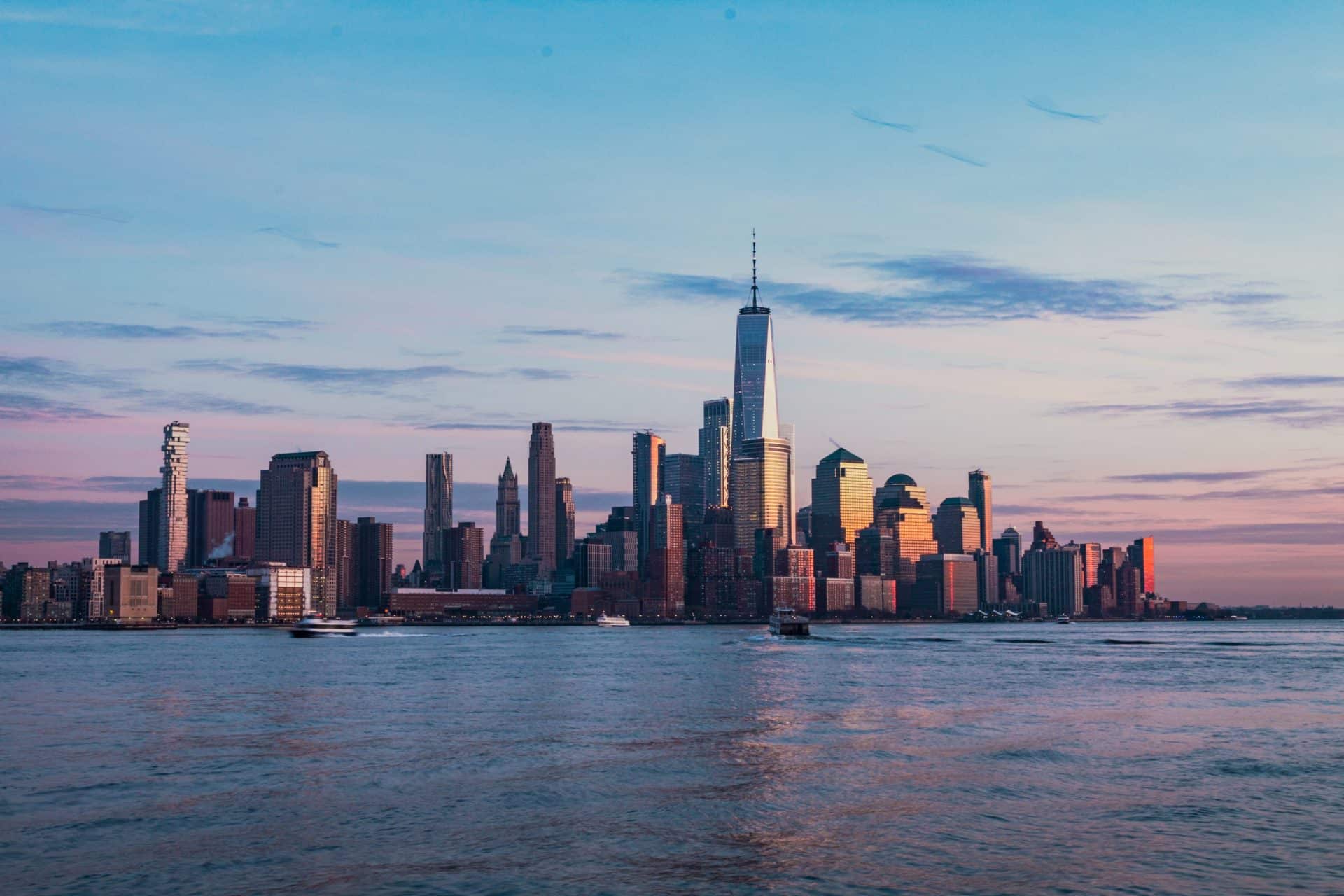 No career list is ever complete without New York City.
The most populous city in the country, New York City has an estimated population of over 8.4 million people.
As one of the most diverse cities in the world, New York City is home to a plethora of companies and industries, making it one of the premiere destinations for job seekers.
Having helped more than 6,000 individuals make career changes, Career Coach New York City specializes in assisting their clients in finding or changing their current career options.
They provide a proven action plan to help individuals make their career transitions and offer a free, no obligation coaching consultation.
Lynn Berger – Counseling People in Career Transition
Lynn Berger provides excellent career coaching through analysis, planning, testing, and personal development.
Recently awarded the Outstanding Career Practitioner award, Lynn looks to provide career counseling by identifying people's strengths and talents and to effectively help them transition to careers before making them.
Best Career Coach in Boston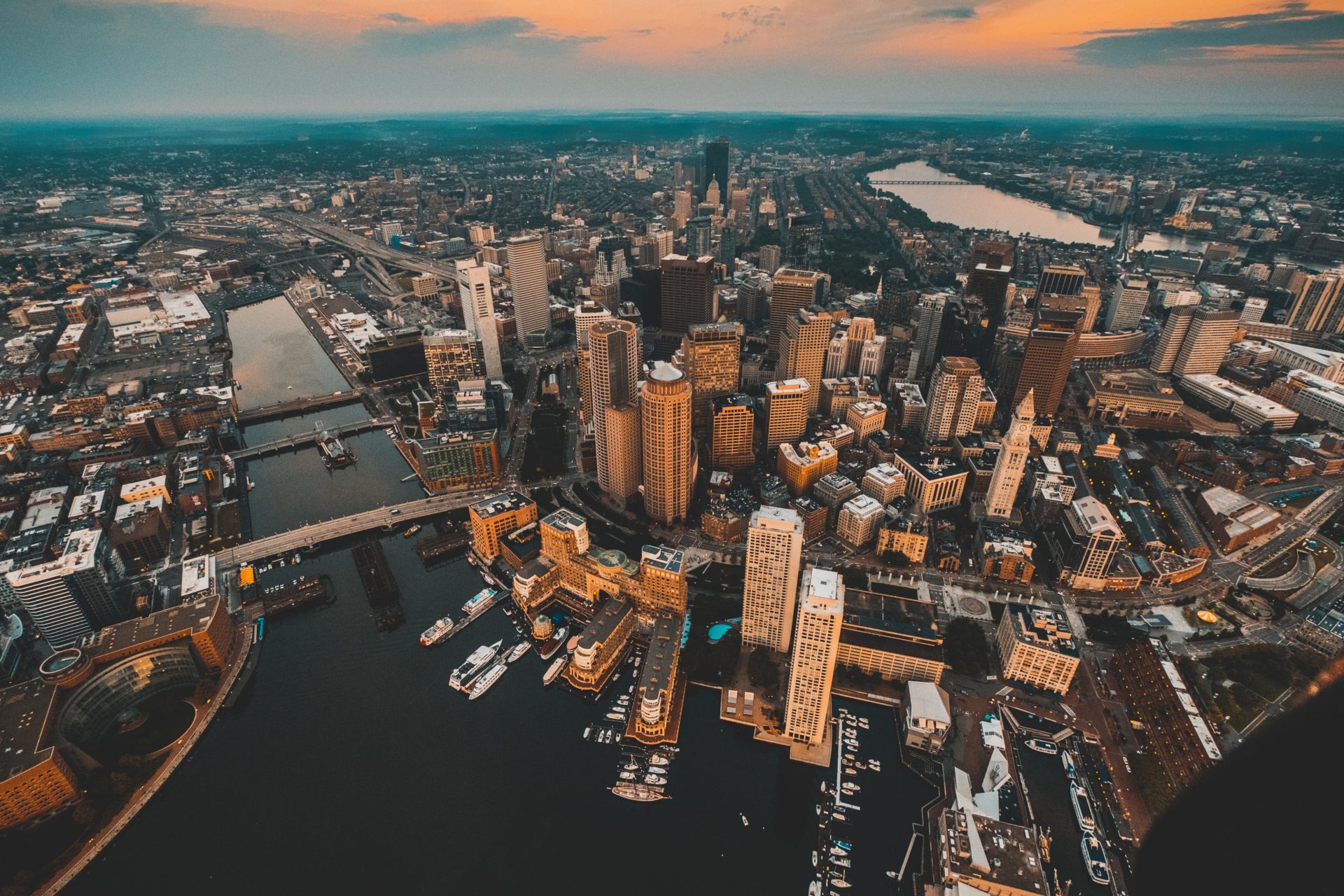 Home to world renown colleges and universities, Boston is the 21st most populous city in the United States.
It is one of the oldest municipalities and has a slew of historical buildings and attractions.
Being a port city, Boston provides access and opportunity to individuals looking to advance their careers.
It also has a thriving startup scene, with over 2,000 startup companies.
TurningPoint Boston is a career coaching, counseling, and small business coaching company that looks to help people find their passions and market themselves and their businesses for maximum visibility.
They have a network of over 50 career counselors and coaches who can help both career changers and entrepreneurs.
Best Career Coach in Chicago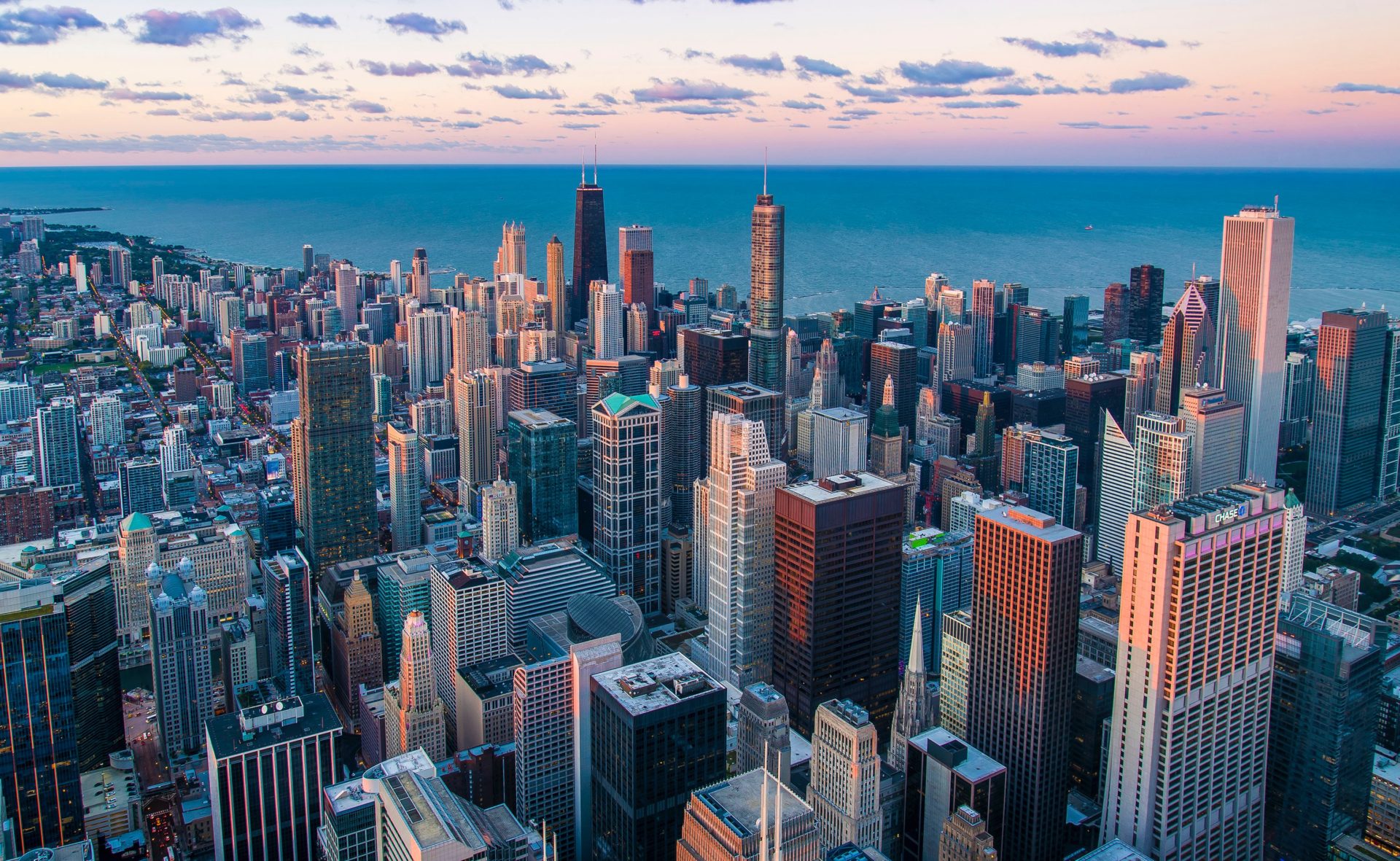 Known as the Windy City, Chicago is the third most populous city in America.
Located on the shores of Lake Michigan, Chicago is home to a slew of international companies and businesses.
Chicago is an international hub for finance, industry, technology, telecommunications, and transportation.
We've previously discussed Jody Michael Associates and their resume services.
Jody Michael continues to remain on of the foremost and premiere career counseling and coaching services in the country.
They specialize in assisting individuals in finding a career worth pursuing and one that is the perfect fit for them.
Best Career Coach in San Francisco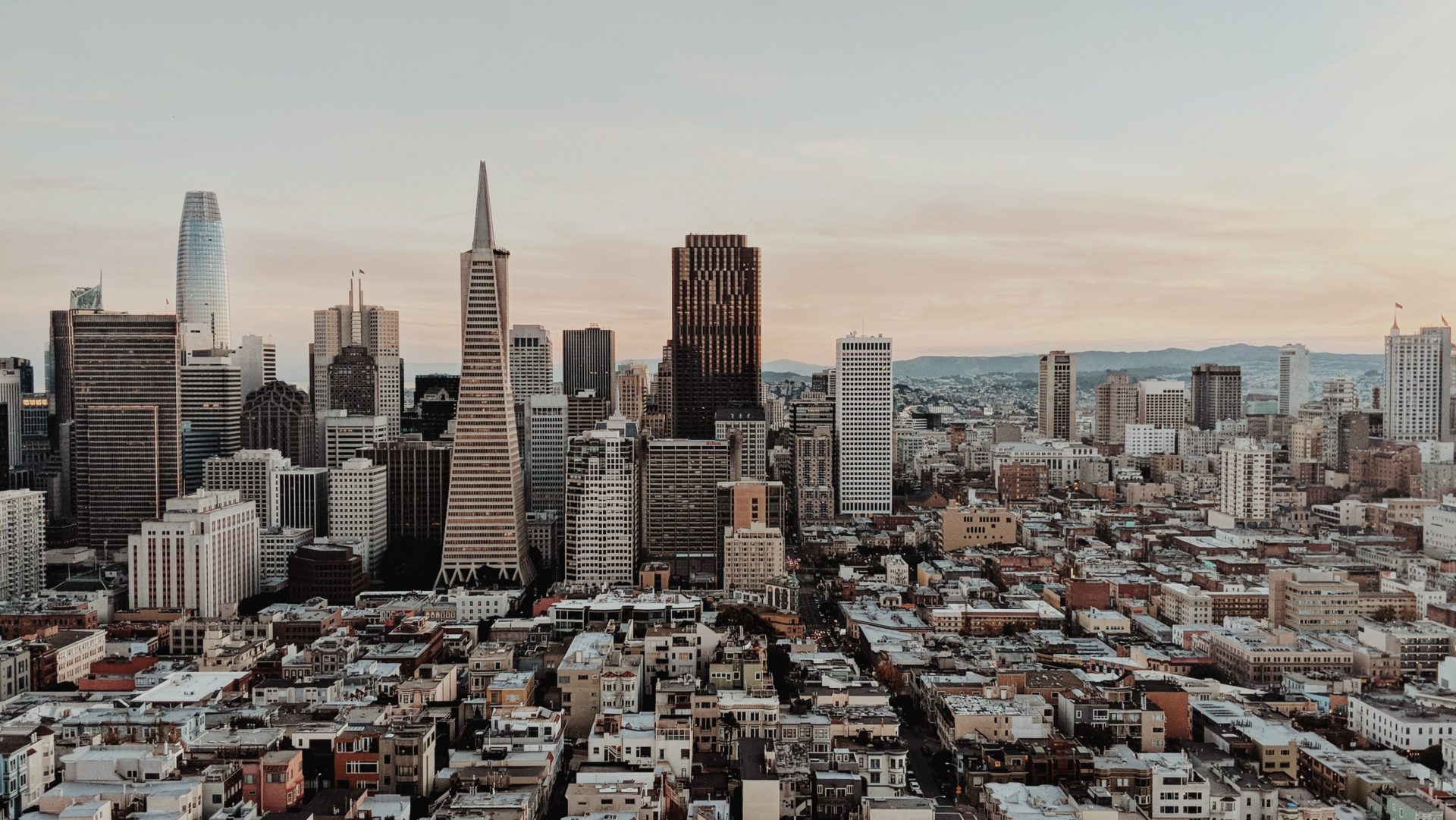 San Francisco is the cultural, commercial, and financial center of Northern California.
With the 15th most populous city in the country, San Francisco has the fourth largest economic output with a GDP of nearly $550 billion.
It is also home to five major banking institutions and other major technological companies, including Reddit, Square, Twitter, Yelp, Salesforce, Uber, Lyft, and Craigslist.
Founded by Dr. Bret Alderman, Alderman Life Coaching provides a hybrid life and career coaching services to his clients.
With a PhD in psychology and an ICF-certified coaching program, Dr. Alderman draws from both fields to provide an array of insights and techniques to help others lead more empowered, extraordinary, and purposeful lives.