Hey there!
Welcome to this comprehensive guide on the CFP requirements you need to become a Certified Financial Planner.
After reading to the end, you'll have all that you need in terms of the different requirements and qualifications that will help you earn the CFP designation.
Overall, we'll cover the following in this article:
Without further delay, let's see what's required.
The CFP Certification Requirements
Only financial planning professionals who have fully met the ongoing certification requirements stipulated by the CFP board can claim to be on the right path to becoming certified financial planners.
However, there is a rigorous process involved in becoming a CFP.
The certification requirements are specific and make it easy for the professional to meet the financial marketplace needs.
The professional must also meet the renewal requirements to keep offering their services to the public.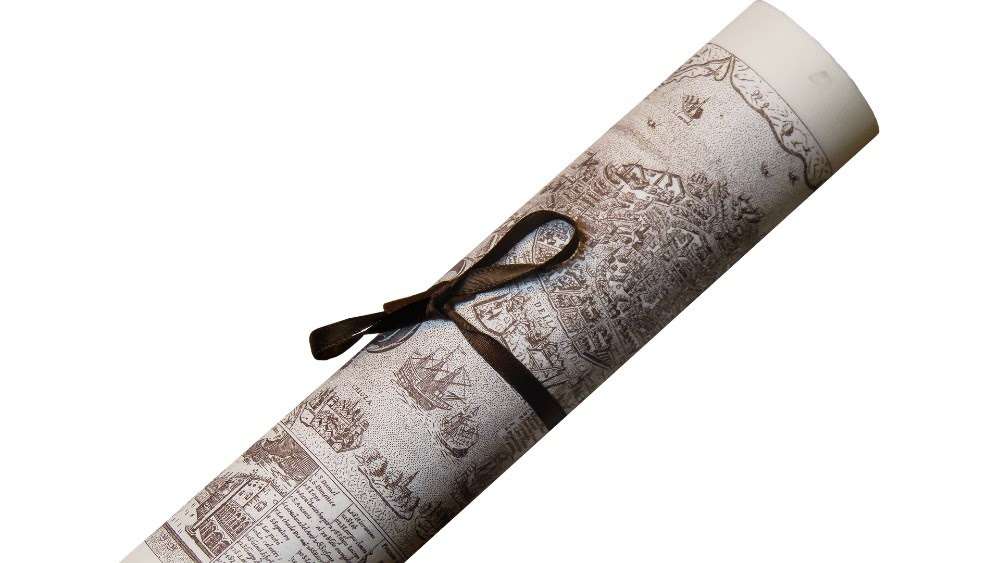 These requirements are created to remain consistent across borders.
However, every certificate program could adapt the requirements to suit the local regulations, laws, and products.
Still, most of these requirements must be in compliance with the CFP Board's code of ethics and professional responsibility of giving value to the financial planners' clients.
Let's go ahead and see what specific educational requirements you'll need for a CFP designation.
CFP Education Requirements
The CFP Board requires candidates to complete specific coursework requirements on financial planning to be eligible for the CFP designation.
Also, you must attain a bachelor's degree or higher education in a related field to take the certification exam.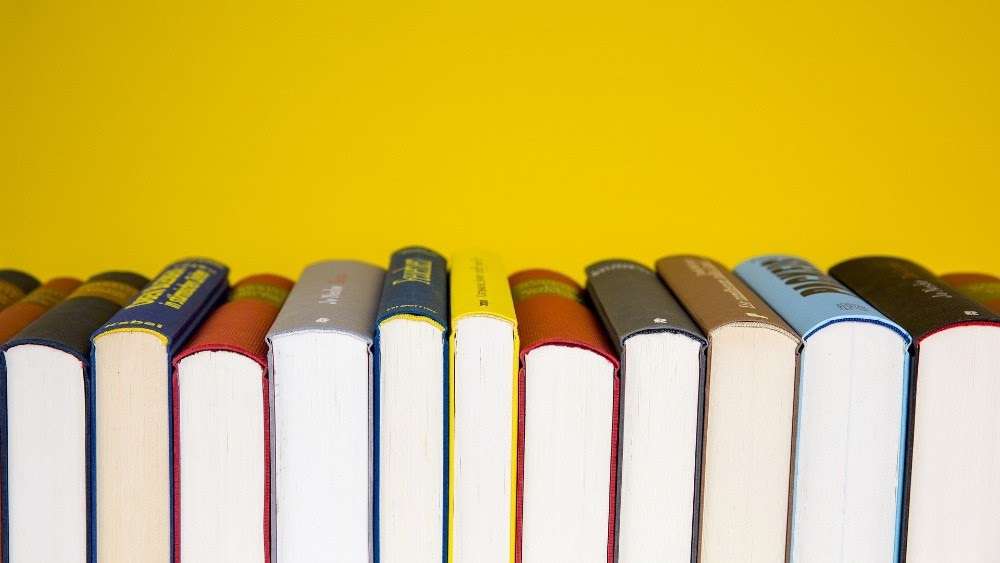 The bachelor's degree requirement is essential because it makes you competent and attractive to top employers looking out for this critical professional credential before hiring you.
Please make sure you attain one of those academic degrees that focus on finance, and when you combine it with a CFP board-registered program, nothing can stop you from becoming a top professional.
However, you can sit for the CFP exam, and you will have up to five years from the date that you do that exam to pursue your bachelor's degree.
Remember, there are also financial planner education programs available that have a format and content that meets the specifications outlined by the CFP board.
Just check on the CFP Board website to see any recommended education programs that will steer you closer to becoming a CFP.
Next, we look at the requirements for taking the CFP exam.
CFP Examination Requirements
Passing the CFP certification examination is a significant step to becoming a CFP.
It would be best to prepare adequately by employing the proper study methods to understand all exam topics.
The registration amount for the CFP exam is $825, but you can pay less if you register early.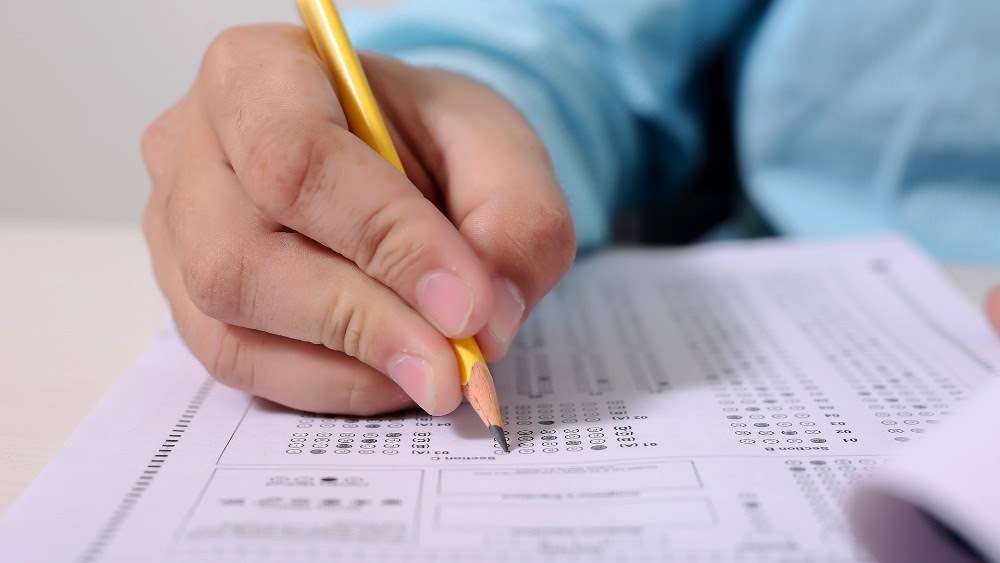 You can pay around $725 with early registration; a late registration costs $925.
You can register for the exam online after completing the education program coursework and are fully eligible to sit for the exam.
You must also send proof of completed coursework, and afterward, the CFP board informs you of your eligibility.
With 170 multiple-choice questions and six hours to complete, you should be able to answer all the questions.
As per the CFP Board, you must pass the exam to prove your financial planning knowledge to qualify as a CFP professional.
However, the good news is more than 50% of the candidates who register every year for the exam pass, according to records by the CFP Board.
This already shows that it is achievable, and you can pass it with the right study providers or techniques.
Now that we've established what is needed to take the exam, let's shift focus to gaining professional experience as part of your CFP certification journey.
Professional Experience Requirement
To become a CFP, you must meet the experience requirement as a professional on the pathway to becoming a CFP.
As per the CFP board directive, you must complete 6000 hours of working experience in a professional environment where financial planning activities occur.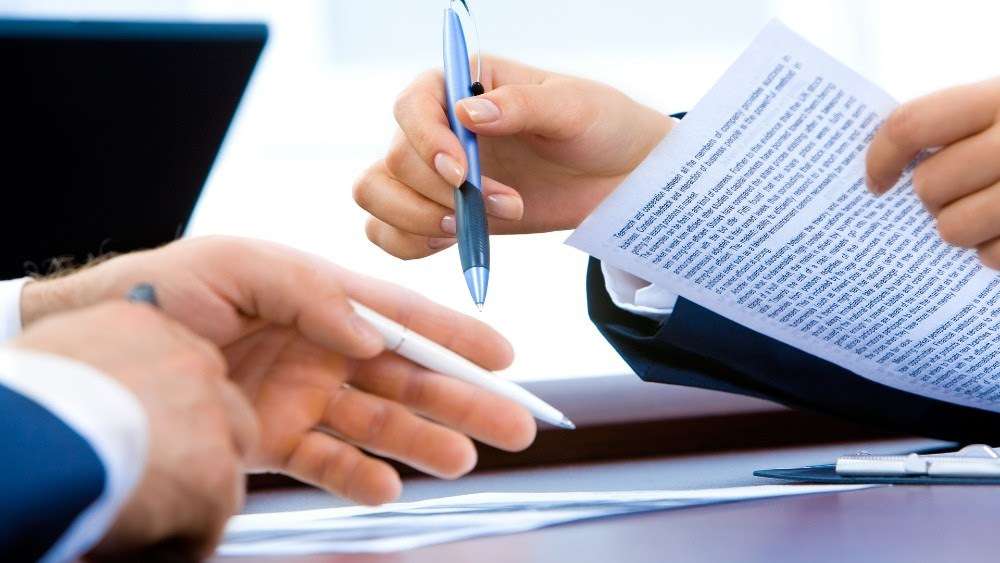 Alternatively, you can also put in 4000 hours of apprenticeship as a great way of meeting additional requirements.
You can complete these hours in 10 years if you haven't taken the exam or in 5 years after sitting for the exam.
You must provide the relevant work experience evidence, which the CFB Board must also verify.
Overall, experience with the general principles of the financial planning process, including investment planning, risk management, insurance planning, or retirement planning, is required.
Apart from gaining professional experience, you also need to meet the ethics requirements.
Meeting ethical standards is a crucial requirement for being a Certified Financial Planner.
This is one of the last steps on your journey to becoming a reputable financial professional.
You must prove that your professional conduct will be flawless and agree to adhere to the ethical standards.
You must sign the declaration of ethics, which is an indication that you have committed to acting as a fiduciary for those clients that will come your way.
The CFP board must conduct a background check before you are cleared to offer financial services to the public.
For the certified financial planner board of standards, inc to give you the green light to offer personal financial planning services, you must have met all the stipulated ethical requirements.
Other Designations a CFP Can Earn
If you are wondering how to get a CFP designation.
There are various CFP designations that you could have after meeting all CFP requirements and becoming a certified financial planner.
This is one reason why becoming a CFP is worth it because it makes you competitive.
They are as follows:
Chartered Financial Analyst (CFA)
A chartered financial analyst is a professional who specializes in investment analysis and portfolio management.
With your CFPs skills, you can offer these financial planning services to corporations.
This means high earnings for you.
Chartered Financial Consultant
Becoming a ChFC requires coursework and the same career path as the CFP.
You will become competent to offer financial planning and advisory services.
With the stringent examination and academic requirements of becoming a CFP, whatever job you do as a ChFC will be no problem because you have the required skills.
Certified Public Accountant
With the distinct nature of CPAs compared to the other certifications related to financial planning/advisory, you can still incorporate your CFP skills if you have a CPA background.
You can be a certified public accountant, but as a CFP, focus on areas such as tax planning and estate planning.
Though the certifications are different, the financial planning aspect is similar.
Also, note that even with the word accountant in CPA, not all accountants or financial planners have CPA certification.
So you can still act in the accountant capacity as a CFP.
CFP Requirements – Conclusion
You must meet the CFP requirements to become a certified financial planner.
We have seen the education requirements, the CFP exam requirements, professional experience requirements, the ethics requirements, and how they are essential in the CFP career pathway and certification process.
We have also looked at the standard designations you can have as a CFP to help you understand just how attractive you can be to top employers.
As much as the CFP requirements are rigorous, in the end, they are worth it and give your career.
Cheers!