Getting your resume noticed and making it past the applicant tracking system can be tough. 
However, by utilizing certain keywords on your resume, you can ensure that your resume passes the applicant tracking system and lands on the hiring manager's desk.
Below, we are going to discuss the best supply chain keywords to place on your resume. 
These keywords are great for individuals looking to enter or continue their career in Supply Chain. 
Supply chain keywords generally focus on logistics and cost reduction methods which employers are keen to hire for.
Wherever you are in your supply chain career, it is important to utilize the best supply chain keywords throughout your resume. 
Not only will this help to increase your chances of securing an interview, but it will also help you to showcase your skills and experience and differentiate you from other applicants.
What is Supply Chain?
Supply chain, quite simply, is a network of companies and suppliers to produce, distribute, and provide a specific product to the final buyer – typically, a consumer.
The supply chain network is typically extremely nuanced and complicated, requiring many different companies, suppliers, and vendors.
A supply chain involves a series of intricate steps involved to ensure a product or service is delivered to an end-buyer in a timely and reasonable fashion.
These steps typically include moving and transforming materials into a final product, which buyers can purchase.
Within the supply chain ecosystem, it is extremely important to understand the business process.
That is, it is important to understand the different links within the supply chain and how these individual pieces form to create an end product that can be offered to consumers.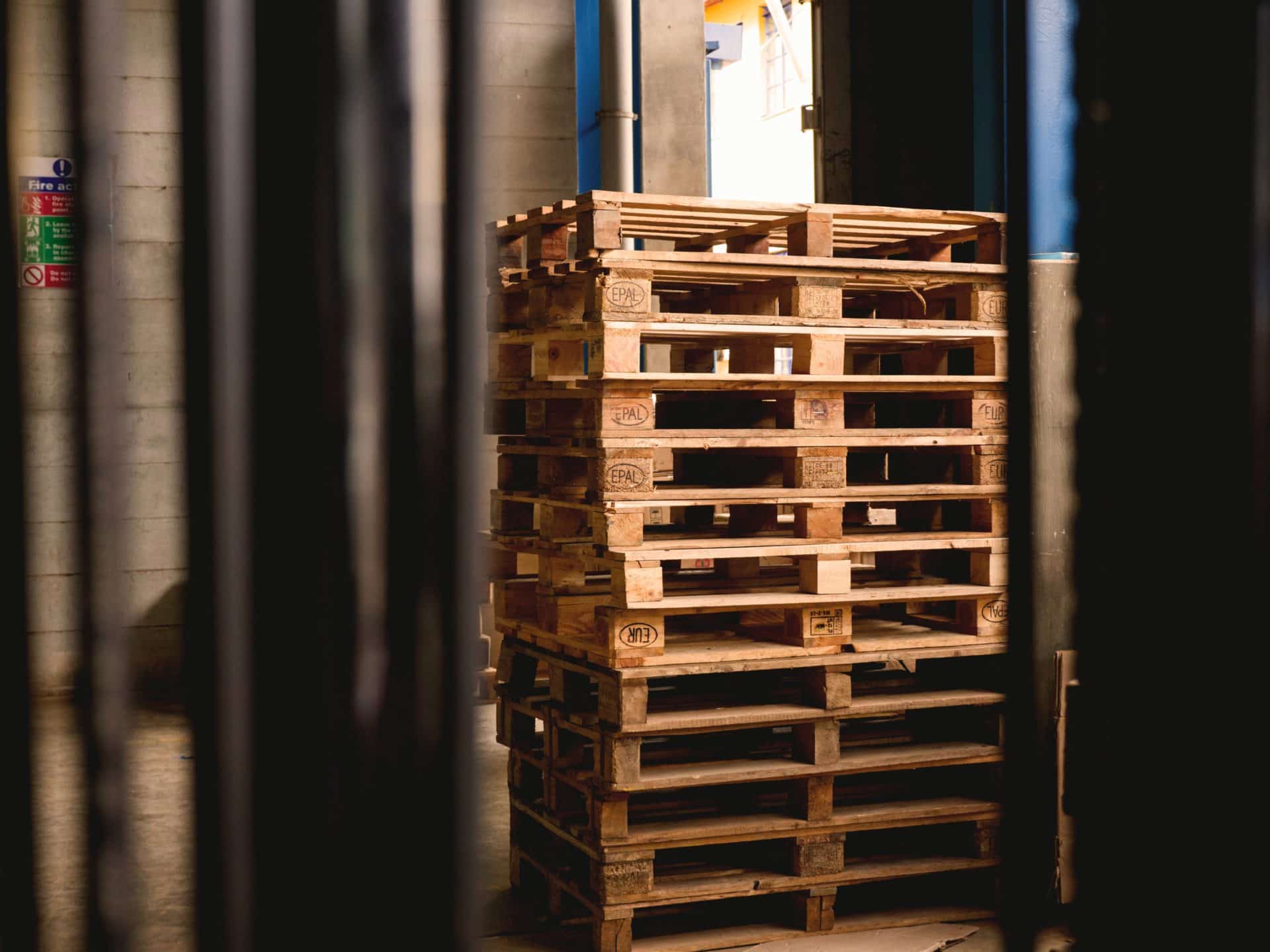 What Are Some Supply Chain Trends?
Move towards a centralized procurement and tracking of expenses
Realize the supply base to a small set of select suppliers
Outsource procurement of non-essential items and material
Place greater emphasis on real time response to new customer requirements and needs
Place a greater emphasis on better, more reliable forecasting, sales, and operations planning
Increase pressure to reduce costs and showcase revenue savings
Place pressure to increase skills and training of supply chain professionals
What Are Some Supply Chain Challenges?
Lack of certified, trained, and experienced supply chain professionals
Inability to integrate multiple systems internally and externally
Need to manage multiple inventory levels and SKU's
An increased emphasis on price rather than total cost
Top Hard Skills Need in Supply Chain Professionals
Project management
Technical understanding and expertise
Cost accounting skills
Ability to understand financial and accounting statements
Understanding of business and procurement systems
Problem solving and analytical thinking
Understanding of global and international issues
Business ethics
Legal understanding involved in managing contracts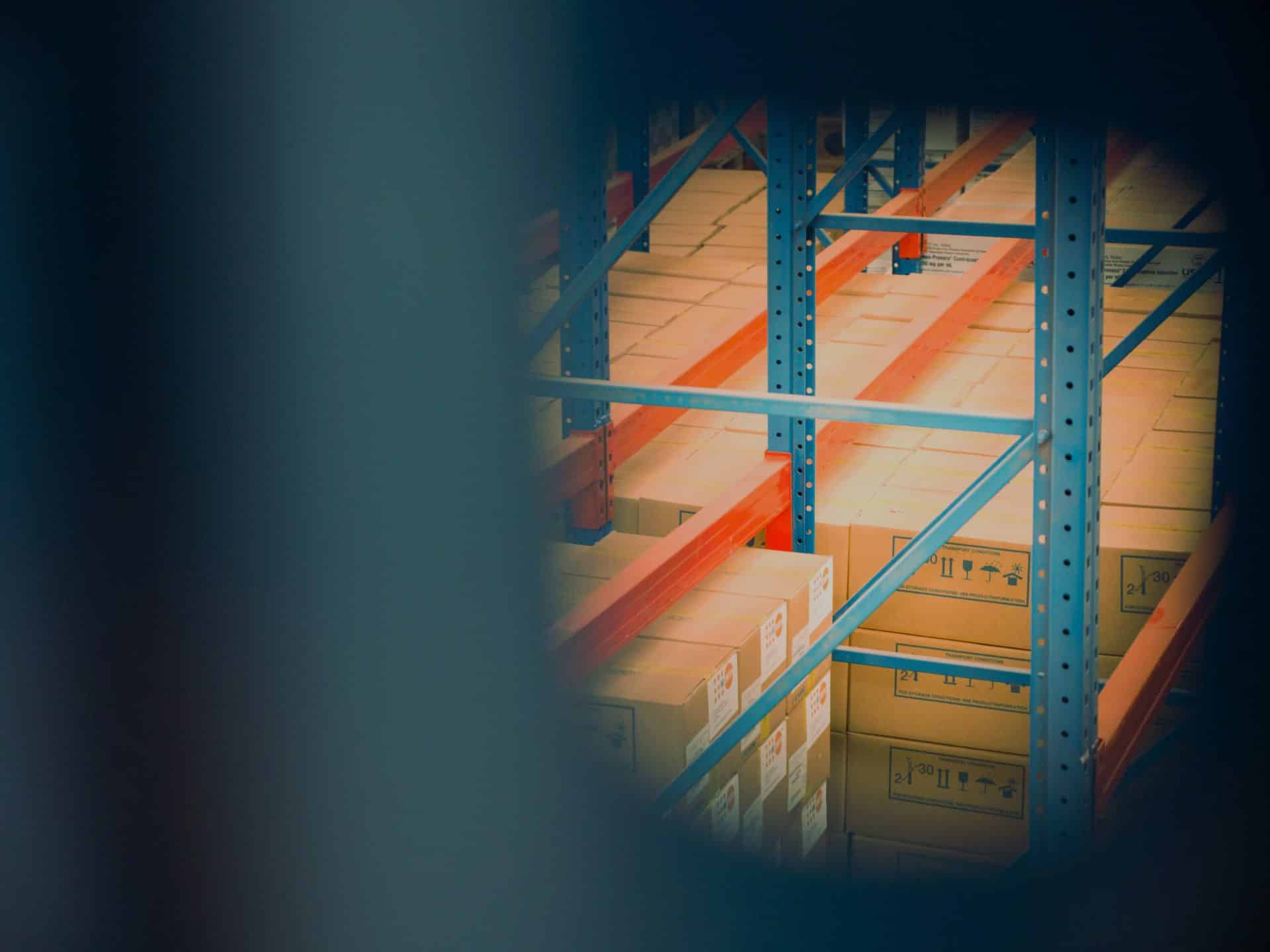 Top Supply Chain Keywords
Asset management
Capital budget
Change management
Continuous improvements
Contract negotiations
Cost reduction
Customer service
Customs compliance
Demand planning
Distribution management
Facility management
Fleet management
Health and safety
Import and export restrictions
Internal quality audits
Inventory control
Kanban systems
Logistics planning
Materials planning
Operating budget
Outsourcing
Performance improvement
Procurement
Project management
Route management
Shipping and receiving
Six Sigma
Transportation
Vendor management
Warehouse management
Additional Reads